*this article contains Affiliate Links & PR Samples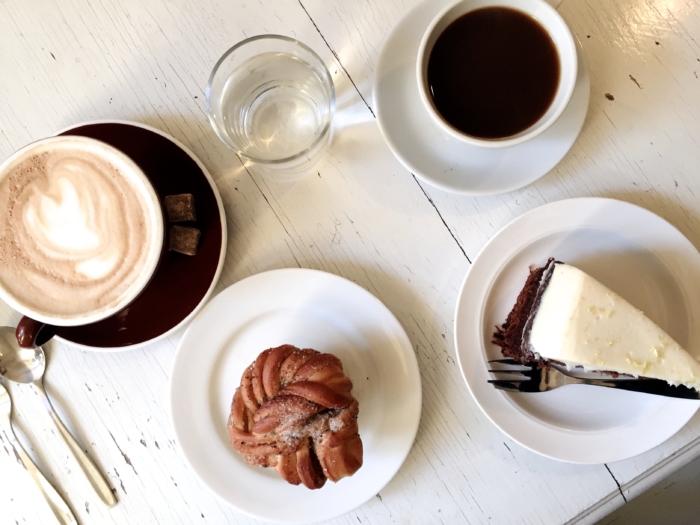 ---
Sweden. A country that has so much more to offer than Ikea and Köttbullar.
One of my closest friends moved to Sweden with her boyfriend. Therefore, Sven and I have packed our stuff and spent new year's eve at the new home of our two friends.
Today I would like to give you some personal insights into our trip to Sweden and hope you can feel the euphoria for Ystad, a beautiful seaside town, as well.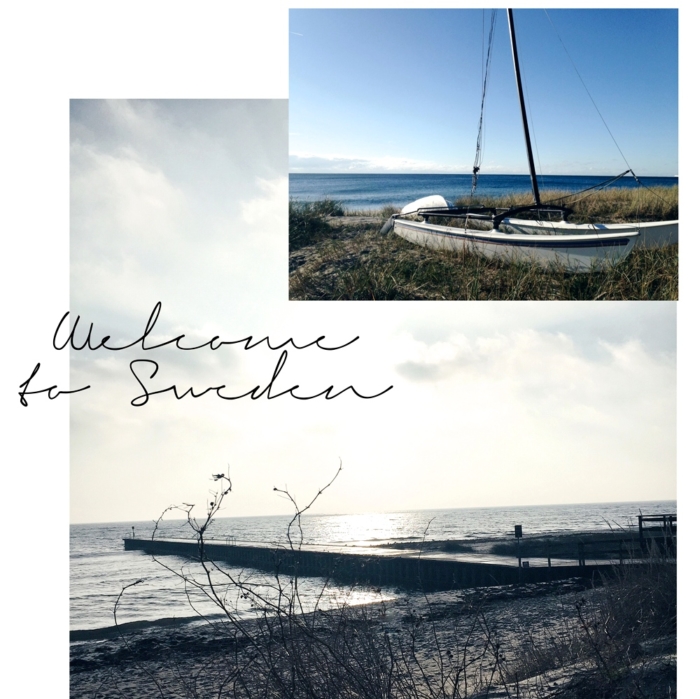 The special thing about this holiday was, that we felt being home, although we were about 400 km away from Hamburg. The little coastal town Ystad impressed us with its medieval and pastel colored wooden houses. Ystad is part of the scenic Skåne region in southern Sweden, which includes the towns of Malmo, Helsingborg, Lund, Kristianstad and Trelleborg. South Sweden is the perfect place to escape from the everyday life, to enjoy the beautiful nature and the Swedish tradition.
In addition to walks at the nearby beach or through the lovely decorated city center, we also tried to be more or less sportive. In the neighborhood a bowling center called O'Learys opened, where we showed our "bowling- skills" twice. Also very recommendable was the trip to the candy paradise Hemmakväll. A shop in which you can find simply everything imaginable made out of sugar.
We also went to a small fishing village called Kåseberga. A lovely KASEWOOD lettering à la HOLLYWOOD decorates the sloping hill towards the coast. We hiked a long way up the coast hill to an early-historical site of North Europe. Ales Stenar is an impressive monument with 59 large stones.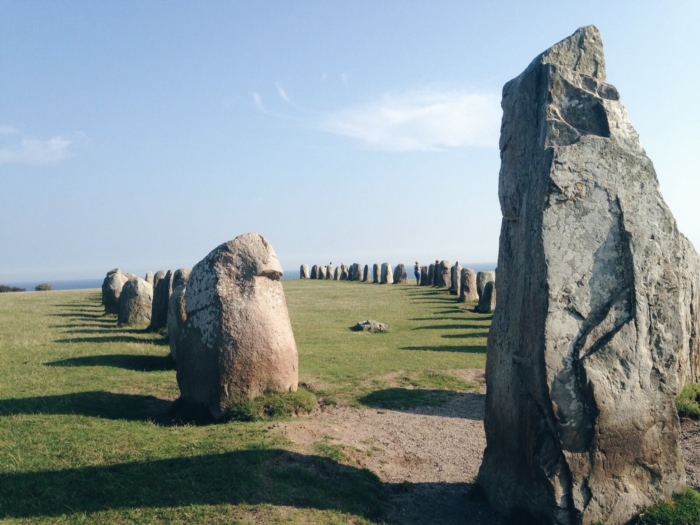 On the way back we stopped at one of the few cafes in the region. At Olof Viktors young and old people come together and it was the first time I ate a typical Swedish pastry with cardamom, the Kardemummabullar.
A short vacation, while vacation, we spent in the neighboring wellnesshotel Saltsjöbad, whose pronunciation still make me sweat. There, we forgot the time in between sauna, whirlpools, 3-course menu, chimneys and cold pools. If you are in this area you really should go there.
The last day we spent in Malmö, where we passed a tight shopping and sightseeing program. An absolute must is the Lilla Torg. A historic market place with many small restaurants, which is a popular meeting point in summer. Despite the cold temperatures, we also visited the Turning Torso, a 190-meter high building, which is the new landmark of Malmö, next to the Öresund Bridge. That evening we enjoyed a culinary highlight with incredibly good sushi at Chill Out Sushi.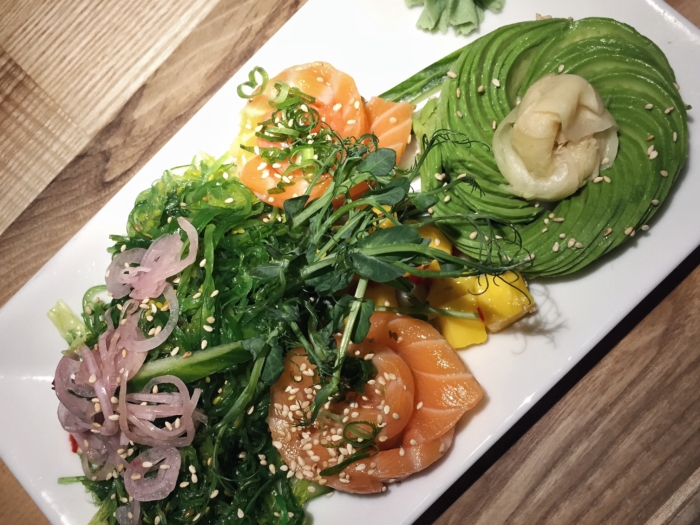 All in all, it was a perfect holiday. I have fallen in love with the charm of Sweden and I am thankful, that my dear friend has found new home in such a beautiful place. I am looking forward to see her soon and I'm grateful for the wonderful time.