*this article contains Affiliate Links & PR Samples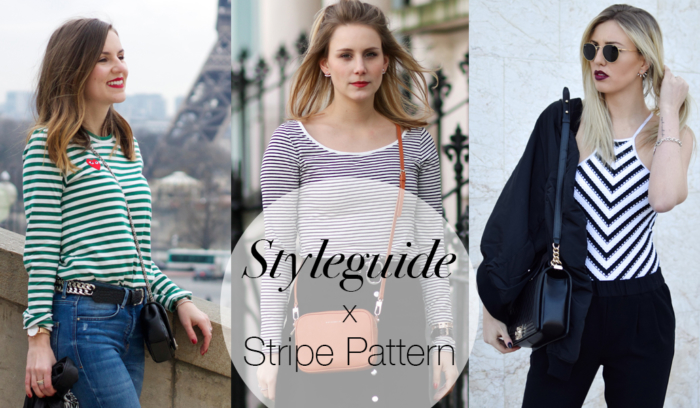 ---
We Love Pattern – How To Wear Stripes & Co…. You like flowers – but on your clothes, they are not necessarily? This is not a problem because the current trends hold many alternatives for you.
We love pattern and above all stripes! Whether in the form of a classic blouse or as a simple basic shirt. With strips you can't make a mistake, when you know how to combine them. Here are some examples of our favorite striped looks and how you can easily adjust.
The colourful Longsleeve
Longsleeves have  an incredible multifunction talent. Worn under a sweater, they make cold days a little cuddly and put small accents when the look, by showing out under the seam or sleeves. Nevertheless, it is spring and you can also put on some colorful  combinations.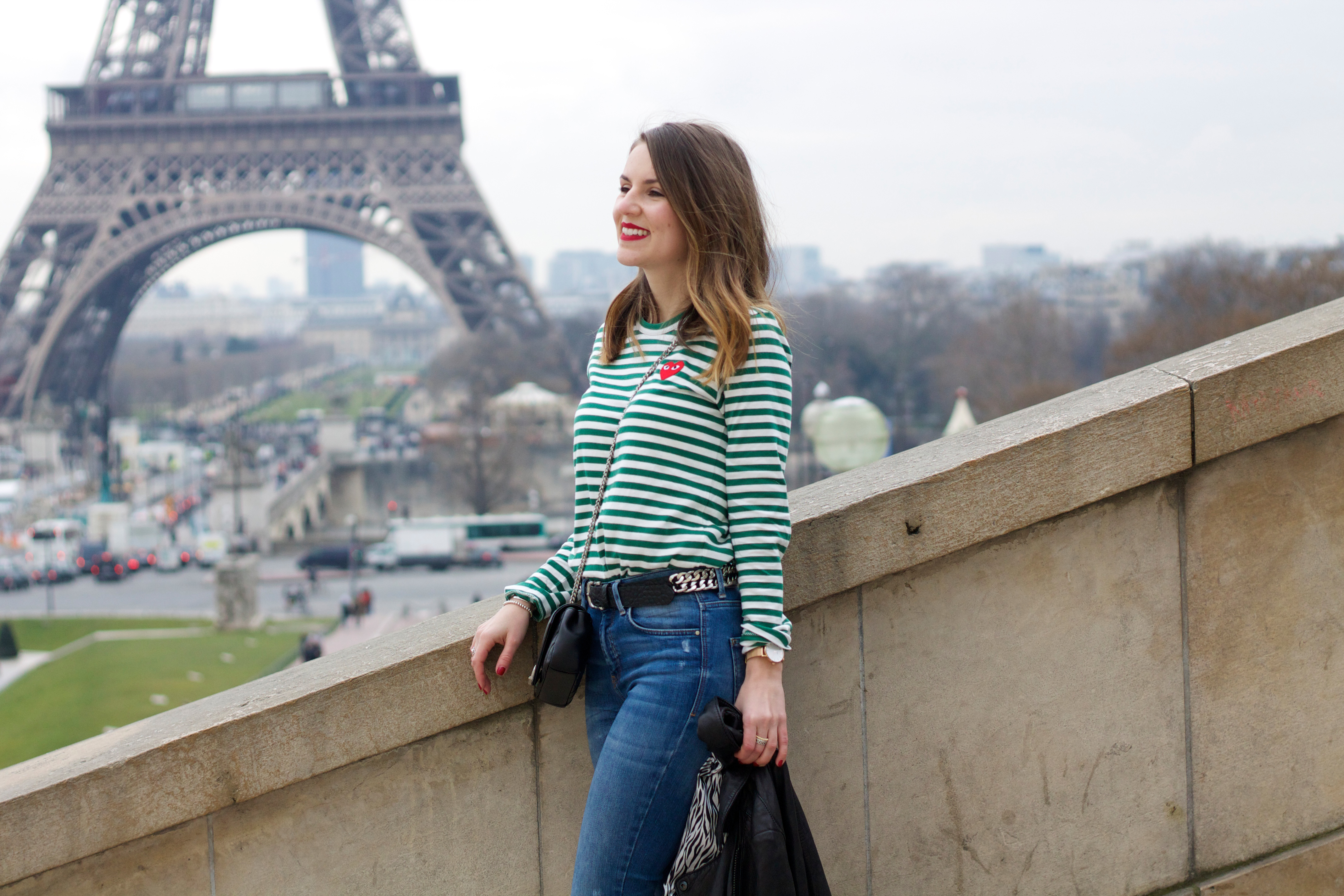 The Poncho
Having a poncho this is always a good idea. It makes you feel warmer on colder evenings and also looks casual. Why not wearing the Must-Have in the trendy striped look.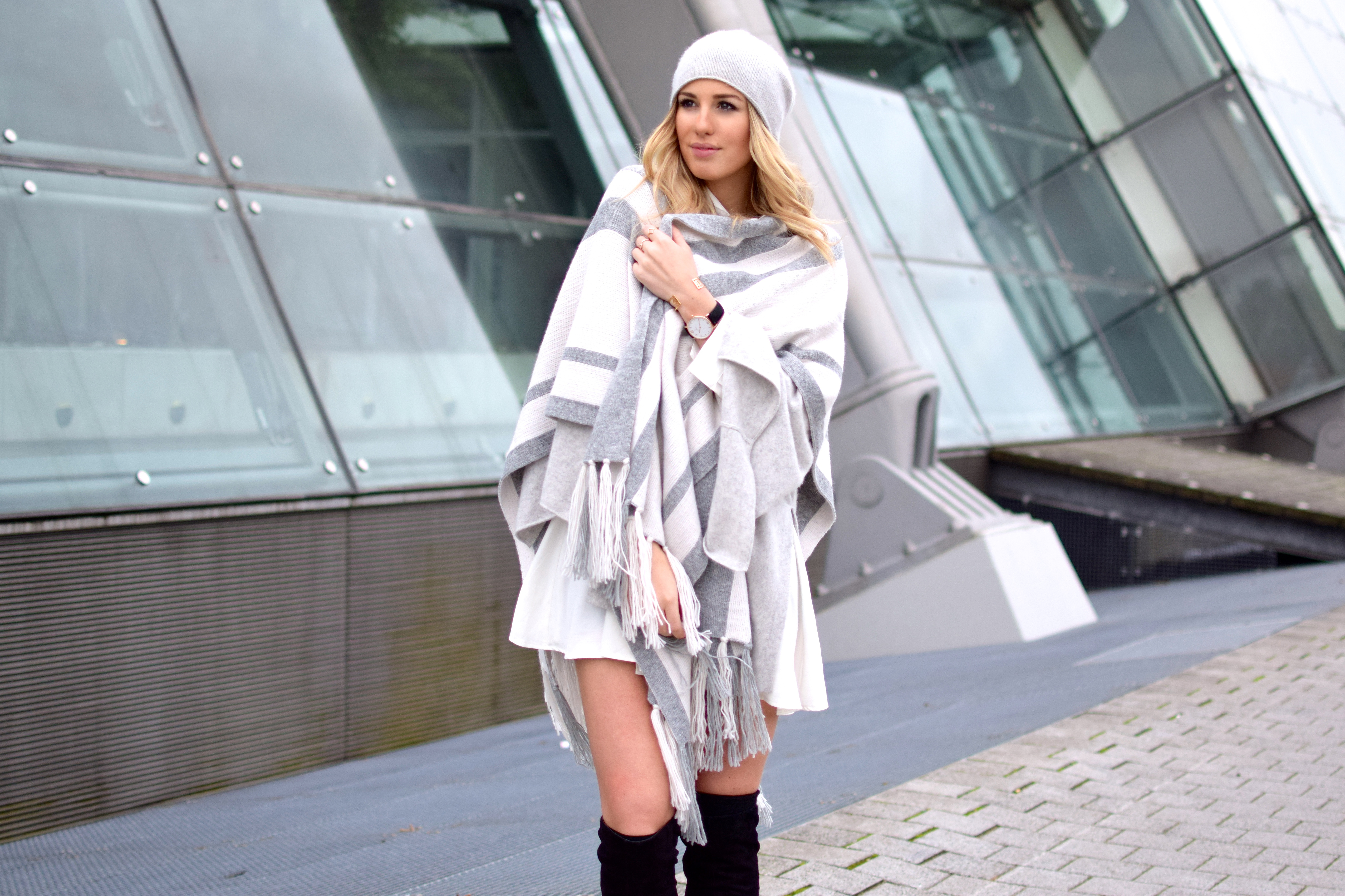 The black & white Basic
These striped combi is best suited for beginners. Because the colors are very easy to combine and can also make business looks a bit more casual.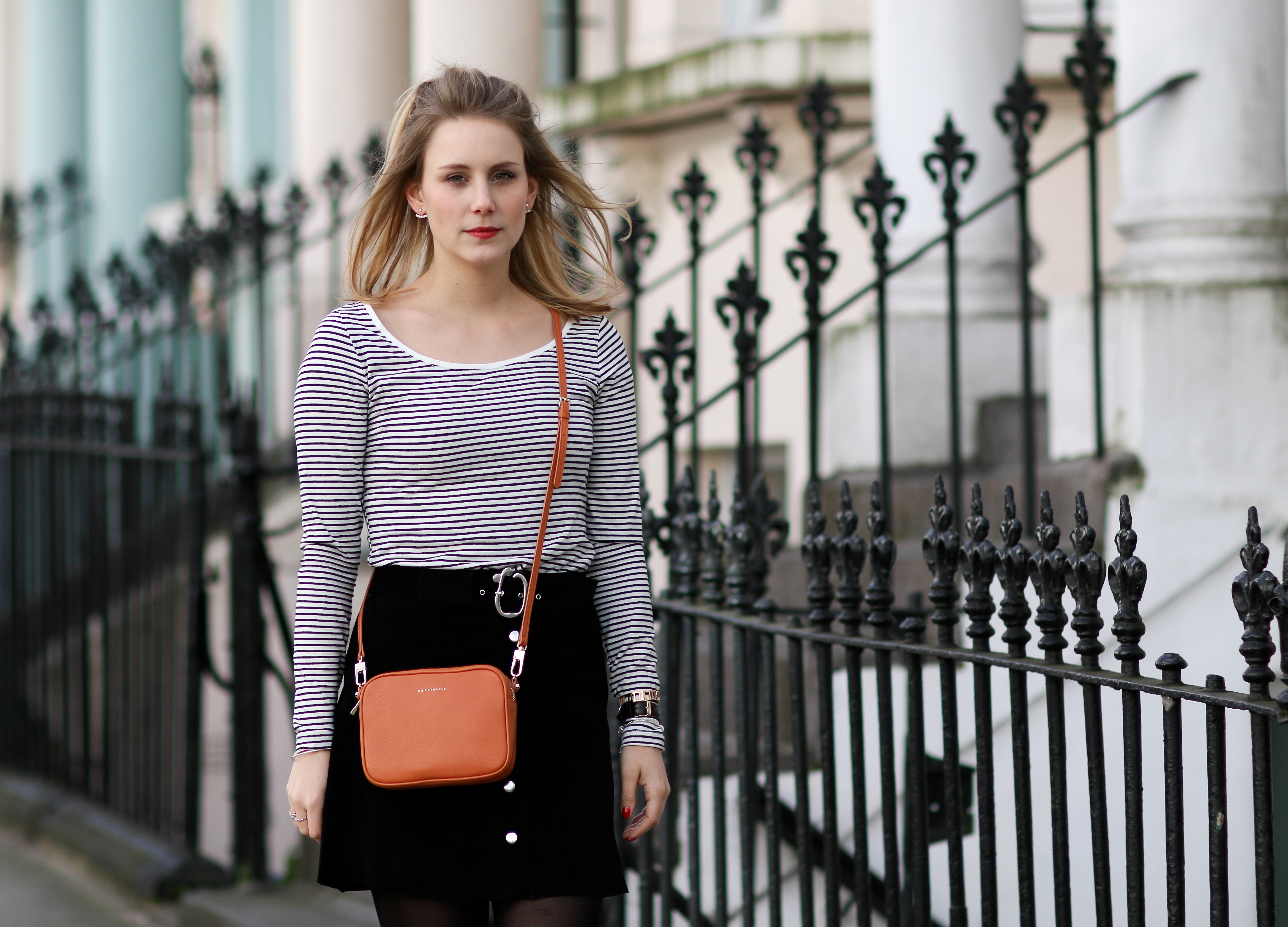 The striped Blouse
No color combination is just as the rise, as the blue and white striped blouse. She exudes a summery flair and looks especially good with jeans.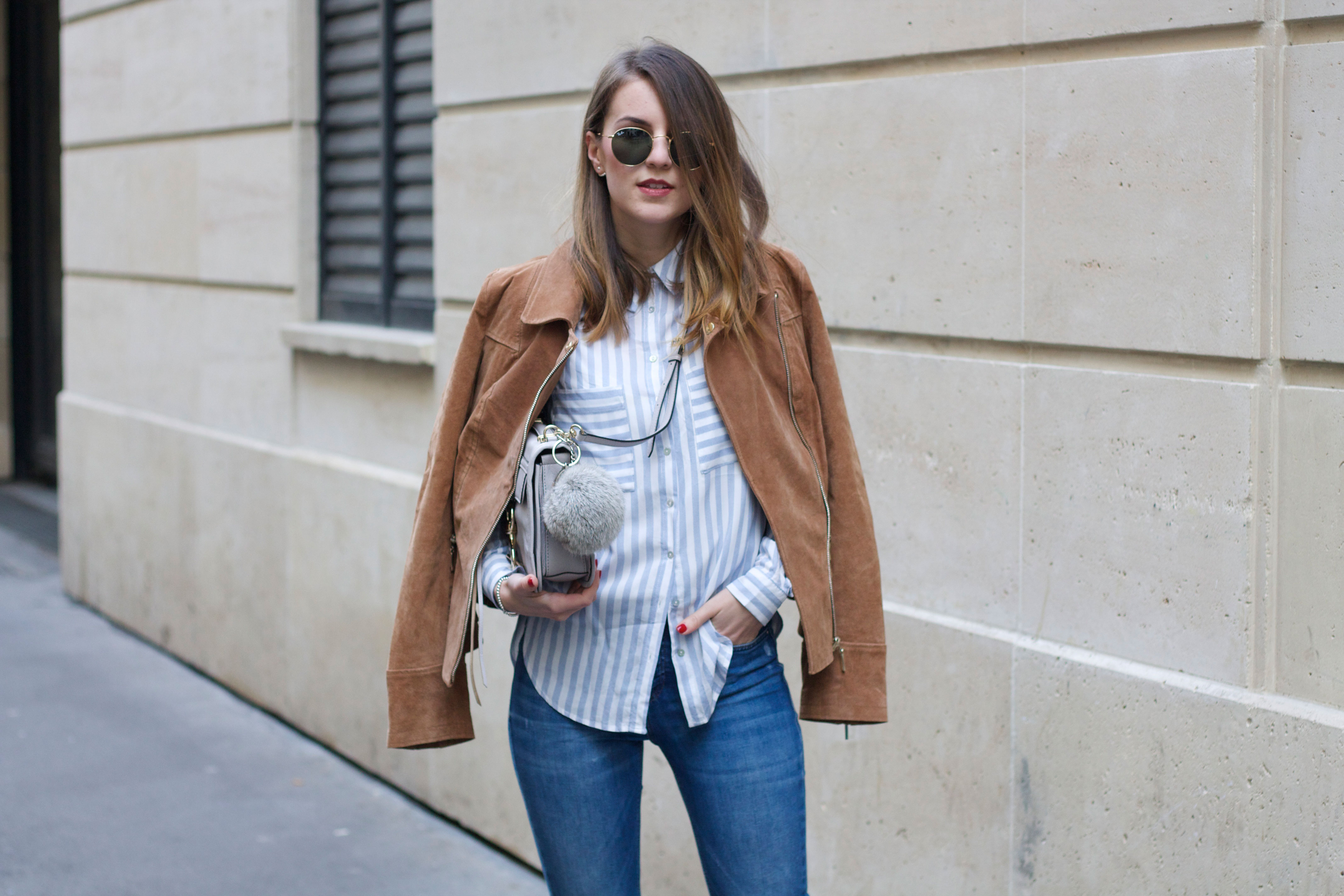 The striped Beachwear
The quest for perfect bikini and swimsuit for the beach brings us women often to despair. Why not make everyone look at you because of the trendy striped beachwear?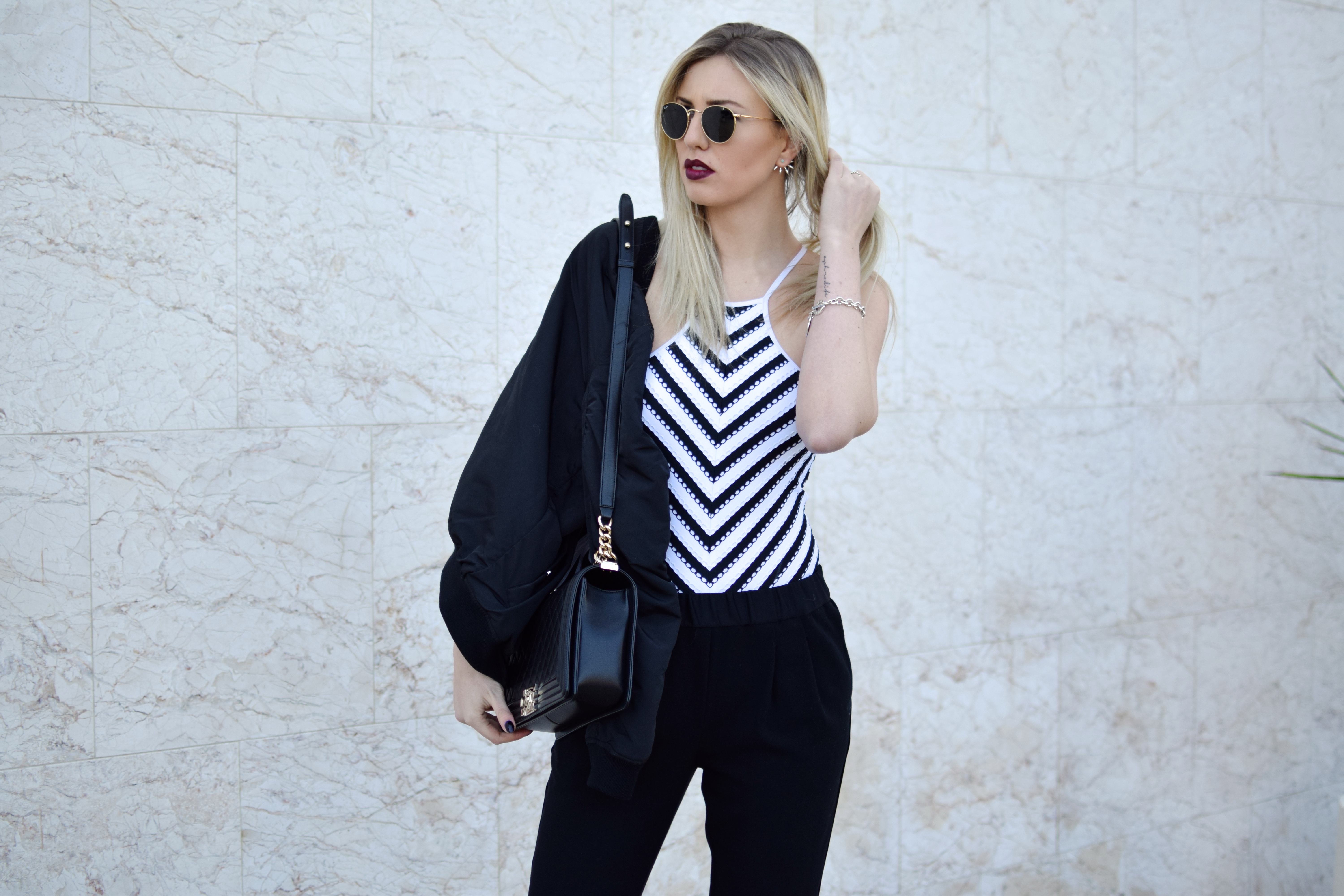 The striped Dress
A summer without dresses is unthinkable. Therefore, it is worthwhile to purchase a casual and stylish dress.

For more inspiration visit our Shop …