*this article contains Affiliate Links & PR Samples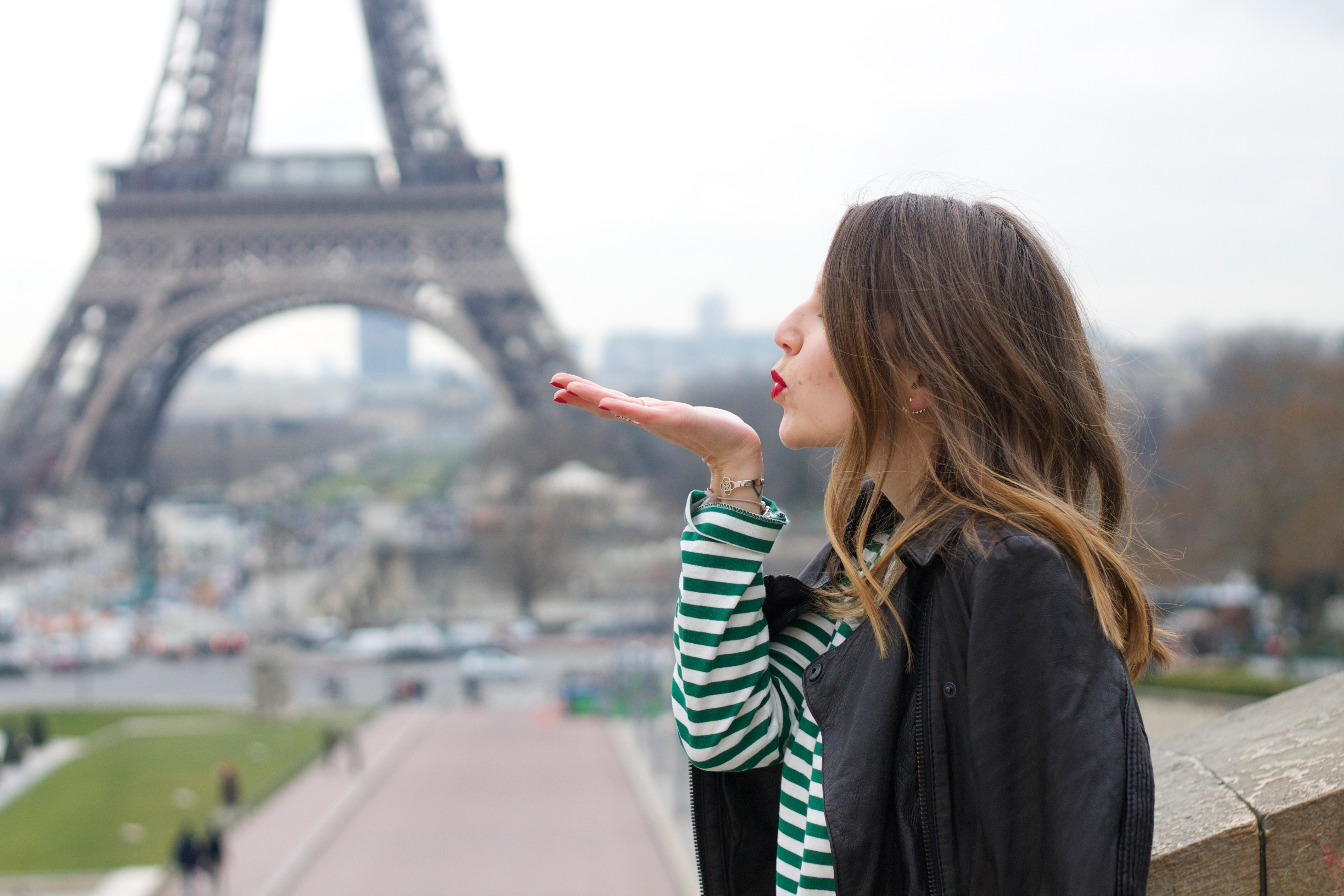 ---
As you probably already noticed on Instagram and Snapchat, we were in Paris last week , the city of love. For me it was the second time in Paris and I'm always really amazed how different the French people dress than here in Germany. By plane you are already in one and a half hour in Paris, so for me it didn't felt like fare away from home.
But however, it shows us that the fashion is so different from town to town. And I love how the French  people are dressing. Somehow I always have a picture in your mind when I think of the Parisian man. In any case he is super chic, he always wears a suit or some classy pants and shirt. Of course the Parisian woman is always especially dressed. No matter how she looks or what she wears, she is always a woman with class. Heels for the day are quite normal and also the lipstick is always perfect.
For me Paris is definitely always worth to visit. I love to be inspired by the city and the people there. 
---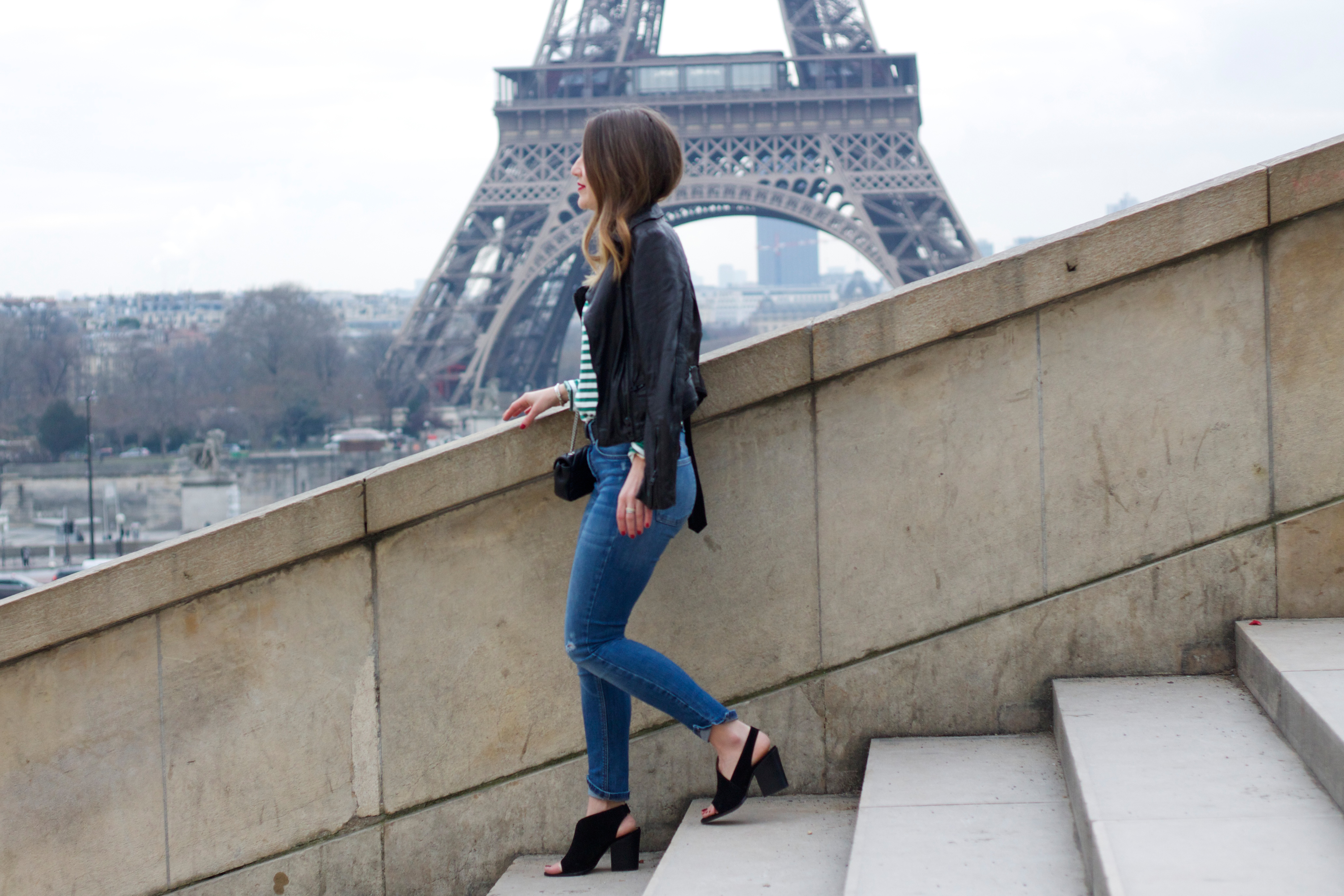 From Paris with love…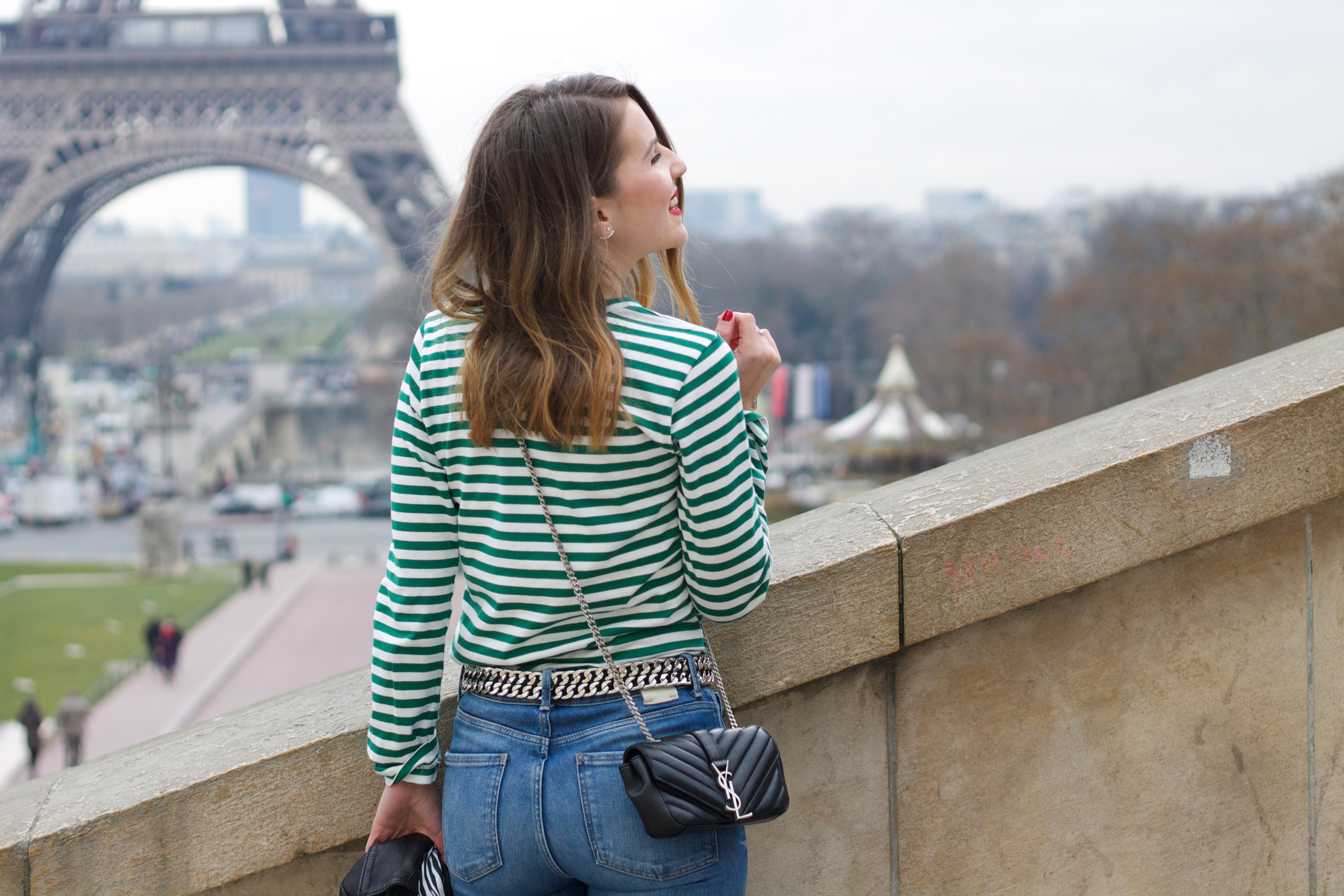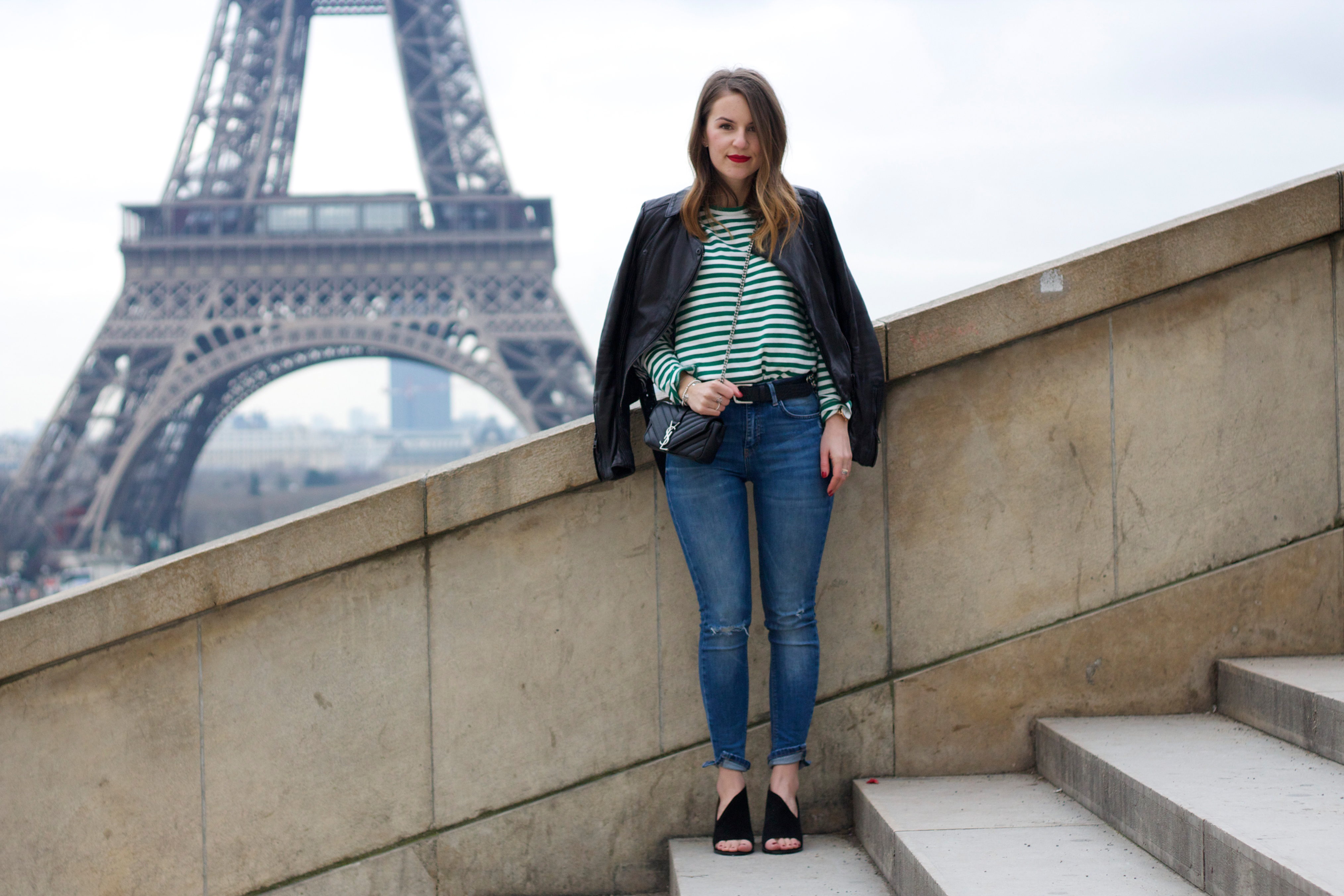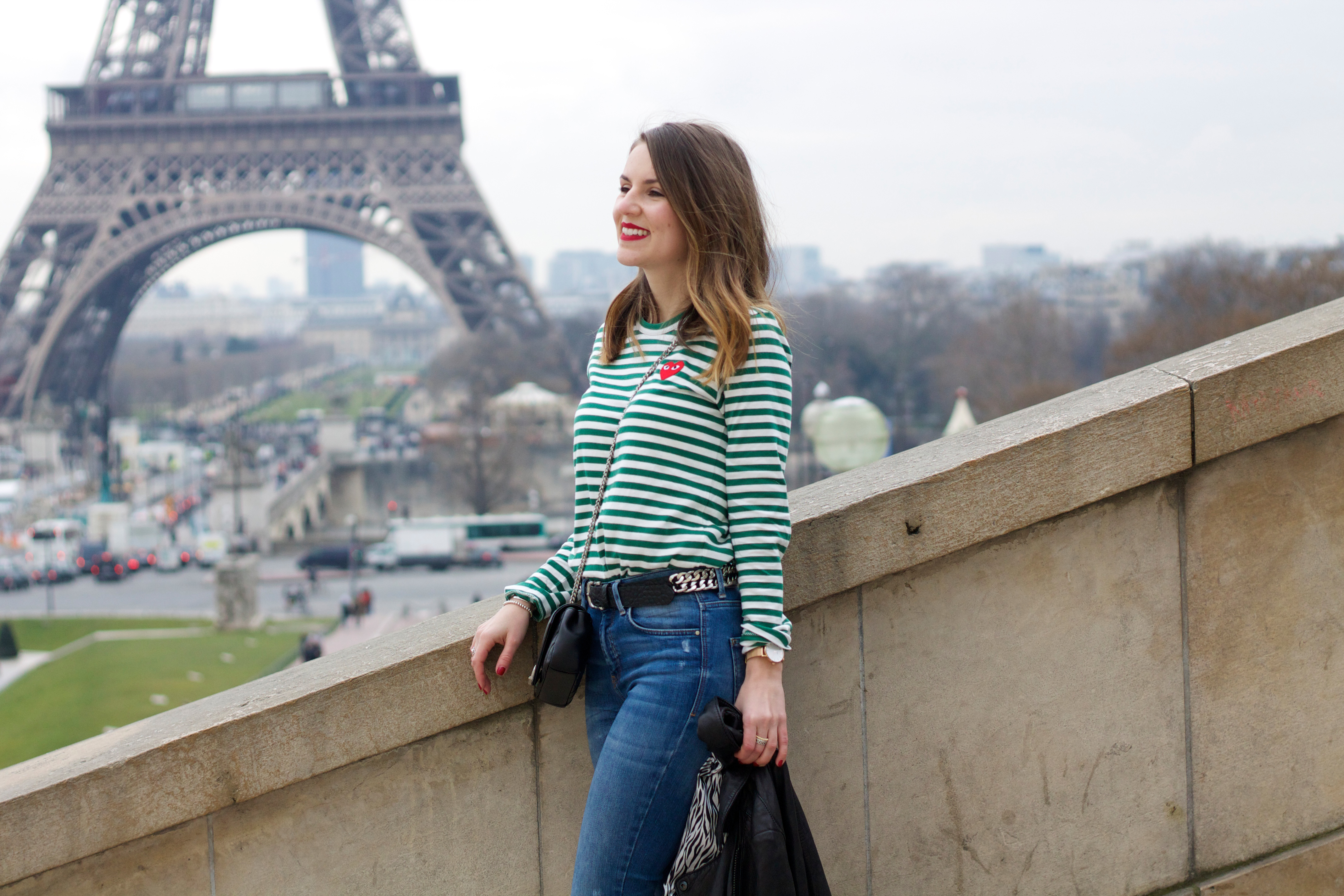 My Look:
Leatherjacket: Tigah
Shirt: Comme des Garcons (similar here)
Jeans: Zara (similar here)
Shoes: Zign (here)
Bag: YSL (here)
Belt: Mango
Lipstick: Kylie Cosmetics – Mary Jo
For more inspiration visit our Shop …