*this article contains Affiliate Links & PR Samples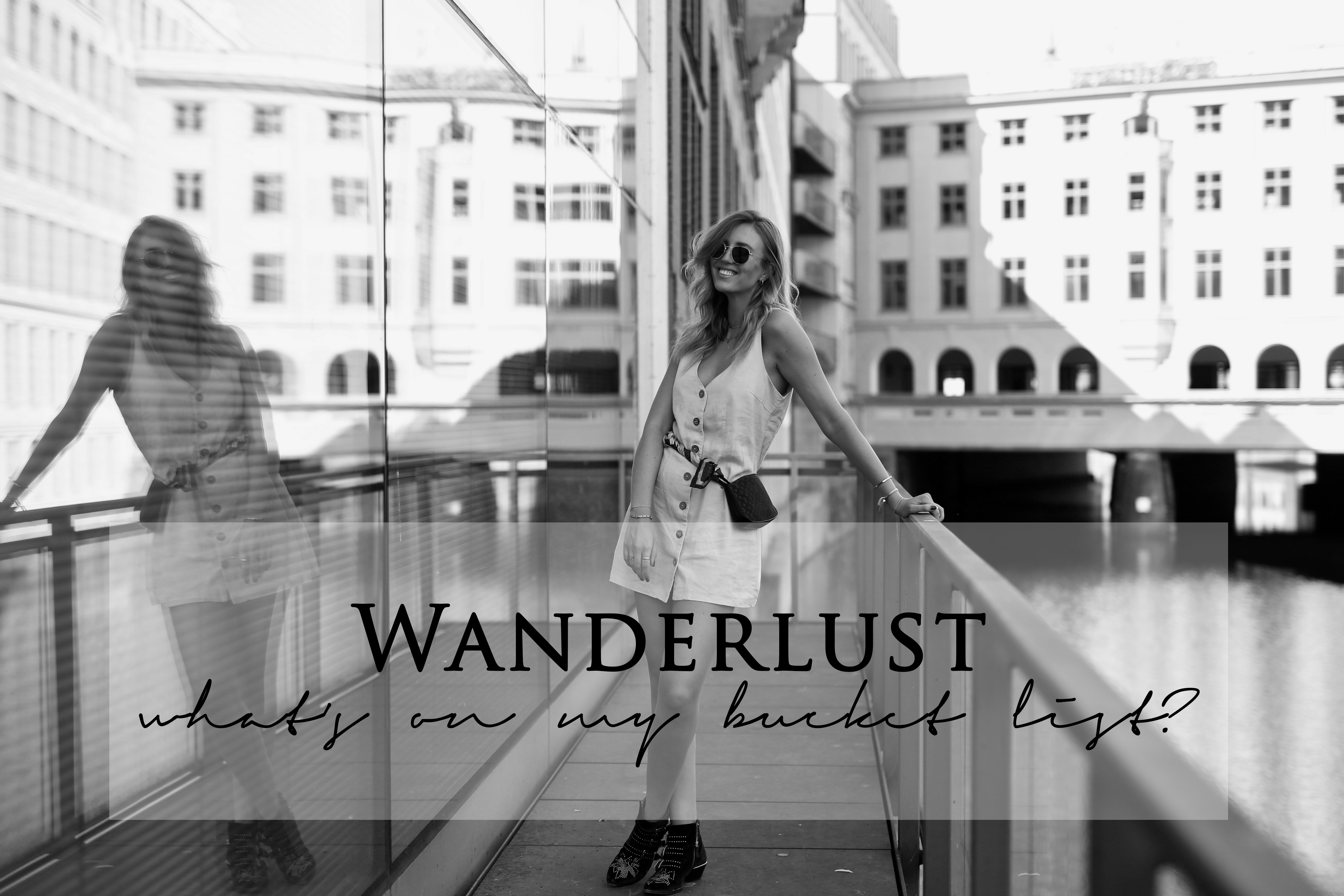 ---
"Wanderlust."
Traveling is my greatest passion. I love visiting new countries, meeting interesting people, getting to know different cultures and making new memories.
Luckily, I grew up in Europe, a continent that could not have been more diverse, cosmopolitan and easy to travel around. This environment helped me fulfill my passion and happily go around the European continents growing up.
But as one is always curious to be where they haven't, one of my childhood dreams included visiting the United States of America.
And then sweet 16 years old me, got to spent a full high school year in the Southern States of America. To be more specific, I went to Loranger, Louisiana. I experienced an immense culture shock. However, I was able to gain new experiences, grow as a person and adjusting to a completely different lifestyle. Still, I enjoy traveling to the US very much. Twice a year, we travel to New York city and to California, to explore the city that never sleeps and to enjoy all benefits of the Sunshine State.
"However, the world has so many more amazing places to explore."
Flo and I are thinking about traveling to a foreign country next year, that is completely unfamiliar to both of us. Currently, Peru ranks pretty high on our bucket list. However, before we start planning, I would like to ask you for your suggestions and your experiences.
---
Länder, die ich bereits bereist habe:
---
Top 5 Bucket List:
Kapstadt, Südafrika
Sydney, Australien
Malediven
Peru
Asien (Thailand, Vietnam etc.)
What were your most beautiful travel destinations, best abroad experiences and what is currently on your travel bucket list?

---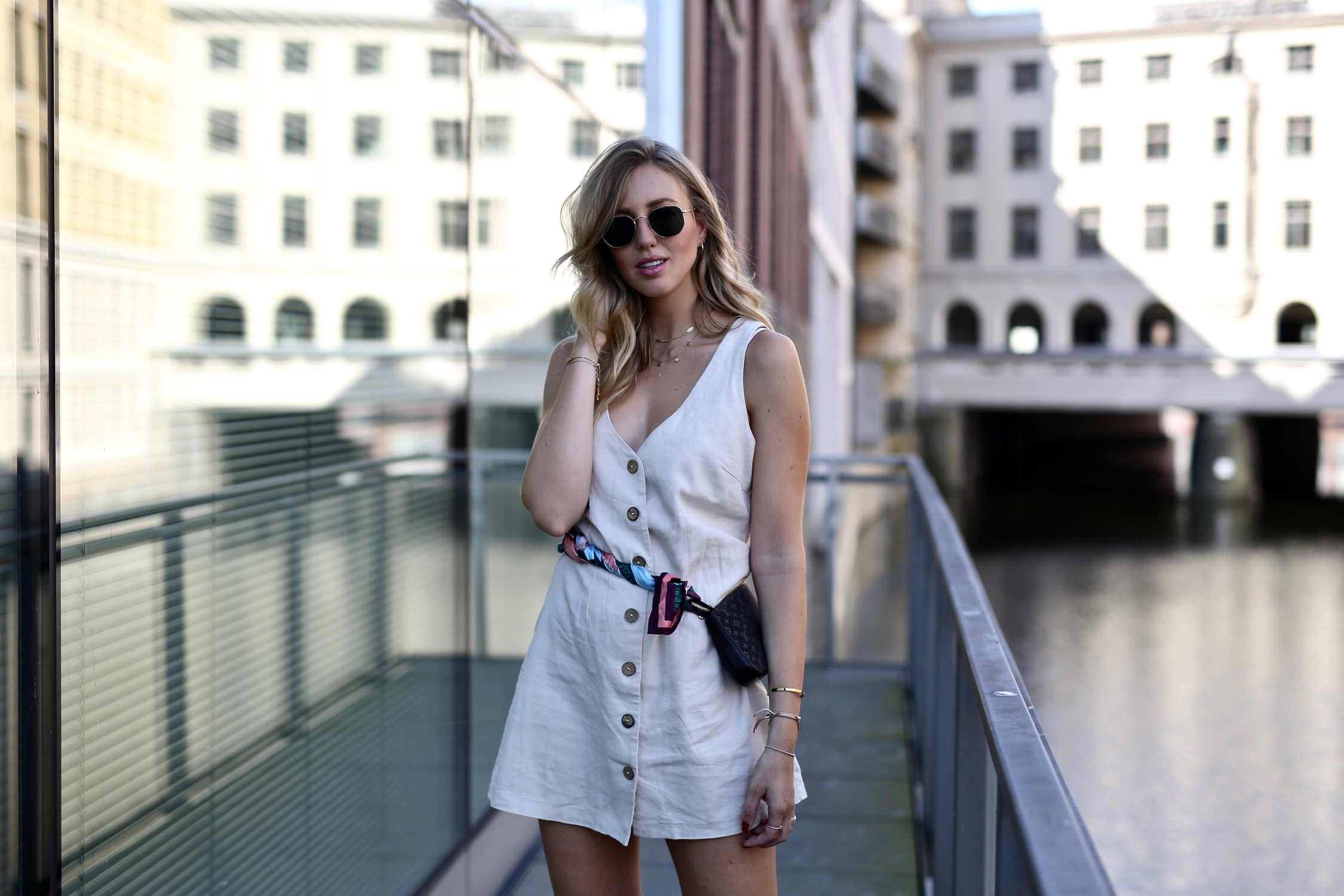 ---
Shop my look:
Kleid: Forever21
Tasche: Louis Vuitton
Boots: Chloé
Sonnenbrille: Ray Ban
For more inspiration visit our Shop …