*this article contains Affiliate Links & PR Samples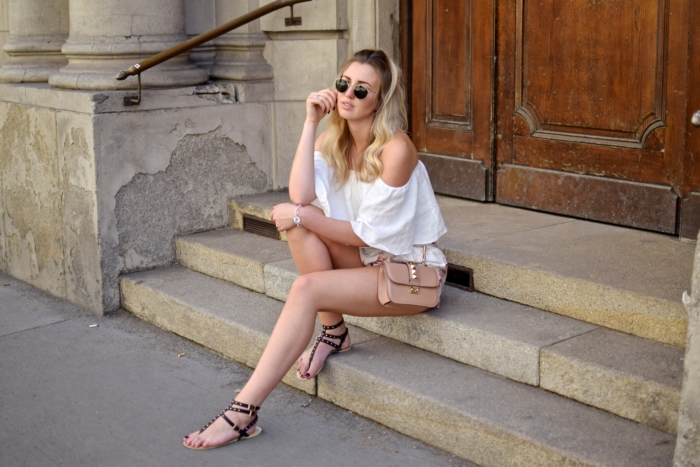 ---
One of the most beautiful things that I'm allowed to experience because of our blog, is traveling. For me it's still incredible how many great memories and experiences we could make and I am grateful for every single one of them. The best thing about it is to share your joy with your best friends. Every trip we make together as our #teamshoppi is a trip to remember and full of good memories. 
Just like this time. The three of us had the opportunity to travel to Vienna for three days and of course we wouldn't want to miss this chance. Vienna – a city that we all haven't seen before and which won our hearts only after few seconds. Besides the traditional Wiener Schnitzel in Plachuttas also a few other sight seeing attractions were on the program. I'm still overwhelmed by the beauty of the city and the 'almost' mediterranean feeling. And one thing is for sure – it was definitely not the last time I visited Vienna! I'll be back soon!

---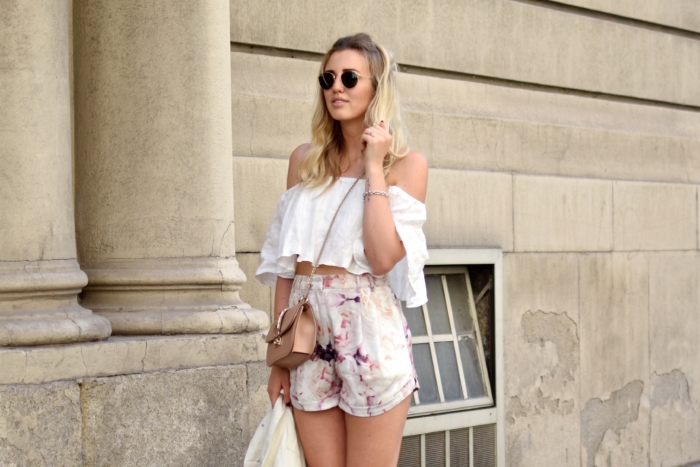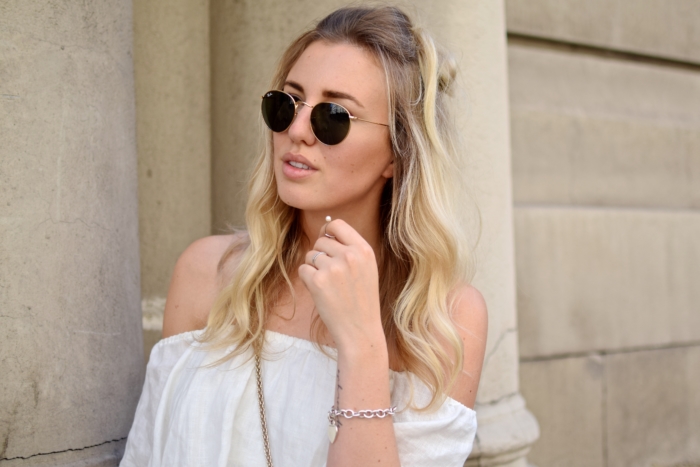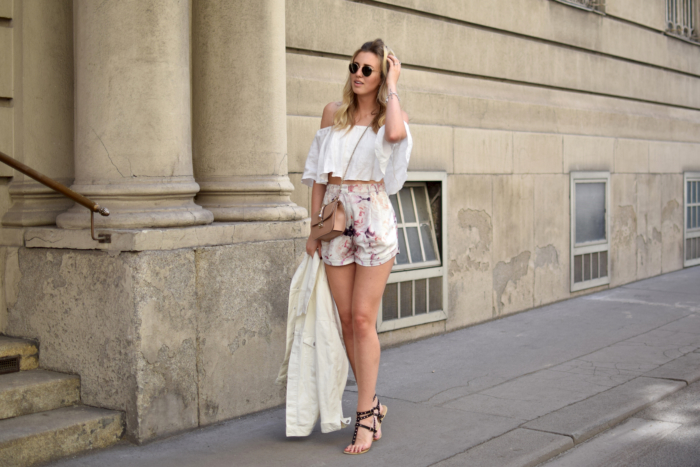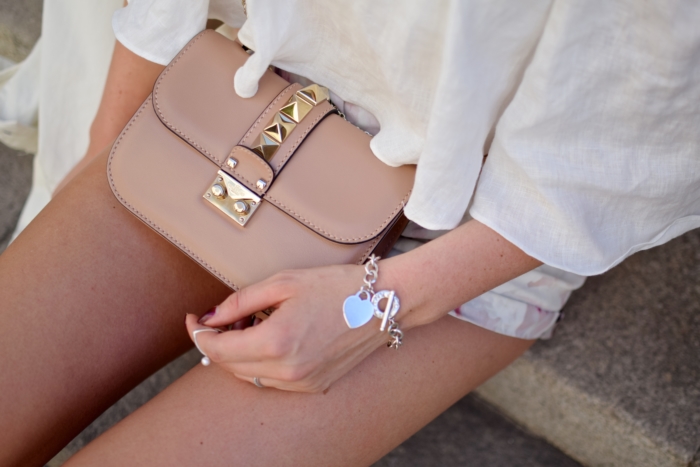 I was wearing:
Jewelry: Jane König, Tiffany's & co.
Watch: Kapten & Son (Similar here)
Shorts: Finders Keepers by BNKR (Shop here)
Top: Zara (Similar here)
Jacket: Asos (Similar here)
Sunnies: Ray Ban (Shop here)
Purse: Valentino (Shop here)
For more inspiration visit our Shop …