*this article contains Affiliate Links & PR Samples
---
In our job you really travel a lot. We see new countries, meet new people and spend time at airports. For a lot of people, it might look like we are on vacation all the time. But these trips are mainly work. The best example was our weekend at Mallorca. On the one hand we went there for Aylin's & Tobi's wedding, on the other hand we also had to implement cooperations. Of course we also had time to enjoy the sun and relax with our boys at the pool, but  we also had to write blog posts, do mails, produce photos for the blog and for Instagram and make some phone calls.
Time to really switch off you hardly have. Nevertheless, these four days at Mallorca were just perfect for me. I'm feeling so good and I came home full of happiness. This was a 100 percent because of the marriage of Tobi and Aylin and that our boys were with us. The evenings with all our friends, eating pasta and just enjoying the time together are always these moments where I put away the phone for a few hours. By the way, I have only made four pictures at the wedding with my phone and put it completely away after the meal. Yes, I can also just enjoy the moment and sometimes be offline.
P.S. One day after we were back home, I booked four days Mallorca in August with a friend of mine 🙂 And there I will definitely put the laptop aside more often, I promise!

---
SHOP MY LOOK: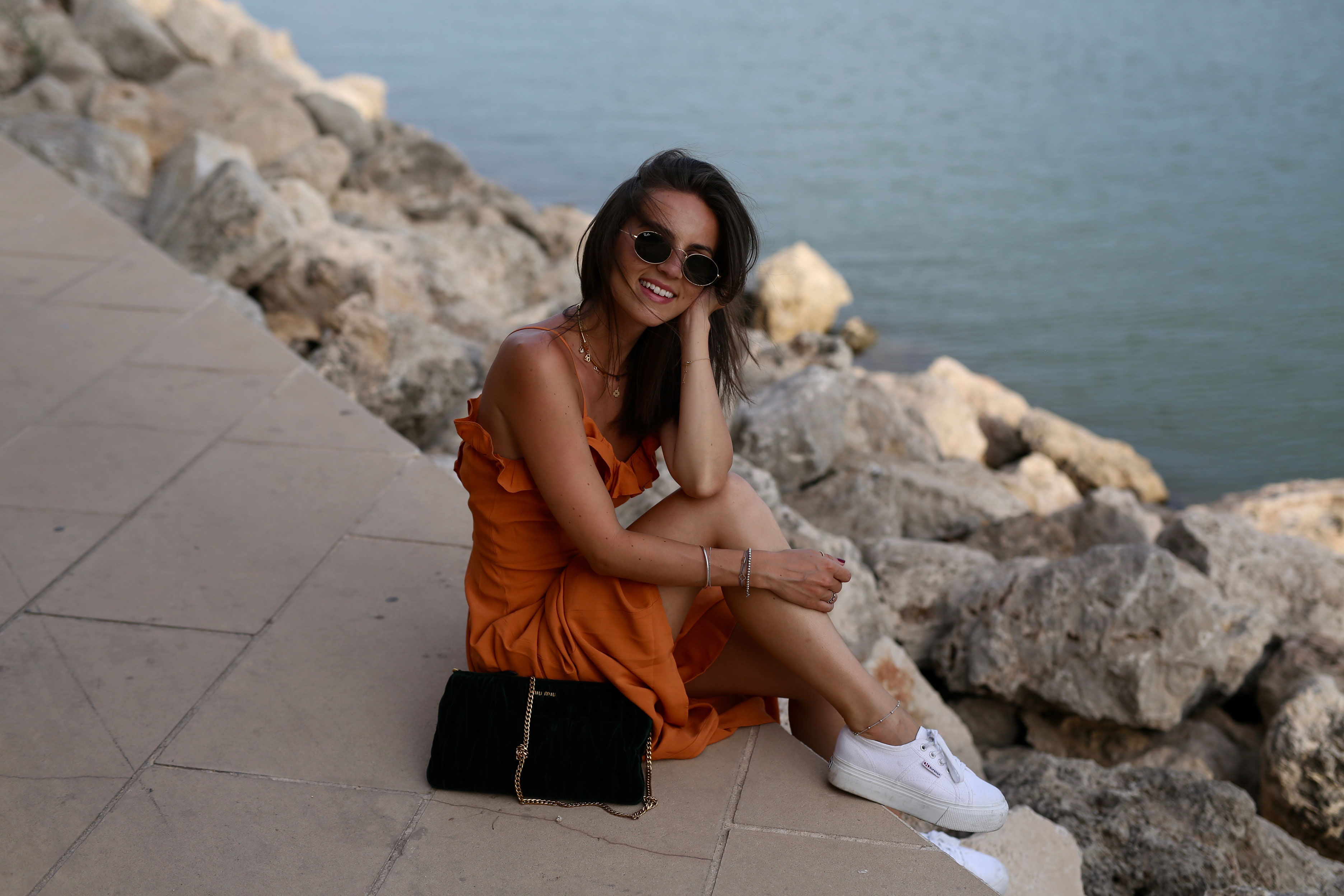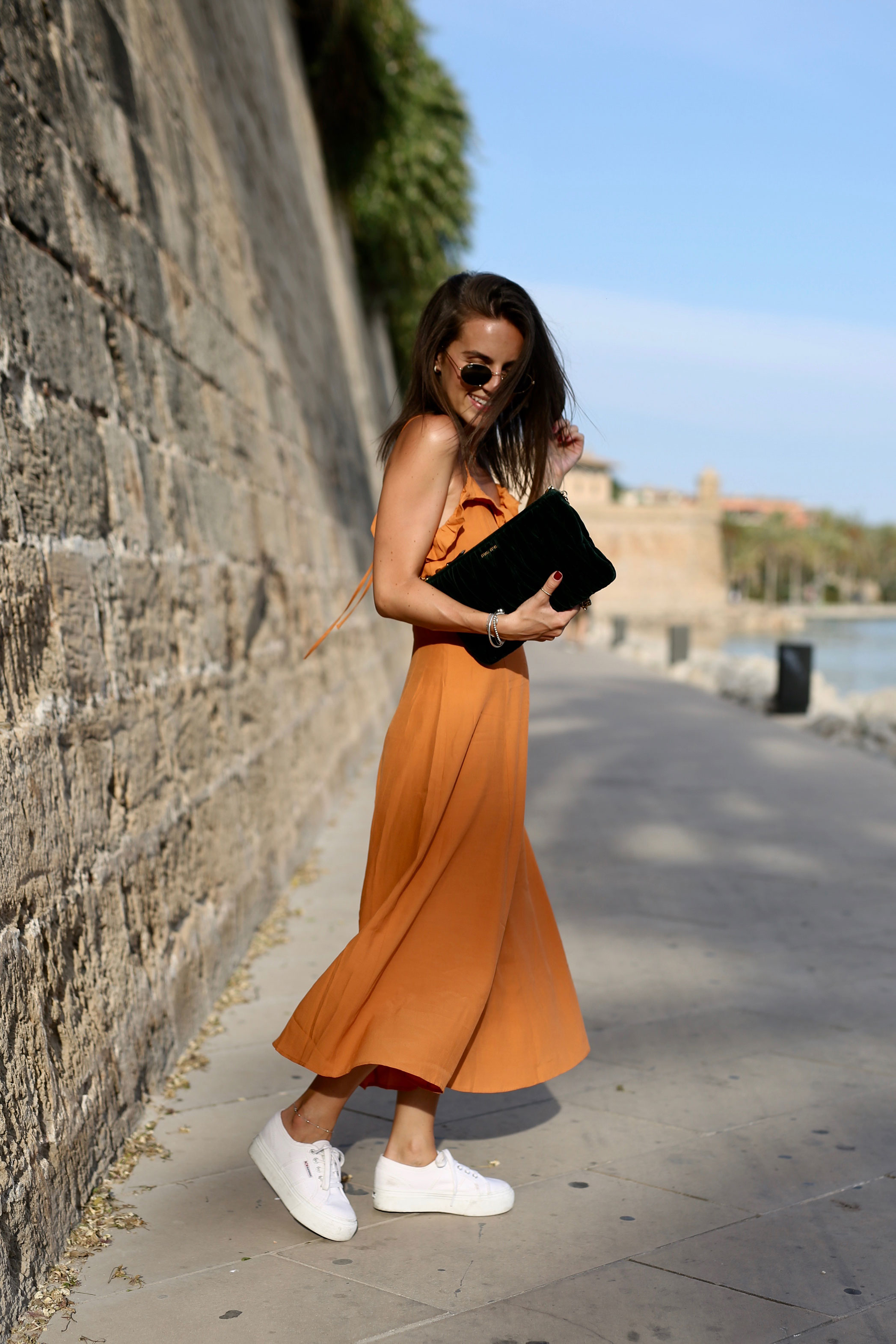 I WAS WEARING:
Kleid: H&M (here)
Schuhe: Superga (here)
Tasche: MiuMiu (similar here)
Sonnenbrille: Ray Ban (here)
Schmuck: Pandora (here, here and here)
For more inspiration visit our Shop …