*this article contains Affiliate Links & PR Samples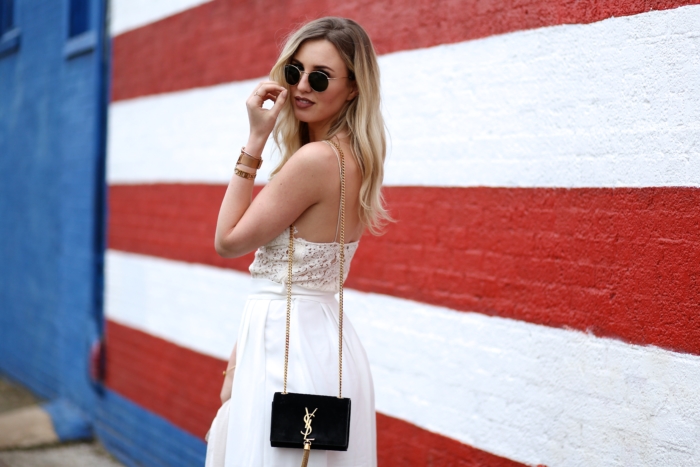 ---
USA Roadtrip
Going on a road trip with my best friends through the United States has always been one of my biggest dreams and I still cannot believe that my dream has finally became true. When we received our invitation from rewardStyle for the Conference in Dallas we knew this is the perfect opportunity to do a little road trip afterwards. 
Exactly eight years ago I went to Louisiana for an exchange year. Since I'm still friends with a few people from my hometown I just had to stop by to see them again. Loranger, Amite and Hammond might not be the most known metropolis but still they awake a lot of great memories of mine. And I just can't wait to see all my friends again and to show Maike and Sonja all my favorite places in Louisiana.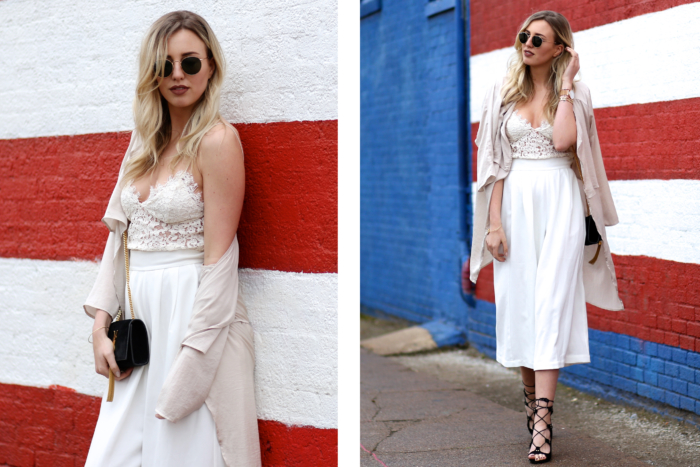 We've planned some exciting stuff, we are going to do a swamp tour, we'll stroll around through the streets of New Orleans, we will have some Beignets in the French Quarter and we'll listen to some Jazz music on Bourbon Street.
Our next stop of our road trip will be Corpus Christi where we stay a few days at the beach of the gulf of mexico, before we are heading back to Dallas where we will catch our flight back to Hamburg.
If y'all want to stay tuned, what we are doing next, just make sure to follow us on Snapchat and Instagram. Yeehaw!

---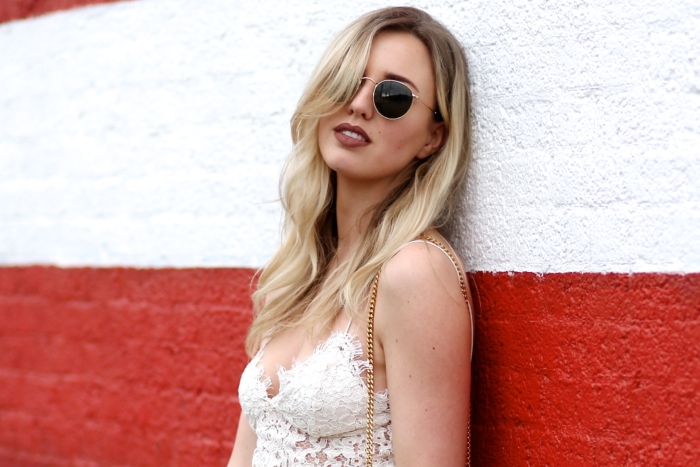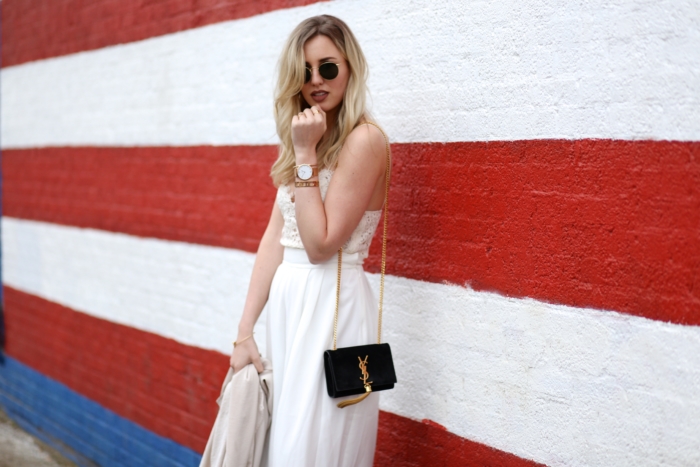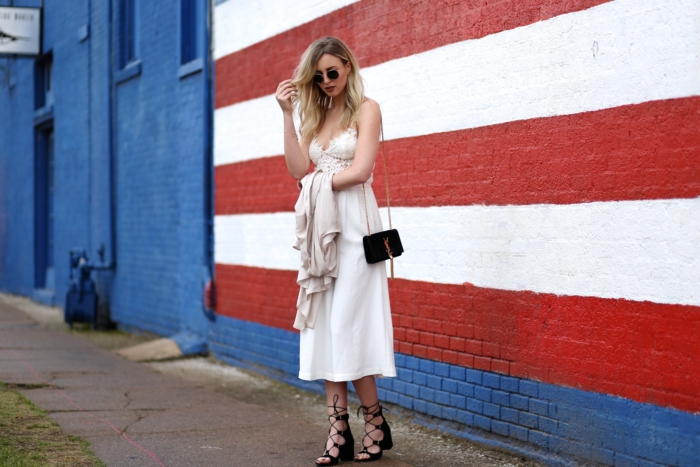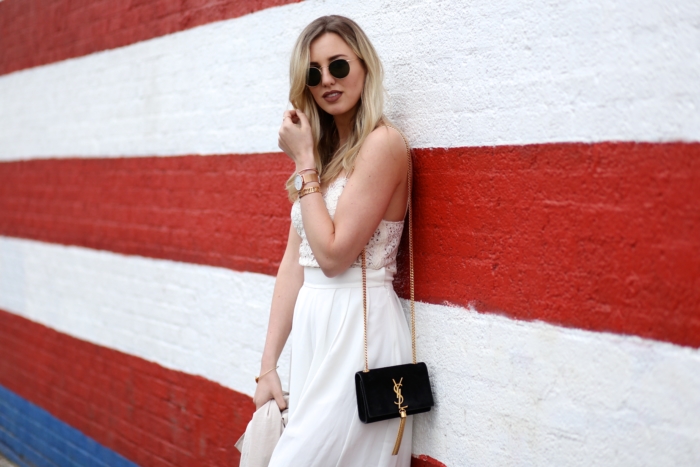 ---
I was wearing:
Culotte: French Connection
Top: Zara
Shoes: Zara
Jewelry: The Peachbox, Stilnest x Shoppisticated
Watch: Kapten & Son
Purse: Saint Laurent
For more inspiration visit our Shop …