*Advertisement / In coorporation with Tom Tailor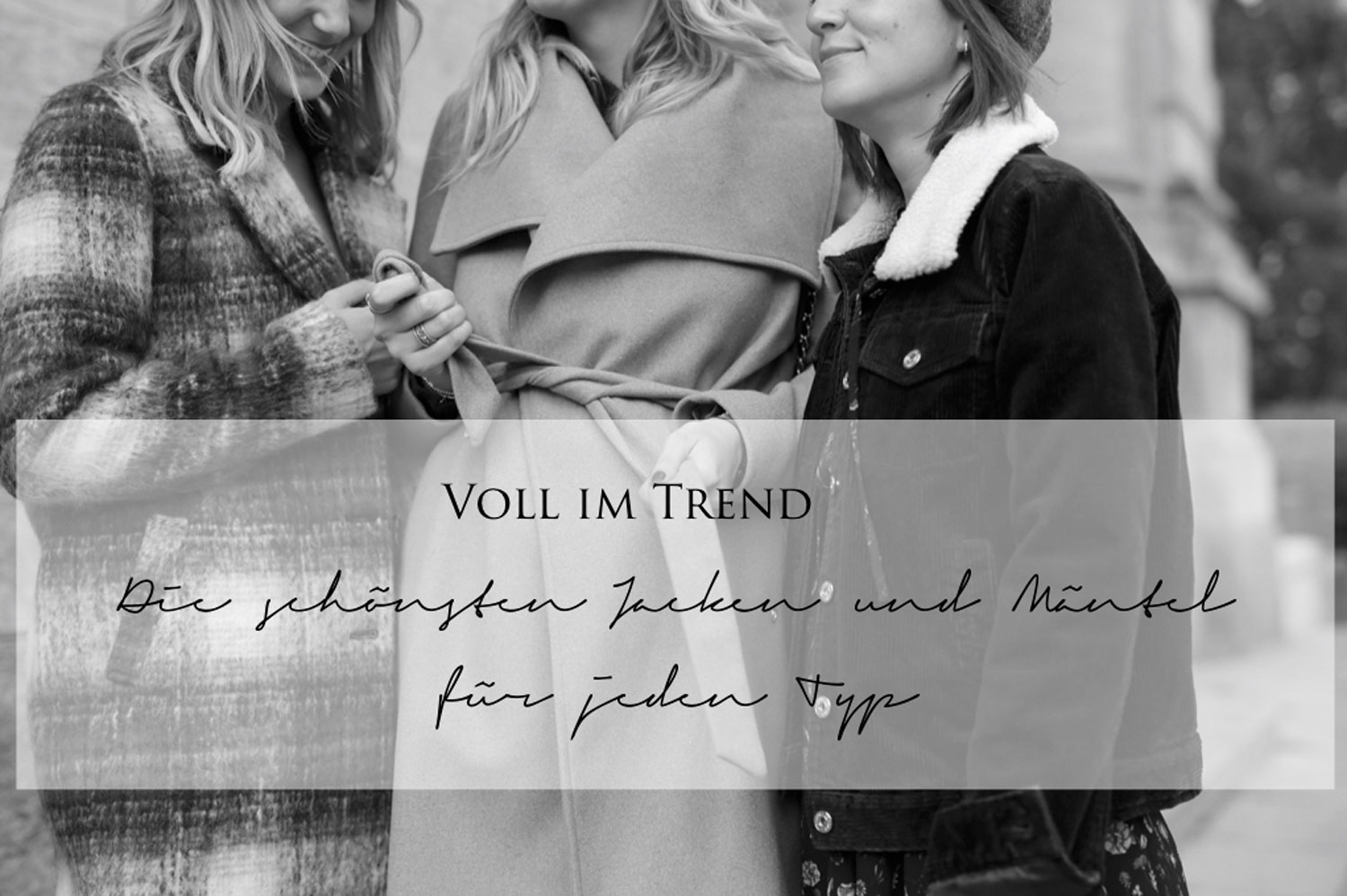 ---
Even though there is nothing better than summer time temperatures and vibes, we are looking forward to the fall season to wear or favorite jackets and coats. Regarding fashion, fall definitely has potential. Thus, we show you which jacket and trend coats you should not miss this fall. Additionally, there are styling inspirations for everyone.
---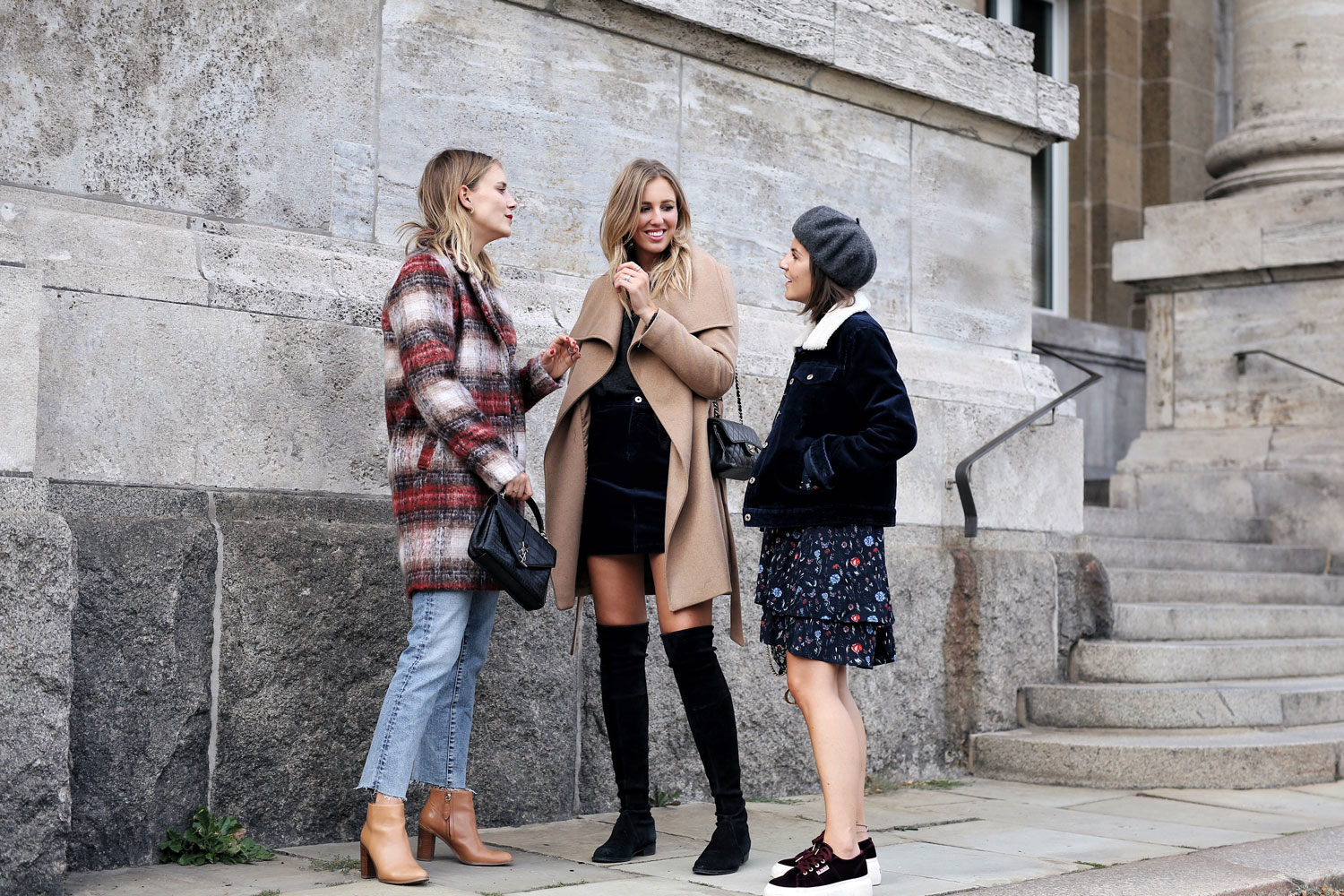 ---
1. CORDUROY JACKET WITH TEDDY FUR COLLAR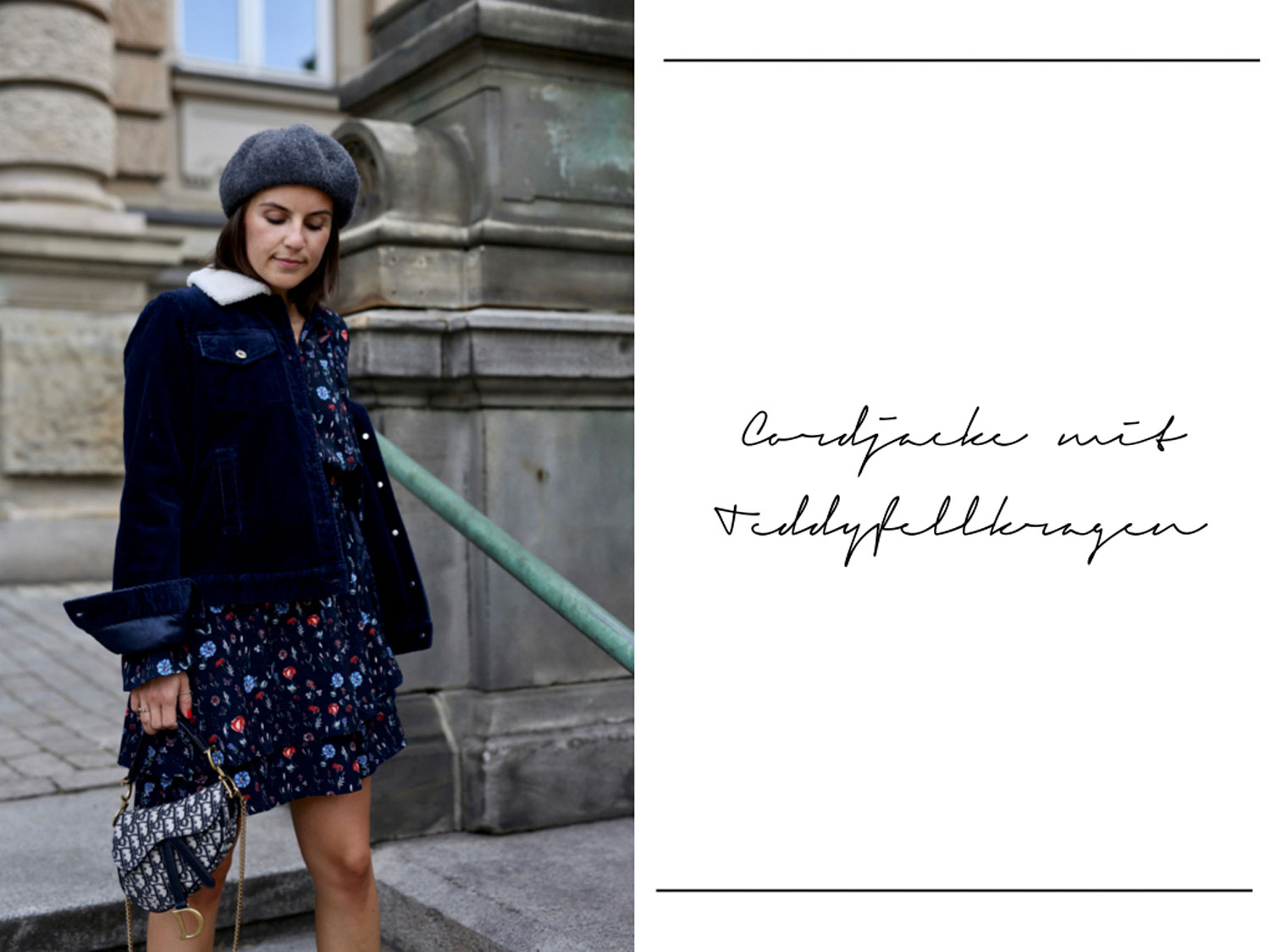 Sonja: "

I love the pretty details of this jacket, such as the teddy fur on the Kent collar and the pockets on the side

."


Whenever you look at photos from your childhood, cord accompanied every kids wardrobe. At this time, the soft, ripped cotton material used to embellish overalls jackets, skirts and dresses. This material was adorned for clothes in warm beige and brown shades. For a very long time this fabric had a dull and frumpy image. However, this season cord is a must have and this frumpy material is totally trending. Pleasantly for us and our memories this warm material is a perfect alternative to wool coats. The velvety material with longitudinal ribs is an all-round talent and is effortlessly combinable with other fabrics. Perfectly combines is this breach of Style with a playful flower print dress, plateau sneaker and beret. This styling combination appeals casual and adds a vintage charm feeling.

2. CHECK PATTERN COAT WITH  REVERS COLLAR
Maike: "I wear this wool coat with cropped jeans, ankle boots and a soft chunky knit cardigan. A simple outfit that becomes an eye-catcher through the check pattern details."


One of the most important trends this fall and winter 2018/19 is the check pattern wool coat. We are absolutely sure that the affiliate love for glen-, tartan- and Vichy check will stay for a while a must have. The check pattern is very variable and is one of the most elegant and stylish pattern for cold seasons.

3. WOOL COAT WITH BELT

Kira: "

The beige wool coat is an absolute allrounder and belongs in every wardrobe. Casual cool outfits with jeans and sneaker, elegant with a dress or for a modern business look with a skirt and over knee boots. The coat is the perfect choice for every occasion.

"


If there is one coat that deserves to be named a classic, it is the loved beige wool coat. Within the past view years, no one was able to resist the #Camelcoat and we can all relate and understand why this trend piece stays one. The belt flatters the figure and the shawl collar is an additional elegant feature.

---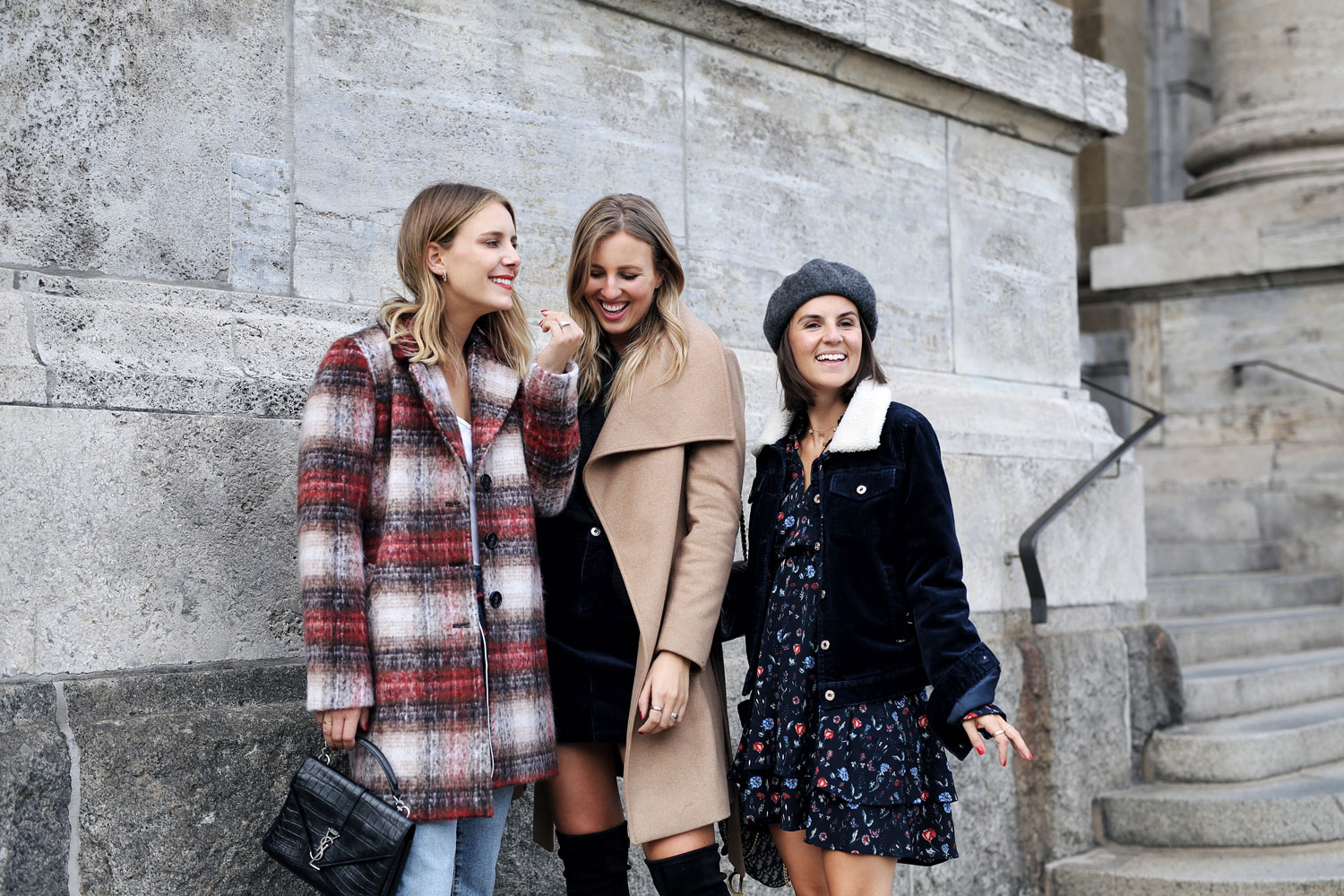 With this Blog post, we hope we made it easier for you to say goodbye to summer and made you look forward to the fall season. Saying goodbye also means something new is yet to start and we are looking forward to introducing to you our favorite outfits from TOM TAILOR. Obviously, we only showed you three outfits, but here you can find many more cozy pieces.
For more inspiration visit our Shop …