*Advertisement/ This post contains PR-Samples & Affiliate Links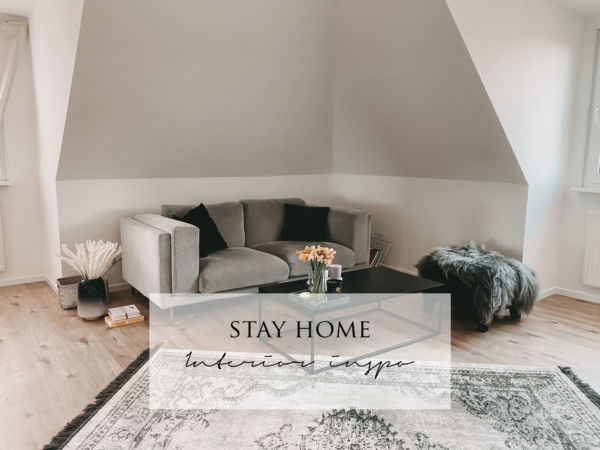 ---
Today I have a little home update for you. We are far from completely finished with our new apartment and still have a few things to do. We are just waiting for our table for the dining room and in the living room we need a second couch. But nevertheless we feel incredibly comfortable and it is so much fun to brainstorm together about what we still want or need. Because we moved from a 48 sqm apartment to a 95 sqm apartment, it somehow feels as if didn't take anything into the new apartement. Except for the couch, a few dressers and the showcase, it is actually the case that we sold or gave away almost everything from the old apartment.
For us, of course, this offers an incredibly large scope to redesign everything. Our first apartment together was simply thrown together from Henriks and my furniture from home. We loved our small apartment in Eimsbüttel and always like to think back to the time there. Our first apartment together will always be something very special for us.
However, the time for our move couldn't have been better.
We just talked yesterday about what it would have been like to quarantine in the old apartment. The small space would have been the least evil. It is much worse, however, that the construction work is still in full swing there. Coincidentally, we are still in a mailing list from the old neighborhood and yesterday we received an email asking whether there was no water in the apartments for the others.
I'm just grateful that Henrik and I can spend this strange time here in our new apartment. The world outside is crazy and I think every day about other people who are not allowed to live as privileged as we are and just hope that we can get out of this crisis quickly.
Stay home and stay safe!

---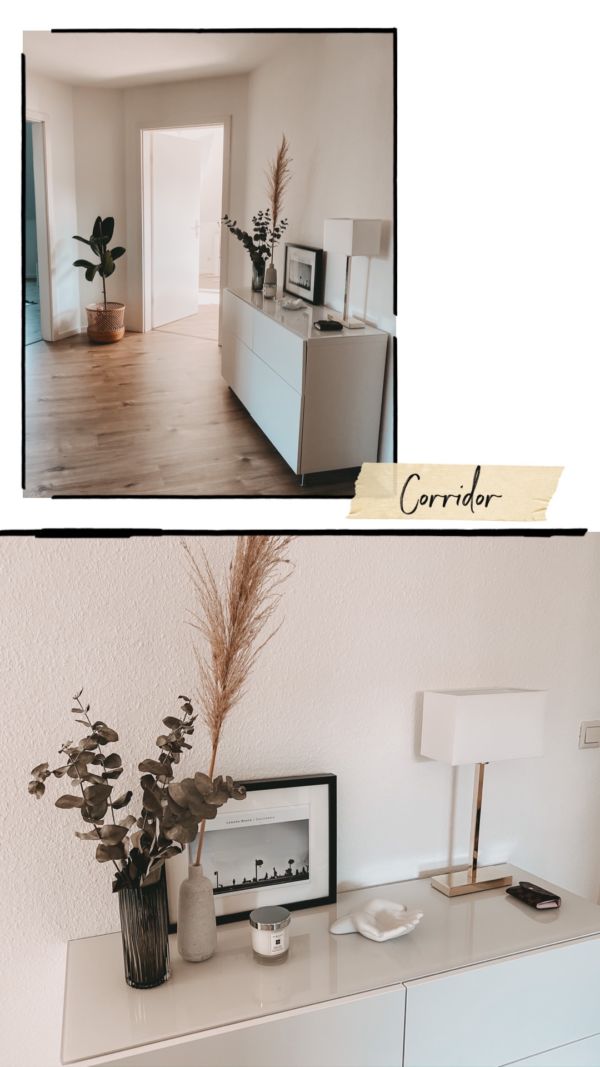 Staying Home – Interior Update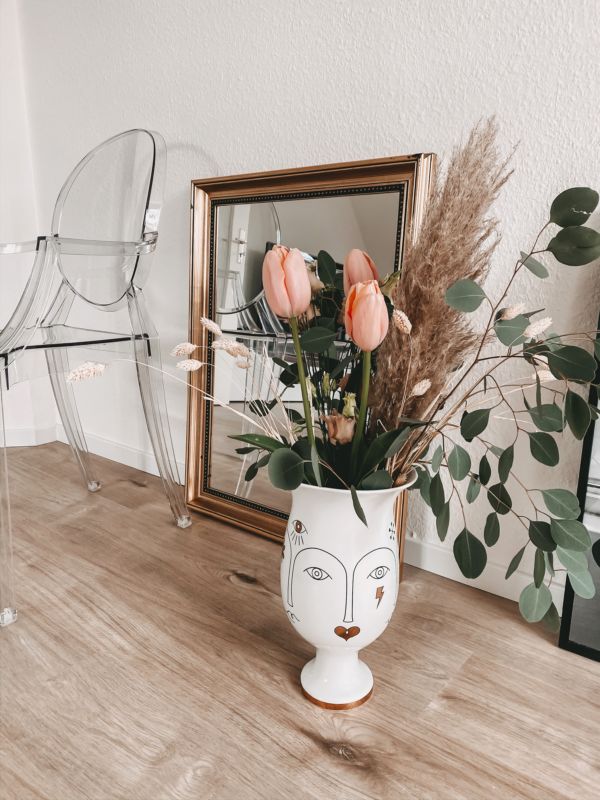 By the way, Kira also wrote a blog post about her interior. So if you want to read the article, you can find it here:
Kiras Interior Inspiration
For more inspiration visit our Shop …