*Advertisement/ This post contains Affiliate Links & PR Samples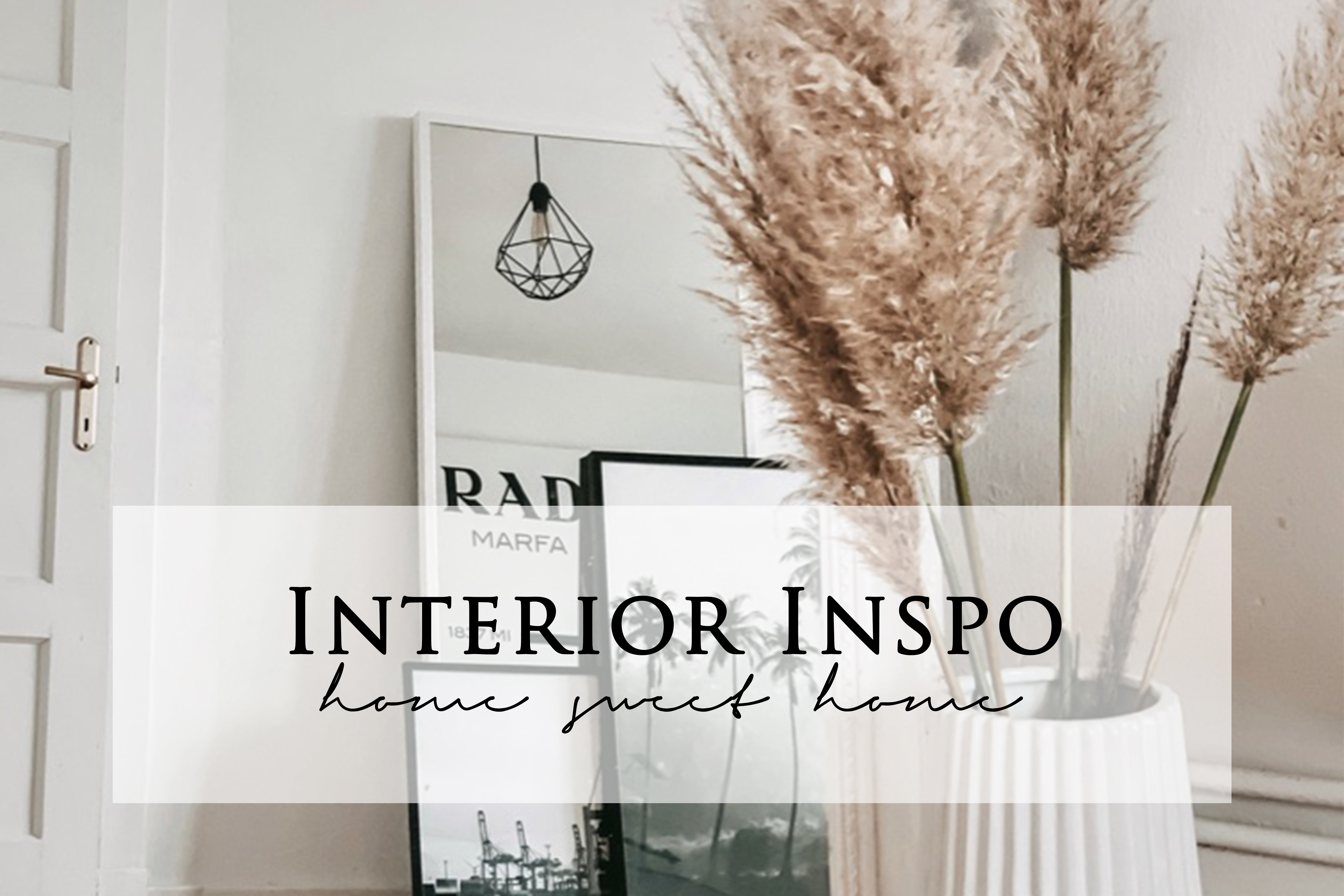 ---
"No matter how beautiful the world is, there is no place like home!"
There is so much truth to this saying. The three of us love to travel and to discover new places but we also love to come home to our own four walls.
No place gives you so much security, no place gives you so much warmth and protection und no place gives you such a pleasant feeling as your own home.
Of course the visual design and interior design also has a big impact on your own well-being. And here are tastes different, too. Some people like it minimalist and clean, the others prefer the cozy Scandinavian decor and others like it more rustic.
No matter how your own home is furnished, the most important thing is to feel comfortable.
To make your own home a bit more cozy and comfortable, we have some interior inspiration for you. 
It feels like one more step into adulthood – at least that's the way I am feeling. I love to change little things in our apartment to make it even prettier. For example, I used to spend money on clothes rather than on interior products. But with our own home, it's a lot of fun to set it up according to Flos and my taste. With a lot of attention to detail, we create our own oasis of well-being – our home!

---
INTERIOR INSPIRATION
V A S E S

---
---
D E C O R A T I O N

---



---
L A M P S

---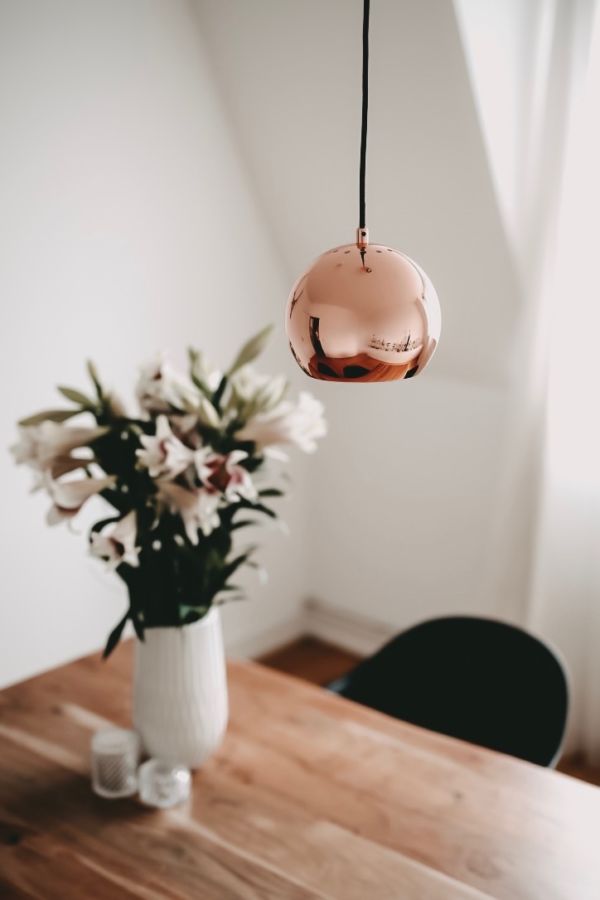 ---
F U R N I T U R E

---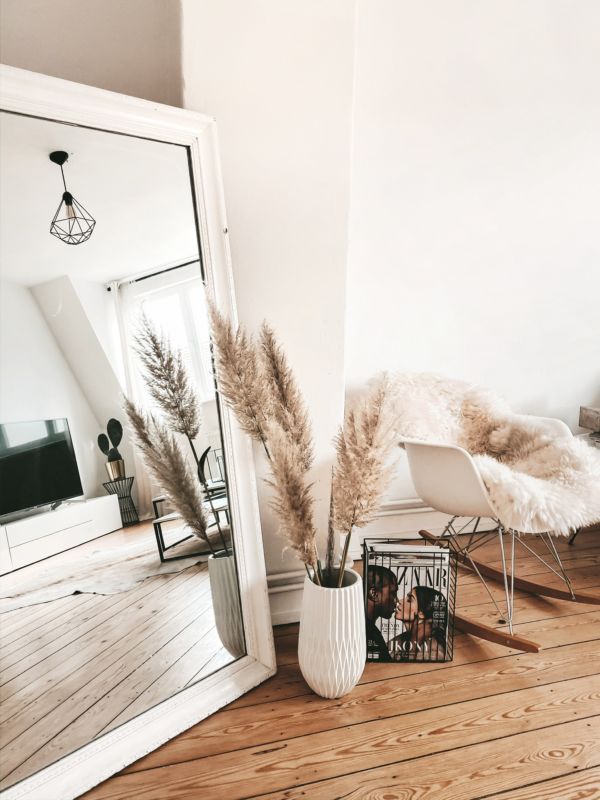 ---
A R T

---
For more inspiration visit our Shop …