*Advertisement/ In cooperation with eBay & rewardStyle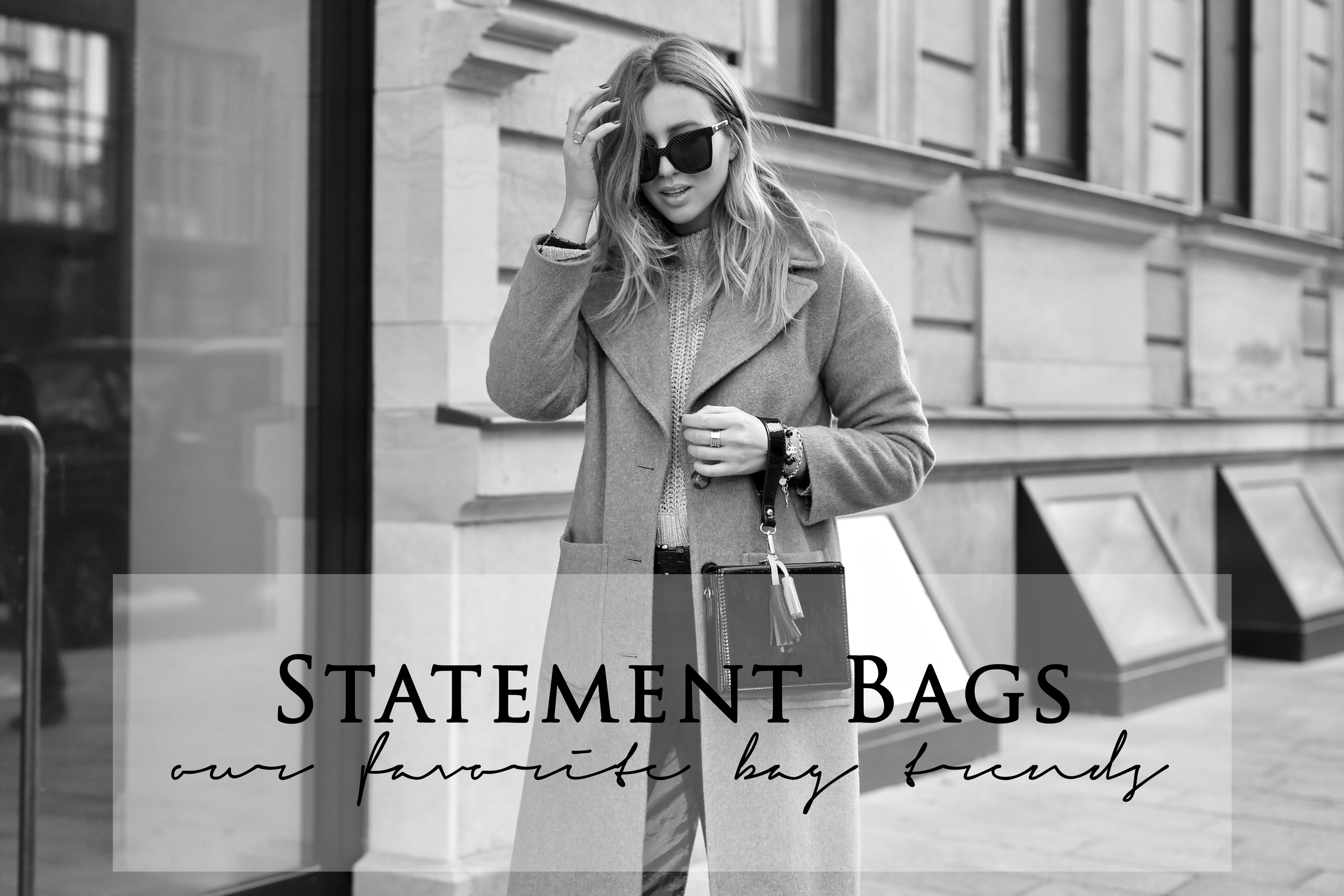 ---
They are not only handy and look good, they effortlessly provide the outfit with a certain perfection. Obviously, we are talking about statement bags!
Already last year these conspicuous eyecatcher celebrated their comeback and they cannot be missed in a true "fashionistas" closet.
"Who speaks the language of fashion, expresses their statement through the bag!"
They are available in different sizes, colors and variations. Whether as a cool belt bag, a purse with conspicuous shades, with animal or floral prints or with pearls, studs or with adornments – there is no limit regarding creativity and every fashion heart is conquered by them.
The well-known designers set examples and the catwalks in the metropoles are adorned with the coolest statement bags. Logo prints and monogram pattern, conspicuous straps, buckles and fastener cannot be missed for the eye-catching it bags.
"There are statement bags for every budget"
I get often lost in the depth of the internet and I don't know where to start my search and cannot decide between current trends and vintage shopping but eBay is the perfect and simplest solution for that. The endless search for the latest trend pieces is history because under the category "statement-bags" the most beautiful bags are listed at a glance.
Firstly, you have to be aware of what you are actually looking for because as already mentioned, there are statement bags in plenty variations. Often, they are distinguished by shape and pattern. Next to waist bags there are also small models with extraordinary shapes, like the round bags . Additionally, designers play around with different materials, like summer must have the bast- and basket bag.
I was looking for a stylish and casual small bag for a very long time. No wonder, that I instantly fell in love with this box form bag with patent leather.
"Box bag with patent leather – two trends, that could not have been better combined."

---


---
Here you can find our favorite statement bags and the current trends at a glance…
BELTBAGS

SHAPE

---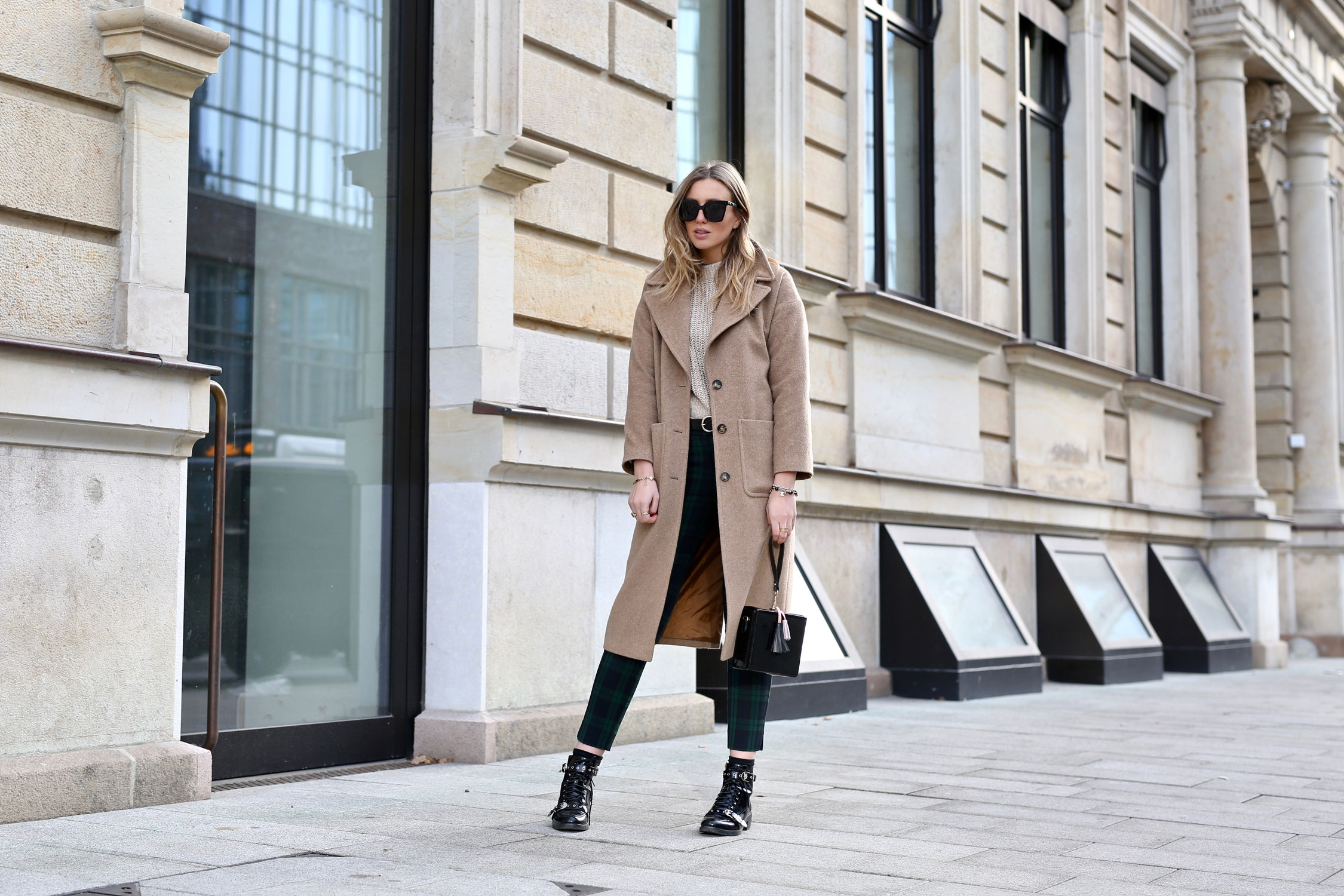 ---
COLOR

MATERIALS

---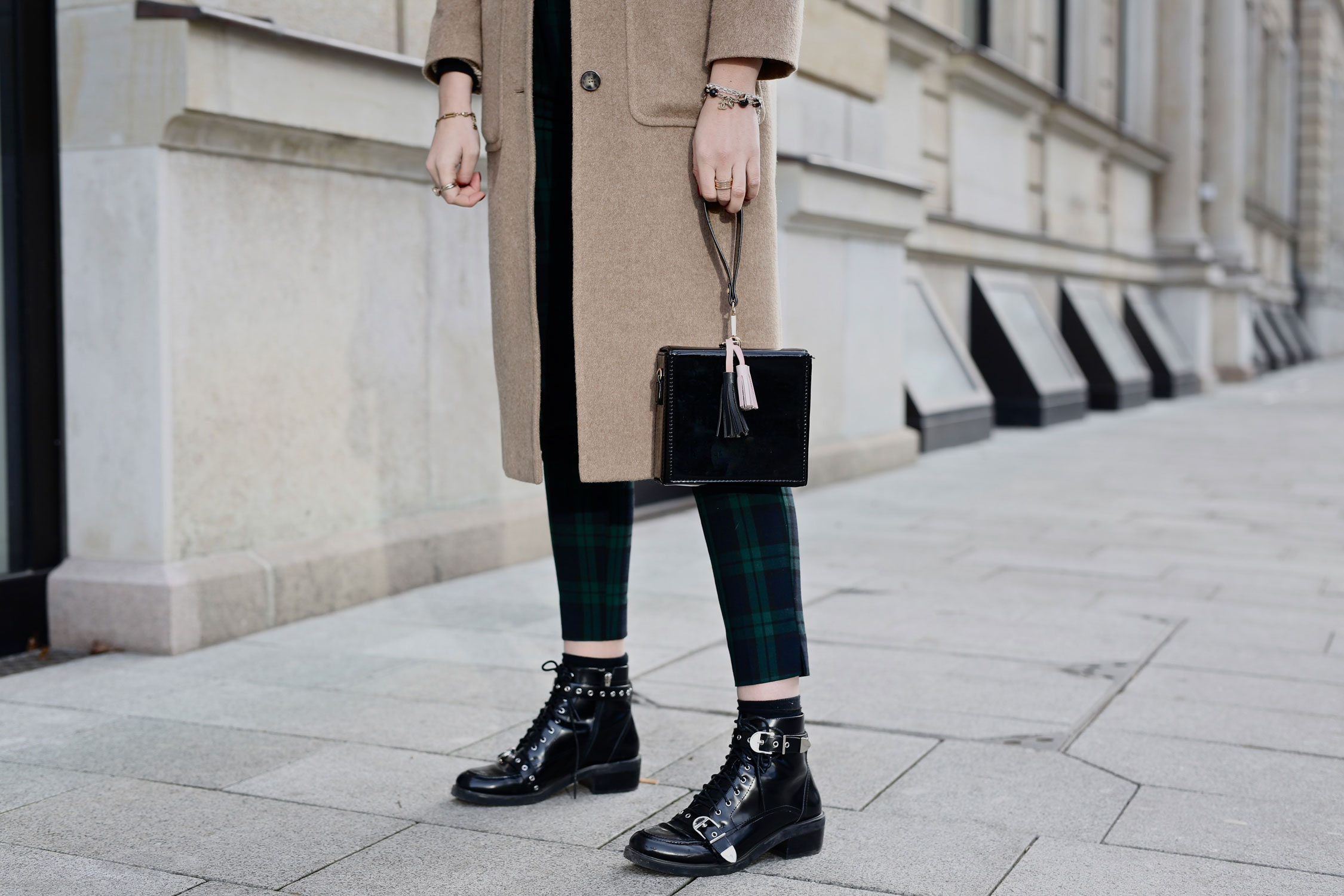 ---
Shop my look:
Purse: eBay (shop hier)
Pants: Mango
Coat: Esprit
Shoese: Shoppisticated Collection
For more inspiration visit our Shop …