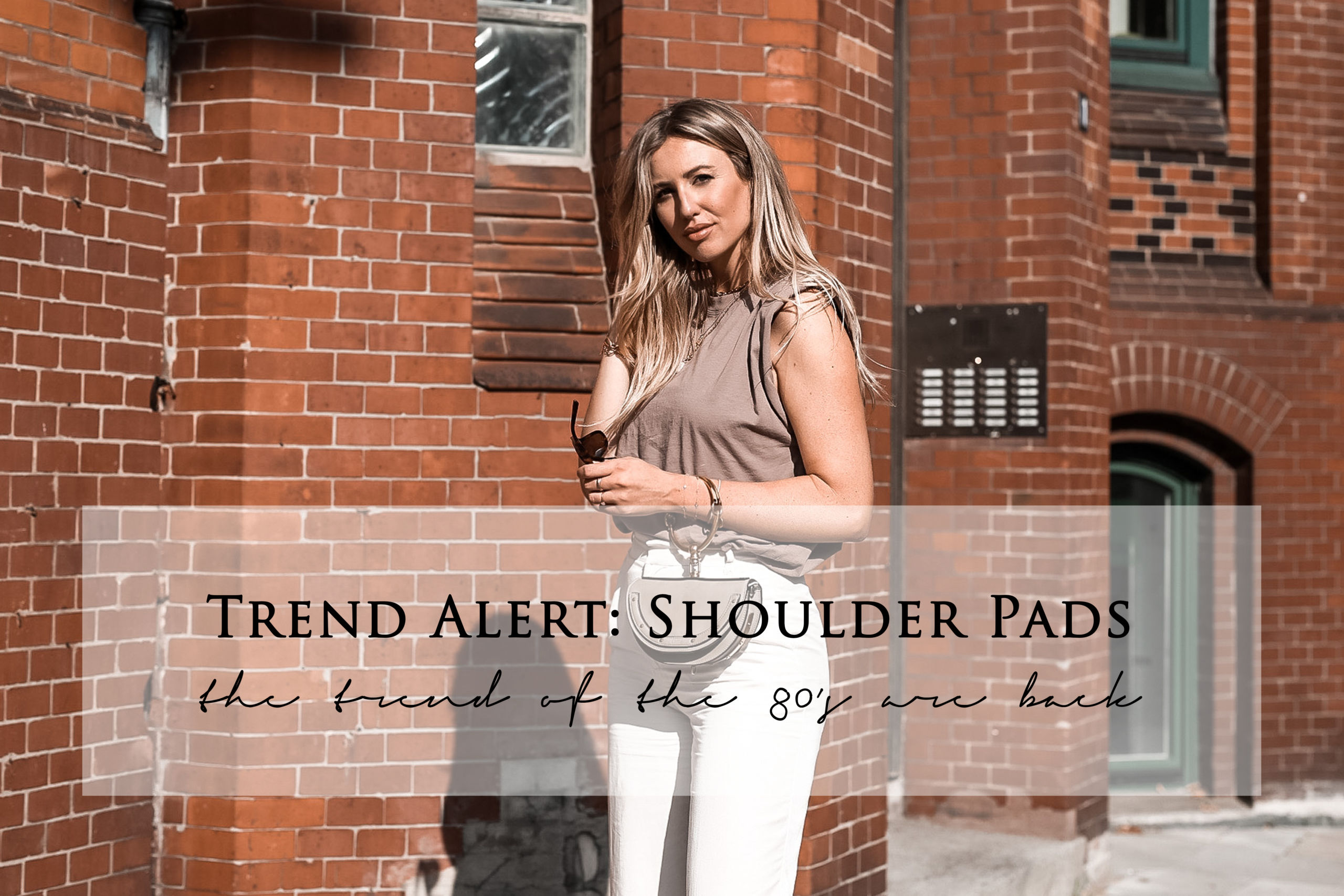 ---

It's kind of crazy how fashion trends come and go over and over again. Past ages are imposed again and old trends become the new it-pieces of the modern age. You can almost set the clock that trends repeat around every thirty years.
Different trends can be observed not only in fashion but also in make-up. Who can still remember the time when the eyebrows were drawn as small lines across the forehead or even completely shaved off? Today beautiful women with bushy eyebrows dominate the covers of VOGUE, Cosmopolitan and co.
And who would have thought that the shoulder pads of the 80s would be the absolute hit again? Personally, I love to put the accent on the shoulders and thus create a casual look. The whole outfit gets a cool touch by emphasizing the shoulders.

---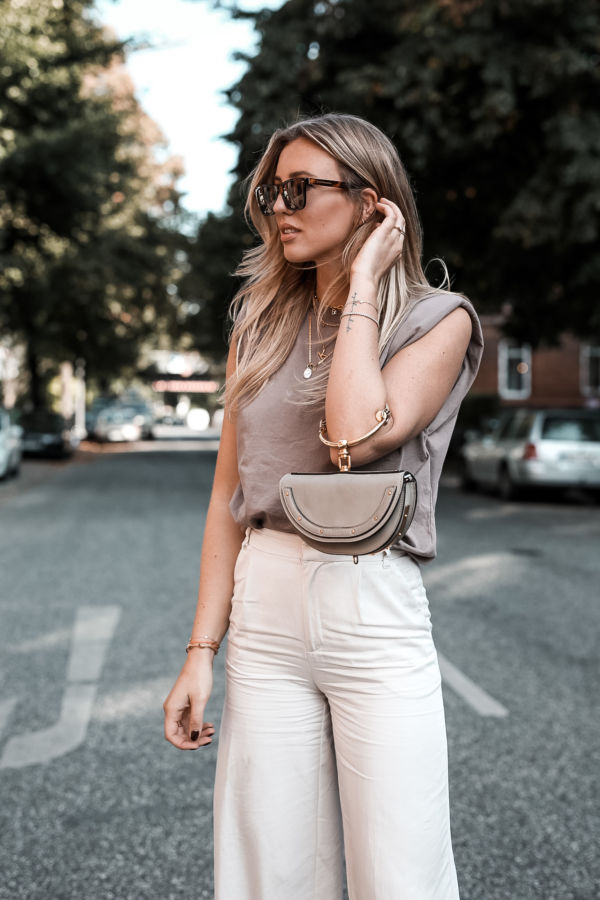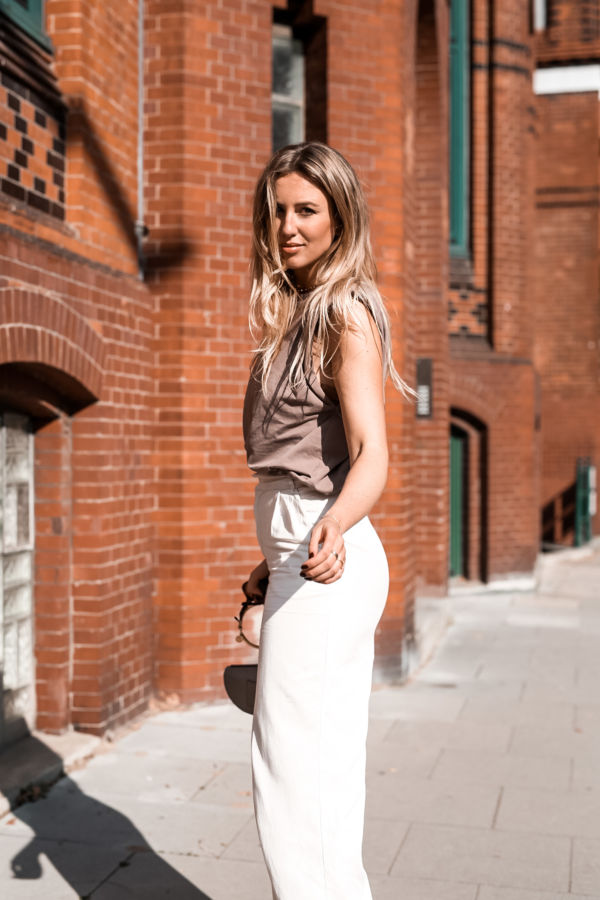 ---

Shop my look: 
Top: Zara
Pants: Zara
Shades: Kapten & Son
Boots: Shoppisticated Collection
Bag: Chloé
For more inspiration visit our Shop …