*Advertisement /in cooperation with Radisson Blu

---
Today we want to share some impressions with you that we experienced in Lisbon. During our trip we stayed at the Radisson Blu Lisboa. The hotel has a great location, not only the view of our room was stunning, but also the metro station was only an 5 minutes walk away. For us perfect, because we could get very fast to every destination that we wanted. 
---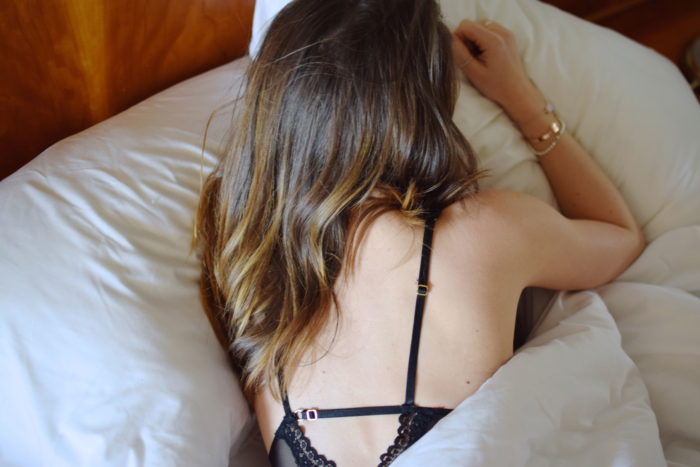 ---
Our days always started with a copious breakfast at the hotel. For us there is nothing better than starting the day with a delicious breakfast. From a wide selection of portuguesisan pastries, scrambled eggs and fresh fruits there was everything that our hearts craved.
I totally loved our huge bed, because I can't remember ever slept in so such a large bed. Kira and I felt like two princesses so we could simply relax and enjoy a little more sleep than usually.
---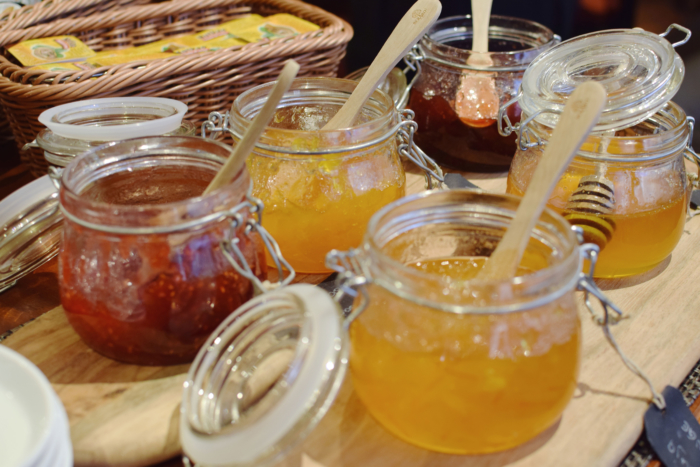 ---
To one of my three favorite places in Lisbon belongs a cathedral in Belem. This I really can recommend to anyone on a trip to Lisbon. A trip to Belem can perfectly be combined with a visit to a bakery there. An absolute must, since there are the best Natas of Portugal. Kira and I lacked the words to describe this experience. But I think" like a cloud in the mouth " applies it quite well! Such delicious pastries I've really not had a long time. This was already my second Lisbon tip. My third and last favorite was a place on the river in the historic center of Lisbon . From there you can see the wonderful red bridge and the statue of Jesus. Especially great is this view in the evening when the sun goes down.
Here again my favorites summarized for you :
The Cathedral in Belem
The bakery Pasteis de Belem
A place on the river bank in the old town
Lisbon is really a wonderful city! So for everyone that was not there I just can recommend that this city is really a lovely place to visit. 
---
For more inspiration visit our Shop …