*advertisement/ this article contains affiliate links & promotional material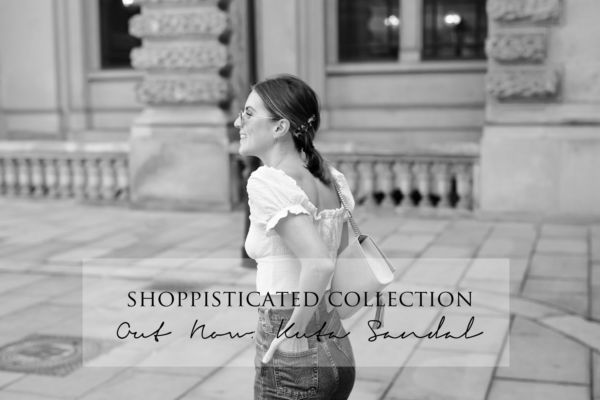 ---
As you probably already noticed, we released our fourth shoe "Kuta" on Shoppisticated Collection last week. "Kuta" is available in three summer colors. We can't believe how many positive messages we've received from you and are generally so grateful for such a super positive feedback.
Today we want to show you our first look with the Kuta Sandale. For me the shoe is a real all-rounder. It is not only great for a normal everyday look with Jeans and a sweet summer blouse, but the shoe also fits perfectly to playful dresses and skirts or to a more chic look for a warm summer evening. At the moment I wear the sandal almost daily and can't put it aside anymore because it is simply my absolute favorite shoe for the summer. I usually wear sandals or slippers in warm temperatures anyway, because they are always so nice and easy to combine with anything.
We're just happy you like the shoe so much.

---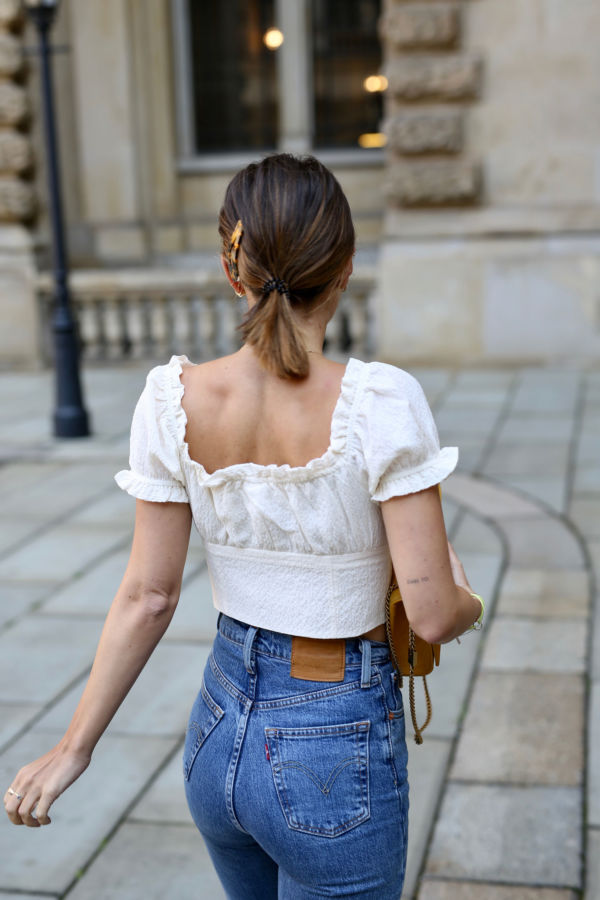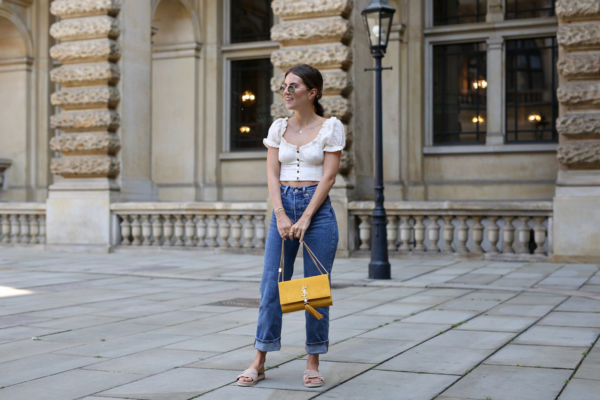 SHOP MY LOOK:


Processed with VSCO with m5 preset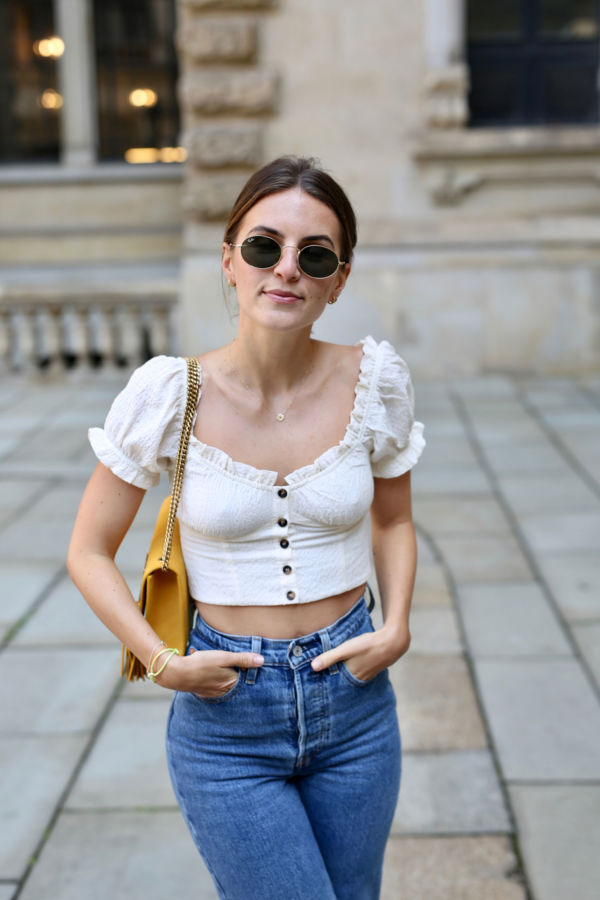 I WAS WEARING:
Jacket: H&M (here)
Top: H&M (here)
Denim : Levi's (here)
Shoes: Shoppisticated Collection (here)
Shades: Ray Ban (here)
Bag: Saint Laurent (similar here)
For more inspiration visit our Shop …