*advertisement/ affiliate links & PR samples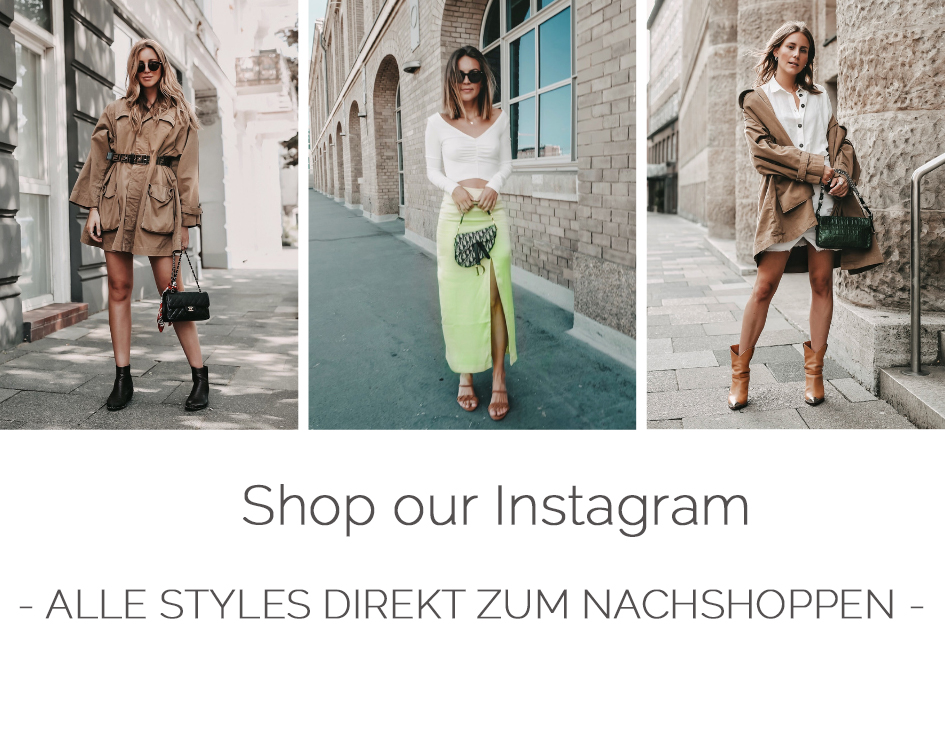 This week you can find in the Shop our Instagram article many different outfits, which depend on the different summer temperatures and occasions. For example, neon influenced looks of the MBFW, many work-wear styles and summer outfits. Despite the many different influences, you'll probably find that many of our looks are beige! Beige has already managed to become the must-have color for the coming season, and we can't get enough of the natural nuances. Because beige can really be combined with all other colors and has this special lightness.
Another good news is that almost all online shops offer a very large selection of sales.
As always, have fun shopping!
SUMMER TIME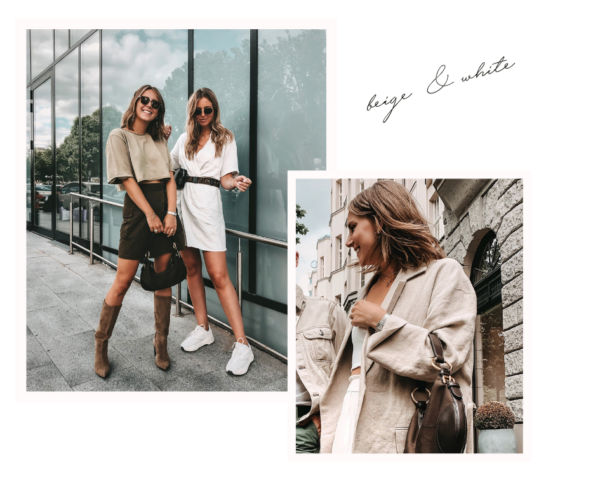 WEEKEND GETAWAY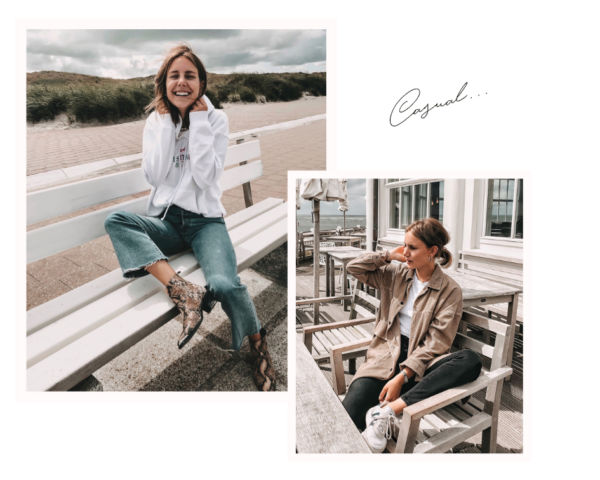 DENIM LOVE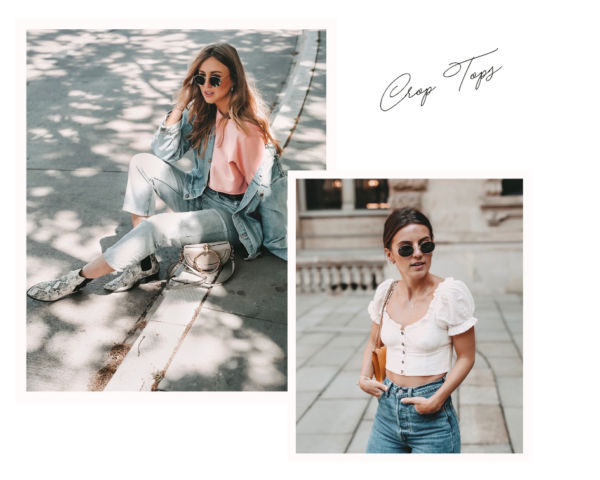 CASUAL SUMMER STYLES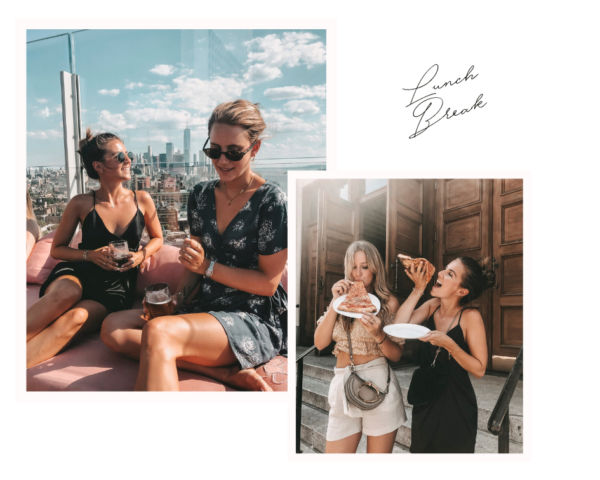 PLAYFUL LOOKS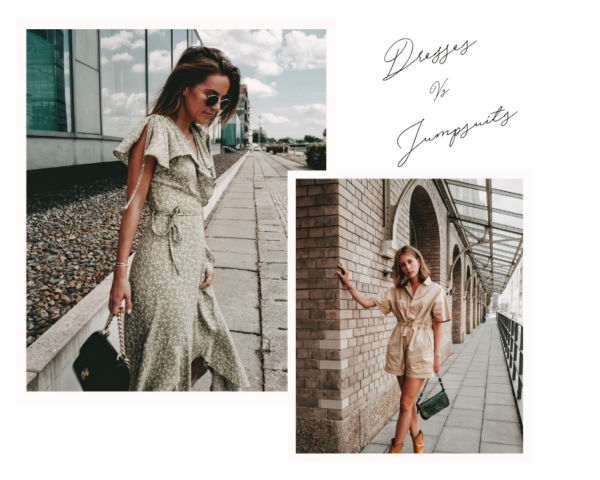 TRENDS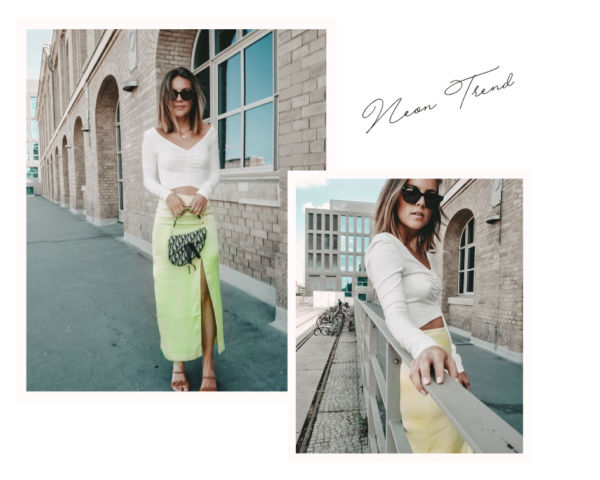 Hier gehts zur LIMA Sandale!









URBAN LIFESTYLE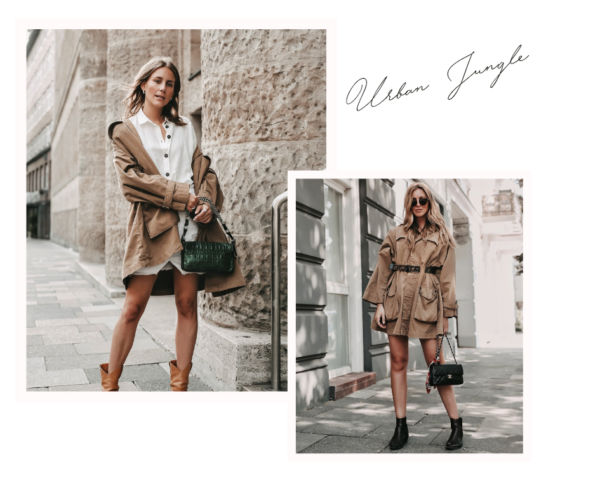 Die Biker Boots OXFORD die Kira trägt findet ihr hier.