*Advertisement/ this article contains affiliate links & promotional content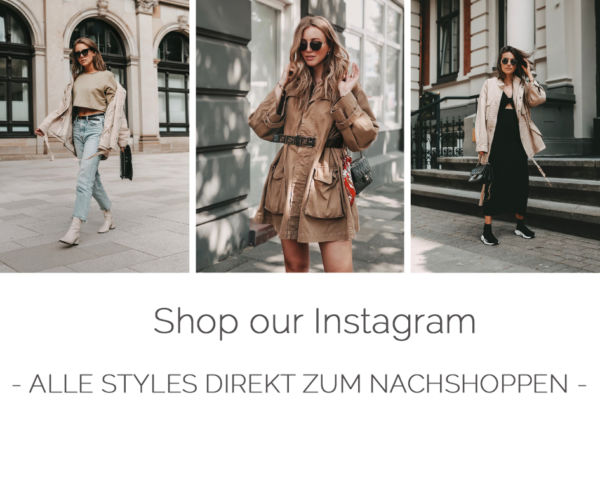 Our styles this week are extremely influenced by the constantly changing temperatures here in Hamburg. As soon as the sun comes out it is warm and as soon as it disappears behind the clouds you freeze. That's why the Oversized Blazer Trend and the Crop Top come in handy. A perfect outfit for the hourly changing temperatures!
The Utility Trend, also known as Work Wear Trend, creates a stylish outfit in no time and looks totally casual and cool. These Work Wear classics are mostly colored in Khaki, Beige or Brown, but to match the spring season there are also great pieces in pistachio green or light yellow. The rather straight-cut with large pockets and the firm fabric of the workwear can be perfectly combined with a waist belt to create a more elegant nuance. This trend goes perfectly with airy summer dresses or midi skirts.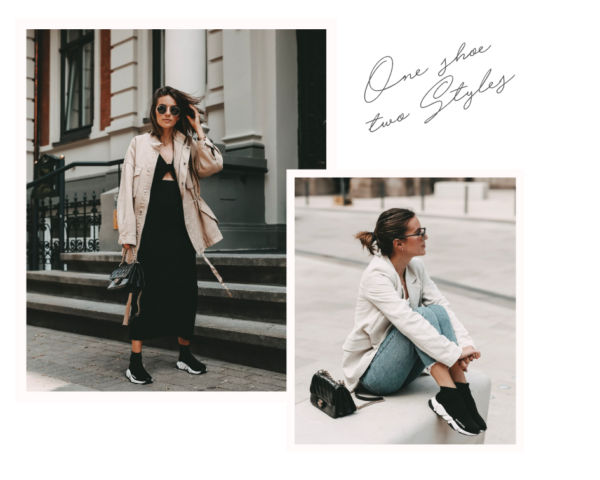 Blumen Saison – Spring fever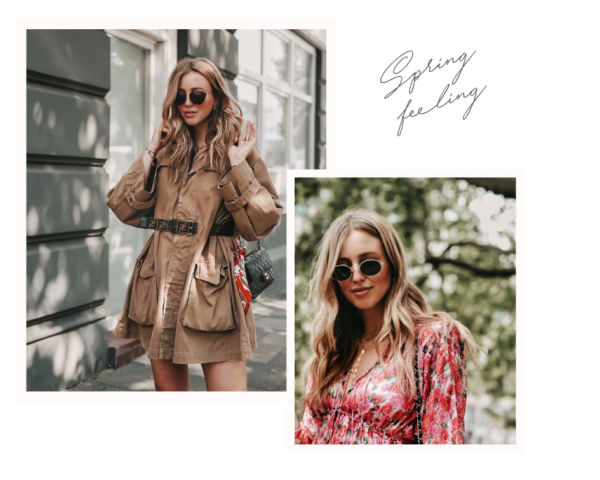 Streetstyle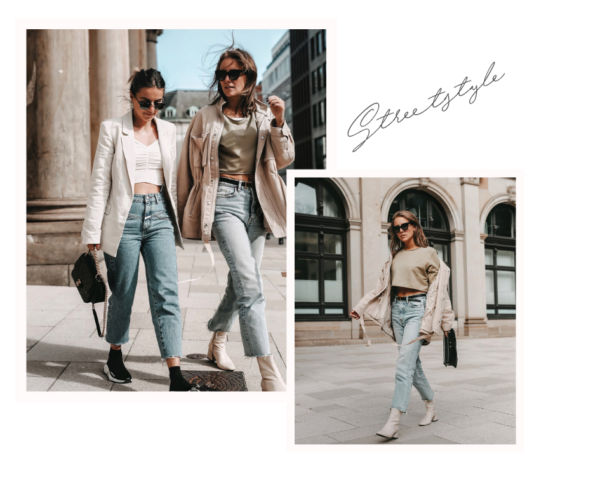 Color explosion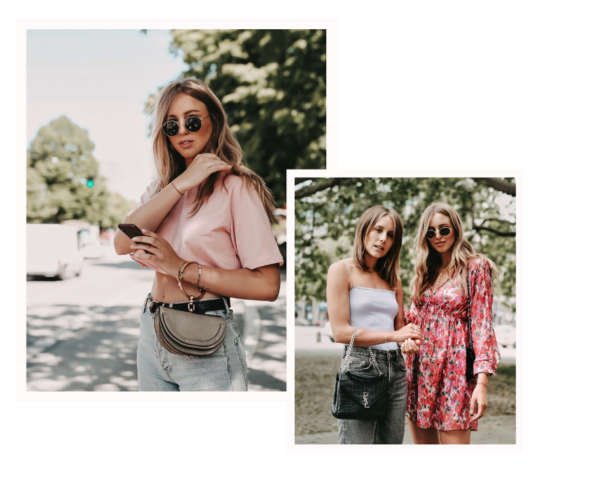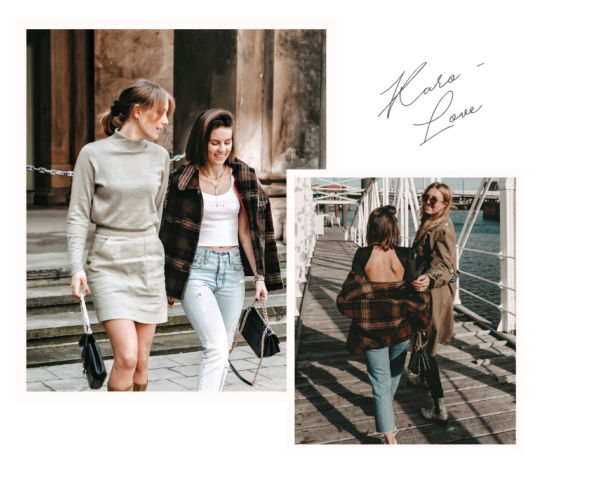 Sunshine Styles