*advertisement/ affiliate links & PR Samples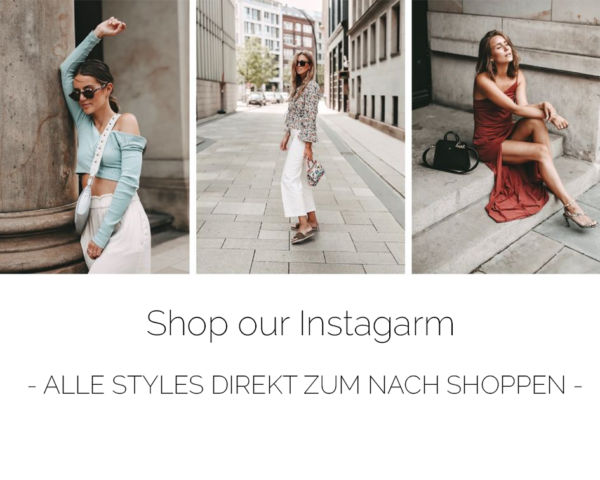 We celebrate another summer comeback in Hamburg. We are super happy to be able to do our summer styles again in our beloved hometown. Most of all, we are currently into airy midi skirts, because they can easily be worn for any occasion. Perfect for the office, after work but also for barbecuing or just going for a walk and the beauty of them is that they come in all colours and patterns. On the not too hot summer days we use denim jackets and work wear pieces. One of our favourite combinations consists of figure-hugging bodies or tops with beautiful denim parts. These very tight-fitting Trend Pieces are best matched by wide trousers like Paperbag or Culottes. So, dear ones, before we slowly but surely get ready for a hopefully golden autumn, we'll shop a few more summer pieces.
As always, we have picked out our favourite parts for you and wish you lots of fun!
SUMMER STYLES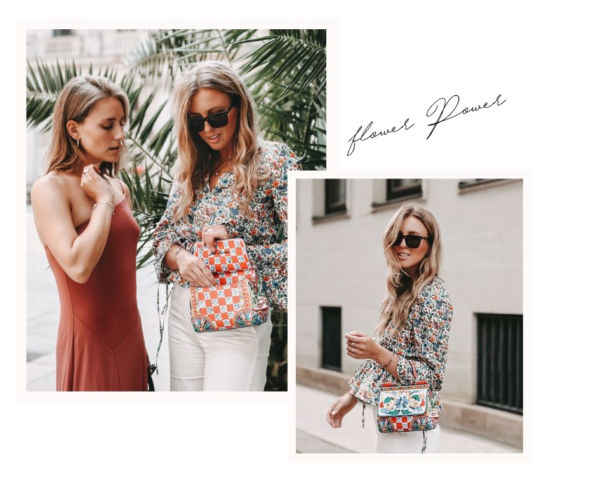 STRRETSTYLE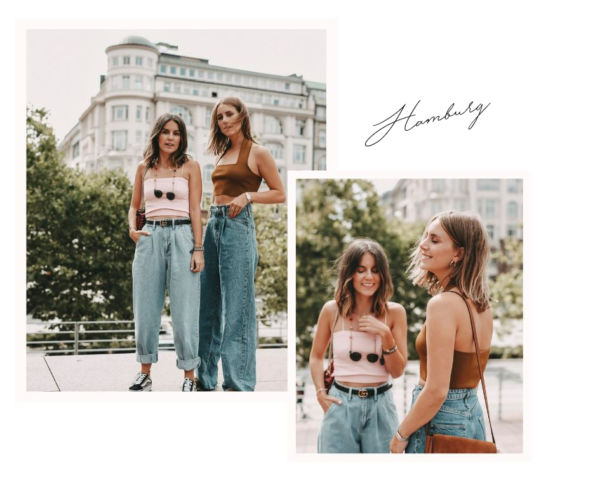 CROP TOP LOVE


AFTER WORK  STYLES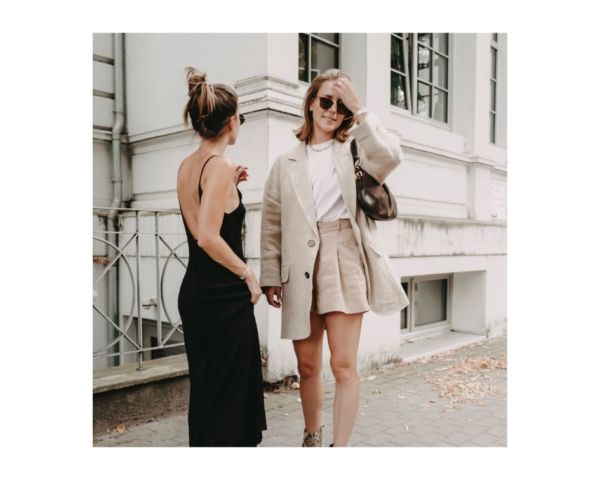 HAMBURG STREETSTYLE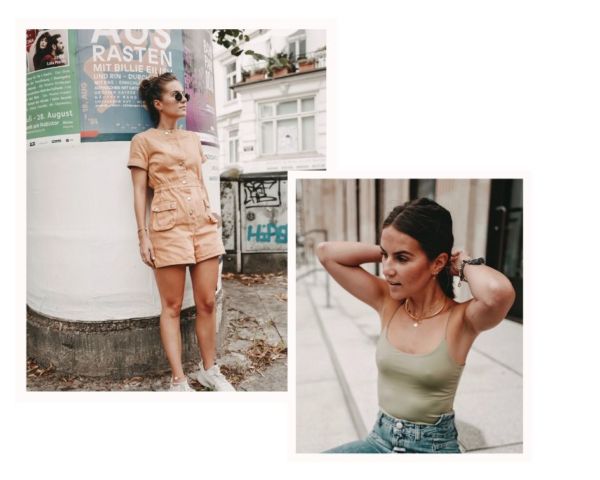 BREEZY SKIRTS


SILK DRESSES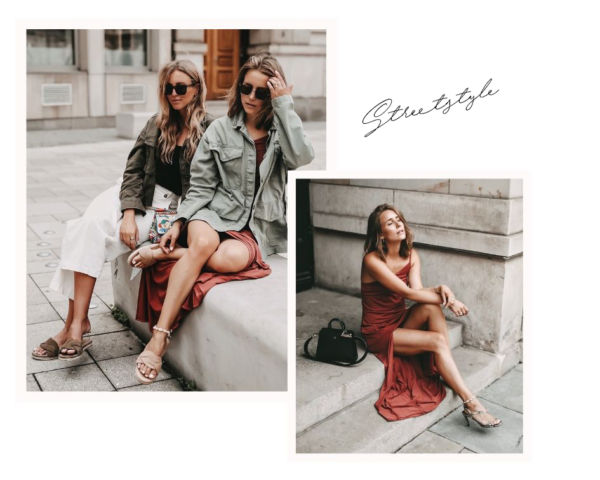 DENIM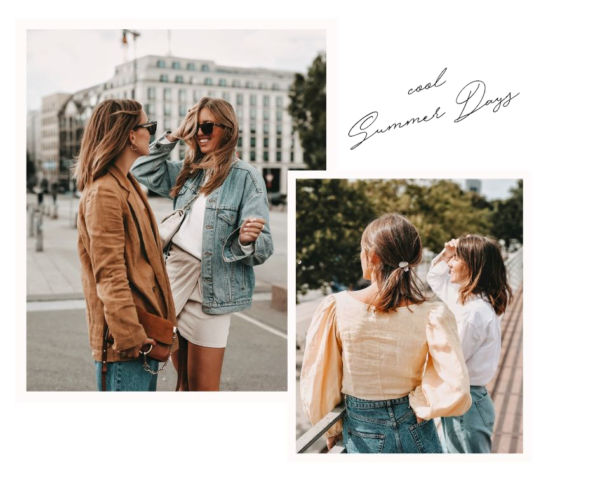 DREAMY TRAVEL OUTFITS