*this article contains Affiliate Links & PR Samples

---
She Believed She Could, So She Did!… This look I wore on the streets  of Paris, when we were on location for a campaign with many great bloggers girls and Sarenza, a few weeks ago. Somehow the time there just flew by and now I have the funny feeling, that hours seems to be minutes and minutes are only seconds. My To-Do list is like a marathon of emails, phone calls, office work and actually mainly eternities before the PC. Because the thesis doesn't write itself by itself, but …. it is indeed an end is in sight! The tension slowly falling slightly away from me and I can enjoy again  a few hours with my boyfriend at the weekend.
Do you know those phases in which your life just so passes to you? I wish I could stop the time to appreciate the small things in everyday life just a little more. But the carousel continues to turn and we are working eagerly anticipating our trip to America. Perhaps there I can really breathe again and pass all the grandiose journeys and experiences of the recent months in revue. Such a trip has always been one of my greatest desires and I really can't believe, that we fulfill this dream together. So you can look forward to our experiences on our road trip through Texas and hopefully great pictures we will bring you from there.
So girls never lose your goals and desires in the everyday life! It is worth so much to work for it and there is no better feeling, to make things come true, that always seemed to be far away. Let never convince you, you can't do something or doesn't make it anyway. Because as long as you believe in yourself and your dreams, you can make them come true!
Have a happy Easter weekend
xxx Maike

---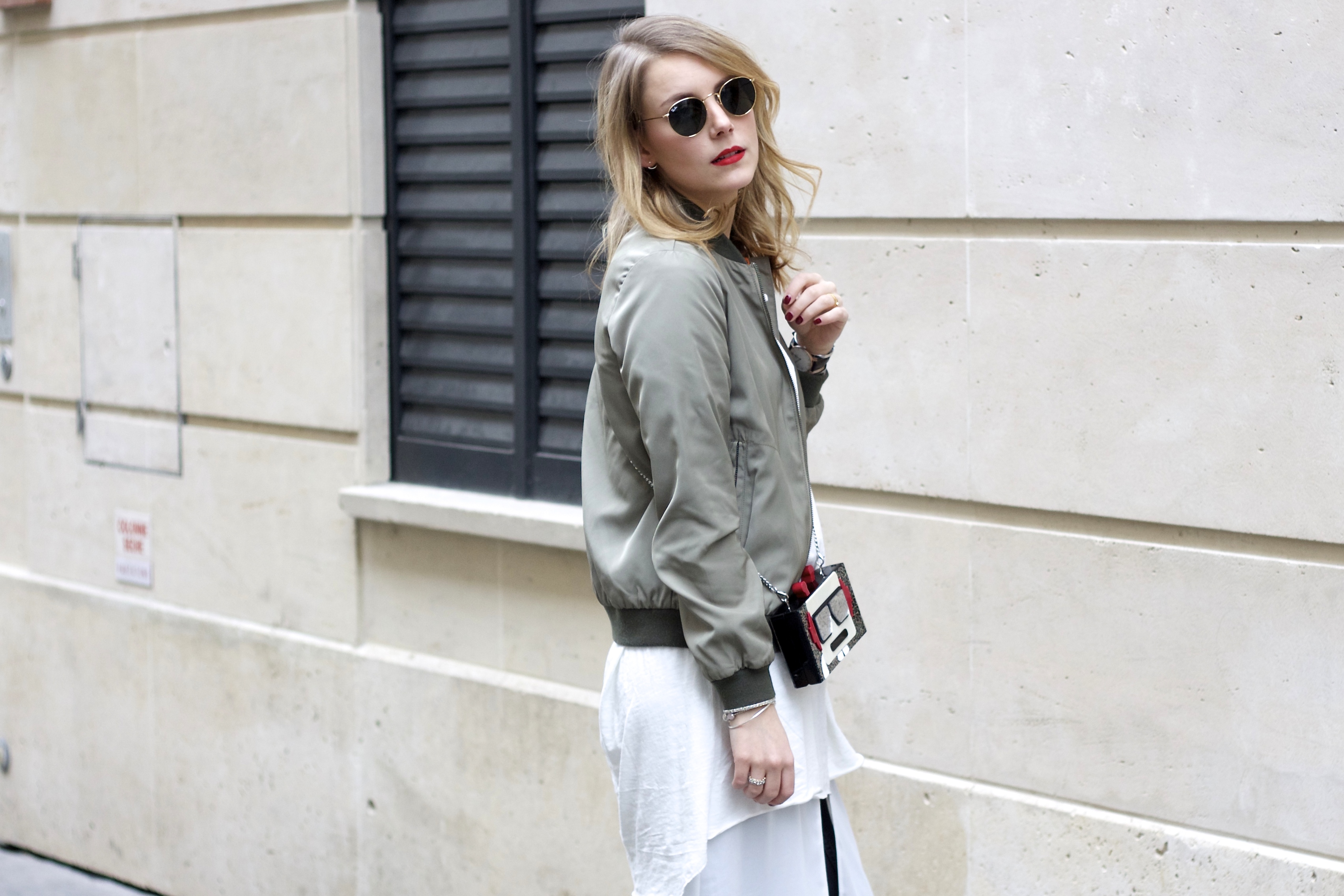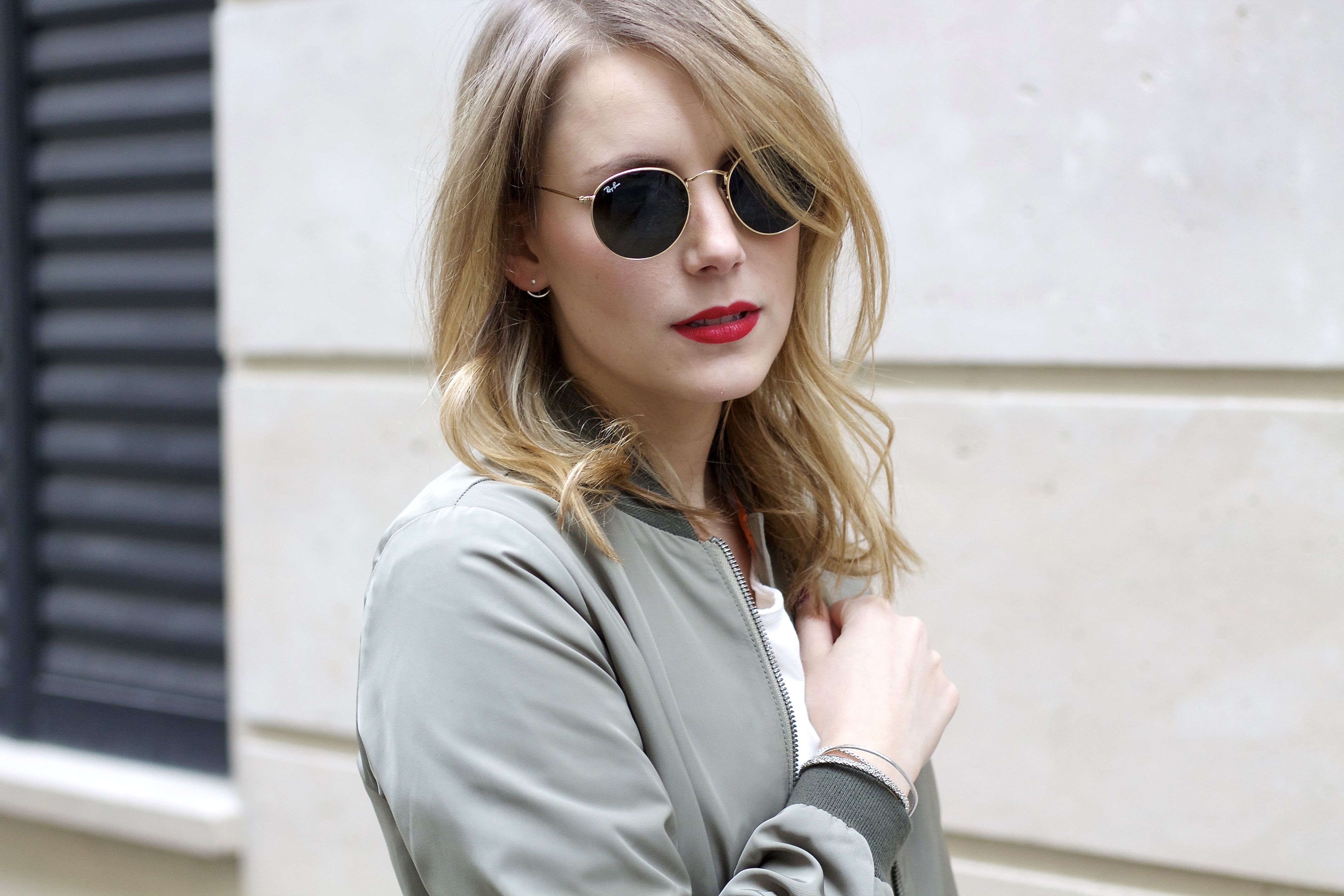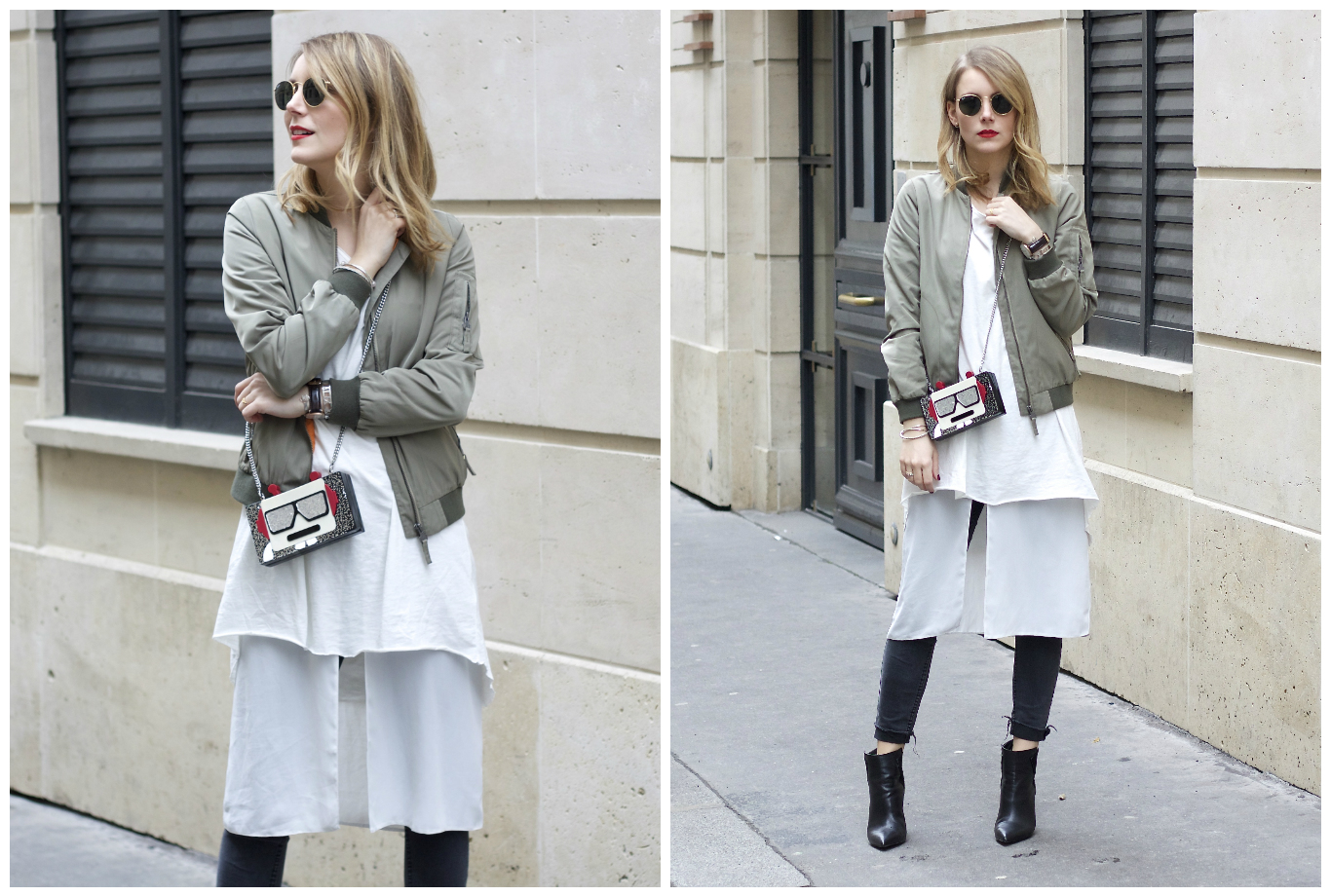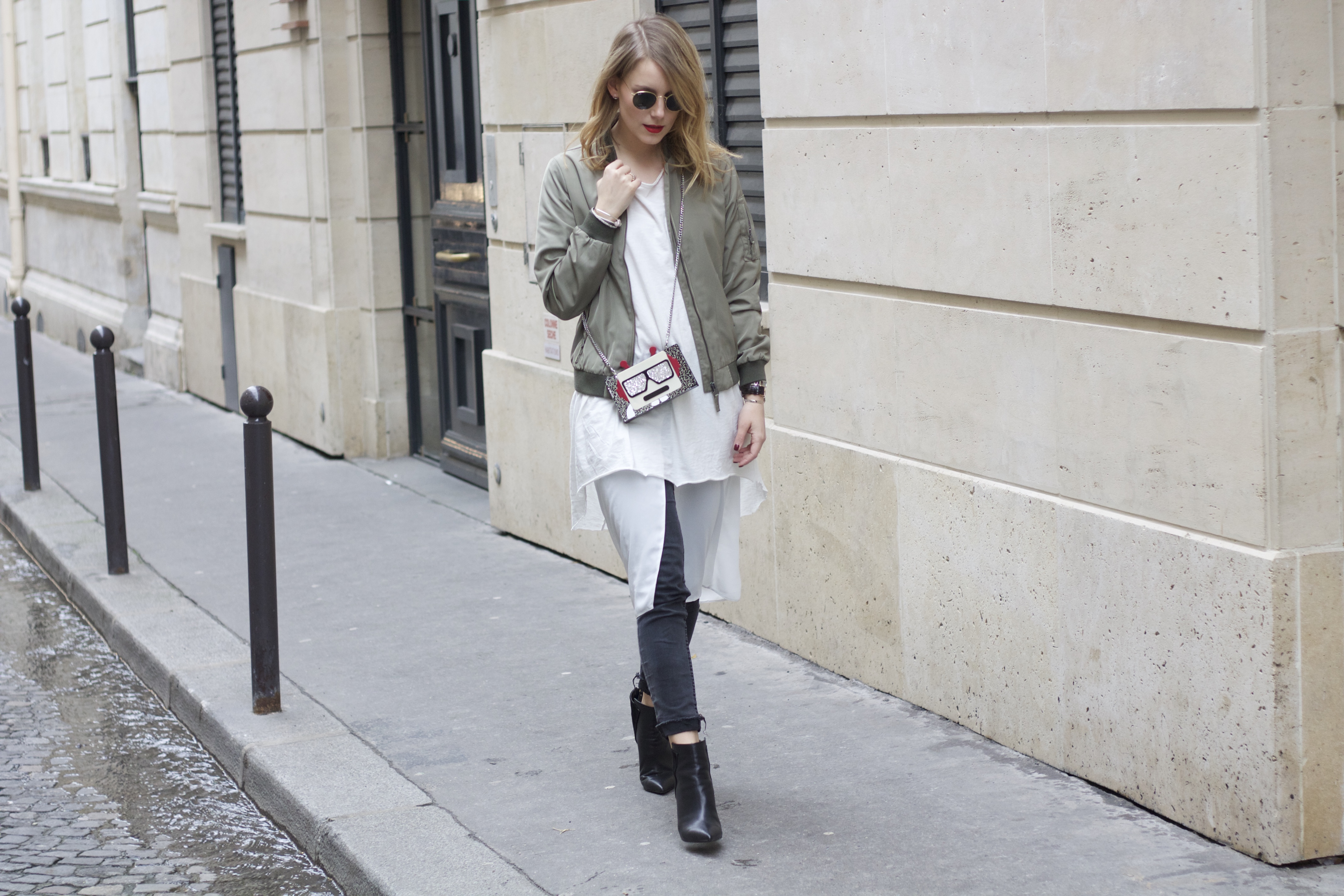 Shop My Look:
Bomberjacket: Colorado Denim (similare here)
Bag: Karl Lagerfeld (here)
Tshirt: H&M Men (similare here)
Jeans: Ceap Monday (here)
Sunglasses: Ray Ban (here)
Lipstickt: MaryJo von Kylie Cosmetics similare here)
For more inspiration visit our Shop …