*this article contains Affiliate Links & PR Samples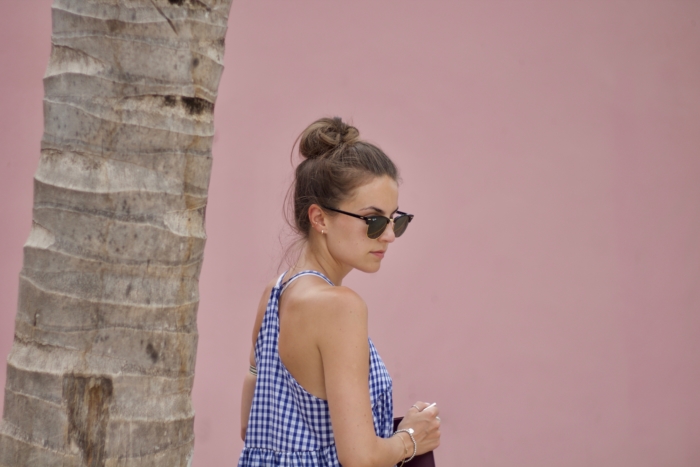 Shop my Look:

---
The first week of our holiday in Mexico is already over. It feels like time flies. We experienced so much and discovered so many new and different places. Mexico sometimes feels like a different world for me and I'm so happy that I can experience all this. A few days ago, we went from Playa del Carmen to Tulum. Here we will spend the rest of our holidays. But I will write a detailed travel recap for you when I'm back home.
When it comes to patterns, I am rather the cautious person. I prefer single-color clothes and sometimes I grab to striped shirts. But I'm really happy that the gingham pattern has it's comeback, because this is exactly my taste of a pattern. When I saw the dress at the online shop I immediately knew, that this would be perfect for our vacation in Mexico.

---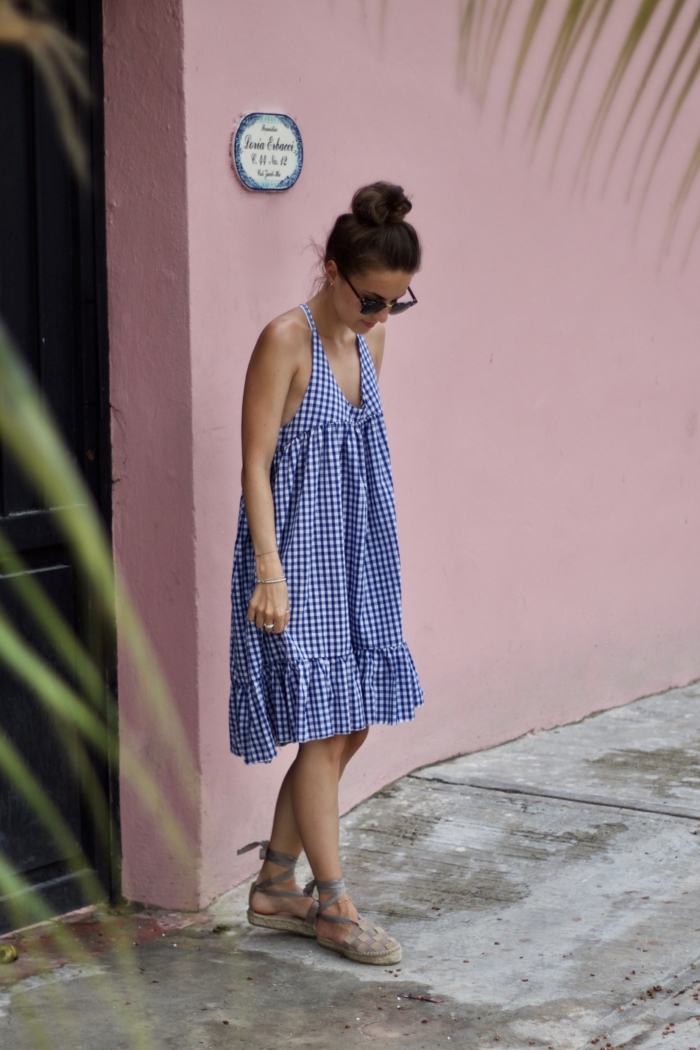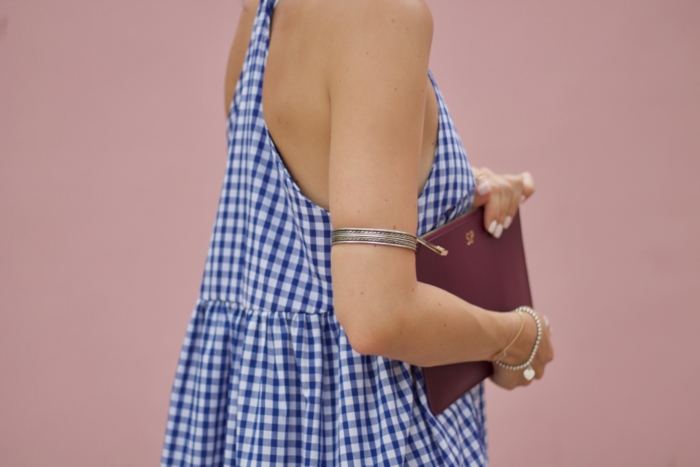 When it comes to patterns, I'm rather the the cautious person, so I'm very happy that gingham has it' s comeback.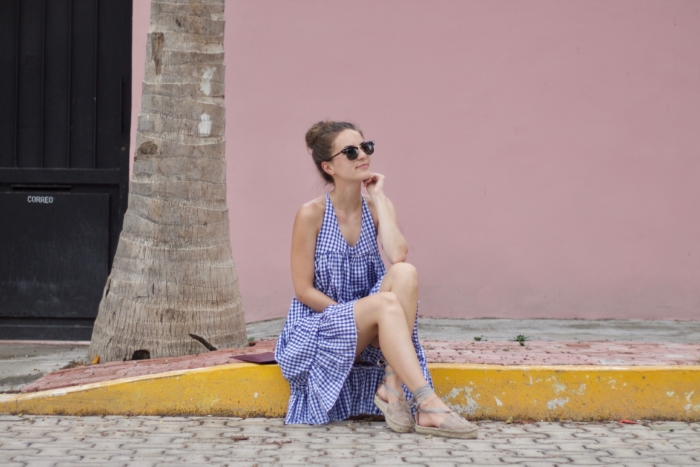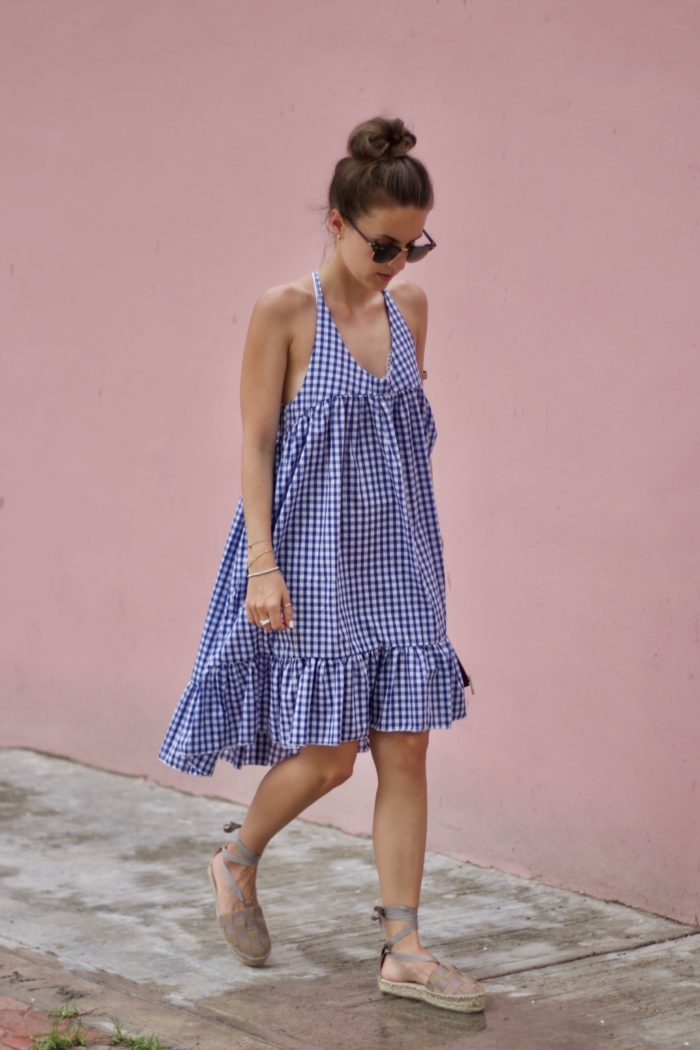 Shop my look:
Dress: Asos (here)
Shoes: Yargici (similar here)
Bag: The Daily Edited (here)
Shades: Ray Ban (here)
For more inspiration visit our Shop …