*this article contains Affiliate Links & PR Samples

---
Trends change from time to time, but also some fashion rules lose their meaning after a while. Things that have been unthinkable a few years ago, can be the new must-haves in fashion only a few years later. So let's talk about the fashion rules, that you can absolutely forget.
COLOR COMBINATION
Black and blue, orange and pink, or red and pink were color no-gos before the color-blocking trend came up. Today it's an expression of a good fashion style. It depends primarily on the color nuances, which should match each person individually. Those who are initially uncertain can try to combine colored accessories.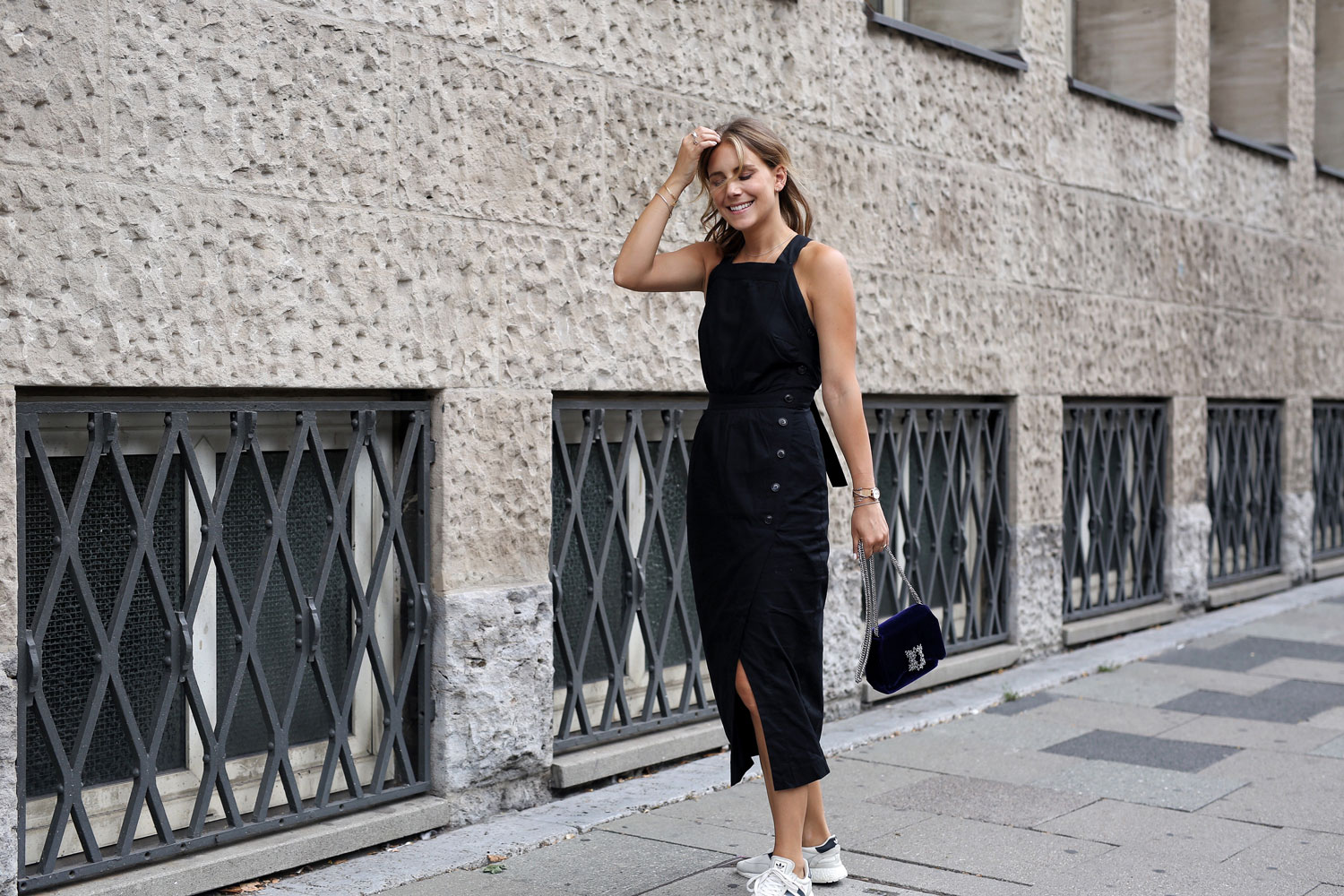 ---
SNEAKER & DRESSES ?!
Sneakers became much more than sporty equipment at the present time. No other garment has caused such a great hype in fashion. Honestly I wouldn't know what I would do without sneakers in my everyday life. No wonder that the cozy treads can or should be worn as a stylish break with chic dresses.



---
GLITTER AND LACES ARE FOR THE EVENING
Since the great bohemian and hippie influences in fashion, white lace tops are probably the proof, that lace is no longer just something for the evening. It's the same with an extra dose of glitter in the form of sequins or starlets. Why not bring some variety to our outfits and set selected highlights?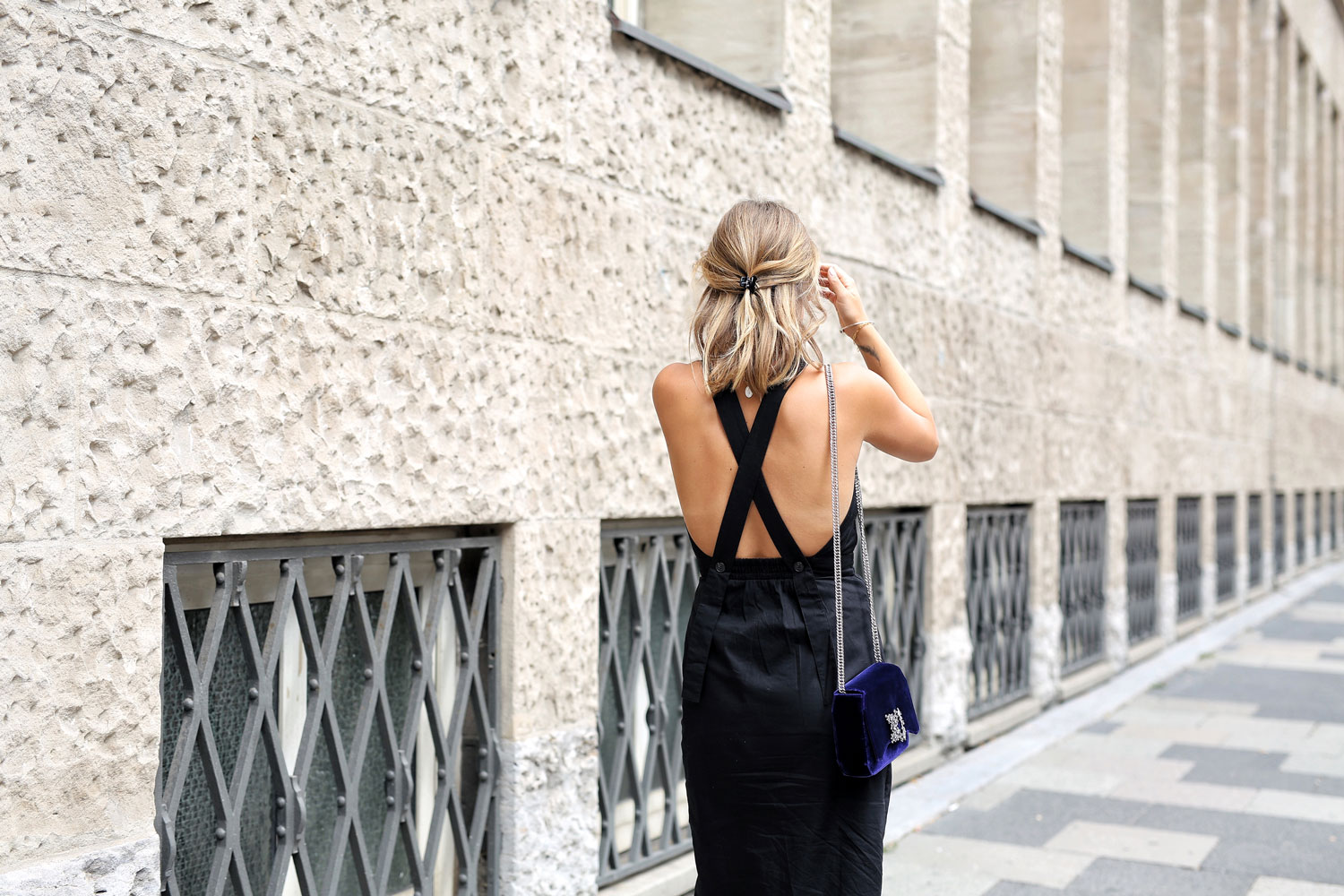 ---
NEVER WEAR GOLD AND SILVER JEWELRY TOGETHER
Gone are the days when you could only wear gold, silver or rose gold separated. Now it can be combined according to the mood or what the jewelry box has to offer. Somehow, the jewelry looks even cooler in this way, don't you think?



SHOP MY LOOK:
Dress: Edited (here)
Bag: Marccain (similare here)
Sneaker: Adidas (here)
Jewelry: Thomas Sabo, Pandora, ANNA IJ
*This blogpost contains PR-Samples and affiliate links
For more inspiration visit our Shop …




MerkenMerken
MerkenMerken
MerkenMerken
MerkenMerken
MerkenMerken
MerkenMerken