*this article contains Affiliate Links & PR Samples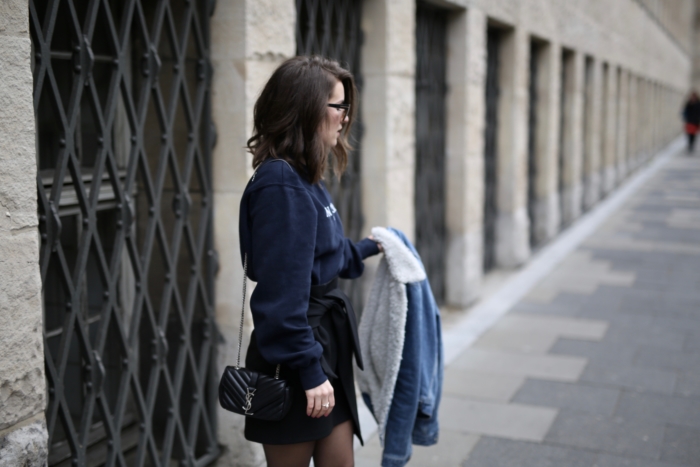 Shop my look:

---
Yesterday we safely arrived in LA and we are so happy to be here and to be back in the US. But today I would like to show you my last look from Hamburg before we will start with the LA pictures on our blog.
At the moment you can find sweatshirts with imprints almost everywhere. I have to admit that I didn't really like to wear sweaters since the end of last year. But now, I'm the biggest sweater lover. I think you can combine them very easily with jeans or a skirt and the look is casual and comfy. At my last blogpost I was also wearing a sweater and you can find it here. I really like to wear outfits that have a little twist, so I decided to wear a rather chic skirt with the relaxed 'New York' sweater.
There is a wide selection of sweatshirts with different sweet sayings or the favorite city. Because of that, the choice isn't so easy. I put some of my current favourite sweaters together for you, so you will get a little inspiration. When I saw the sweater with the  'New York' overprint I immediately wanted it. New York is simply the city that fascinates me the most. I've been there twice and I just love the New York vibes.

---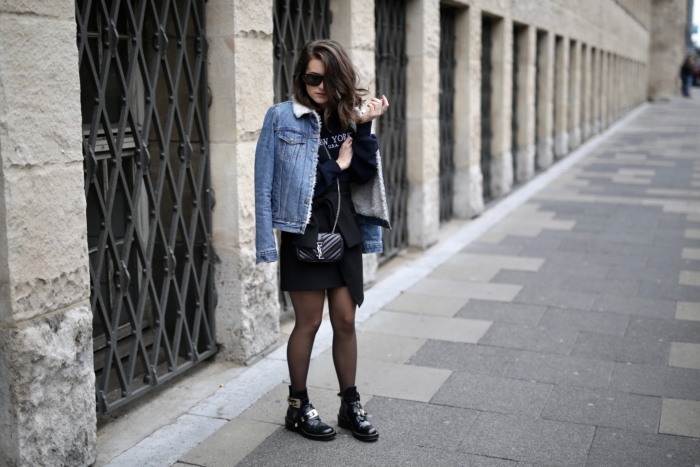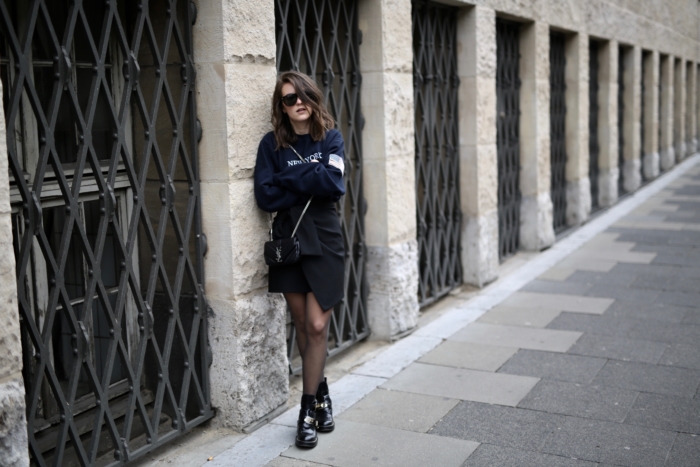 " Sweaters with imprints are a cute way to wear your favourite saying or your favourite city every day."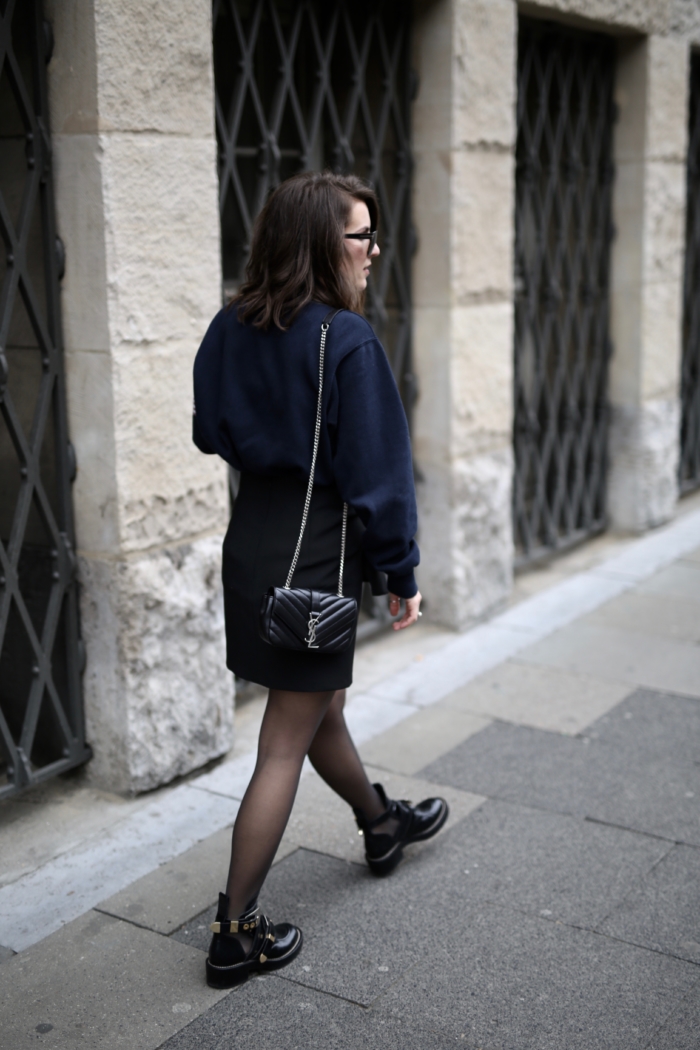 My Look:
Jacket: Levi's (here)
Pullover: Brandy & Melville (similar here)
Skirt: Zara (similar here)
Shoes: Balenciaga (similar here)
Bag: Saint Laurent (similar here)
For more inspiration visit our Shop …