*this article contains Affiliate Links & PR Samples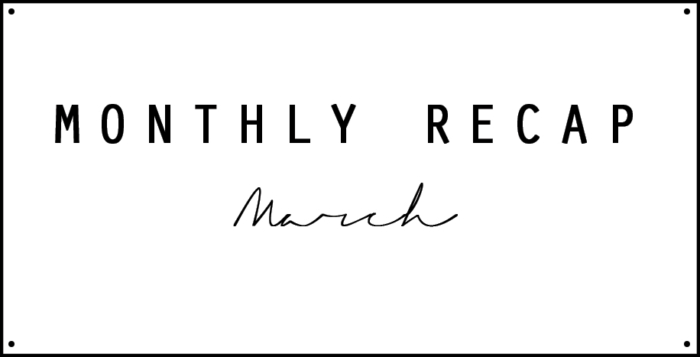 P L A C E S
France//Spain//Germany
This month we were also on the run and saw many beautiful places and experienced such great things. The Fashion Week in Paris feels like it is  quite a long time ago, but it I think we are since three weeks back home. It started in the beginning of march where we came straight from Milan Fashion Week to Paris Fashion Week. One week ago I was on in Mallorca for a press trip. I was able to visit the beautiful Hotel Castell Son Claret and escape from the bad weather in Hamburg. I did some sports and just calm down in this beautiful place. You can find a detailed blogpost about the trip here. I have to confess that it feels rather unusual for me to get into an airplane alone, without Kira and Maike. But we were super lucky to go to Duesseldorf together for the Douglas event. Here in Hamburg was also so much  to do and to see. We also had so many great events here, such as the delicious dinner with Rama, the Green Carpet Event of Tchibo and a great blogger breakfast at Senzera, we also gave our best at two blogger flea market.
 H I G H L I G H T S
I think our highlights will ever be visiting the Fashion Weeks and traveling around the world. So we also did a Follow ME Around Video in Paris for you. Even if the weather in Paris wasn't so super god, I'm always thrilled by this incomprehensibly beautiful city. The French women are so super stylish dressed in every lifestyle and always give me a new source of inspiration.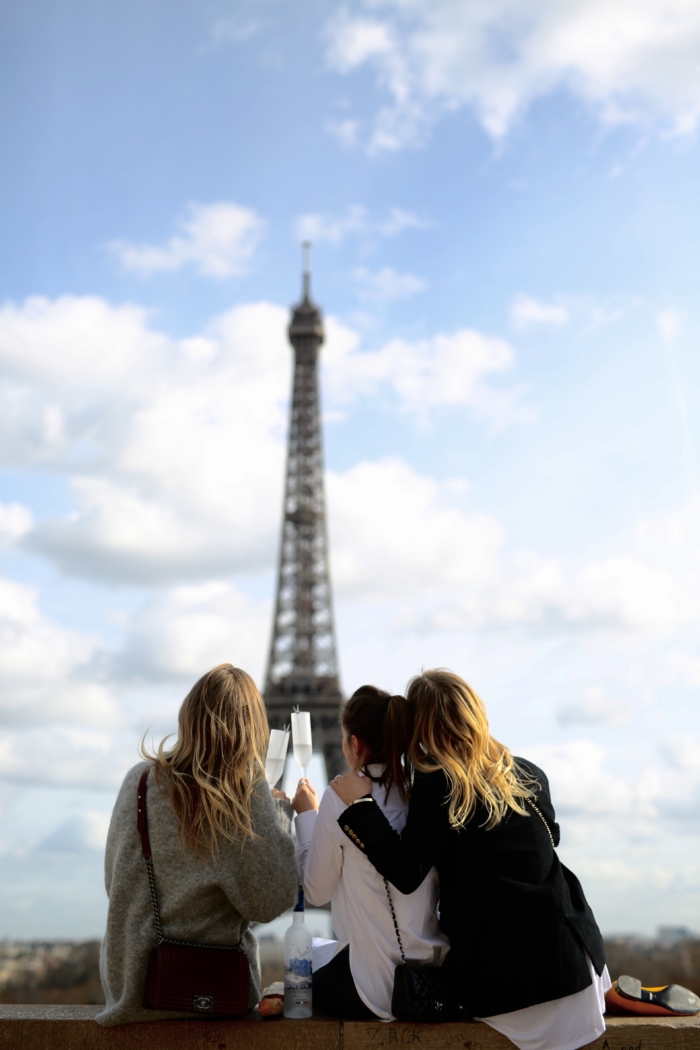 Another highlight for me was the trip to Mallorca to the Hotel Castell Son Claret. In this extraordinary place, I could escape everyday life for a few moments and relax a bit. The Castell Son Claret is by the way one of the nicest places I have stayed in. I think this is because of the, the stunning scenery and the very nice staff. You cab find a blog post about my stay in Mallorca here.
F A V O R I T E  L O O K S
N E W  I N

F A V O R I T E  P O S T
Here you can find the blog post, which was you favourite is month.
 B E S T  O F  I N S T A G R A M
W I S H L I S T


For more inspiration visit our Shop …