*advertisement / this article contains affiliate links & PR-samples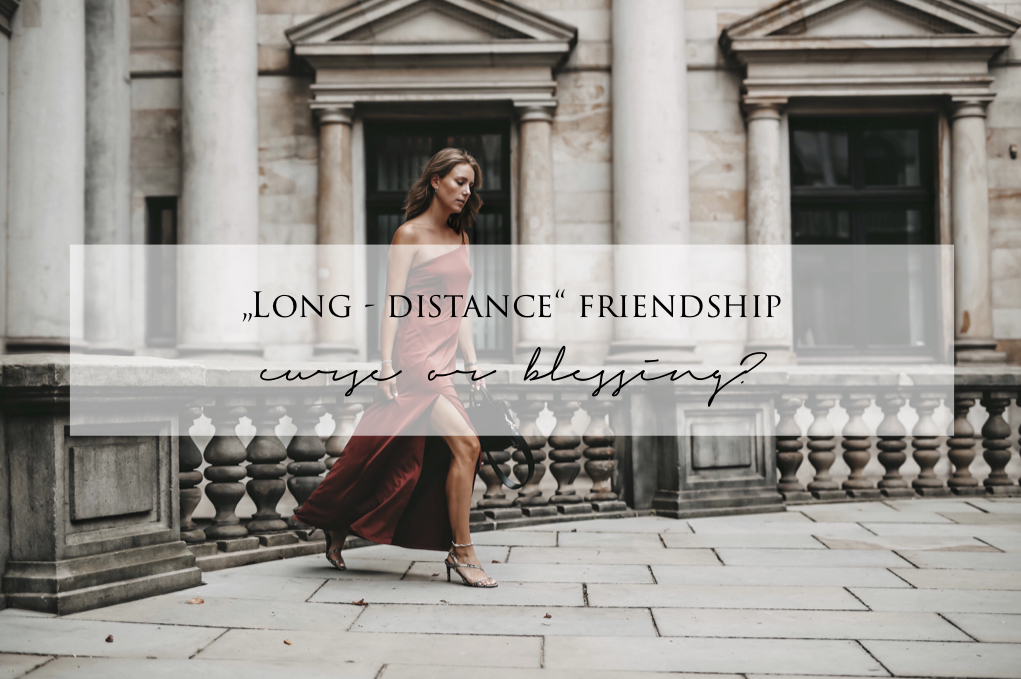 ---
SHOP MY LOOK


In the last weeks and months, I noticed a certain change. A change in the friendships towards different people. Where in former times the same hobbies or timetables provided a connection, today there are the same values and a deep emotional connection.
But what happened to the friendships of the school days?
Since school a lot of time has passed and the local distance has made it difficult to keep in touch with my "school friends". Suddenly I wasn't present at all birthdays and activities because I decided to move to another city. This includes getting involved with this new city, spending time in the new environment and being open to new acquaintances. That was difficult for both sides, of course, because it became increasingly rare to be in constant contact. Everyone certainly knows that everyday life consumes so much time that a week goes by and you didn't even have the chance to listen to how your best friend has been this week. In addition, you often have so much to tell each other that a short message is not enough. We actually have to make an appointment to talk on the phone so that we have enough time to inform each other about the latest events.
It takes a lot of understanding on both sides to have a friendship at a distance. But if you get involved in this change, you can also see many beautiful things that make this friendship very special. Because the time you spend together is incredibly intense. When I'm at home I have incredibly beautiful and exciting conversations most of the time – simply because we have a lot to tell each other. But we can also provide each other with advice in a completely different way, because we can deal with each other's "everyday problems" much more objectively. You develop independently of each other and can give each other many new food for thought and views. But the best thing is when you notice again and again that everything feels like you last saw each other yesterday.
But there are also the dark sides to a friendship at a distance. These are first and foremost visible when the other person is not well. You can't be the support the loved one needs during a hard time. Because when you're in a crisis, conversations alone often don't help. It is rather the feeling that you are there and that you can hold each other in your arms, give comfort and simply provide spiritual support. Small gestures of attention might help to provide a short moment of encouragement, but unfortunately you only scratch the surface. In these situations I wish I could beam myself back home for a day or at least an evening to spend a normal evening with them. Just so they have the feeling for a moment that everything is fine and that it can be as carefree as it was in our school days.

---
---

---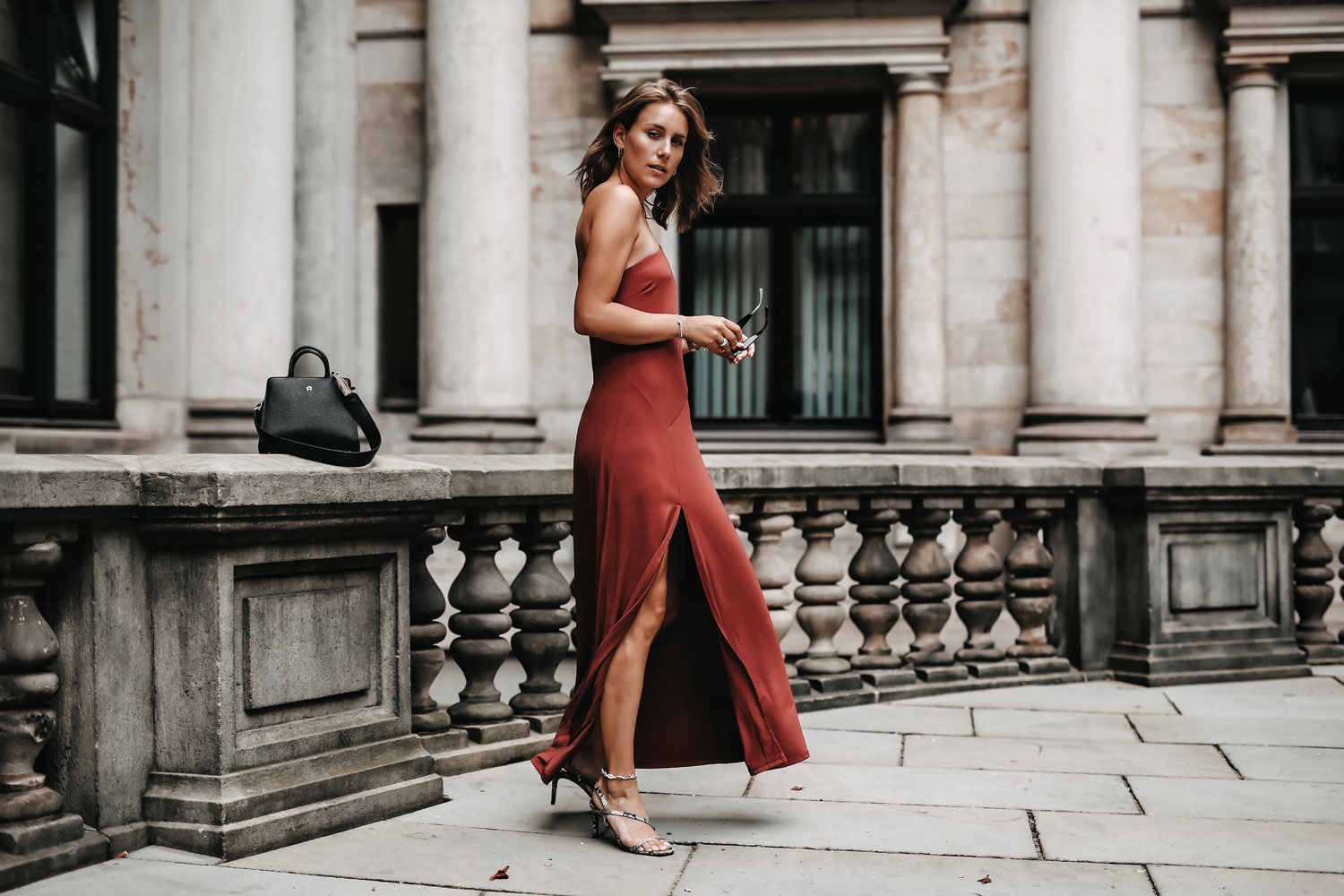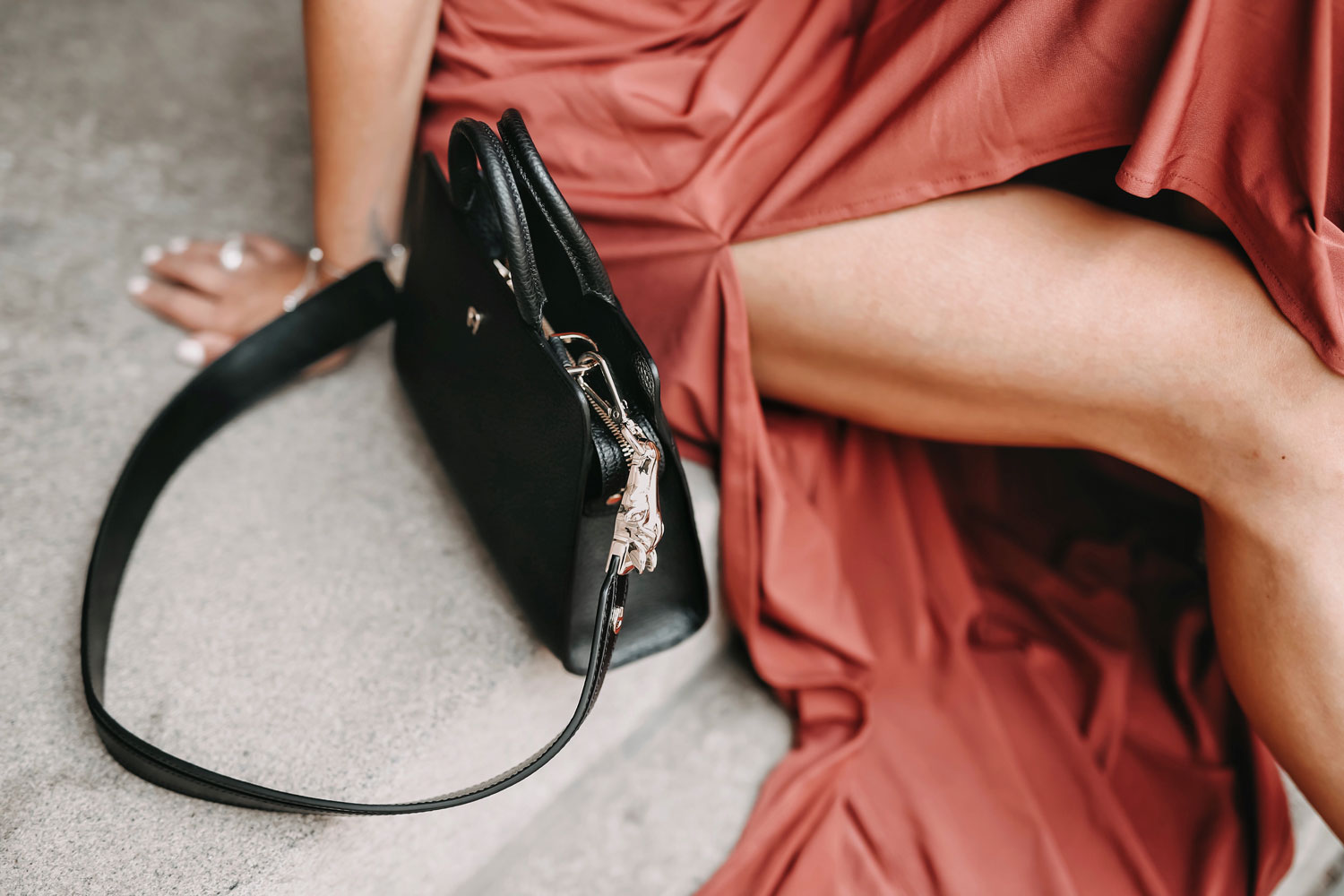 ---

---


---

---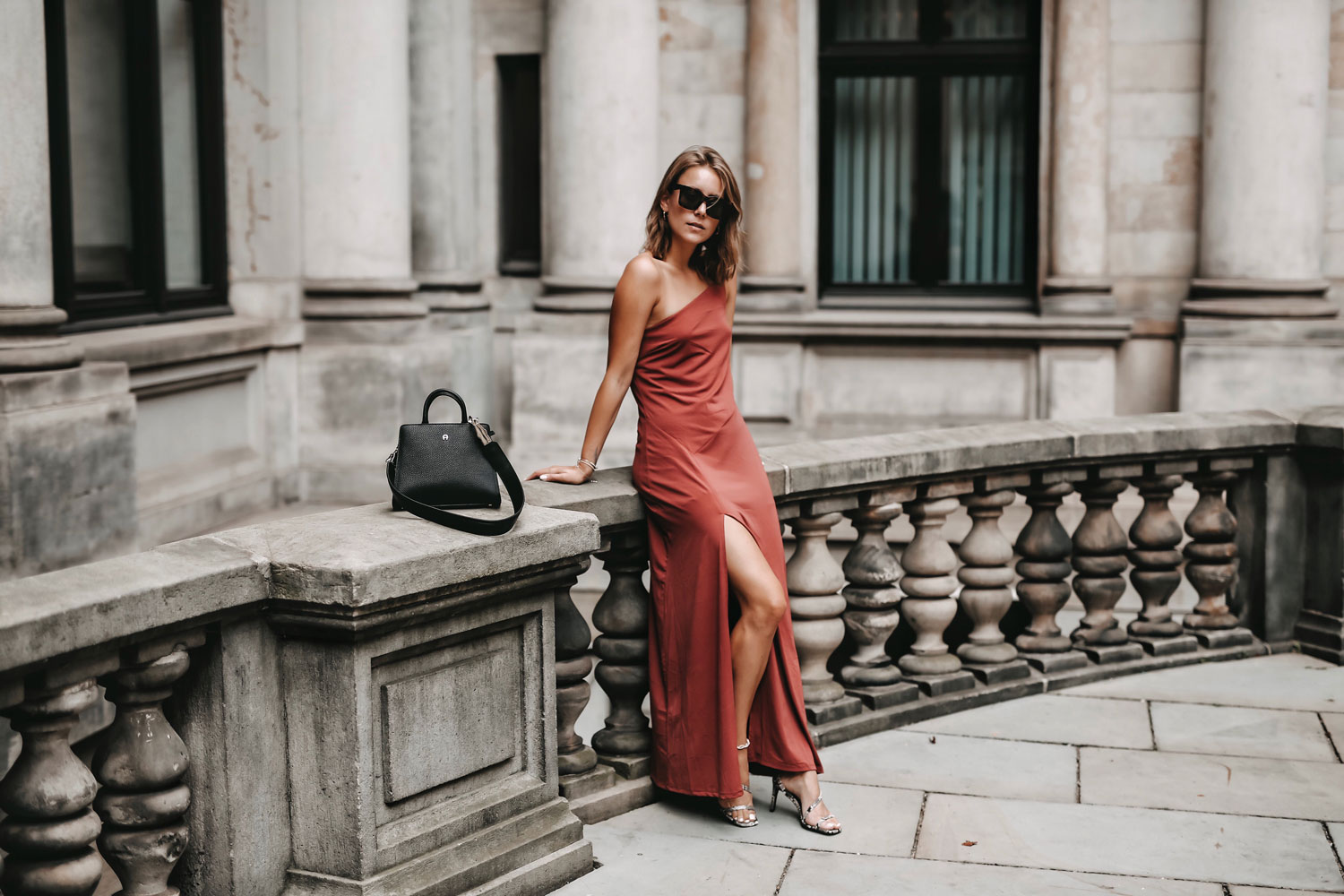 ---
SHOP MY LOOK:
Dress: H&M (here)
Shoes: EDITED (here)
Bag: Aigner (here)
Earrings: Christ (similar here)
For more inspiration visit our Shop …