*Advertisement / this article contains PR Sample & Affiliate Links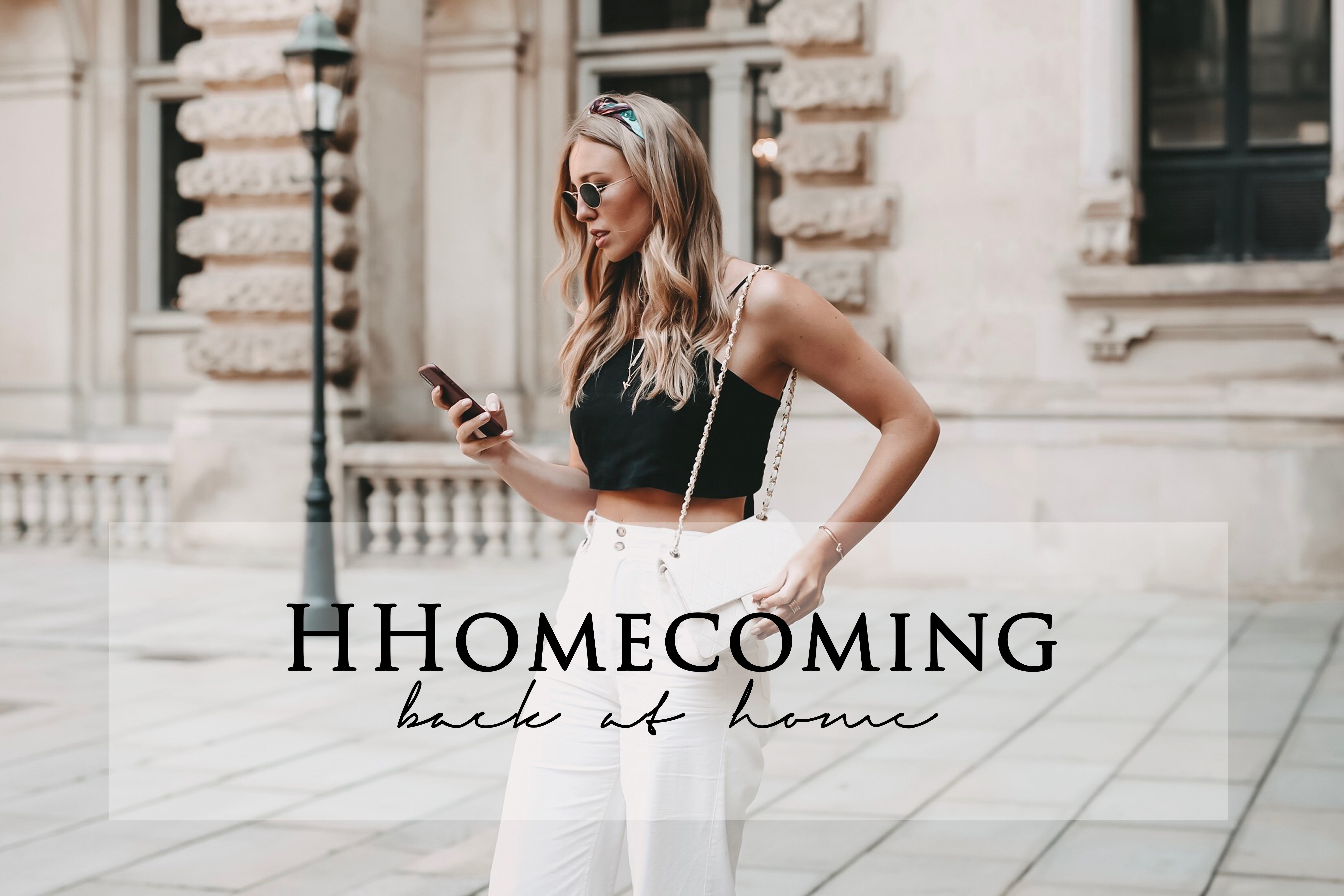 ---
Hamburger folks are proud of their city, national patriots through and through and they even speak of "the most beautiful city in the world". Often I have looked at this sentence with a smile, because probably everyone claims this from his own hometown. Although I have always found Hamburg beautiful, I have always considered this statement a little exaggerated. As a true Cologne girl, I was aware that Cologne did not win the most prizes with its architecture, but with its mentality, its people and its positive atmosphere. In the meantime I have built up a wonderful circle of friends in Hamburg, a beautiful apartment with my boyfriend near the Alster and I am amazed day by day how much quality of life this city brings with it. After seven years I can understand why so many people talk about the most beautiful city in the world.
At the other end of the world, probably on one of the most paradisiacal islands that probably exist, I was still looking forward to my home, my hometown and my Hamburg.
Especially when the weather is nice, this city offers so many possibilities and can put you into a holiday mood in no time. You quickly get used to the beautiful things and take them for granted. But when it beats at 6 p.m. in the office and you only have to walk across the street after work and enjoy the sunset with your friends over a beer at the Alster – you realize that it feels like a vacation.
[Kira]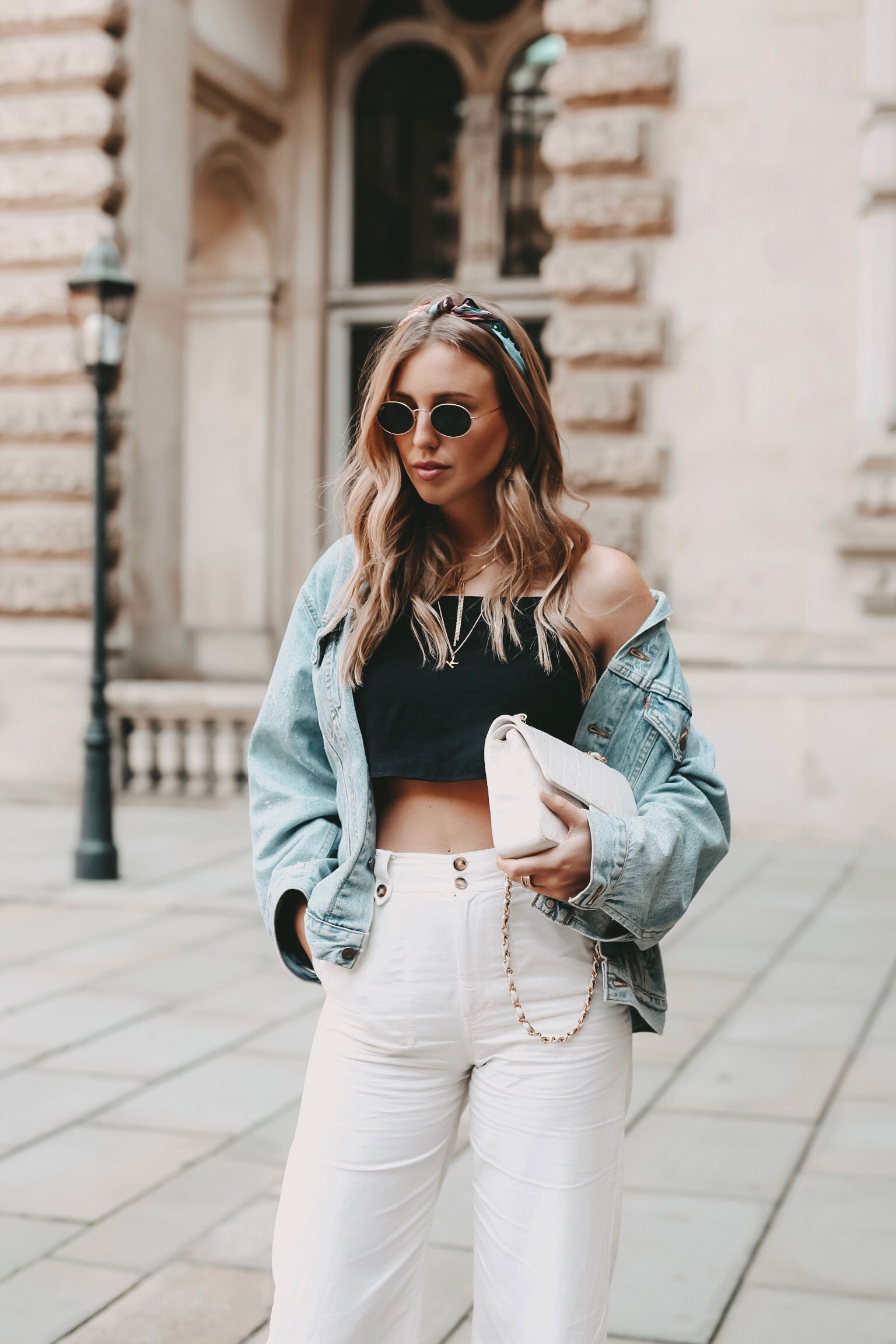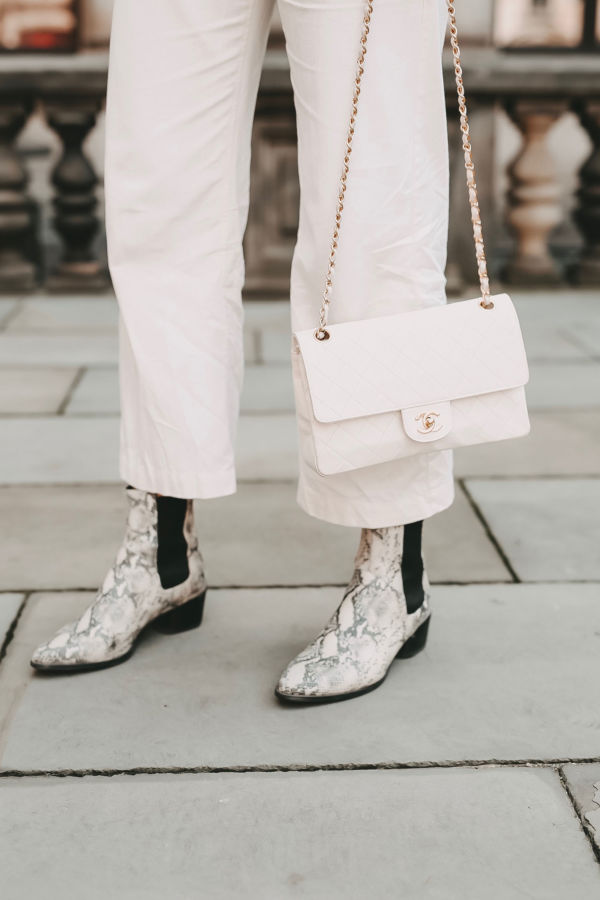 ---
Shop my look:
Top: Bamboo Blonde
Hose: &otherstories
Jacket: L'evis
Bag: Chanel
For more inspiration visit our Shop …