*this article contains affiliate Links & PR Sample

---
Greece – probably my favorite country in Europe, maybe the whole world. Ever since I can think, my family and I spend our summer holidays together in Greece. Over the years the country has grown more and more in my heart, so that it almost feels like a little home for me.
Breathtaking nature, crystal clear water, the open and cordial mentality of the Greeks and the delicious food are just a few of the many things I love about Greece.
It's hard to believe that the three of us have never managed to travel to Greece together. Especially after all the travel and seven years of friendship. You can probably imagine how happy I was to finally be able to tick this item off our bucket list.
"

An indescribable feeling to finally be here again and show Sonja and Maike all my favorite corners.

"

And they are just as enthusiastic about the magic of the country as I am every time.

---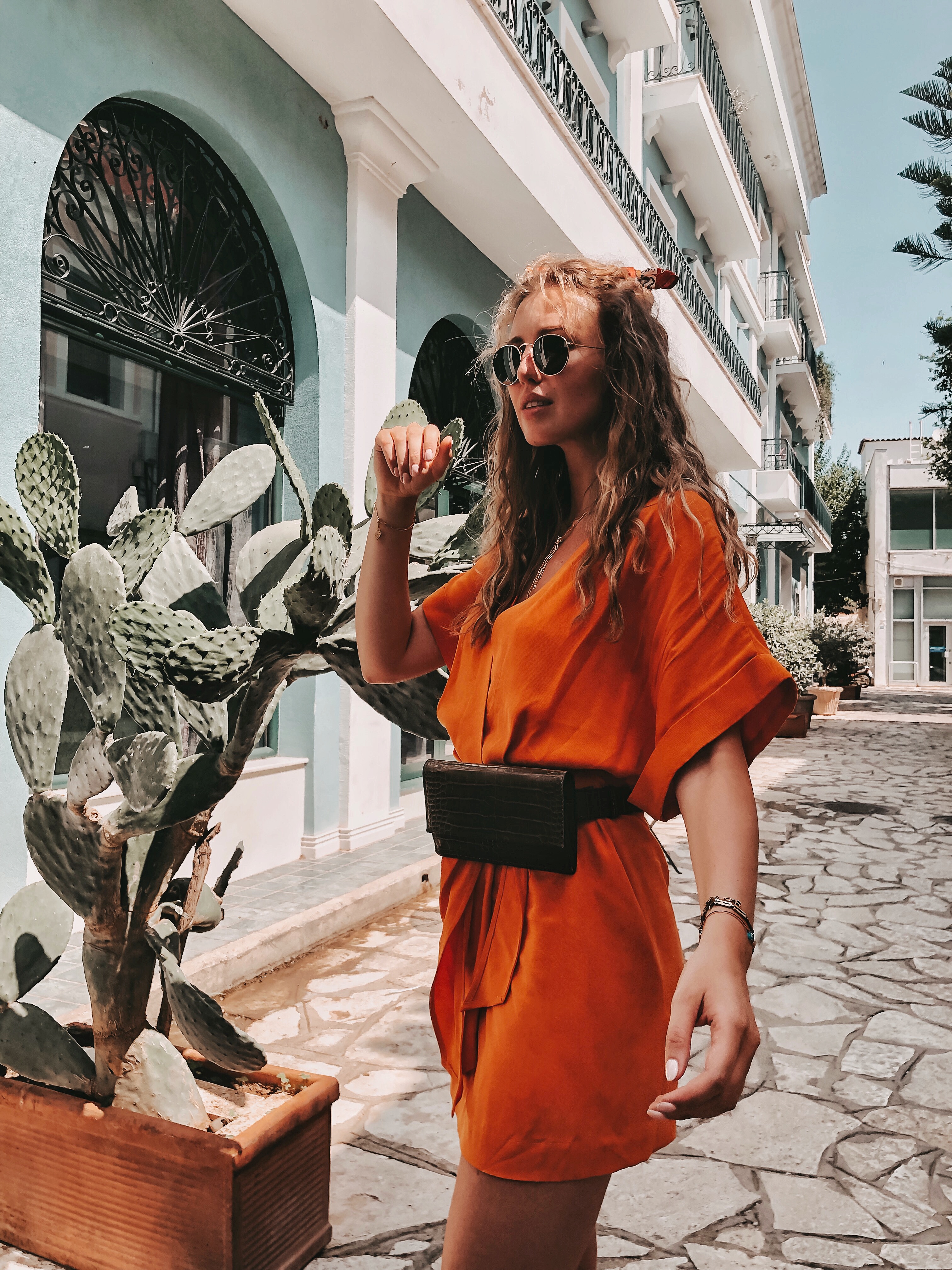 ---
Shop my Look:
Dress: &otherstories
Shoes: Shoppisticated Collections (shop here)
Bag: Zara
Sunglasses: Ray Ban
For more inspiration visit our Shop …