*this article contains Affiliate Links & PR Samples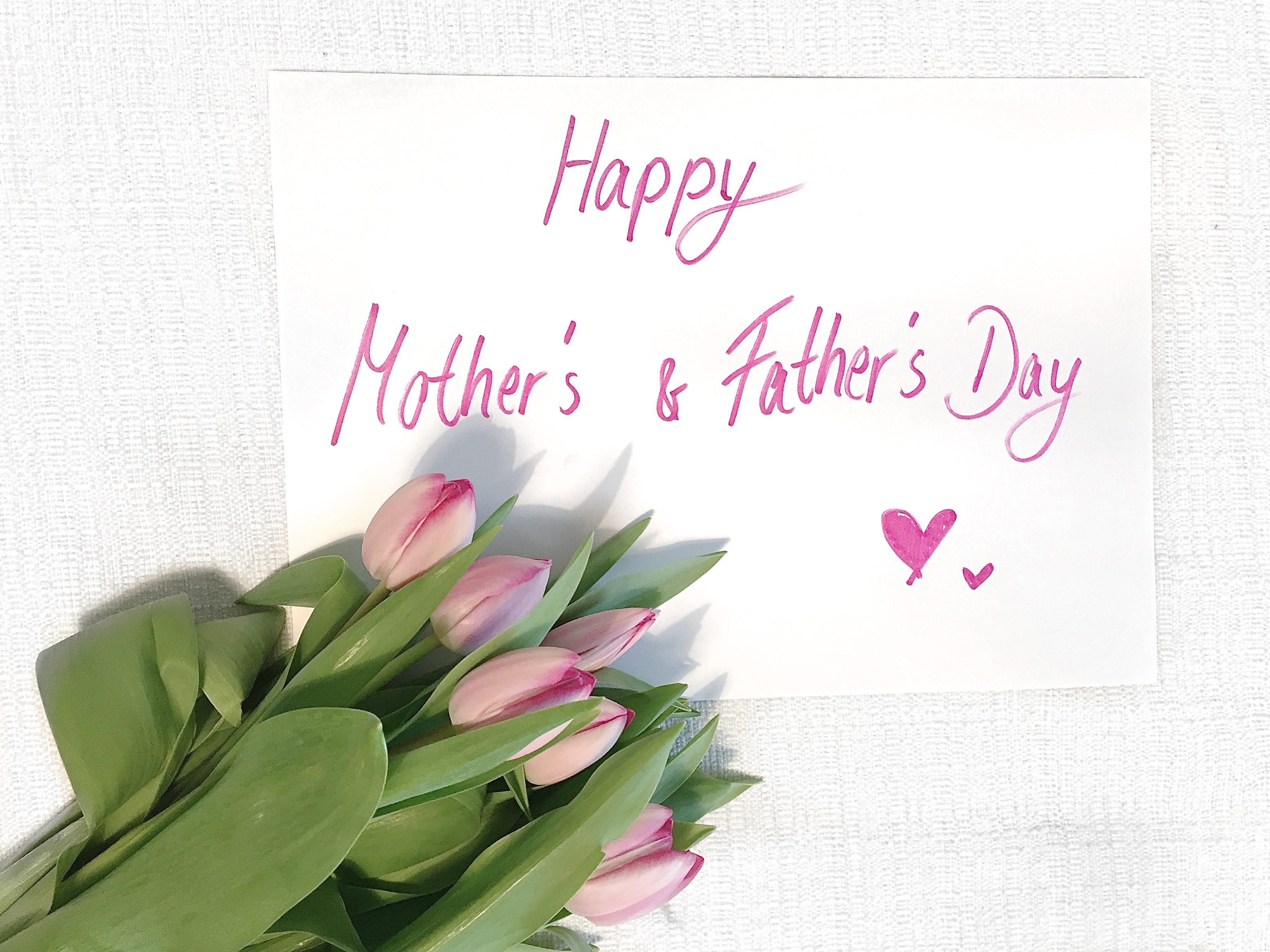 ---
At the beginning of May we're expecting two special days. At the 5. of May we celebrate Father's Day and already on the 8. of May we celebrate the Mother's Day. The perfect occasion to surprise  you beloved ones by saying thank you.
Thanks for the decision to make us a part of their lives.
Thanks for those situations, where they have dragged us crying from the candy shelf  and make us smile in the next second.
Thanks for the help with homework, chores and proofreading of the work in the study.
Thanks for the loving words after loosing our  first big love.
Thanks for  forgiving us even the most stupid decision and actions.
And most of all … Thank you for always being there for us!
Meanwhile we are also grown up, that we can surprise our loved ones with a little attention and love. It's not about the tangible value, but to express the appreciation.
A small selection and inspiration of our gift suggestions for the mother you can find here:
If you move the mouse pointer on the collage, little icons will appear, that show you the price directly. There you can also be directed directly to the shop:
A small selection and inspiration of our gift suggestions for the father you can find here: