*Advertisement/ This post contains PR Samples & Affiliate Links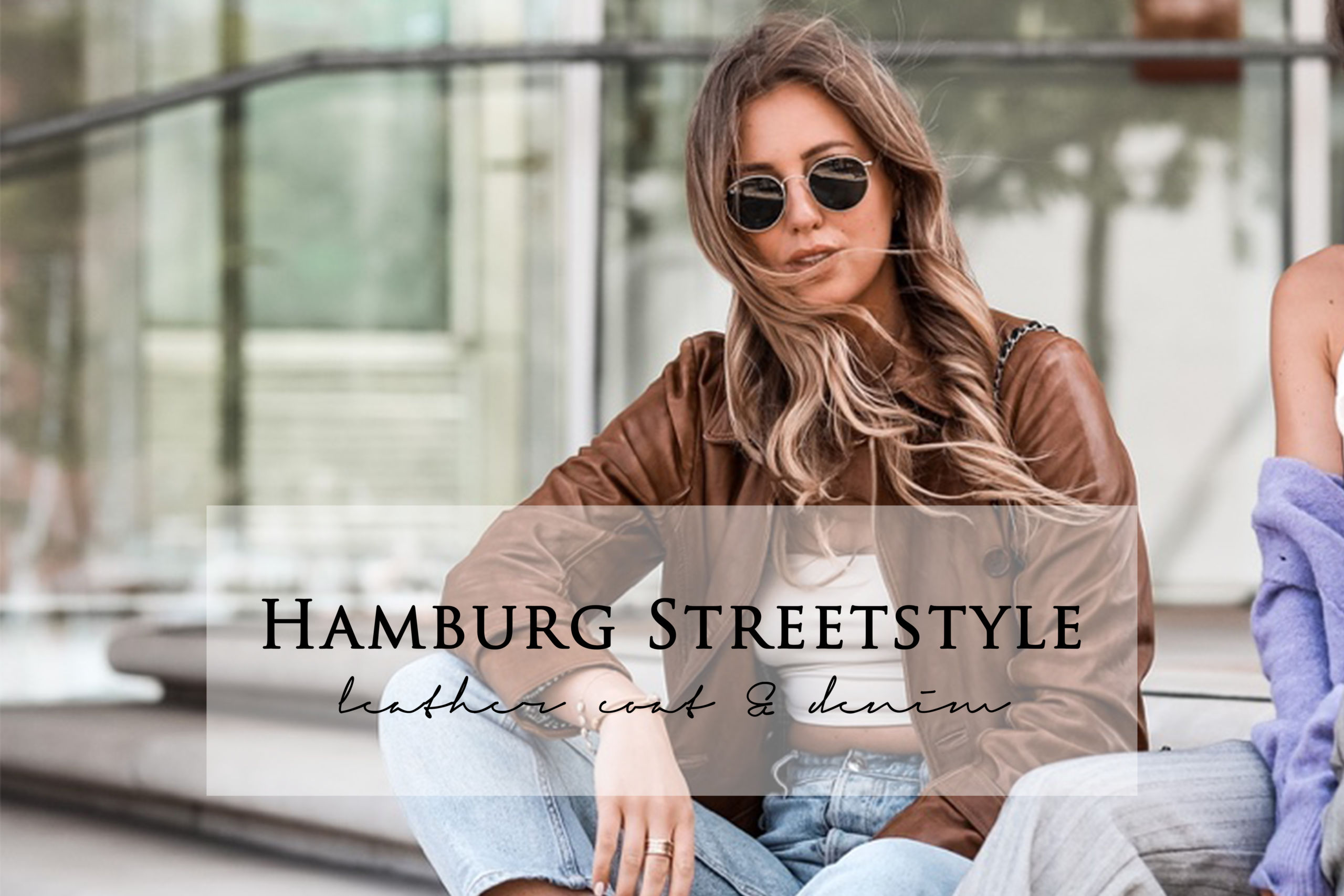 ---
Who knows this feeling. You see an item of clothing, on the one hand it suits you but on the other hand you don't know how to combine it properly. That's how I used to feel with this brown leather coat.
I wore it about three years ago at the Berlin Fashion Week on a show and sold it a short time later. At the time, I didn't have a valid reason and only a few months later I deeply regretted my decision.
So I was all the more pleased to have found the exact same coat again and it promptly moved back into my wardrobe. And this time forever, or at least for a long time.
Because what was so difficult for me back then to combine this special it-piece is all the easier for me today. The casual leather coat doesn't need much to create a cool look. Just a pair of denim jeans and a white shirt and you're ready for the day.
With this piece it was clearly love at second sight. But now the love is all the greater. 

---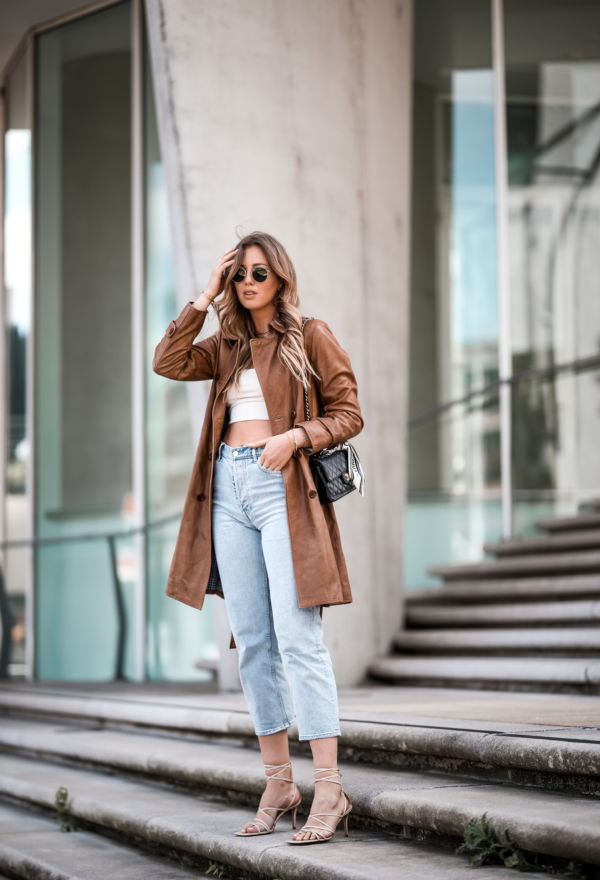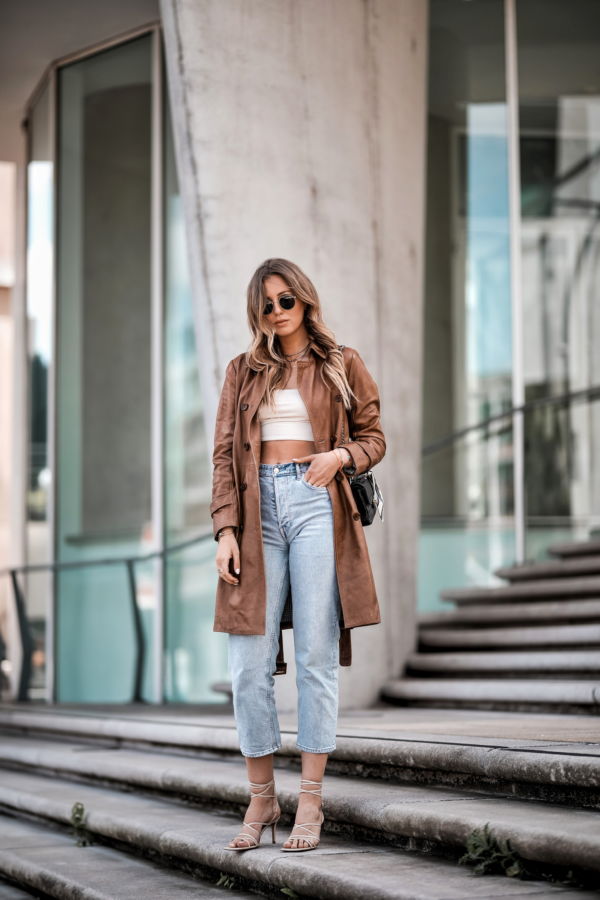 ---
Shop my Look: 
Coat: Marc Cain
Denim: H&M
Shoes: &otherstories
Bag: Chanel
Top: Zara
For more inspiration visit our Shop …