*Advertisement/ Collaboration with Opus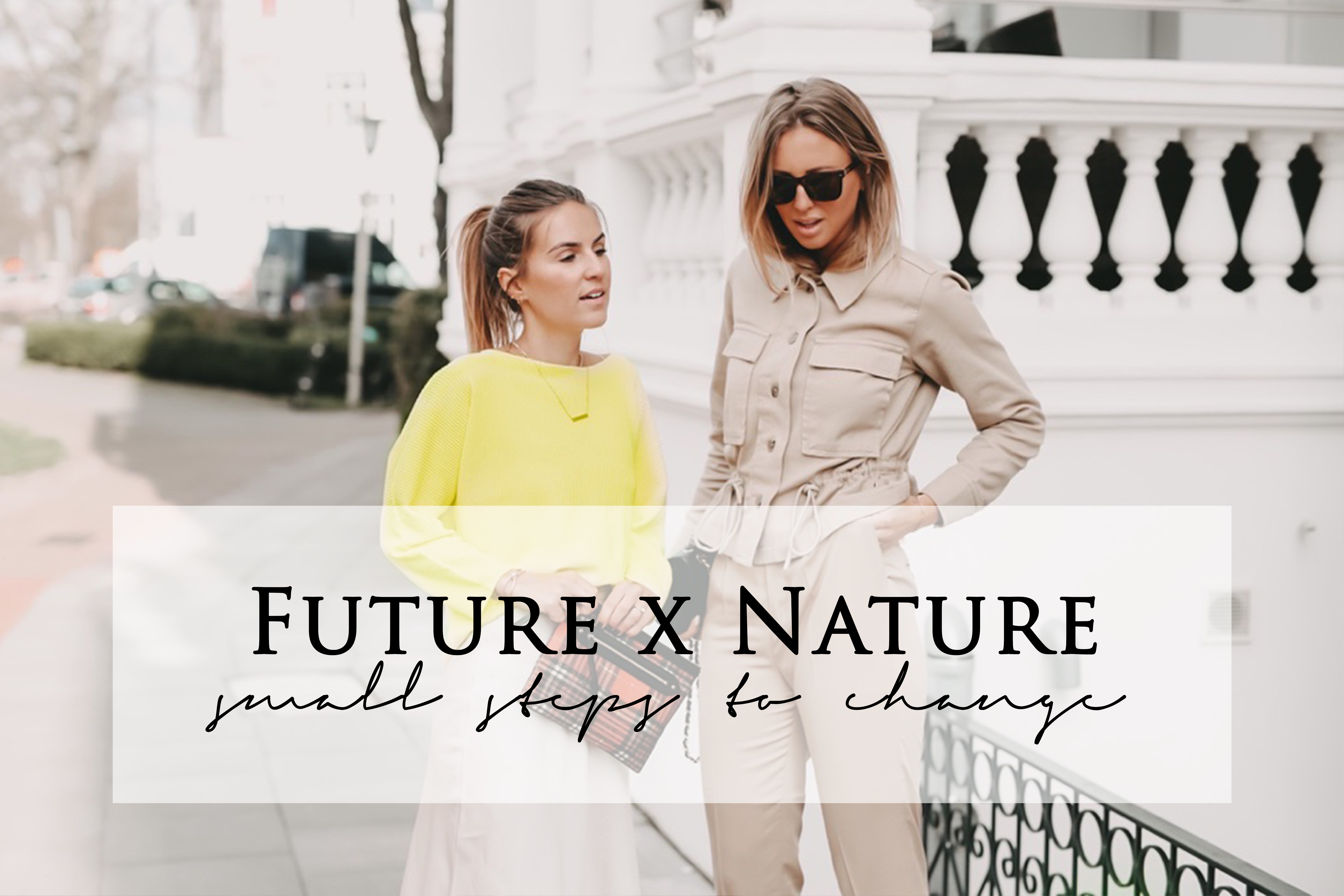 ---
We are living in a world of change. New technology is developed, resource-saving materials are used and innovative products are created. It is time to be more careful and aware of the environment.
Everything has to be faster, newer, better and best of all for a cheaper price. We are in a a hamster wheel of consumer society. But you are often not really aware of the dimensions.
Our fashion is constantly changing. One trend follows the next. But now on an even more conscious level. In general, the trend in the long term is definitely towards sustainable and fair fashion. And yes, sustainable fashion today can be much more than just a scratchy sweater made of organic wool, as you remember from childhood.
In collaboration with Opus and the new 'Future x Nature' collection, we want to set an example. Sustainable fashion is intended to create long-term awareness of environmental protection and social justice. True to the motto:
"Anyone who wants to be careful with our future is also careful with nature."
Accordingly, the 'be mindful Future x Nature' collection not only focuses on sustainable natural fibers such as Organic Cotton, Tencel, Recycled Polyester, BCI Cotton and Ecovero Viscose, but also on future-oriented technologies that ensure resource-saving production. And of course the designs are not neglected. The collection is based on casual cuts, bright fresh colors and flowing, soft materials.
You have never felt such a clear turn as in previous years. Climate change is becoming increasingly tangible. And we are not only the cause, but also the only reason to change something. It is important to have the right awareness and understanding, not only for brands but also for end consumers. Because if everyone develops sustainable thinking for themselves and changes something in their own consumer behavior, can we change something.
"Small steps to change – For us. For our homes. For our earth."

---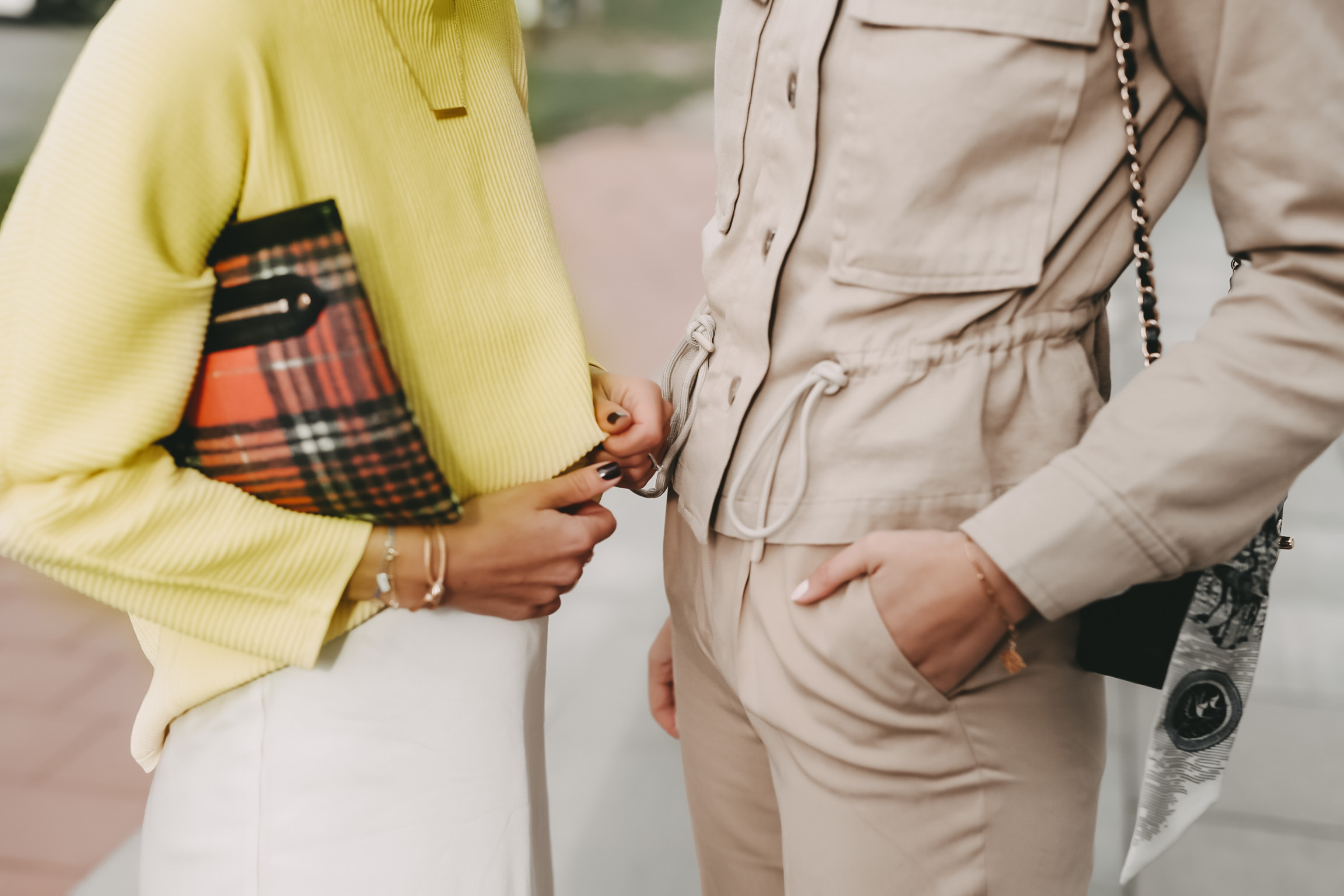 ---
Shop our looks:
Sonja:
Sweater: Opus (shop here)
Skirt: Opus (shop here)
Kira:
Jacket: Opus (shop here)
Pants: Opus (shop here)
For more inspiration visit our Shop …