*this article contains Affiliate Links & PR Samples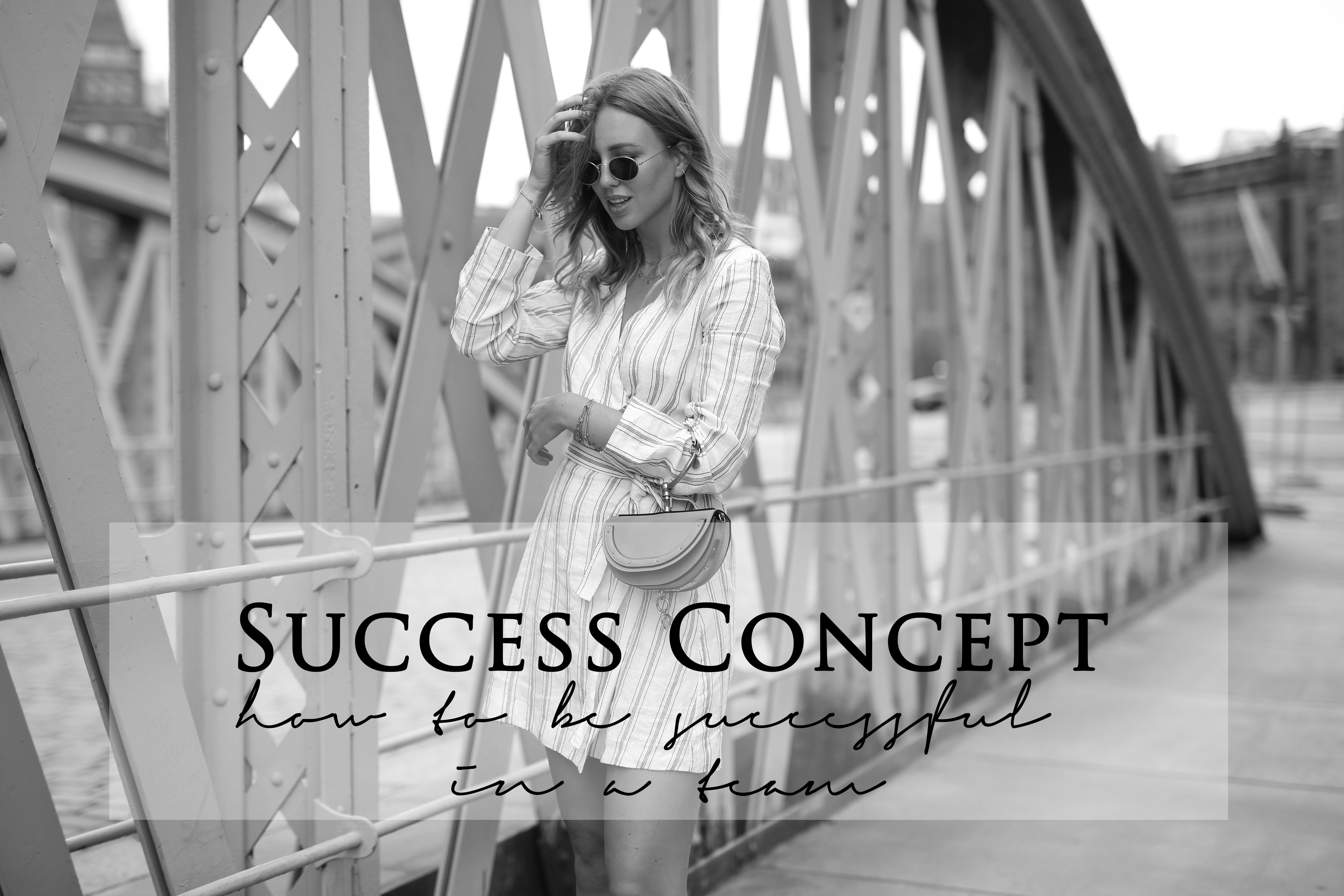 ---
"Three girls – isn't there a lot of arguing?"
… is probably the most asked question we get. Questioning looks in search of an answer. The more astonished most people are looking, when we have to answer this question with a "no". Of course, I would be lying if I said that the three of us always agree with anything. But does a simple disagreement have to degenerate directly into a fight? – No!
The three of us are all equal – we love harmony and always prefer a well-meaning co-existence than a heated bitch war. After all, we all sit in the same boat and pursue the same goals. To move faster, it is much more common to paddle in time than to swim against the stream. In the meantime, we have been very close friends for seven years and have been successful business partners for almost six years. We know that this constellation is absolute rarity and we are overjoyed and grateful that so far everything always works so well. But I am also convinced that our constellation strives for an unconscious concept of success.
---



---
1. Teamwork
We chose our team of three right from the start. Everyone is equal and all three are equally in focus. We always take notice of the benefits for team before filtering out benefits for the individual. And the most important point of profit and work is divided by the three of us!
2. Competition
As I said, we are  all friends of harmony. Competitive struggle or even competition thoughts are absolutely out of place with us! This does not only apply to our trio but also to everything else. Remember, together we are stronger than any one!
3. Ambitions
We are lucky that we had and still have the same ambitions right from the beginning. It is very important that everyone wants the same for the most part and also work a lot for it. Of course, some will be more ambitious than the other, and vice versa. Everything is fine as long as the big picture is in balance.
Whether consciously or unconsciously, us three all strive for the same goals, have the same ambitions and have a very similar sense of harmony! All the points have made us what we are now.
"Best friends and successful team players!"

---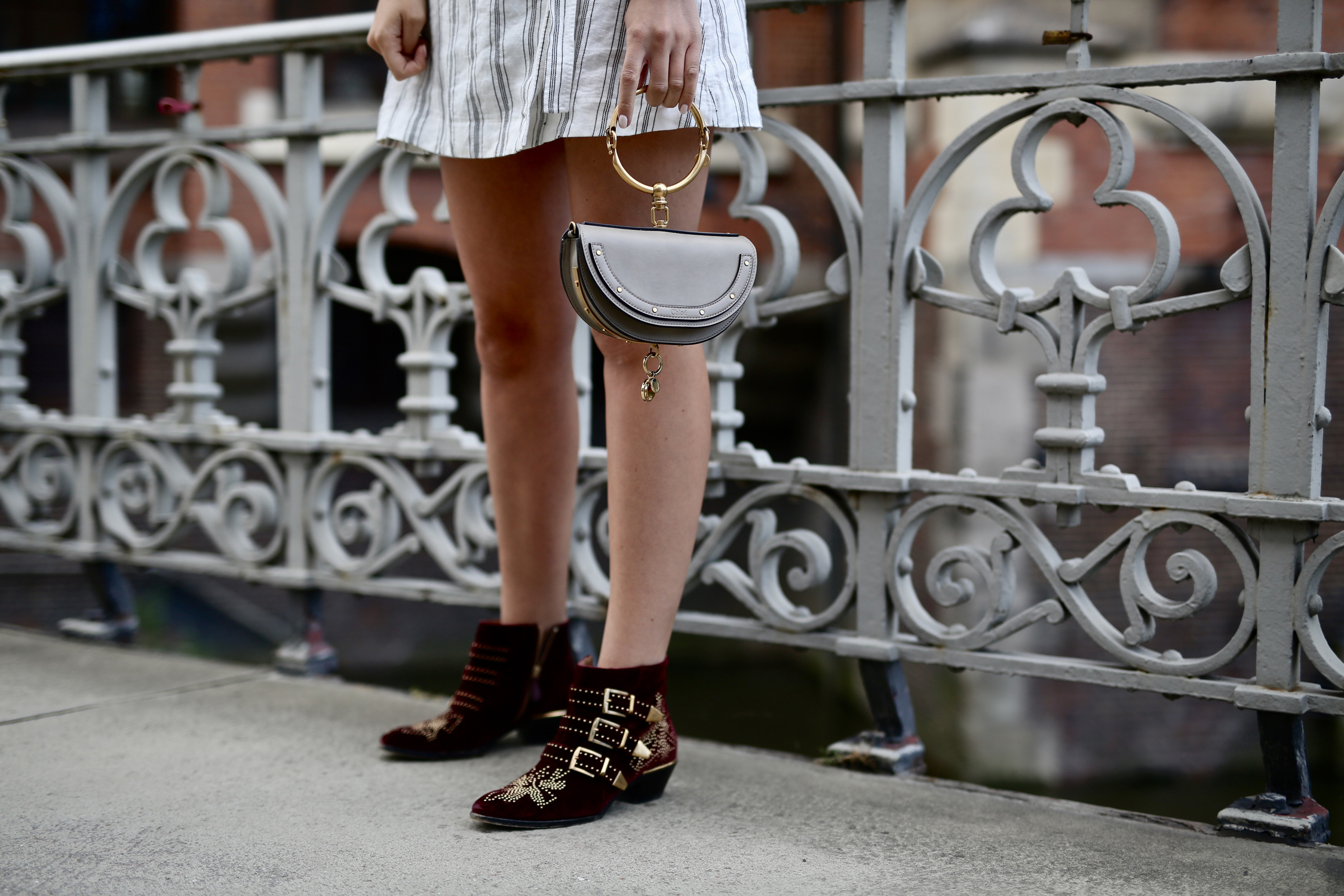 ---
Shop my look:
Kleid: &otherstories
Boots: Chloé
Tasche: Chloé
Mantel: edited the label
For more inspiration visit our Shop …