*Advertisement/ This post contains PR-Samples & Affiliate Links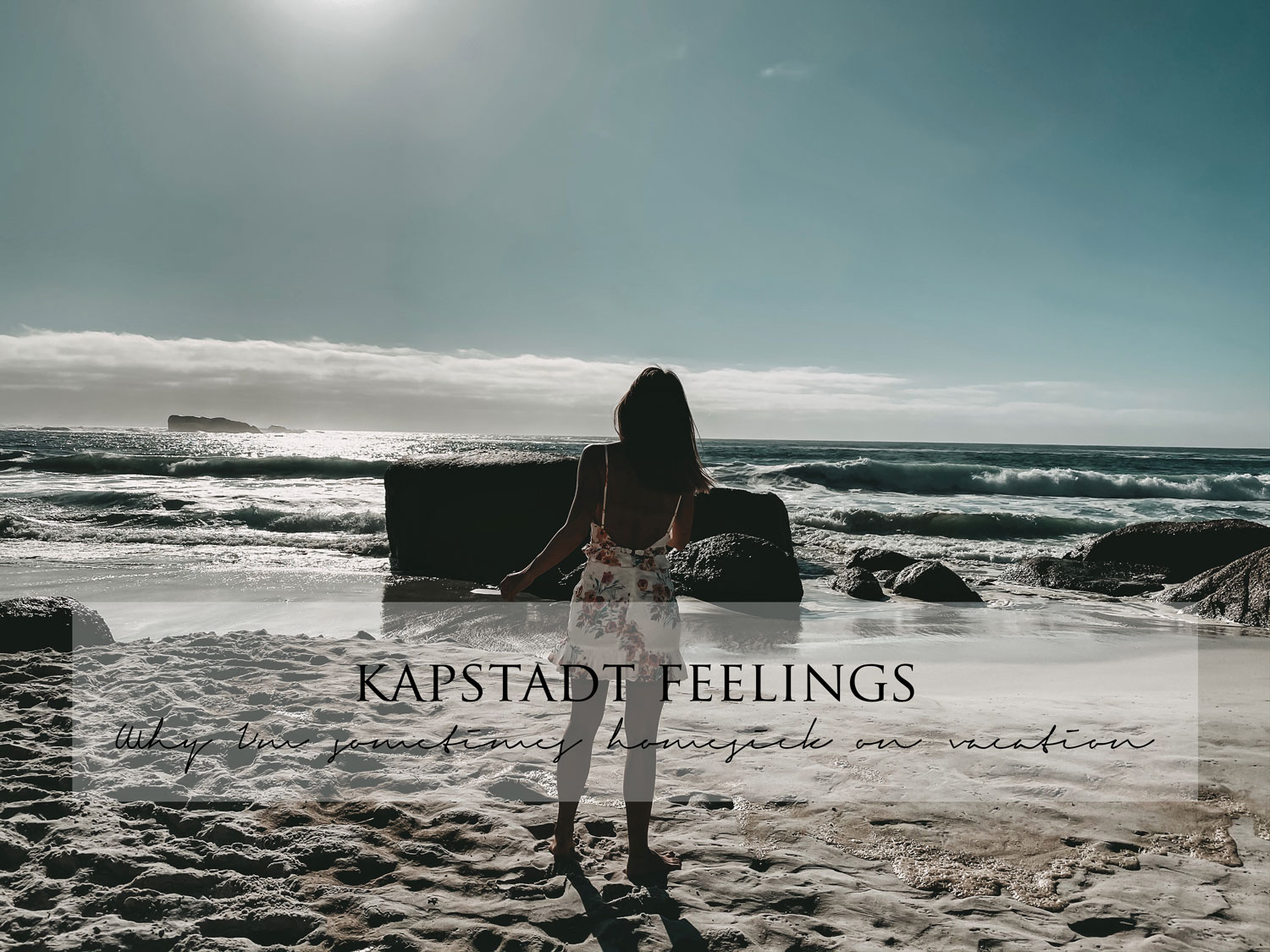 ---
Summer, beach and the ocean in January? I can't imagine anything better… Usually January is a month I would like to avoid. This year, however, I was looking forward to our trip to Capetown right after New Year's Eve. To soak up the sun and escape the cold winter from Hamburg, who doesn't want that?
And although I couldn't wait to discover a new country, I somehow had a queasy feeling. Because two days before we started our trip, Henrik broke his nose during football training (I think for the fifth time now!). No wonder that it was difficult for me to leave home without knowing whether he needs surgery or not. Fortunately everything is fine so far and he doesn't have to be operate at first.
Now I can enjoy the vacation to the fullest.
Today we went to the Bolders Beach to see the penguins and I could jump for joy all the time. The little penguins were probably the biggest highlight of our trip so far. But I am excited to see what we will experience here and I am so looking forward to everything that will come.

---
MY FAVORITE SUMMER DRESSES: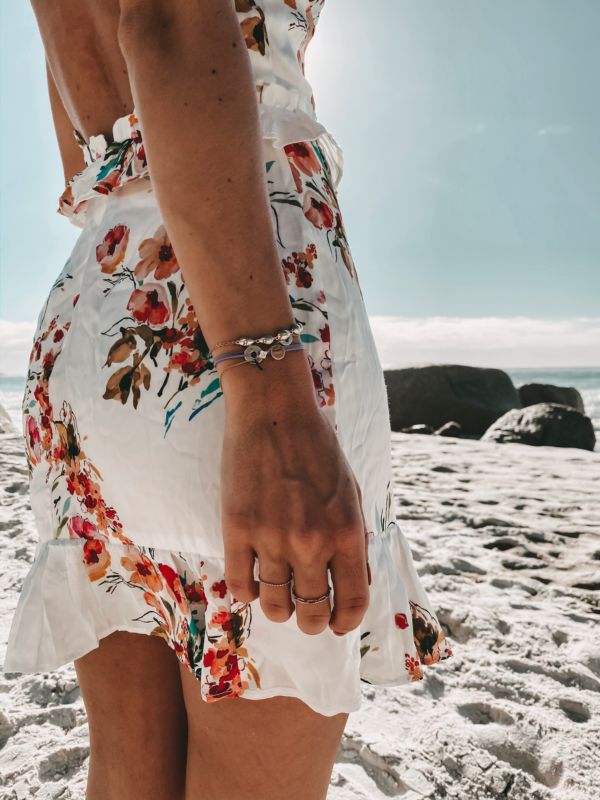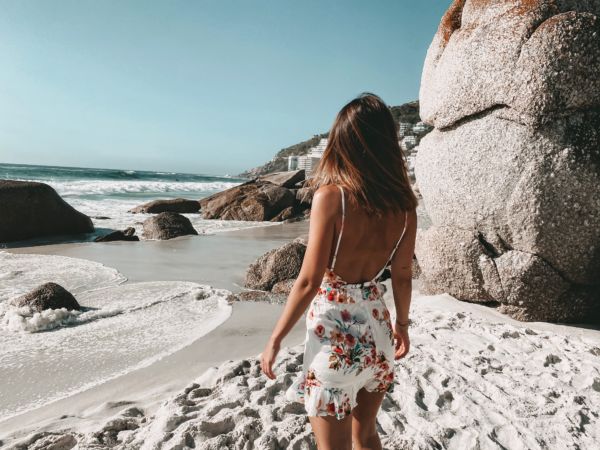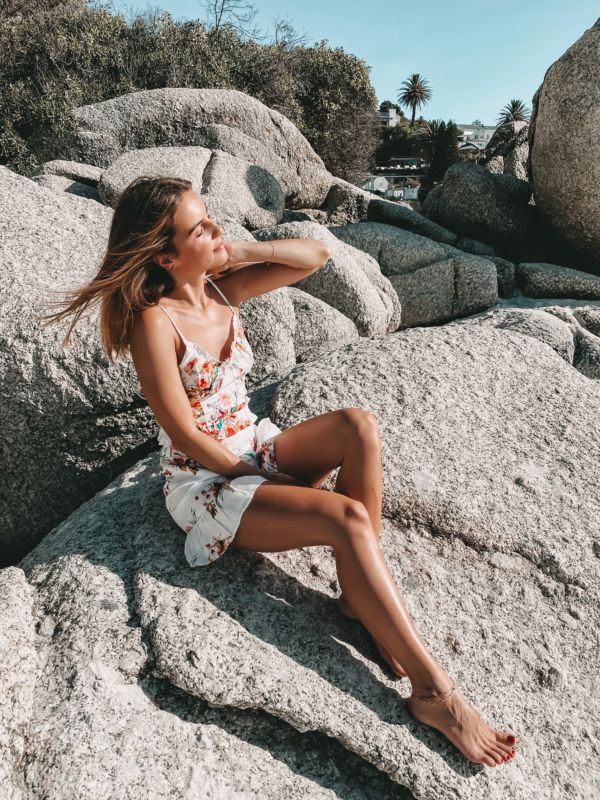 I WAS WEARING:
Dress: Revolve
Bracelete: Swarovski, Annaij
Rings: Annaij
For more inspiration visit our Shop …