*this article contains Affiliate Links & PR Samples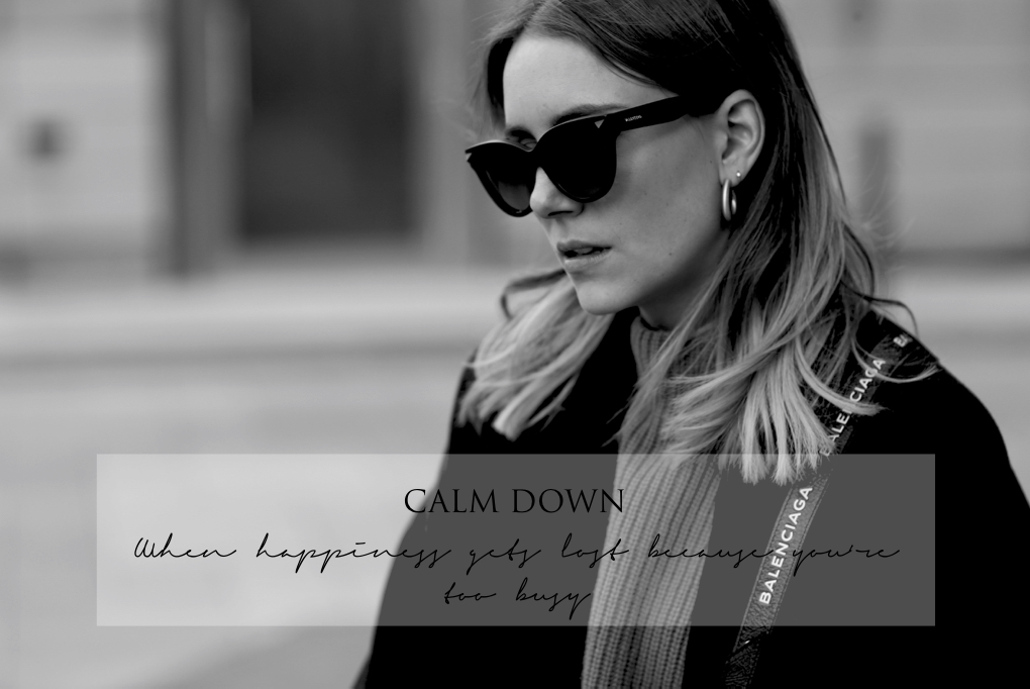 ---
Back in Hamburg the cold shock overcame me directly. Since Monday I'm in my daily routine again and it's actually still a bit unusual to go back to my old patterns of behaviour. And this statement comes from me, a person who loves structures and to-do lists?
I listened to myself …. What remains after such an impressive and long journey?
As I already mentioned in my travel report, the Asia trip was really impressive and maybe even influenced myself deeply for the future. Never before have I felt so relaxed and completely happy. That was not because I was dissatisfied with my life situation or I felt bad. No – I simply didn't had the peace to be aware of my happiness. I'm, as the saying goes, a "workaholic" and the more workload I have, the more perfectionist I become.
It was always very hard for me to calm down, let things go or take time for myself. For this reason, I couldn't appreciate many of the positive things in my everyday life.  In retrospect, the fact that I needed three days of complete digital detox, conversations with other travelers and the encounters with the down-to-earth Cambodians and Indonesians for this insight, surprises me.
In order not to lose any of this positive attitude in the future, I have imposed some rules on myself. These include, for example, to read while having breakfast and I would like to take more time for phone calls with friends. But above all I would like to spend more time as friends with Sonja and Kira. Sounds simple. Whether it can be implemented, time will tell. But I'm in good spirits!

---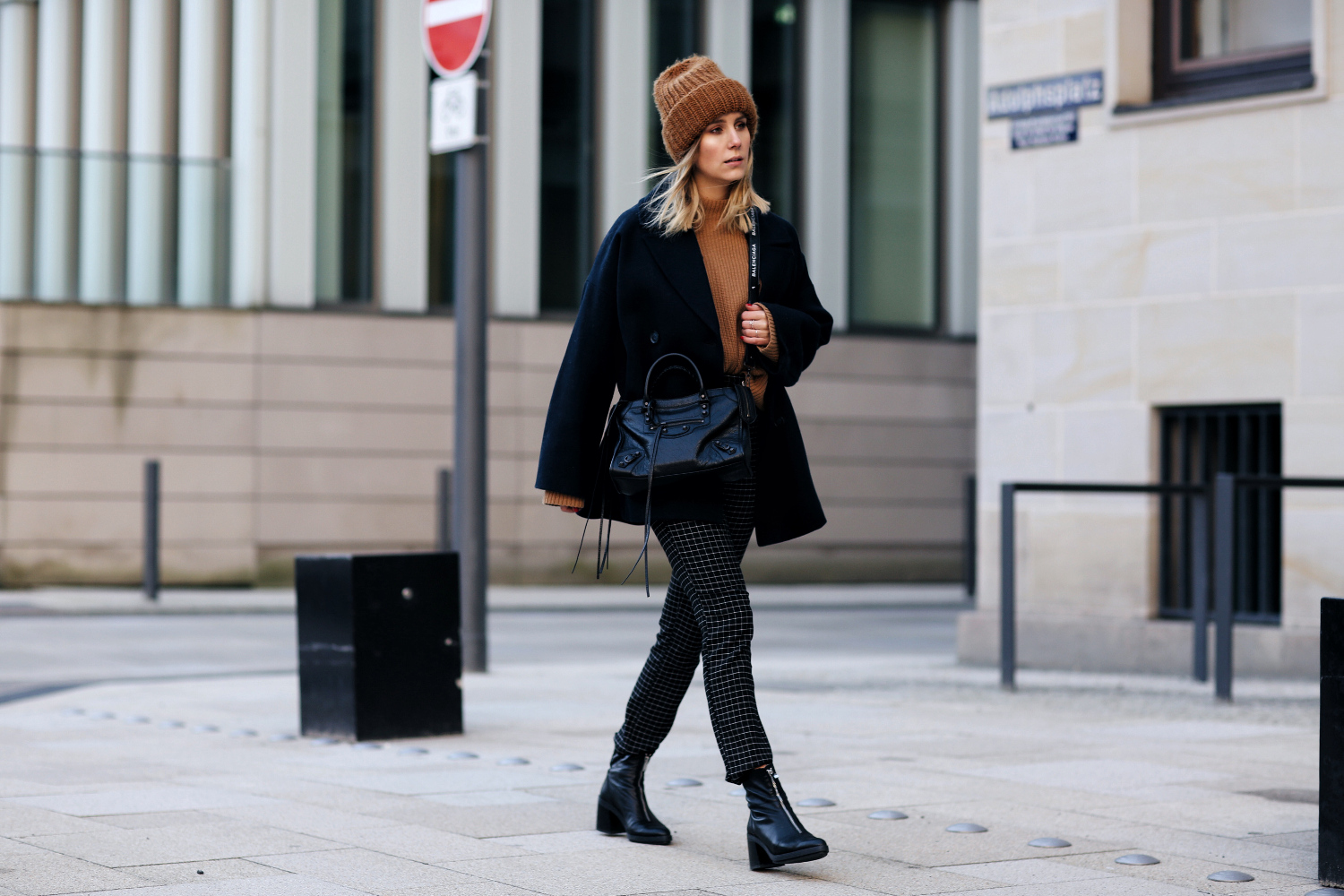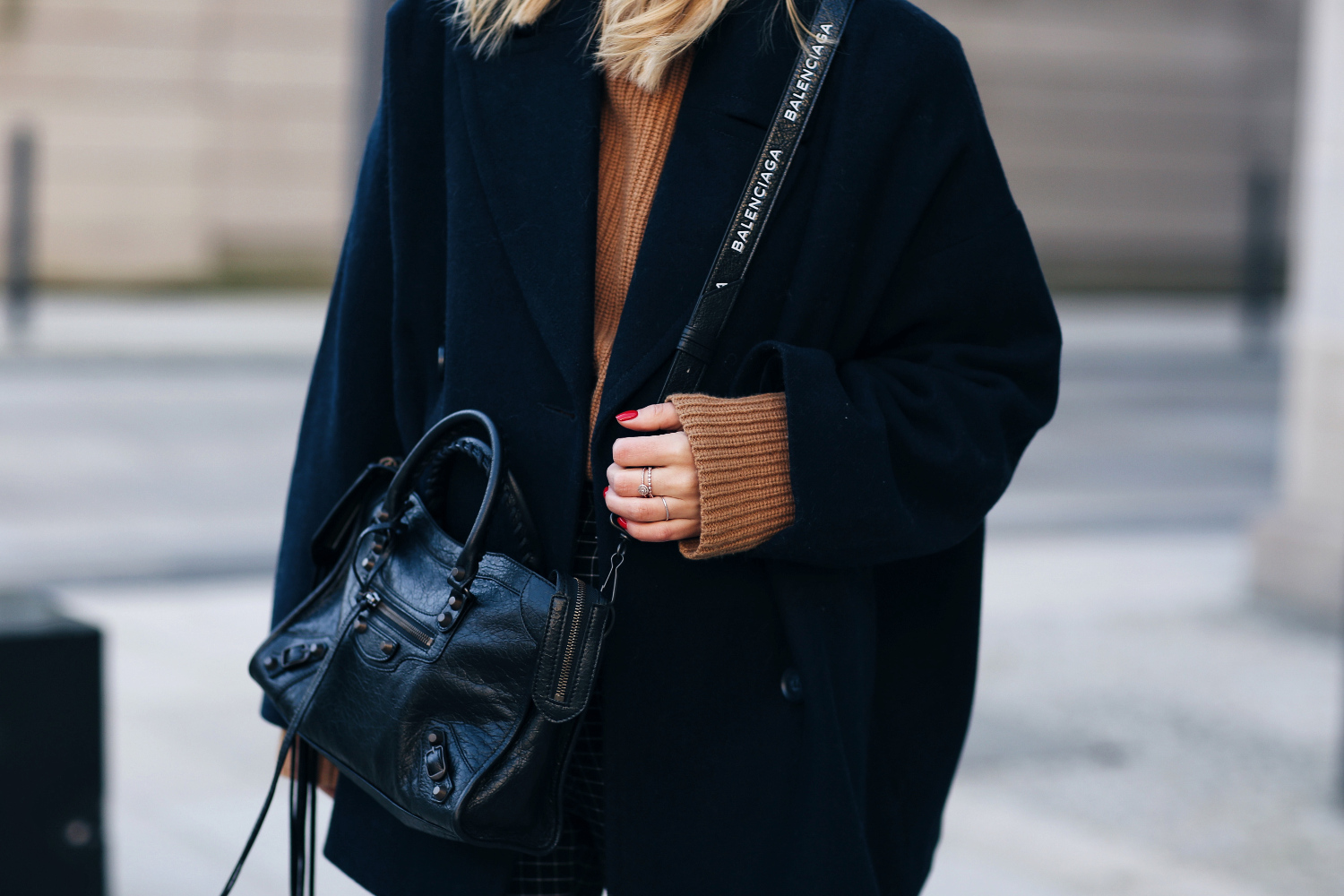 SHOP MY LOOK:
Jacket: Weekday (here)
Pullover: H&M (similar here)
Pants: H&M (similar here)
Shoes: Zara (similar here)
Beanie: Monki (similar here)
Bag: Balenciaga ( here)
Creolen: Pilgrim (similar here)
Sunglasses: Valentino  (similar here)
If you want to read and see more about my trip, just check out this blogpost or vlog on Youtube.
For more inspiration visit our Shop …




MerkenMerken
MerkenMerken
MerkenMerken
MerkenMerken
MerkenMerken
MerkenMerken
MerkenMerken
MerkenMerken
MerkenMerken
MerkenMerken
MerkenMerken