*this article contains Affiliate Links & PR Samples

---
"How do you bloggers earn your money?"
– This is probably the most frequently asked question we get asked. But before I go ahead and answer it I would like to give you guys a little insight into our profession as a blogger. Yes, our blog really became a profession over the last past years and is no longer just a hobby. But that's how it all started. With our shared passion for fashion, we founded our blog about five and a half years ago. At that time, there were no typical influencers and our blog was run primarily for fun. Nevertheless, we always took  everything what we did very seriously and put a lot of effort and love into our blog.
"In the meantime, we can proudly say that we were able to turn our hobby into a career."
But even if it started as a hobby, there is much more behind our blog, than just posting some pretty pictures on Instagram. Nowadays we have our own small office and even if we are our own girl bosses, we also have typical office days from nine to five like most of the people. Of course, we can choose our actual working time on our own and our daily routine varies depending on  events, trips, shootings or cooperation that is currently incurred. But for the most part, our job is to prepare blog articles, communicate with customers via email and phone, edit images, develop new projects and create mood boards, prepare quotes and invoices and so on … But one part of our job is telling you the most exciting things in our life which we do. So it can happen that the things that take place in the background are often left in the dark.
But how do bloggers really earn money?
To put it simply, you can somehow compare a blog or even a successful social media with a print magazine. As, for example, numerous advertisements are to be discovered in the magazines, companies are knocking on our doorstep to introduce us to various possibilities of cooperation. Some bloggers and influencers now have a greater reach than some popular magazines. And moreover, the cooperation with bloggers from are usually more lucrative if you see it from the customer side , because on the one hand, the sales and clicks are much easier to track online and on the other hand, a tip of an influencer is much more personal than an advertising page in a magazine.
However, it is important for every collaboration that there is a balance.
"Your own blog should not just be a long-term advertising  where you post one cooperation after another."
The authenticity of cooperation is enormously important to us. We select every cooperation with care and only enter into collaborations that are important to us and which fit to us.

---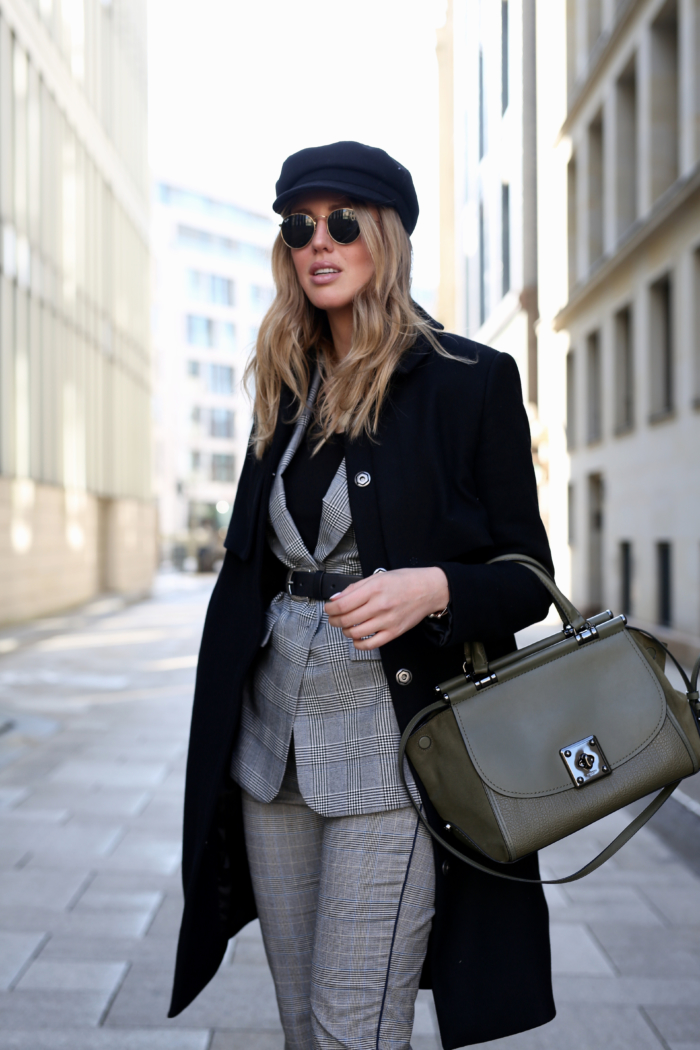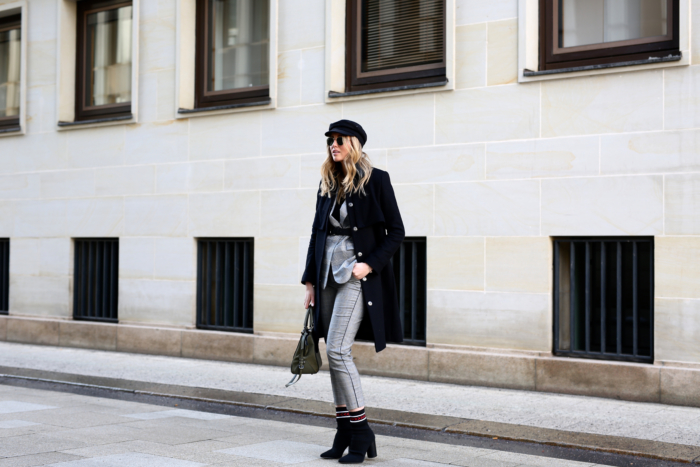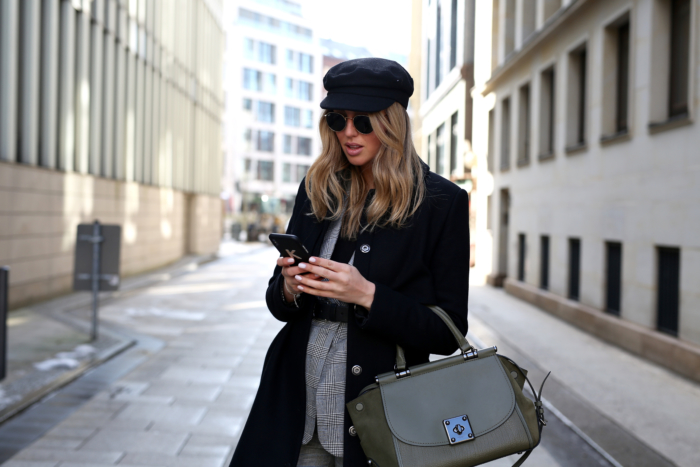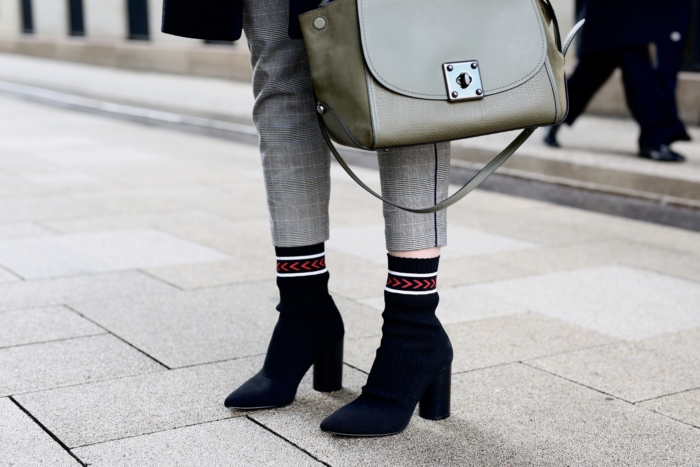 ---
Shop my Look:
Blazer: Tom Tailor
Coat: &otherstories
Shoes: &otherstories
Pants: H&M
Purse: Coach via Outletcity Metzingen
For more inspiration visit our Shop …




---
MerkenMerken
MerkenMerken
MerkenMerken
MerkenMerken
MerkenMerken
MerkenMerken
MerkenMerken
MerkenMerken