*this article contains Affiliate Links & PR Samples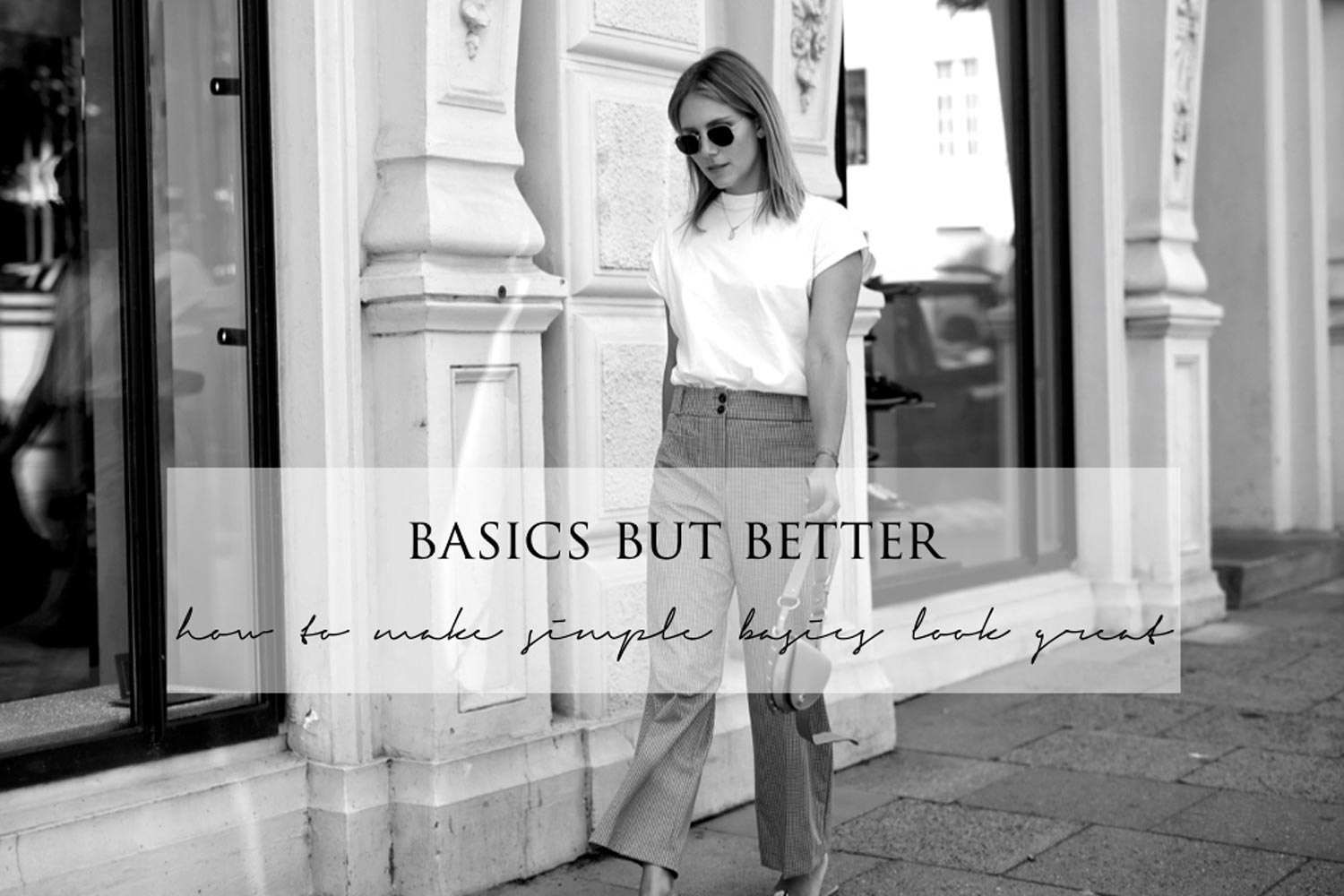 ---
WHAT ARE FASHION BASICS AND WHY ARE THEY SO IMPORTANT?
Basics are timeless garments in classic colors that can be combined in different kind of ways. They look great on every woman and belong in every wardrobe. Unfortunately, basics like the white blouse, a simple pair of jeans or a classic T-shirt are often underestimated. These pieces attract our attention at second glance and are often the basis for any outfit.
We receive mainly questions from you about seemingly simple garments. We noticed that, you love gray sweaters, pullover and hoodies just as much as we do and that makes us very happy! Therefore, I decided to select my favorite basics, which I already own in different color variations to show them to you. Because Basics let the feeling, to have nothing to wear, disappear even though the closet overflows.
HOW TO STYLE BASICS 
Basics can be much more than simple. As already mentioned, they are exactly the perfect contrast to exciting key pieces. Additionally, they also give you the opportunity for great accessories and don't make the outfit look overloaded. I like to combine simple pieces with patterns like stripes, prints or checked pattern. Furthermore, I like to highlight my outfit by adding accessories like striking jewelery and colored shoes. That is how I create a look, which is very suitable for everyday use, but still has enough refinement. How do you like it?

---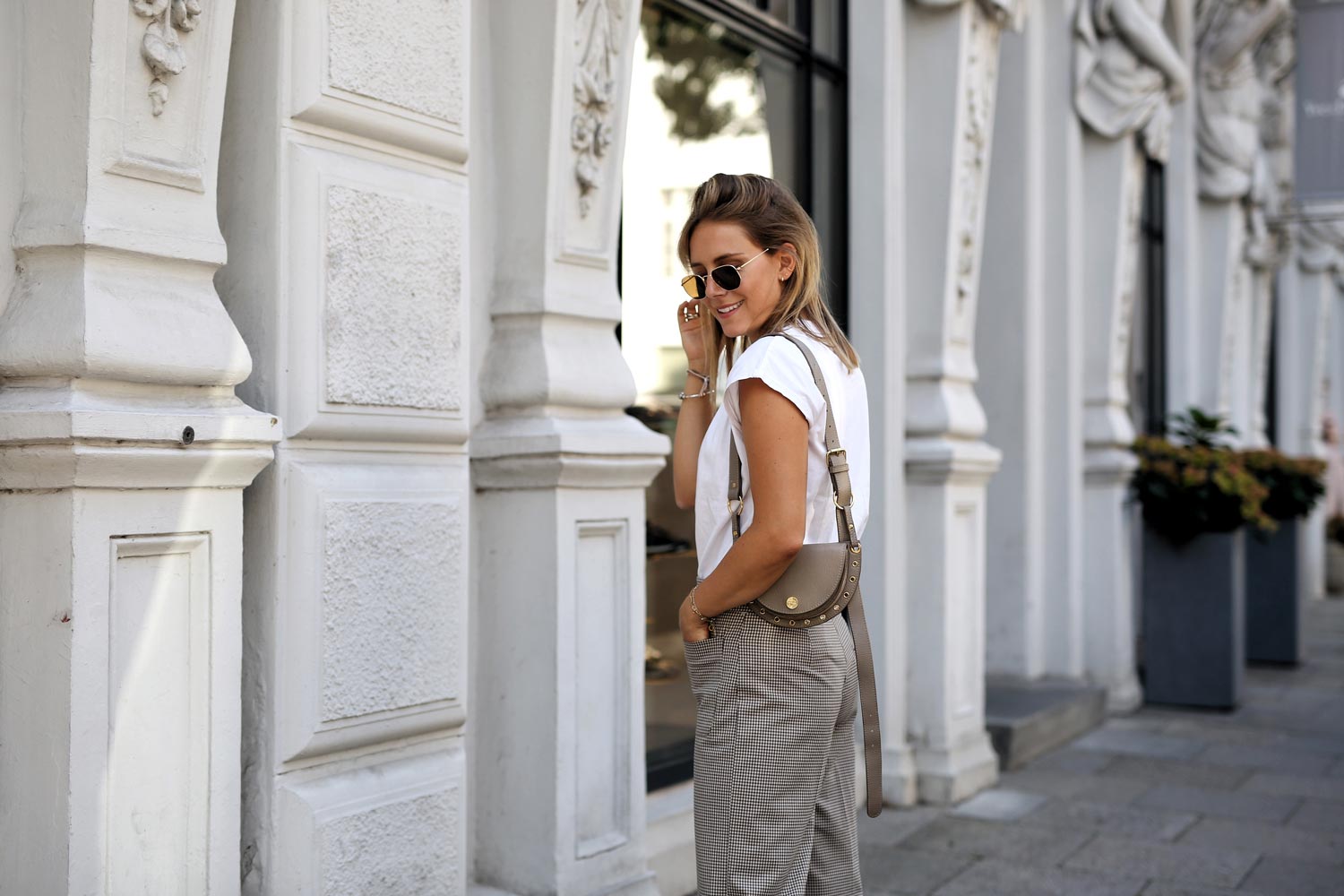 ---
T-SHIRTS

---


---
HOODIES

---
---
SWEATER

---


SHOP MY LOOK:

T-Shirt: Weekday (here)
Pants: Mango (here)
Bag: See by Chloé (here)
Sandals: Flattered (similar here)
Sunglasses: Ray Ban (here)
*This blogpost contains PR-Samples & Affiliate Links
For more inspiration visit our Shop …