*Advertisement/ this article contains Press samples and affiliate links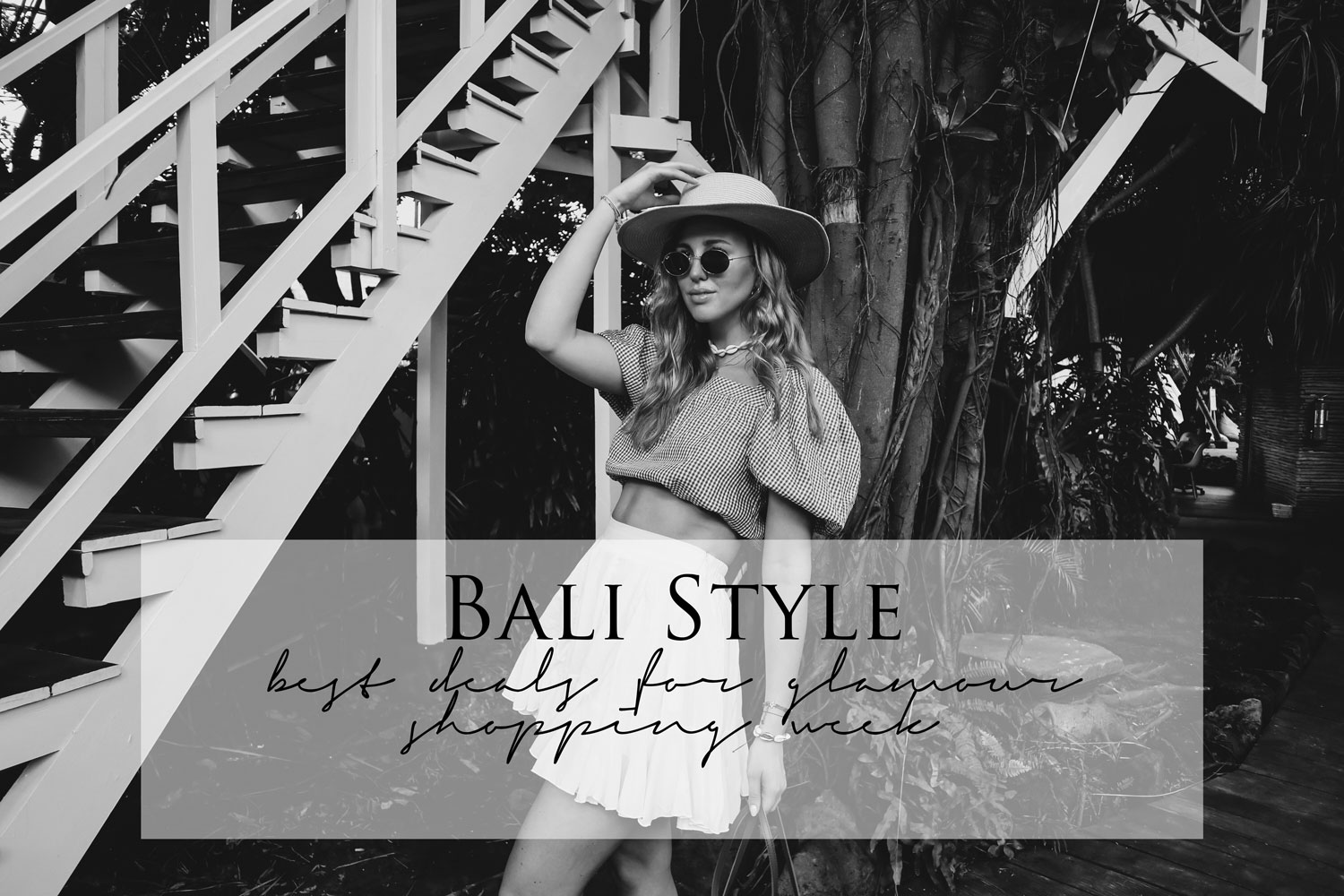 ---
"
If there's one thing we women love, it's shopping. And if we love something even more than shopping, then it can only be sale shopping

!"

Because what could be better than to shop the most beautiful favorites at absolute bargain prices? Every year Glamour starts a great action with numerous exclusive discounts to start the next shopping season. I still remember as if it were yesterday how the three of us couldn't wait for this week with our small student wage in the first semester. All the savings were suddenly turned upside down for the best deals.

Because the offer is really overwhelming and you don't really know where to start. But April is the best time to have a look at some summerstyles. Summer is just around the corner and the first summer holidays are already planned for May or June.

A wonderful opportunity to use the great discount campaigns to browse for the most beautiful summer tops, clothes & skirts.

We enjoy our time on Bali to the fullest and have a pure summer feeling. With 30°C and beautiful sunshine, you can't help but euphorically take in the summery vibes.

Since we also want to provide you with the best possible feeling of summer happiness, we now show you our best sale deals for the summer!

The vouchers and discount codes can be found in the current Glamour issue!

---
H&M 15% discount:

---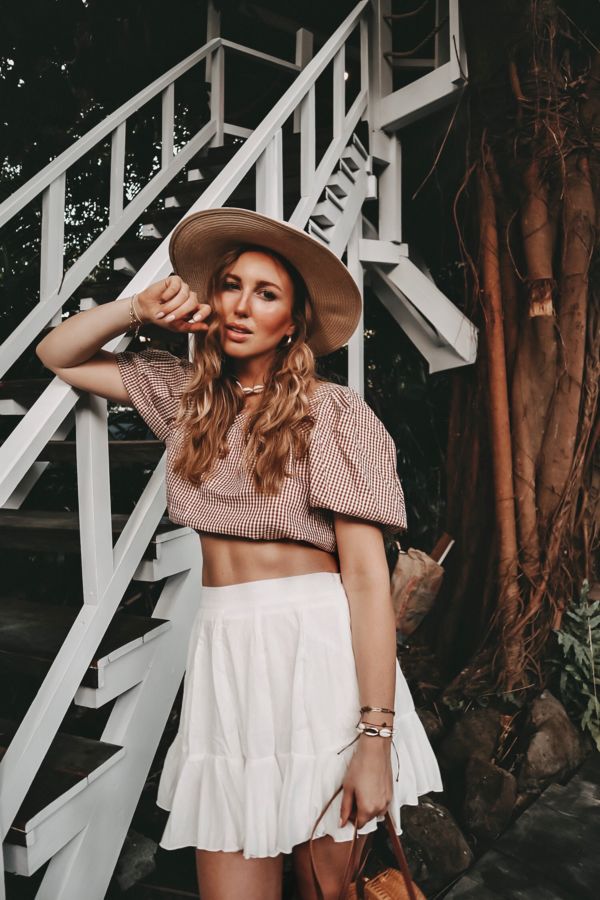 ---
Asos 15% discount:

---


---
About You 20% discount:

---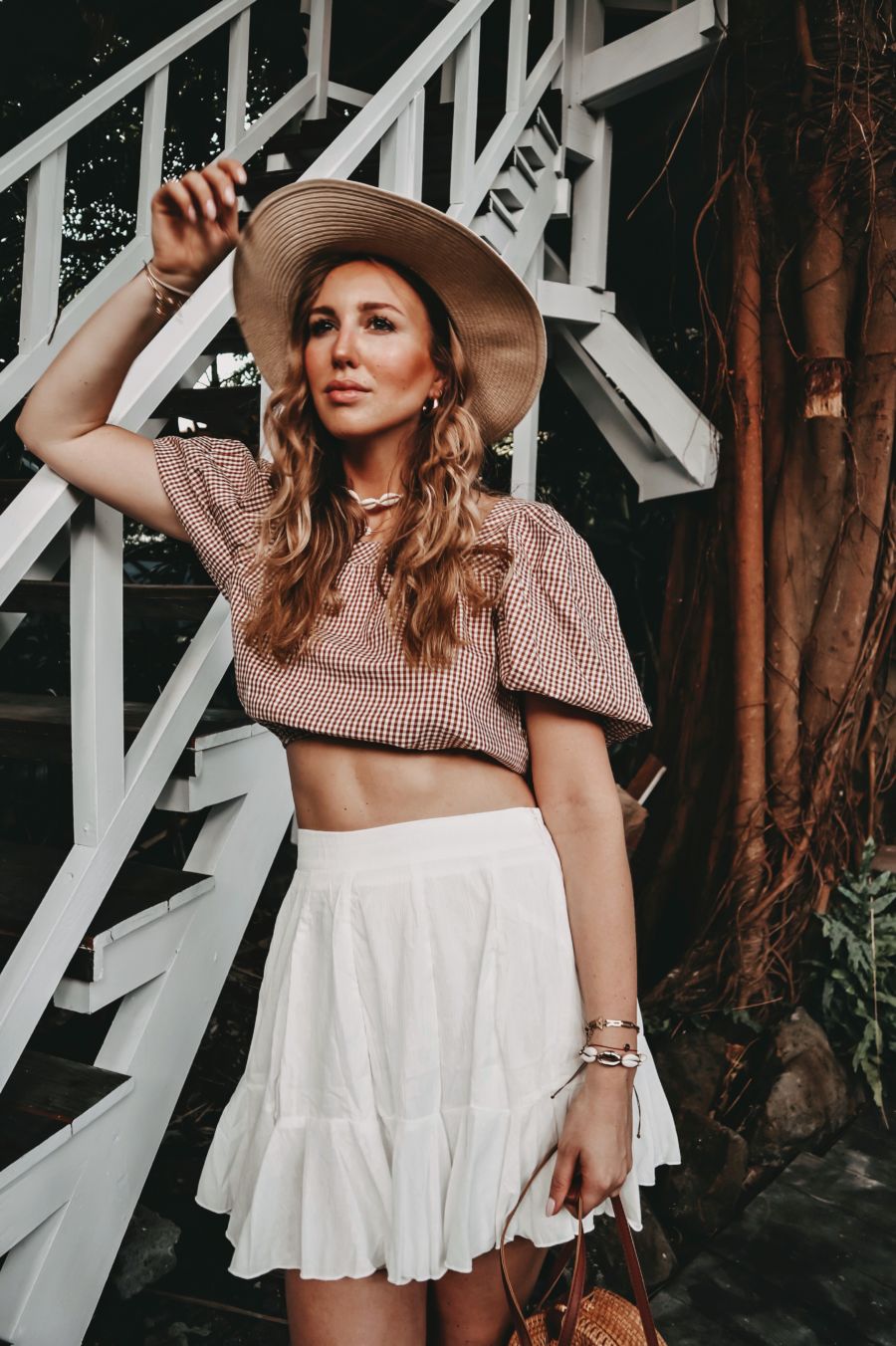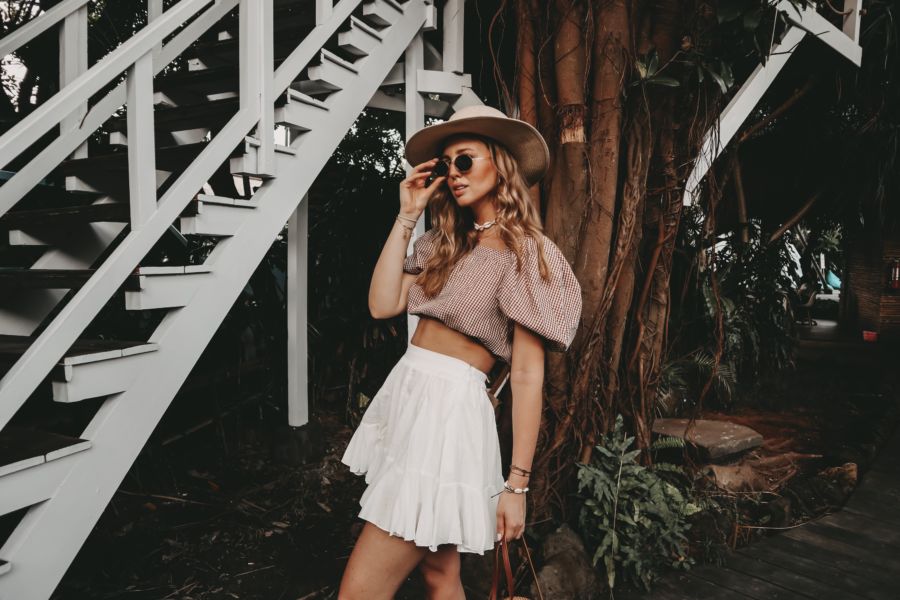 ---
Shop my Look:
Bluse: asos
Rock: Storets
Hut: Aldo
For more inspiration visit our Shop …