---
Amsterdam is unique and perhaps even the sweetest of the European metropolises. The city with the many canals is relatively small compared to other world cities and still offers a wide range of sights. In addition to well-known museums, culinary highlights, a distinctive nightlife, the famous coffee shops and the red light district, Amsterdam also has an incredible attraction for shopping lovers. Welcome to Amsterdam – the shopping paradise of a special kind.
Last week I had the opportunity to visit the Dutch capital for two days and explored the shopping possibilities in addition to an obligatory canal trip. There's one thing I can get rid of right from the start – everyone really gets their money's worth! But let's start with my recommendations for a stroll through the streets of Amsterdam:
My Shopping-Guide for Amsterdam
In general, the opening hours differ somewhat from our habits. They are open on Mondays from 12 to 18, Tuesday, Wednesday and Friday from 10 to 18. Only on the main shopping street the shops are open until 8 pm.
The beautiful "9 Straatjes"
The 9 Straatjes are spread all over the district between the Rozengracht, Leidsestraat, Prinsengracht and Singel. Far away from big chains of shops, the beautiful canal district offers itself for browsing in many small boutiques. But there are also numerous cafés, good restaurants and cosy pubs for a wonderful shopping day. I have even found several things in this beautiful quarter and therefore have several recommendations for you.
BEADIES –Individual jewelry & DIY
Huidenstraat 6
1016 ES Amsterdam
020-4285161
Not only the hearts of jewelry lovers beat faster here. No, also those who are interested in creating their own personal piece of jewelry are at the right address here. We have struck several times!
Huidenstraat 6, 1016 ES Amsterdam
WE ARE LABELS Outlet
Eerste Jacob van Campenstraat 14, 1072BE Amsterdam
Our opening hours:
Do – Do 12:00 – 18:00
Here you can find cool labels like Levi's, Samsøe & Samsøe, Another-Label, Second Female, Selected Femme & Selected Homme, Minimum, Edited, FRNCH and many more. The special thing is that it is an outlet and with a bit of luck you can get some great bargains here. So I got a cool Highways Jeans from L 21 for 20€ instead of 90€.
Free People
Keizersgracht  359
Amsterdam 1016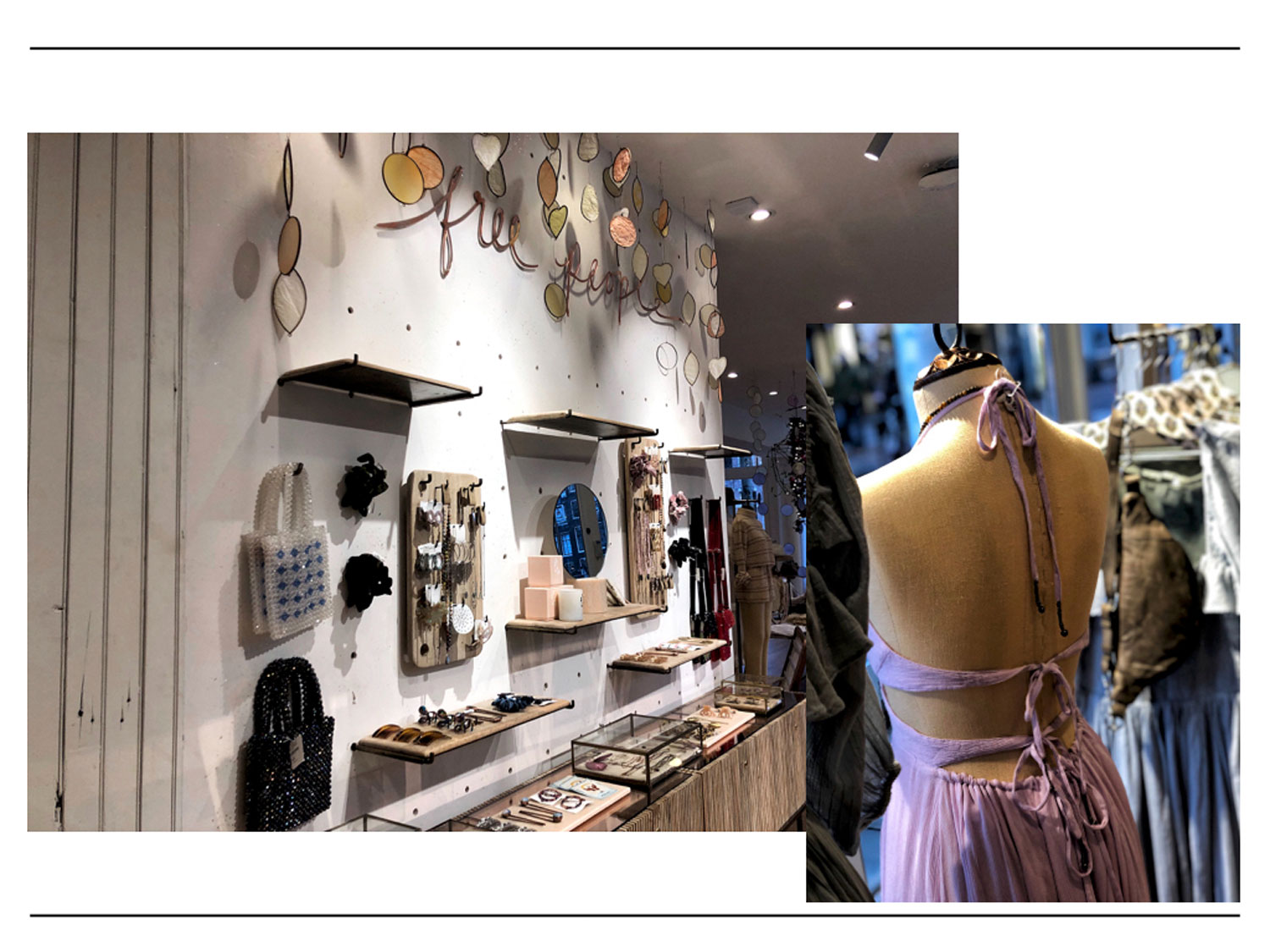 Another great label that you might only know from America and London is Free People. The bohemian-inspired fashion makes you want summer, sun, holidays and festivals. That's how I always feel! Amsterdam has one of the few stores in Europe. So, make sure you drop by!
Episode – Secondhand
Nieuwe Spiegelstraat 37 H
1017 DC Amsterdam
Amsterdam can also offer secondhand fashion very well and offers many opportunities for vintage fans. This shop is really well equipped and you can find almost everything from Levi's jeans to lumberjack shirts, Hawaiian shirts and retro jackets. For my friend, a cool black jeans shirt has wandered into the shopping bag.
If you are looking for luxury second-hand shops, you should visit La Doyenne Vintage or L'etoile de Saint Honore.
Kalverstraat & Leidsestraat – The main Shopping Streets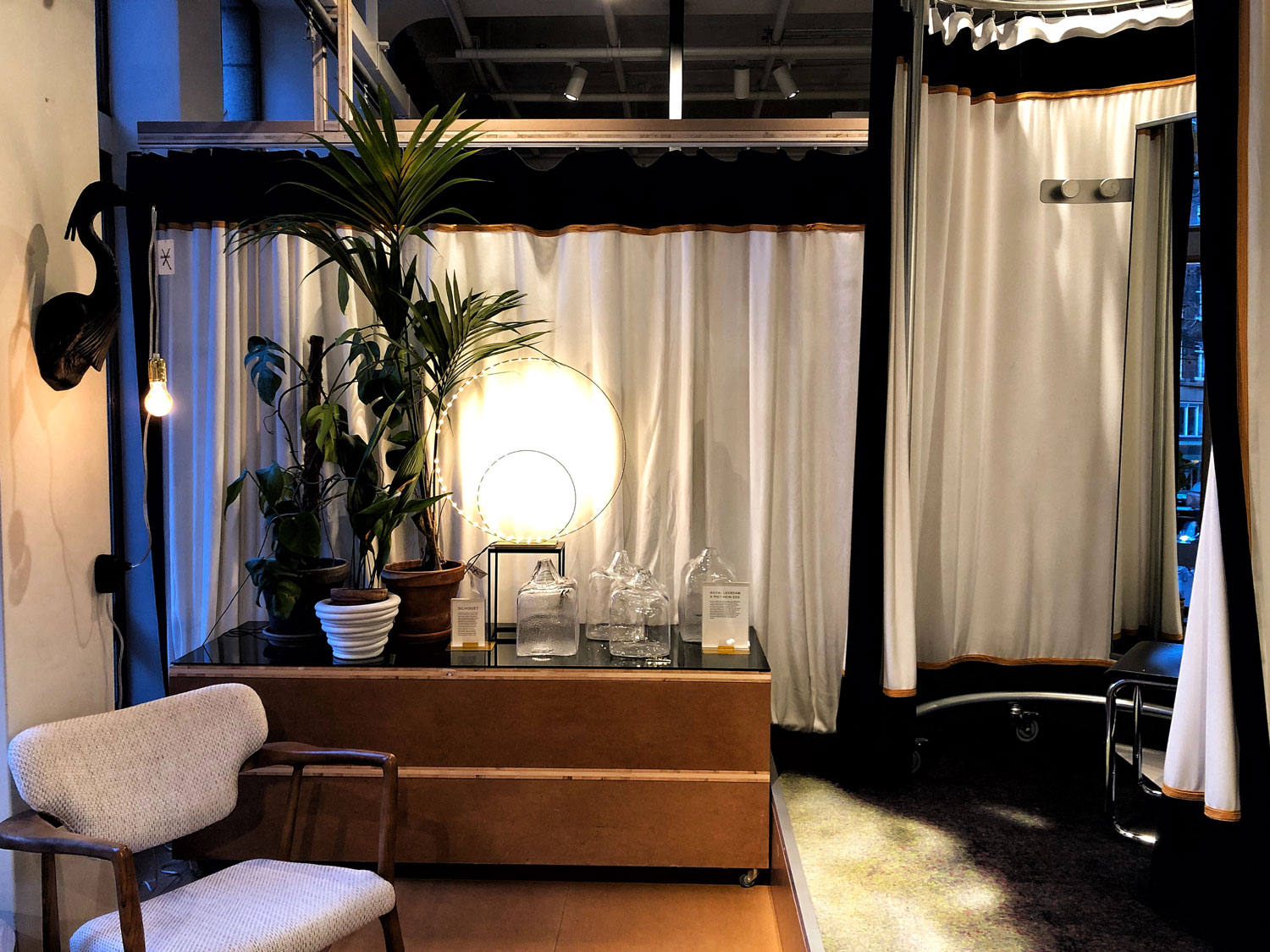 After that we headed towards the main shopping street, where I discovered my favorites for small stuff and interior, XENOS and the Designer Outlet 5th Off Saks. But besides the well-known chains like Stradivarius, Pull & Bear, Hunkemöller, H&M, Zara etc. I discovered a cool concept store in the immediate vicinity called X Bank.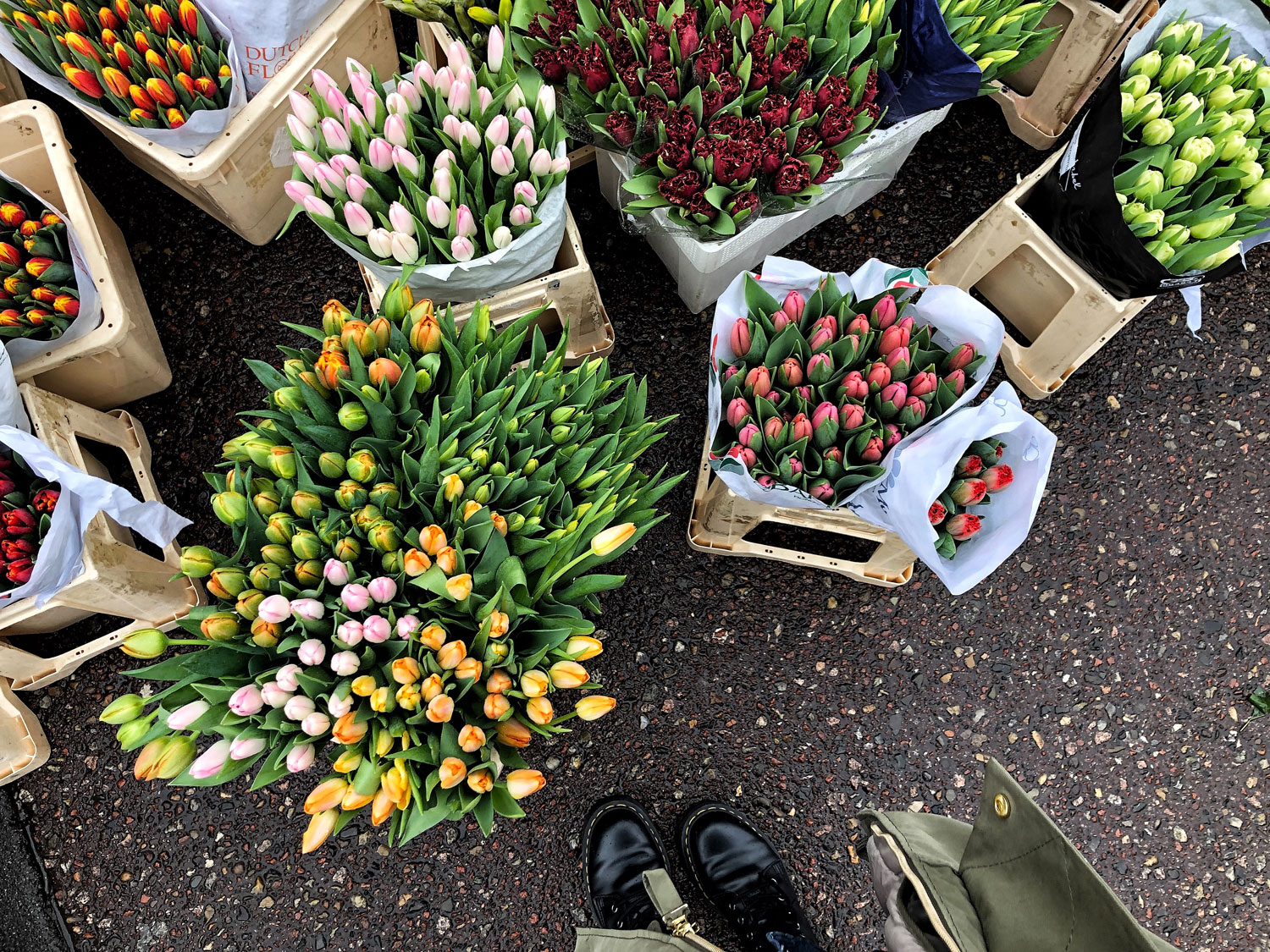 But Amsterdam of course has much more to offer than fashion and a visit to the many beautiful street markets is an absolute must! I really liked the Albert Cuyp Market. Of course there was a warm Stroop waffle and I bought some spices and souvenirs. From there you walk only a few minutes to the Amsterdam Cruise Center, where I watched the canal trip. Actually a very relaxed route and a nice end for a shopping day. For the small hunger in between I can also recommend the Café Rainbowls.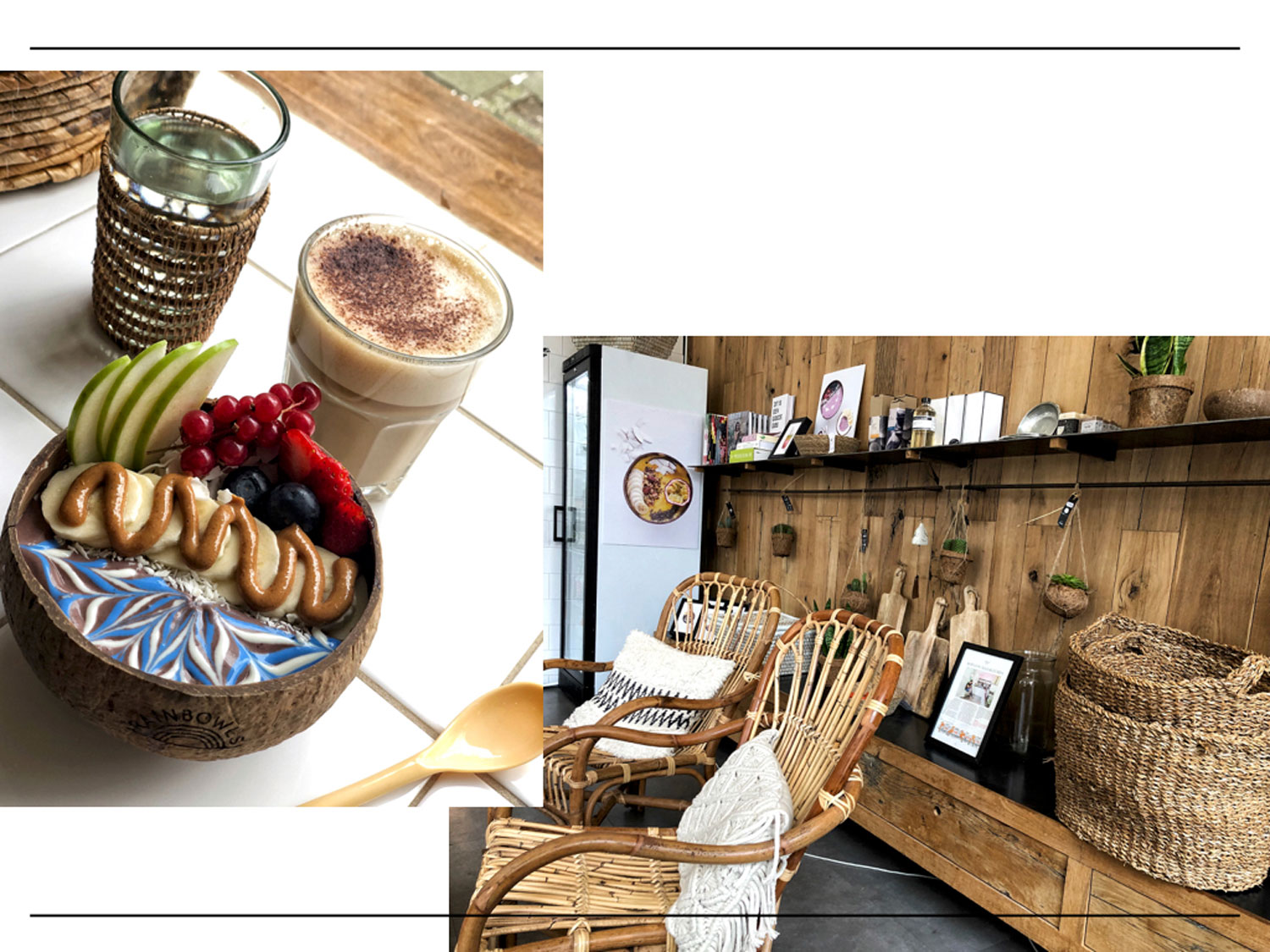 I hope you enjoyed the little City Guide and if you have more recommendations for Amsterdam, I would love to hear your comments.