*this article contains Affiliate Links & PR Samples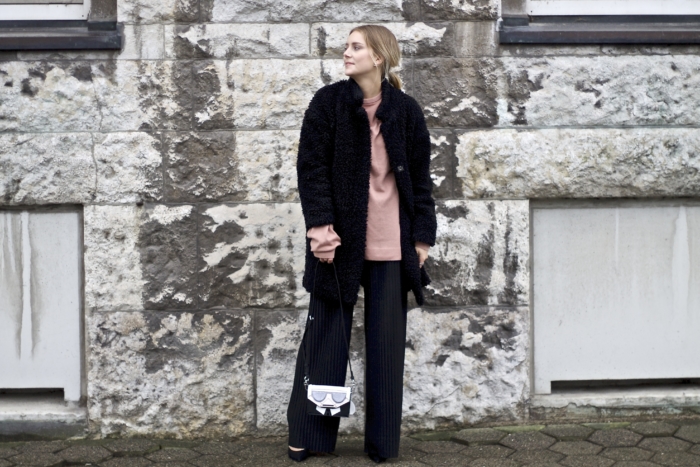 ---
Fashionable trends come and go faster than we like. Rather, we have recognized and get used to them, they are already gone again. But there are some fashionable appearances that are timeless and enhance every outfit. That is the reason, why it's also worth investing in your treasures. Believe me, you will not regret it!
Soft and gentle – Cashmere sweaters for a warm heart and soul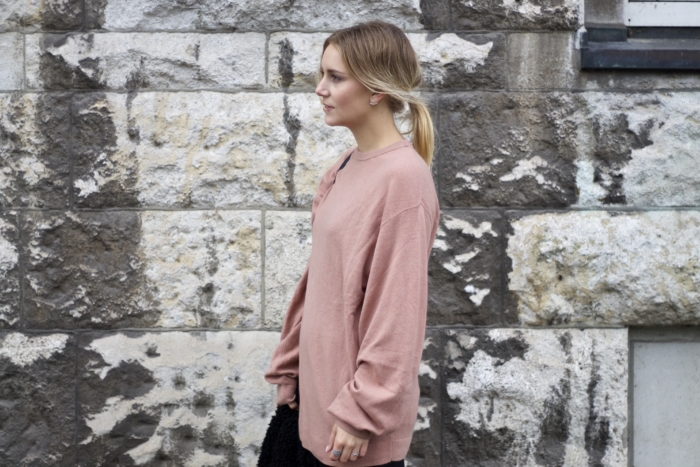 I could hardly imagine a life without cashmere sweaters in winter. Once you've slipped into one of the soft knitwear, you don't want to take it off again. Cashmere sweaters are cozy and stylish at the same time, especially when you wear them oversized. An other positive aspect is, that you can combine the sweater with jeans as well as overknee boots and create a completely new look every time.

Put a Ring on it – High quality jewelry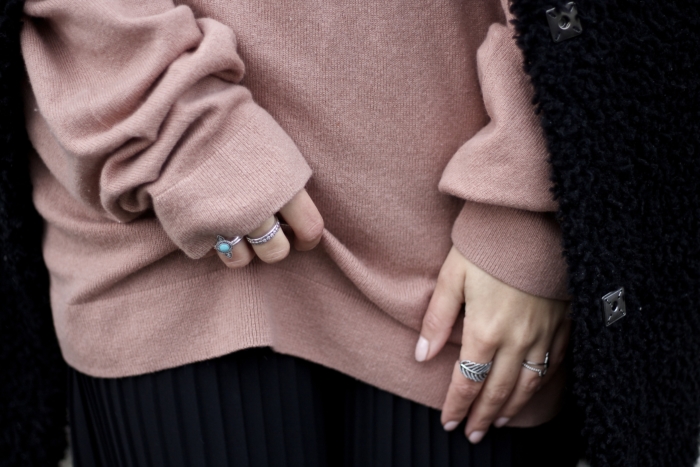 They say:"Diamonds are a girls best friend". Of course, it doesn't have to be diamonds, but you should say goodbye to fashion jewelry, because we all know and hate the dyed residues on our hands. After a few weeks, the favorite rings are set off and look anything but decorative. Therefore I decided to go for "Class instead of mass". You could put rings of Pandora or Thomas Sabo on your wish list for special occasions for example. Of course, there are numerous other providers, but these two are definitely my favorites.


P.S. Asos also offers silver-plated jewelry and has great prices.
It's so fluffy I'm gonna die – Artificial fur or teddy-fur coat as a fashion statement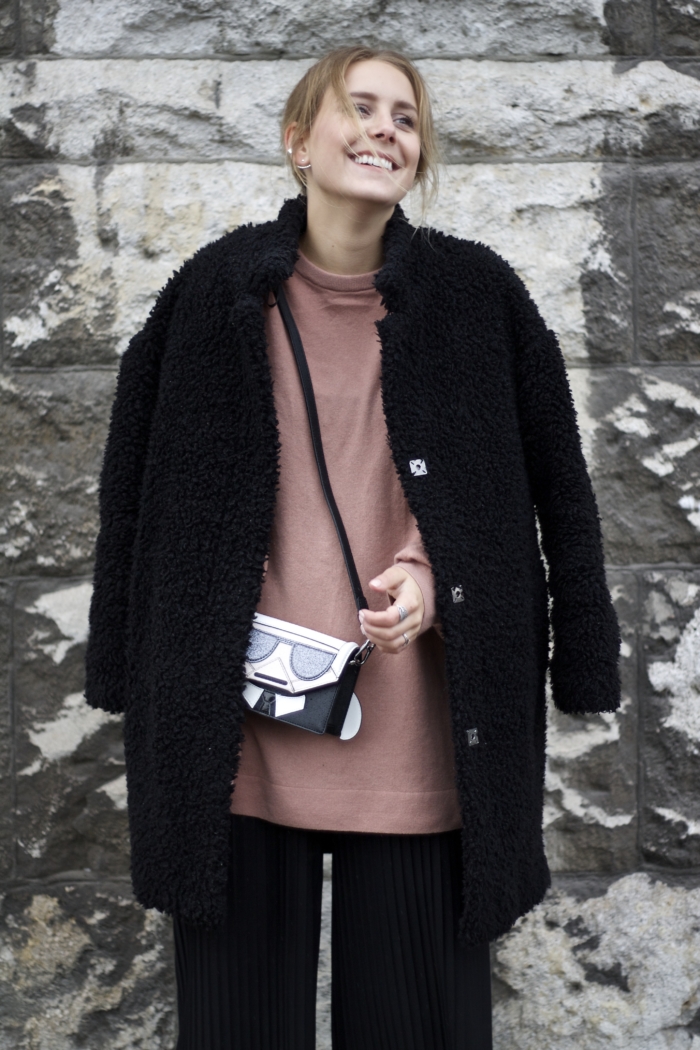 In winter, warm jackets are the most important thing. Teddy-fur coats are a great way to set a real statement and enhance every simple look. The eye-catchers are fluffy, warm and bring some highlights in the devasted winter robe.
You can find more coat trends in our current guide (hier)
The Little Things – Crossbody Bag as an eye-catcher
Bags accompanies a woman every day. In big bags, you often throw everything in and carry this daily ballast, of which one half isn't needed. You can't find your key and other stuff in the depths of the bag anyway . I used to wear small bags in my everyday life and pack only the most important things. My back and shoulders thank me for this decision and with the little companions you can set great accents.


A Woman's weapon – Black Pumps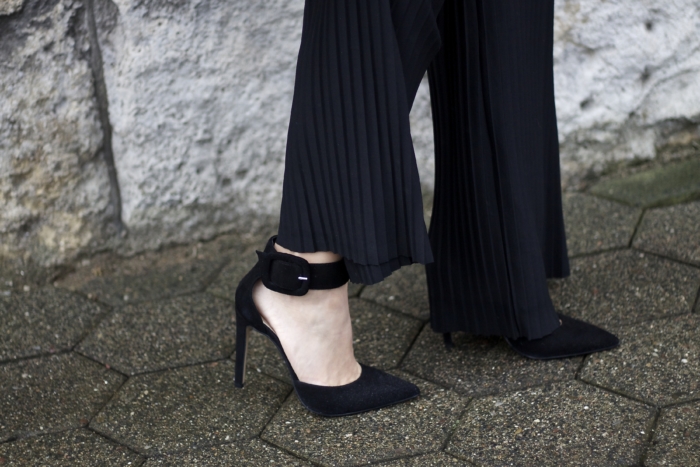 Just like the little black, black pumps also belong to each woman's wardrobe. A fashion piece can hardly be more timeless. Black always fits and the pointed front makes a slim foot and supports an elegant appearance.



For more inspiration visit our Shop …