*´this article contains pr samples & affiliate links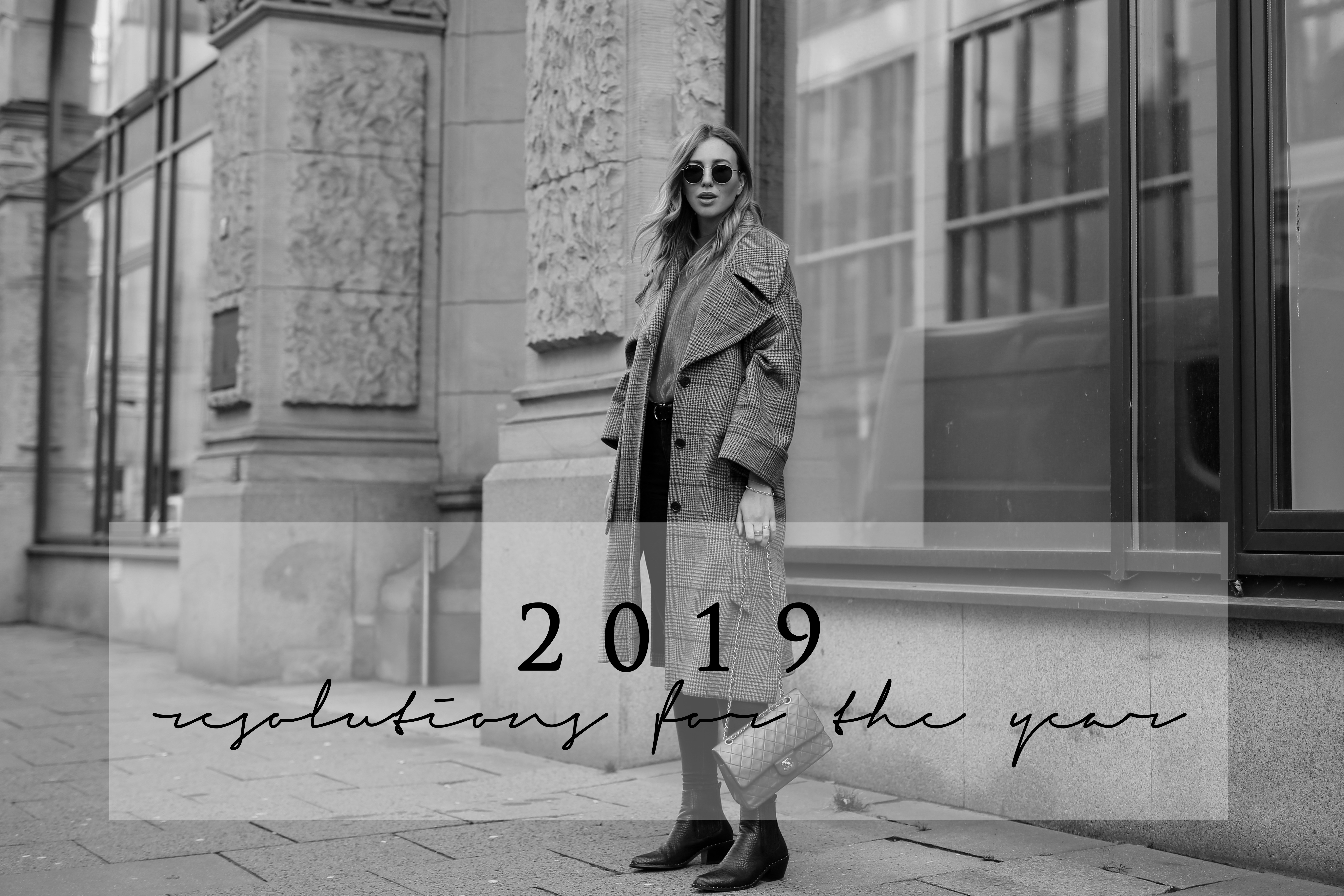 ---
As soon as the Christmas season is over and the new year started, everyone agonizes about what to achieve this year. One great resolution is followed by another one. The gyms reach high season levels and everybody is motivated to bring out their best self.
"But what do you think about that? Do you make new year's resolutions, or do you think it is idiotic?"
Basically, I never made new year´s resolutions. However, I am a big fan of setting goals for yourself. And somehow both ways lead to the same destination… the timeframe, and moment when you start and when you want to achieve them doesn't matter. The only importance is to set goals.
"
Only people who have goals and visions can achieve them

!"

It is true though, what is better start than a completely new beginning of a new year.? It is very important to set goals for yourself. You show ambition and determination. The only thing that's is missing now is the discipline to achieve the set goals.

Personally, I set goals for my private life but also milestones for my career. During winter time I grand myself a winter break regarding sports but I catch up with the start of spring time and work out twice as much. But the most important thing for me is to be happy and healthy.

---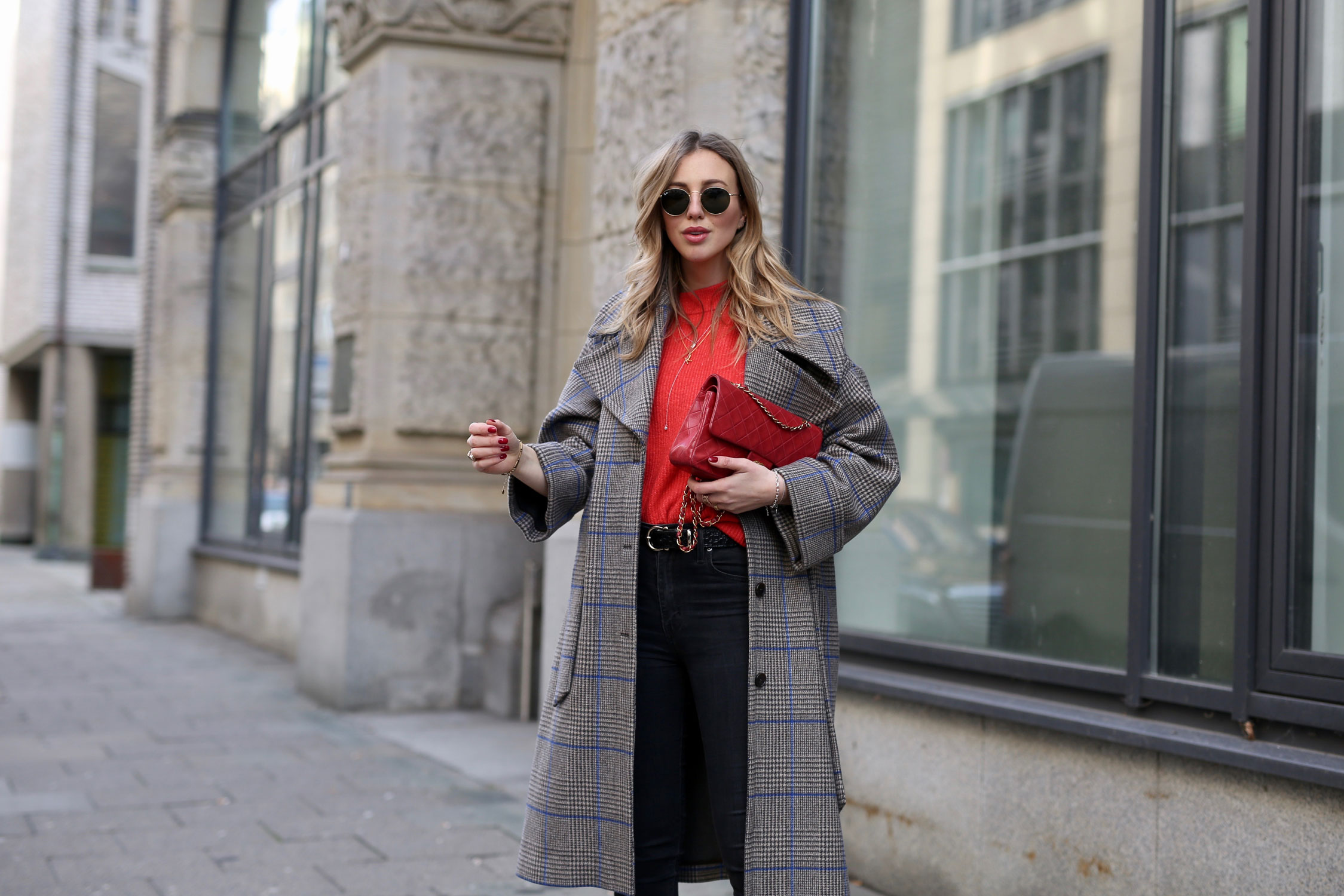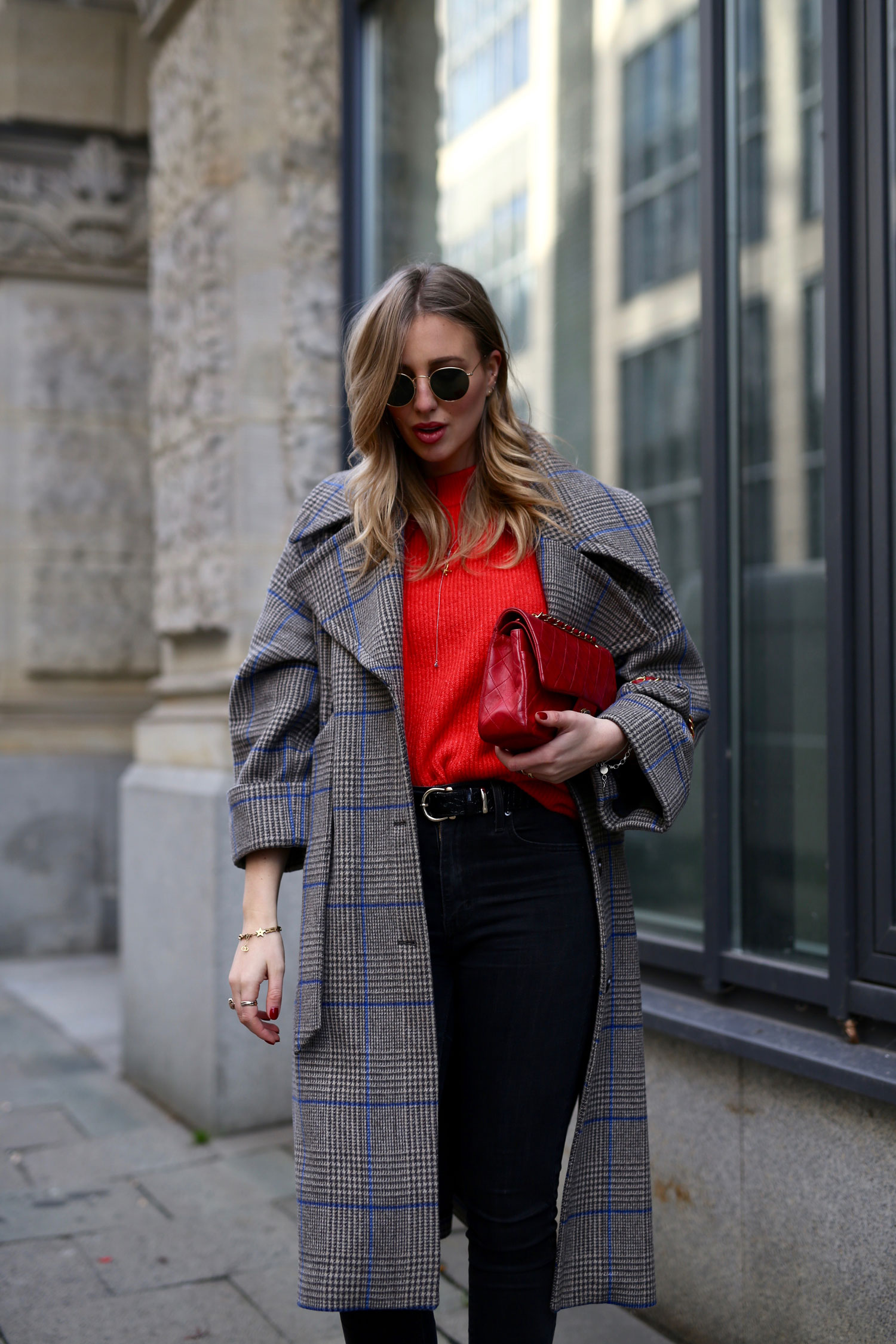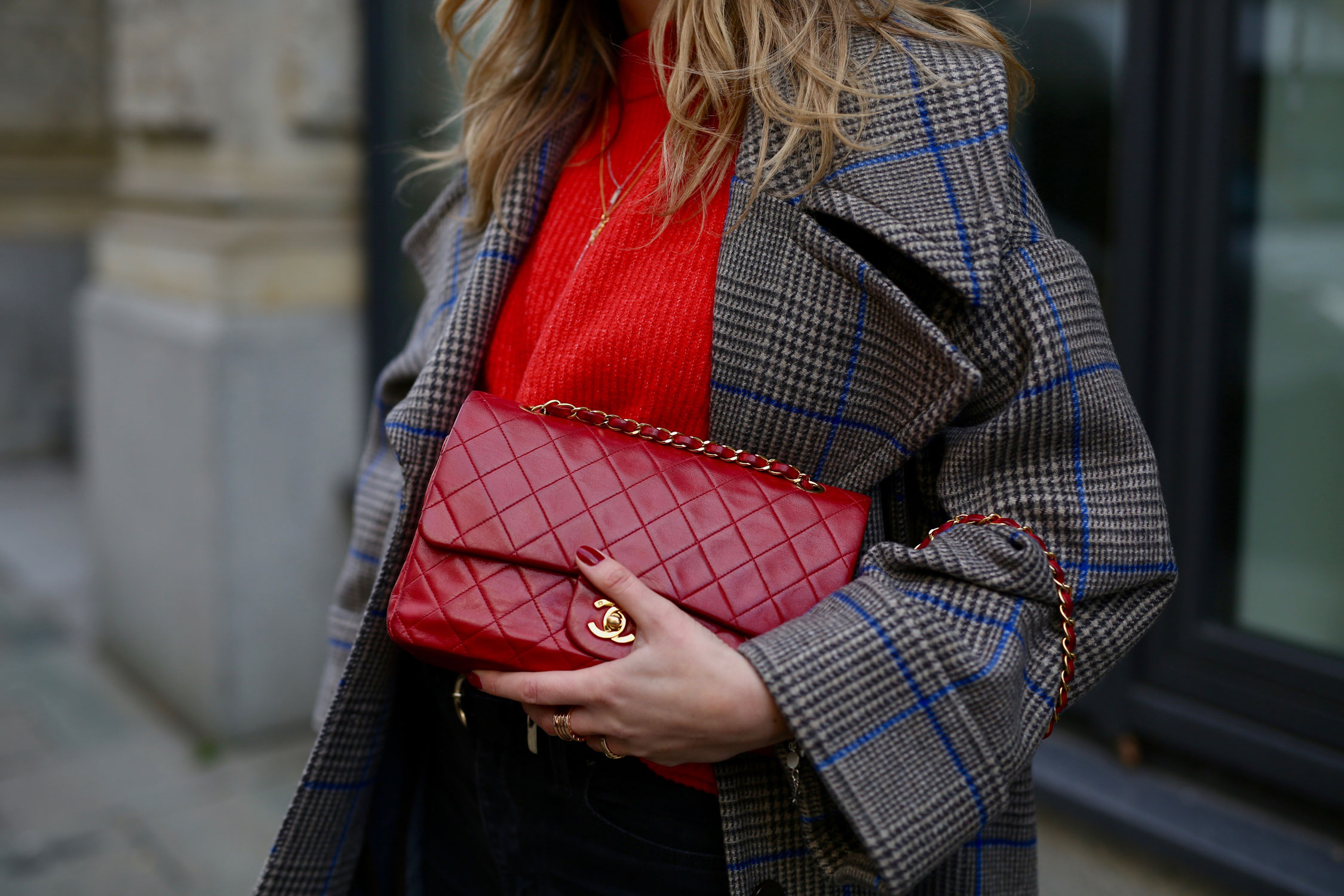 ---
Shop my Look:
Mantel: &otherstories
Pullover: Tom Tailor
Jeans: Levi's
Boots: Shoppisticated Collection (Shop here)
Tasche: Chanel
For more inspiration visit our Shop …