*this article contains Affiliate Links & PR Samples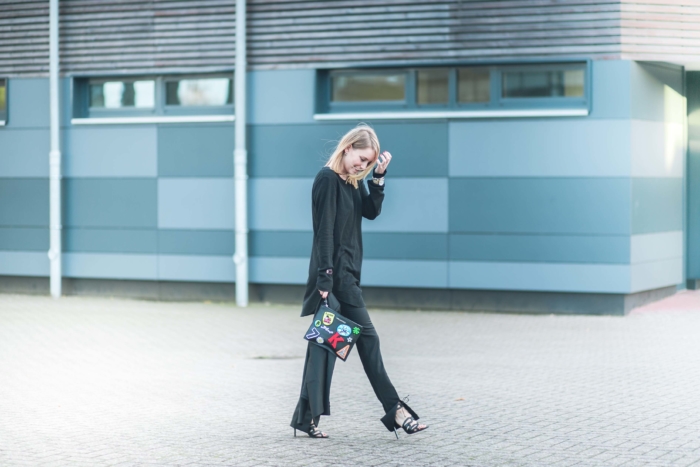 ---
2016 – another year full of exciting impressions, changes and news stands before us. We will complete our study and find hopefully our way. Step by step and one foot before the other. We look forward and take you with of course!
We also have desires and dreams, which we possibly can get closer. Explore the world will experience distant cultures. How fitting that the new collection by Karl Lagerfeld precisely this wanderlust gives a modern look.
These pictures were taken in collaboration with my best friend and talented photographer Johanna of Lieblingsmensch Fotografie a few weeks ago. Thank you for your years of support, motivation and above all true friendship.
I am excited about, what keeps you and look forward to the coming year for us!
---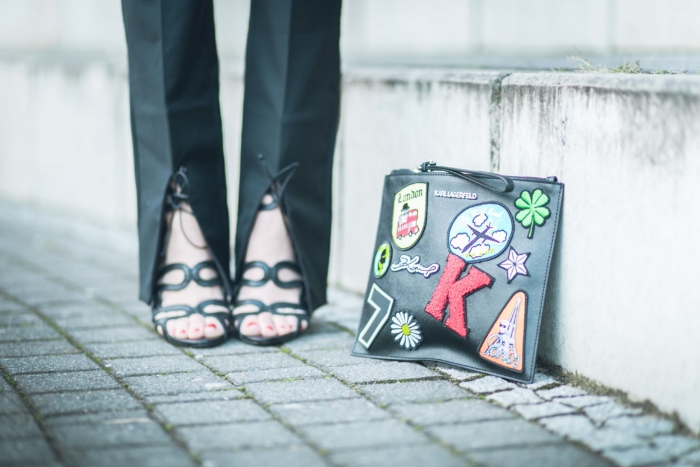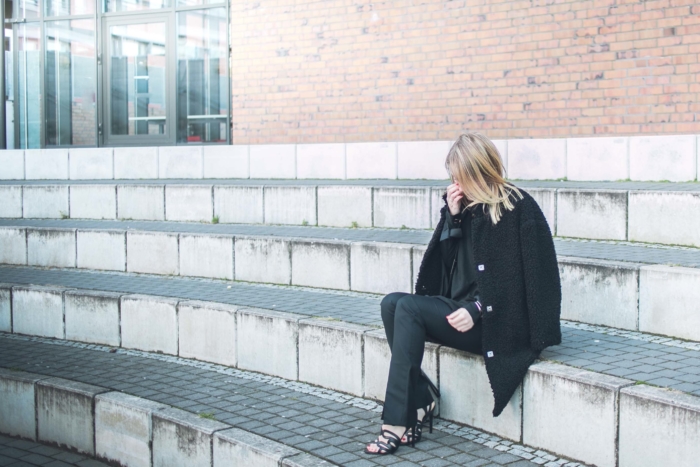 Shop My Look: 
Jacket: Zara TRF (similare here)
Blazer: Karl Lagerfeld
Trousers: Karl Lagerfeld
Clutch: Karl Lagerfeld
Shirt: H&M (similare here)
High Heels: Zara (similare here)