*Advertisement, this post contains Affiliate Links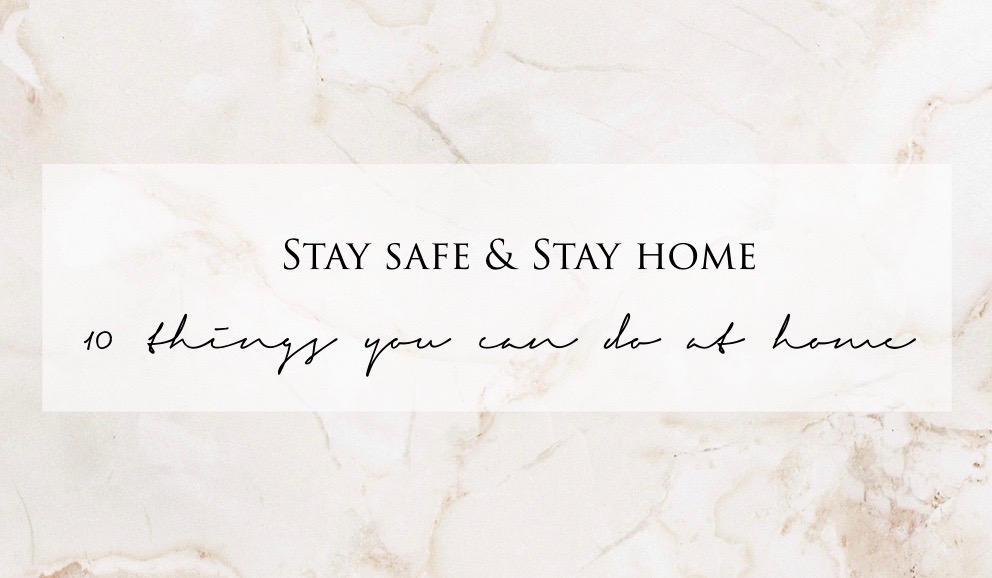 ---
How often do we want more time for ourselves? More time to do things that we never manage to do in everyday life and things that help us to slow down. Now, all of Germany has been required to stay at home for health reasons and to minimize contact with other people. Because we are all fighting together against the further spread of the corona virus and this can only succeed if we all stick together.
Suddenly, the feeling of free time changes into boredom. What am I supposed to do with all the time? You feel really cooped in. I am missing to move around and above all the feeling of freedom.
Don't panic, it is very likely that many people will be disturbed by this unusual situation. But have you ever thought that you can change your own perspective on this exceptional situation and thus make it better?
Hopefully we will never get into such a situation again and until then everyone should make the best out of it and use their time. How many have always wanted to work in the home office? Now you have the opportunity to test this option. If you are currently unable to pursue your profession, use the time for yourself. You will probably never have that much time again.
In this post you can find some suggestions for activities within your own four walls. Recommendations for home workouts, books, documentaries or series.
1.DOING THE HOUSEHOLD INSTEAD OF SPORT & OTHER HOME WORKOUTS
Turn the music on and swing the feather duster. To clean the house is probably overdue anyway and is currently a small replacement for a visit to the gym.
Don't forget to clear your closet from scratch. If you already feel restricted, this process can be a very liberating one.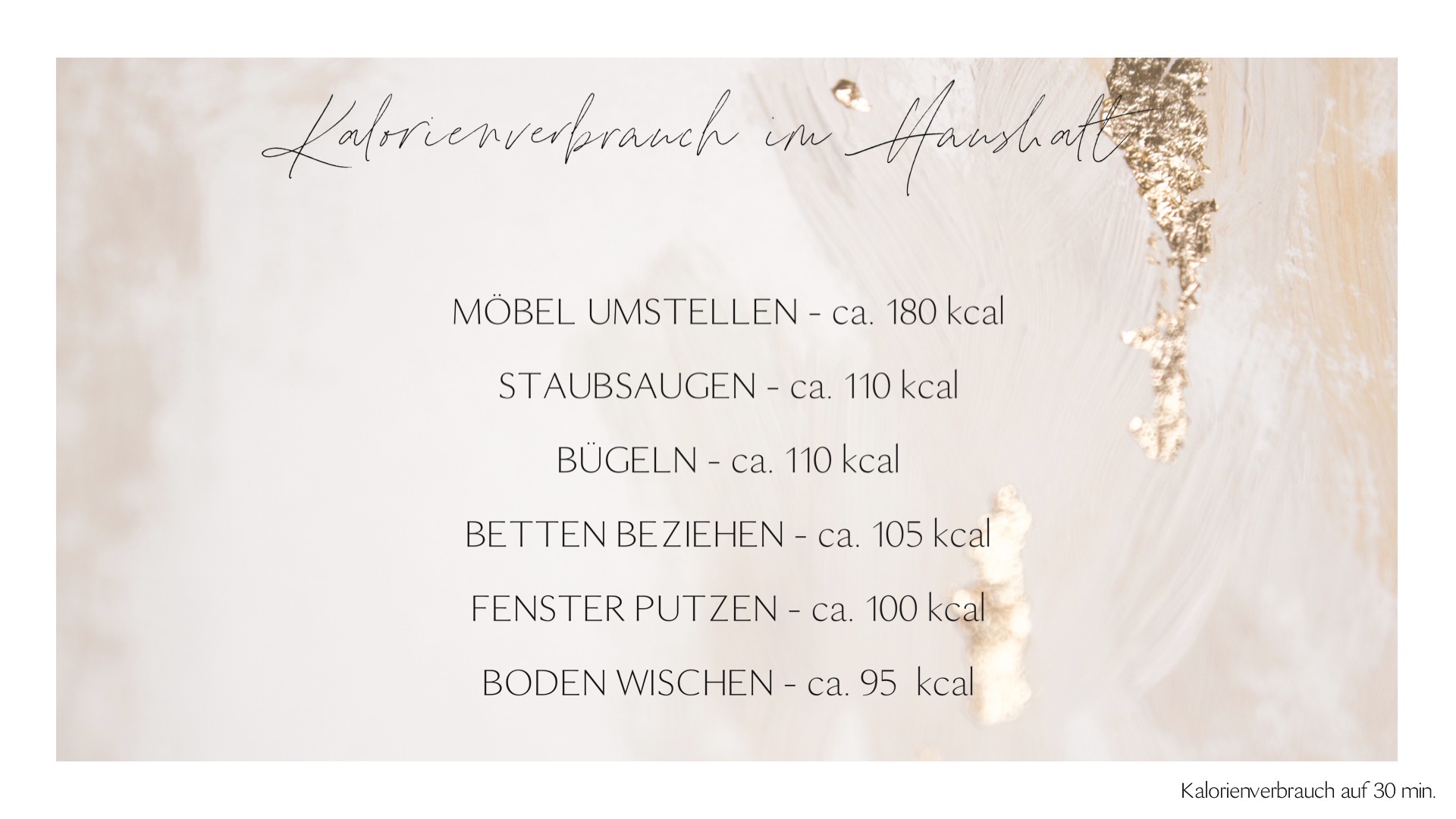 Furthermore we can recommend the following home workouts:
Yoga with Mady Morrison , Cat Meffan or Adriene
Workouts with Cyberobics
2.INTERIOR INSPIRATION & RE-DECORATE
How about a small interior project? You can get inspiration from Pinterest, create a pin board with your ideas and breath new life into your apartment.

3.RELAX…
Relaxation means, for example, meditating, listening to a podcast, creating a Spotify playlist, watching documentaries, films or series on Netflix.
I can recommend some of my current highlights: THE GREATEST SHOWMAN, ALL THE BOYS I LOVED BEFORE, LOVE IS BLIND, ELITE, PEAKY BLINDERS, HOUSE OF CARDS, ABSTRACT, BIG LITTLE LIES, THE SINNER, BREAKING BAD …

4.BECOME AN ARTIST
I used to paint a lot and let this hobby grind for too long. For a few weeks now I have been trying to paint more often and I am even currently working on a picture for my sister. There are numerous instructions and inspirations for this on Pinterest and Instagram as well.

5.READ
To read can be so calming. Right now we can use the time to relax, to escape in fantasy worlds or to train ourselves personally. So how about a new book?

6.LEARN A NEW LANGUAGE
Online learning platforms have been very popular for a long time already. Several million people are active on these kind of platforms every day. Because flexibility is just one of the many advantages that modern learning platforms bring.
With more than 17 million users worldwide, Babbel is one of the most successful and revolutionary language learning platform on the market. The multi-award-winning learning system combines proven learning methods with state-of-the-art technology in interactive and varied exercises. The multimedia content can be operated very intuitively and is also fun. In addition to conventional vocabulary and grammar exercises, reading, listening and writing exercises can also be found in various levels of difficulty.
Another option would be to learn a new language using audio books or to improve your previous language skills. I discovered one possibility at AUDIBLE, for example. You can test the benefits of a subscription for 30 days for free. Afterwards you only pay € 9.95 per month.
7.COOK AND TRY NEW RECIPES
If you have to lower your sights, you should try to pay more attention to small things. I love cooking and trying to make this moment even more beautiful. I use the recipe books from Sofia, Pamela and get inspiration in apps like KptnCook.

8.CALL FRIENDS, YOU DIDN'T TALK TO FOR TOO LONG
9.CREATE A PHOTO ALBUM WITH THE MOST BEAUTIFUL MOMENTS OF YOUR LAST VACATION
After Kira showed her photo album, your interest in the provider was huge. I have already designed two books and a calendar at SAAL-Digital and think the range and quality are unbeatable.
10.SPA & ME-TIME
Hair and face masks, manicures, pedicures, massages or a bath. All of these beautiful things can be a nice diversification now.
I hope you liked the ideas and you can adapt one or the other thought for yourself in the future. Just try to see the positive of the situation and calm down a bit.
Take care <3