*Advertisement/ This post contains links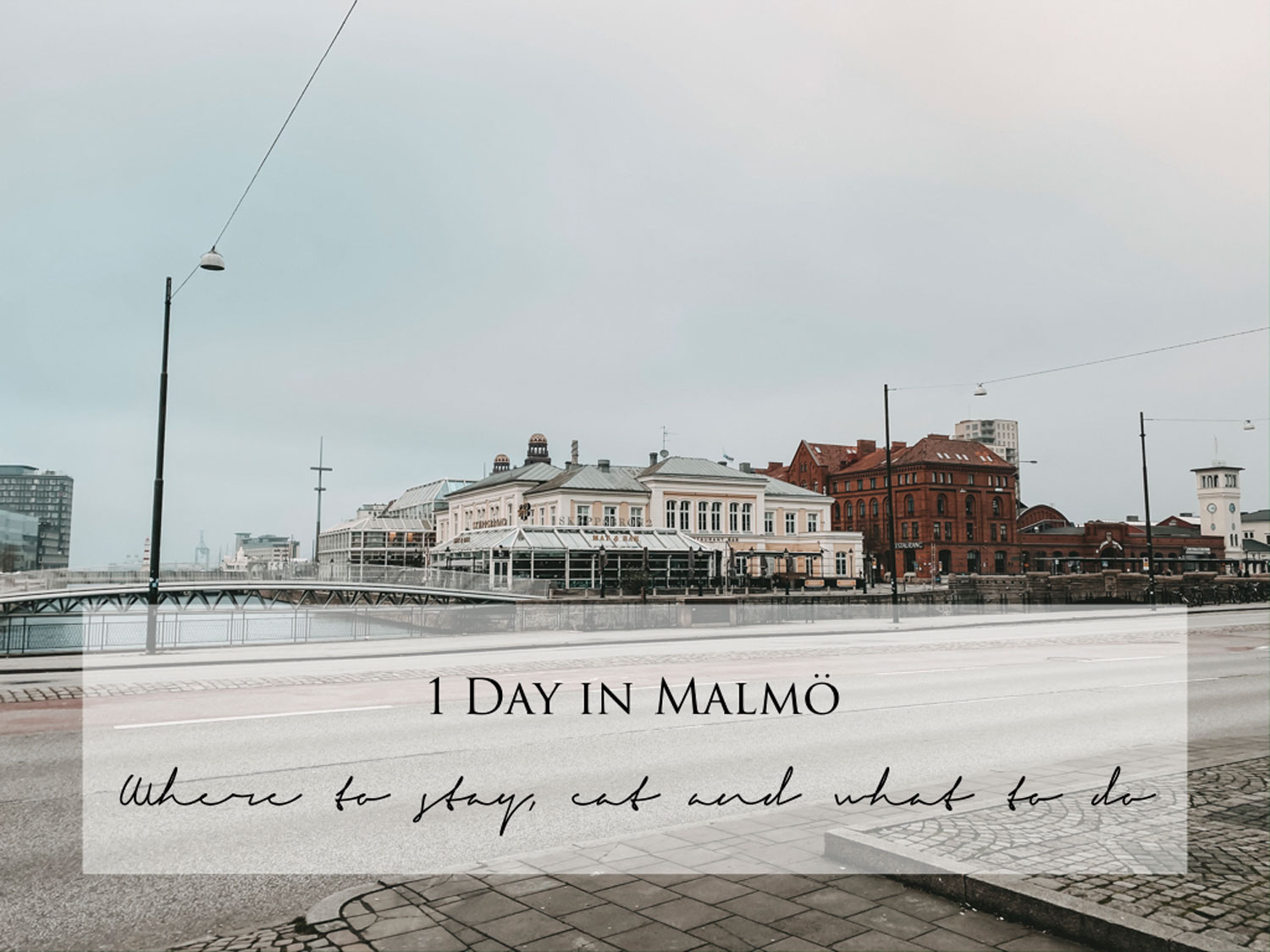 ---
We started our trip to Sweden for the third time to celebrate New Year's Eve with friends and to get to know the family member Levi. After a few days of sunshine, relaxation, walks at the beach and time with our loved ones, we made a day trip to Malmö. Actually there were more stops planned, but we just enjoyed the time together with our friends so we spontaneously extended our stay in Ystad.
ACCOMODATION IN MALMÖ
We reached Malmö after 50 minutes and immediately checked in our hotel room on the 13th floor of the Story Hotel. It is located directly at the water and offers a breathtaking view of the harbor. The hotel's minimalistic and modern design impressed us and we can really recommend this accommodation! We paid 94 euros for a night in a large double room with a sea view, including a delicious breakfast with a view of the city.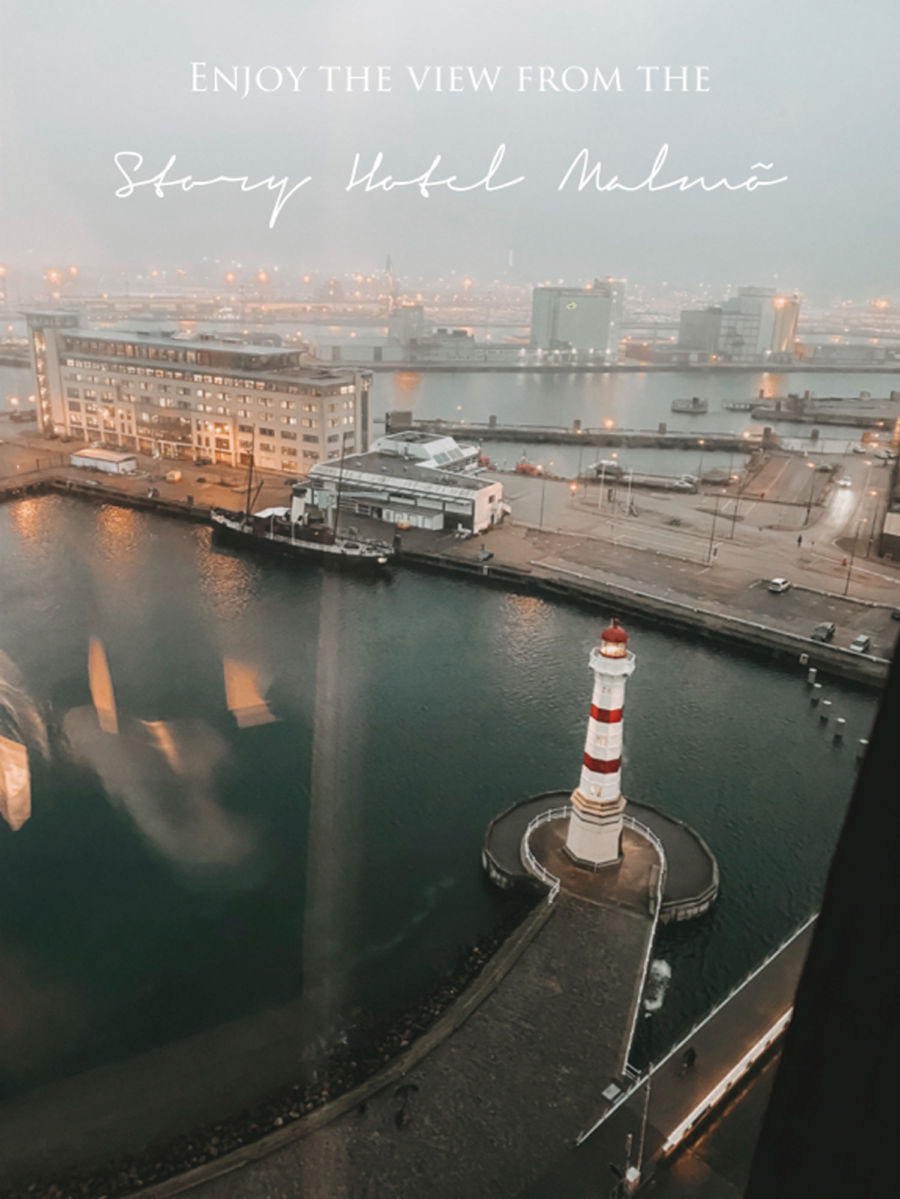 ---
ACTIVITIES IN MALMÖ
We didn't make exact plans for the day trip because we wanted to feel the city vibes. I have saved some sights and activities in my Google map. A really easy way to prepare a vacation, to get an overview and to explore many hotspots in Malmö by foot. The first spot on our list was the Malmö Saluhall. A modern market hall where you can visit different restaurants. We had to choose between fresh bowls, pizza, falafel, fish, pasta and treats and decided for an Asian noodle dish. The Pink Head Noodle Bar offers a small selection of freshly prepared dishes every day, which you can also get vegetarian. Definitely another recommendation I would like to share with you.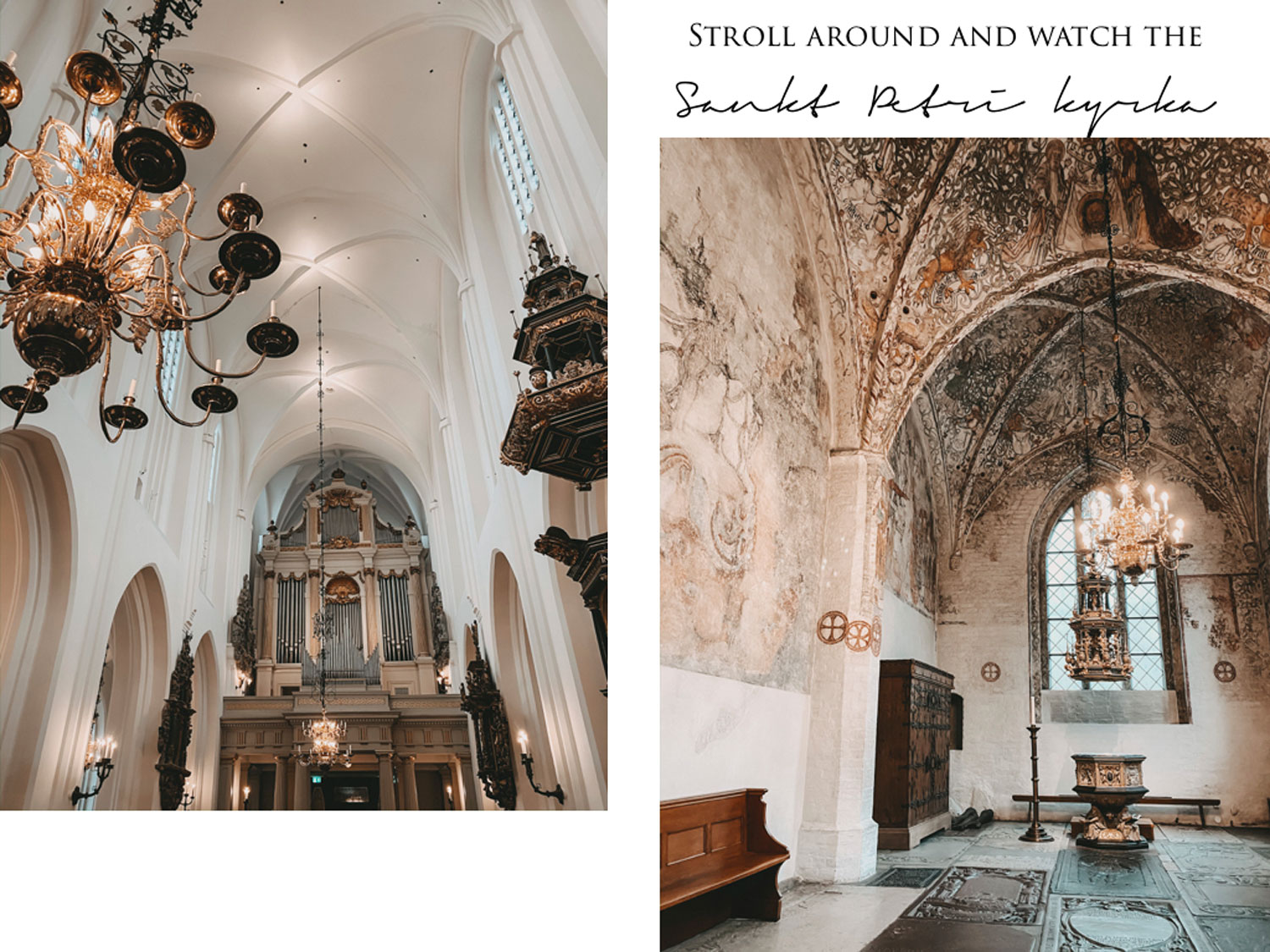 Afterwards we visited the Slottstradgarden, which also houses a sweet windmill, a museum and a wonderful café. The natural spectacle is  probably a lot more impressive in summer, but in winter the walk through the castle garden is definitely worth it. Another must-do is the famous Tower Turning Torso. Since we already saw it during our first trip to Malmö, we only took a look at the 190 meter tower from a distance this time.
In the late afternoon we went back to the hotel to enjoy the beautiful view from our room and to have a short rest. We wanted to end the last evening of our vacation on the 14th floor of the hotel in the Japanese restaurant Kasai. The food was delicious and of course the view was fantastic. A perfect end of our day in Malmö and the entire trip to Sweden.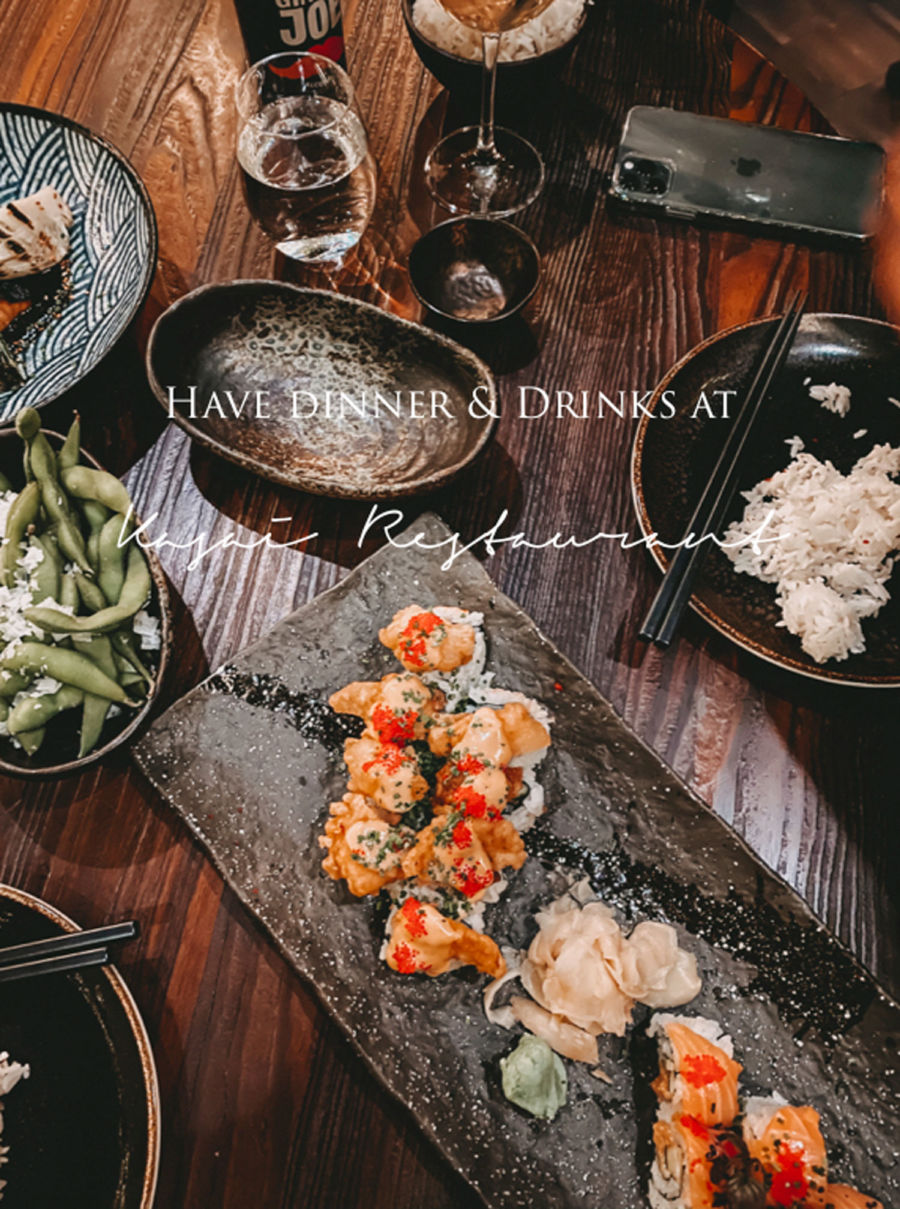 Malmö is a really cute little town, but a day trip is definitely enough to get an impression of the city. We would love to come back again during spring and visit the coast. There are some beach resorts and restaurants with a view of the Øresund Bridge that are supposed to be really beautiful. But for this time of the year we decided against going from one attraction to the next, but rather visiting a few places and exploring the city in a relaxed manner.
If you have any further questions or tips regarding Malmö, please let me know. We are always very happy if we can help you plan your trip and to exchange our recommendations.