*this article contains affiliate links und Pr sample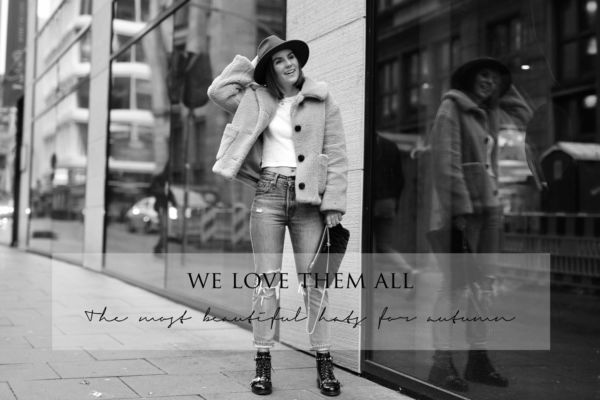 ---
Everybody loves them, and we cannot get enough of them. They exist in all colors; shapes and we want them all. Can you guess what I´m talking about? Of course, hats. Personally, I think autumn is the best season to wear hats. In summer it is simply too hot. The hat sticks to your head and you cannot take it off because you are not sure in what your hair looks like underneath. On the other hand, during winter it is too cold to style a hat nicely. When wearing a thick down jacket and lined boots, a hat seems quite inappropriate.
"Autumn is the perfect season to style a hat trendy"
A hat transforms every simple outfit effortlessly into an eye-catching style. Actually, it is only an accessory, but a great hat is just the one thing that creates a special look. No matter if baker boy, cowboy hat, beret or cord cap, we love all of them. And there is nothing better than putting on a hat on a bad hair day. You don't have to be in the bathroom for hours, trying to tame the mess you call hair, because of the hat the problem simply disappears.

---
SHOP MY LOOK: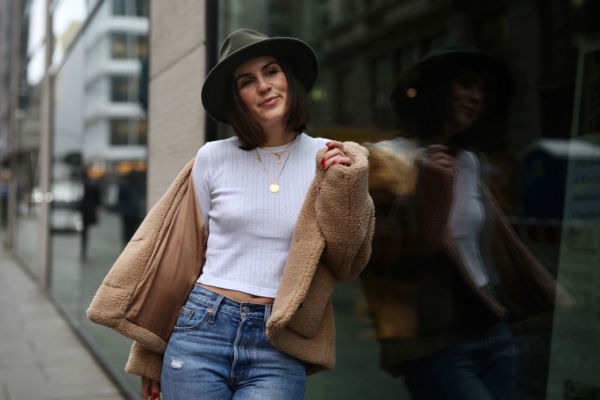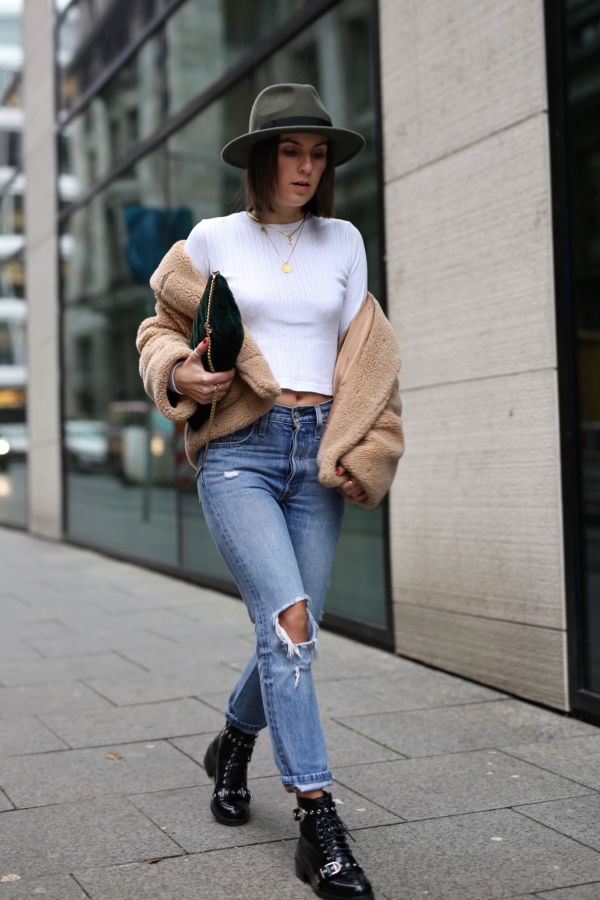 The most beautiful hats for autumn: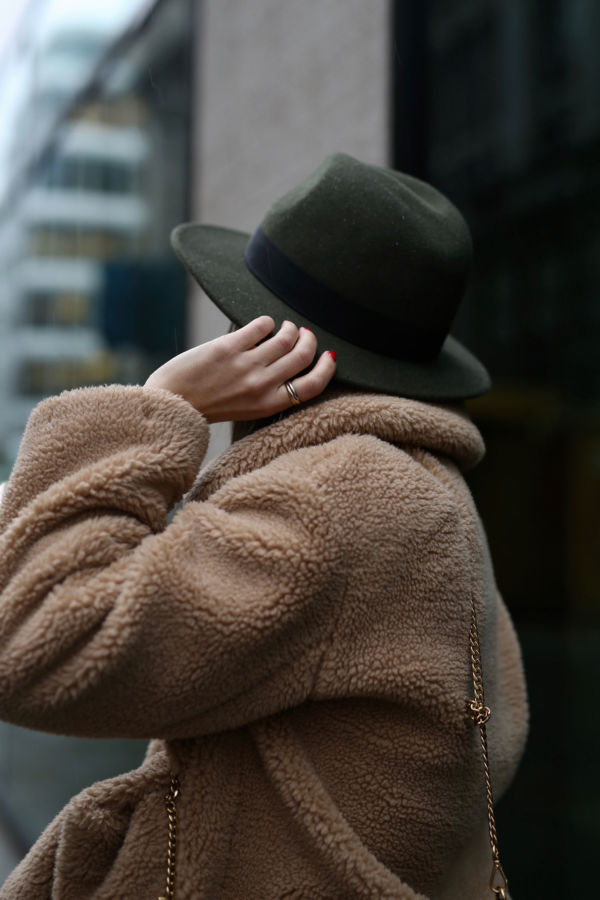 I WAS WEARING:
Coat: Zara (similar here)
Top: Brandy Mellville (similar here)
Jeans: Levi's (here)
Shoes: Shoppisticated Collection (coming soon here)
Hat: Vintage (similar here)
Bag: Miu Miu (here)
For more inspiration visit our Shop …