*Advertisement/This post contains Affiliate Links & PR Sample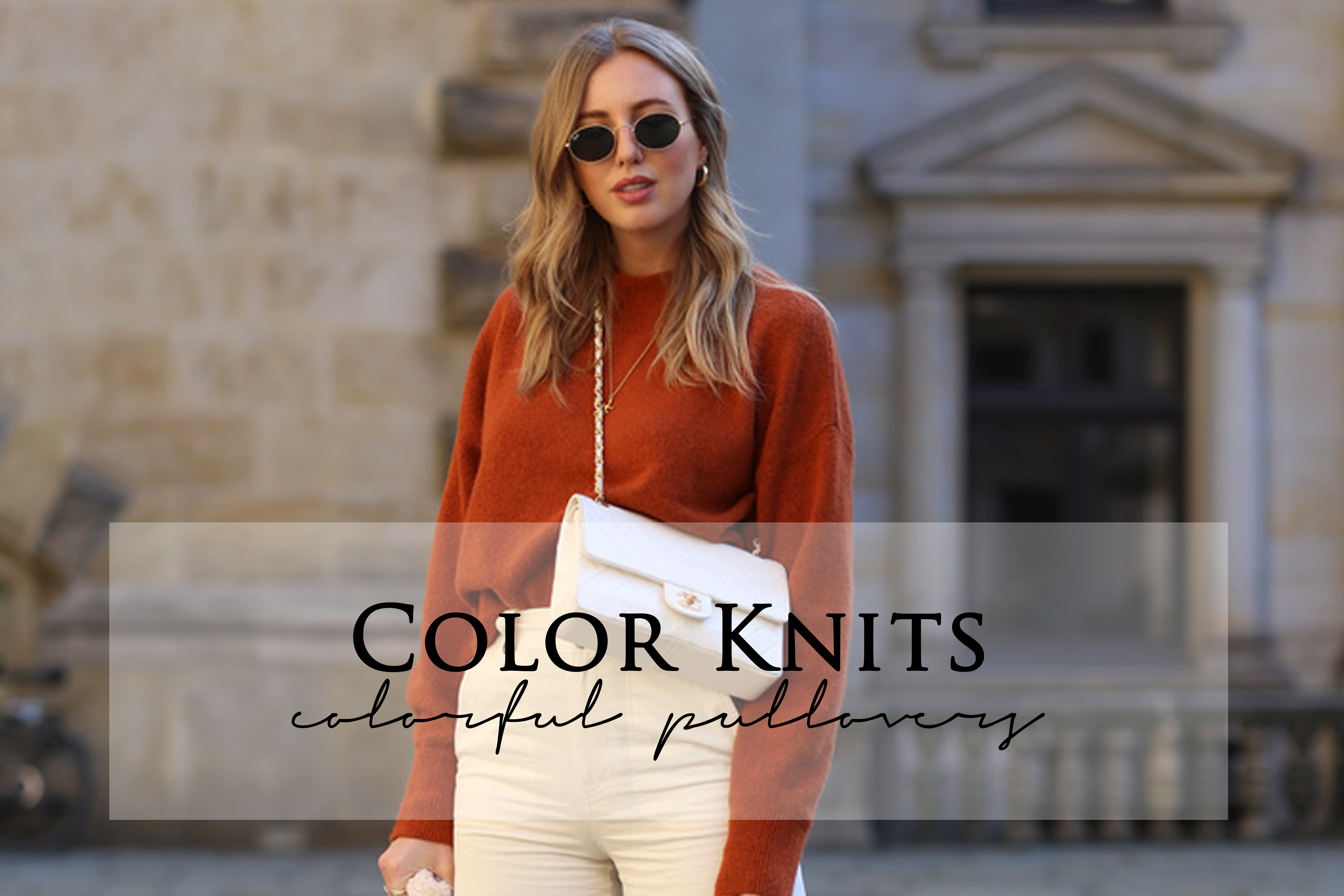 ---
"Trend colors also work during the cold season!"
Even winter can be colorful! Okay, winter is almost over, and spring is already around the corner. But especially in the cold season, where the skin is still pale, we rather use dull colors.
"Have courage to wear color!"
Because the colorful garments not only enhance the outfit but also directly get you into a better mood. To bring a little color into your everyday life, we have selected a small selection of colorful sweaters for you. Colorful knitted sweaters and sweatshirts attract attention and create from a simple basic look a casual and positive looking outfit.
And the best thing is, the colorful sweaters are real all-rounders. Whether to jeans, skirt, beige, black or white trousers – they always fit. Try it yourself!

---
KNITS

---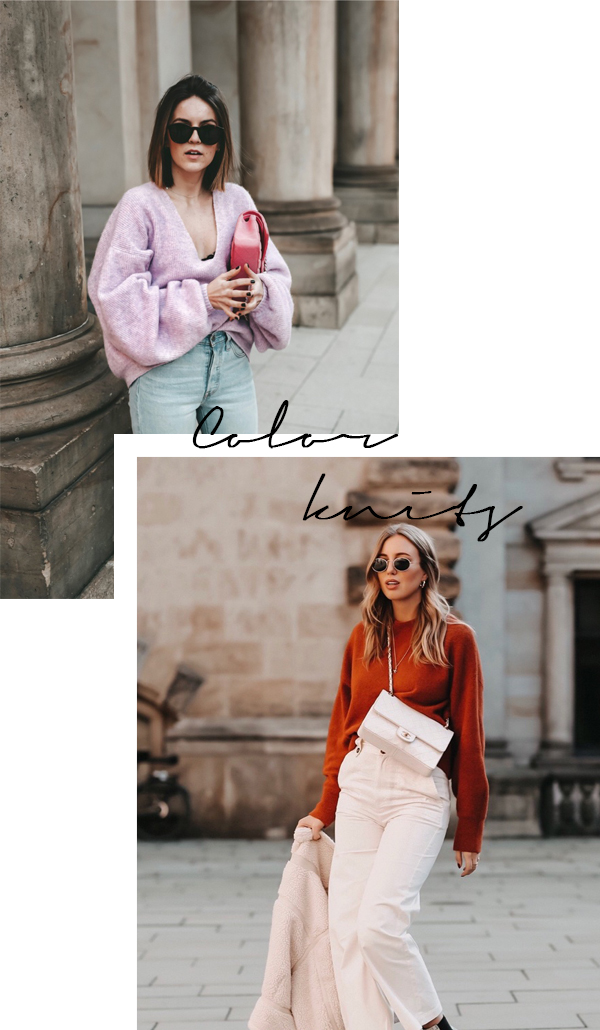 ---
SWEATSHIRTS

---




For more inspiration visit our Shop …