*this article contains Affiliate Links & PR Samples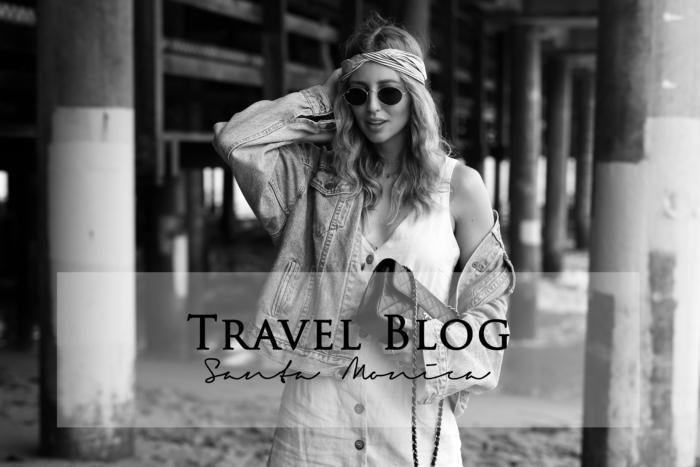 ---
"And our 16-day trip is already coming to an end …"
We met new people, we discovered foreign places and many new memories were collected. Especially if you have experienced a lot and you have a nice time, time passes the fastest. But as nice as it is to travel to new countries and cities, there is nothing as beautiful as your own home. And so the anticipation of coming back is always very great. And no sooner have you been taken care of, the last day has arrived in the city of the angels and it's time to fly back home again. This also means a 12-hour return flight is before us including a subsequent jet lag. But to get the most out of this, I'll tell you five things that you should not miss on a long flight.
3D Sleep Mask – Sleep is the magic bullet. A good sleep mask, which darkens everything around, must not be missing.

Oropax – Not only the eyes but also the ears have to be well sealed in order to eliminate everything around you and to sleep well.

Neck cushions or cuddly pillows – for a long flight, we always try to make ourselves as comfortable as possible. Of course, this utensil should not be missing.

Make-up remover and moisturizer – through the dry aircraft air, the skin literally screams for moisture. It is important to take care  of your skin during a long flight. For example, we take masks, ampoules and moisturizers with us on every long flight.

Music & Books – In addition to the TV program offered by the airline, it is always nice to have your own entertainment program. Be it a good book or music – that should not be missing from us.
I hope I could give you some tips and wish you a good flight for your next longer trip.
[Kira]
---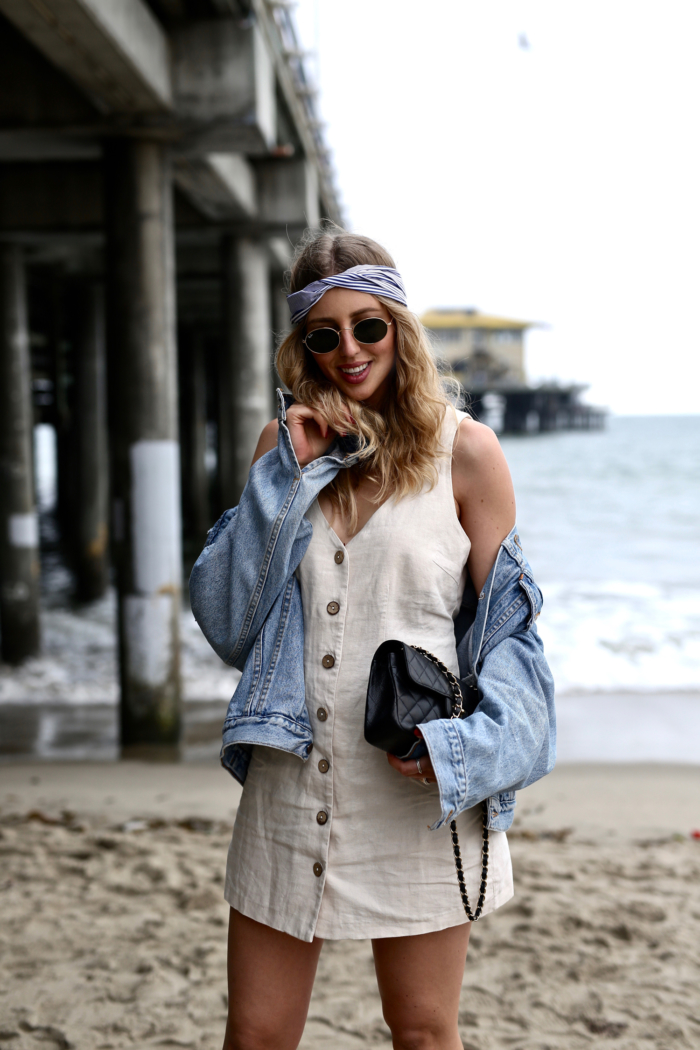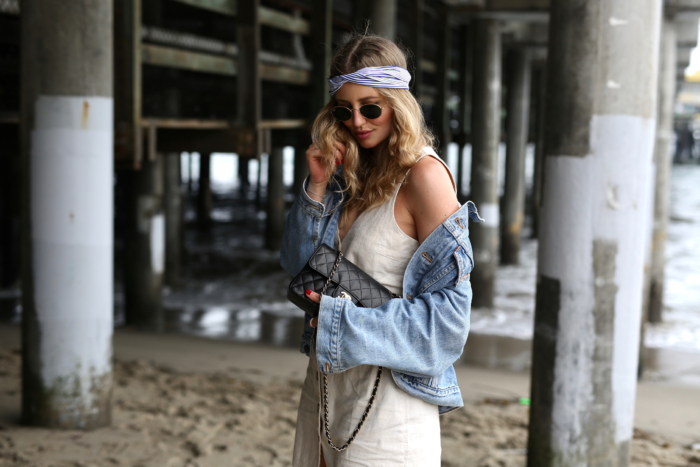 ---
Shop my look:
Jeansjacke: Levi's
Kleid: Forever 21
Tasche: Chanel
Sneaker: Adidas
For more inspiration visit our Shop …




Fotocredit: Jeremy Möller
MerkenMerken
MerkenMerken
MerkenMerken