*this article contains affiliate links / product samples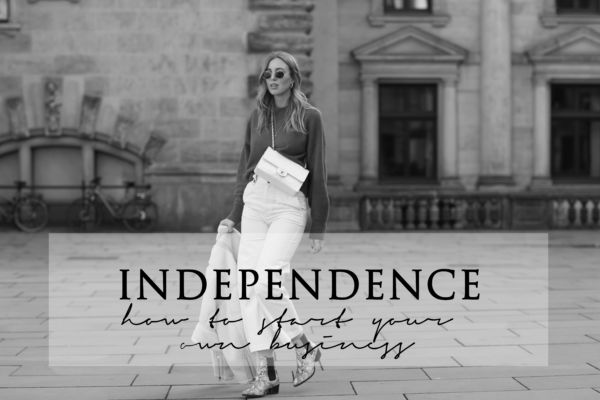 ---
Independence is definitely not everyone's cup of tea. As far as I can think back, I already knew as a child that I wanted to be my own boss. You always imagine it so beautiful and simple in your dreams. But the path to independence is often anything but easy. As a small businessman, you are not supported by the state and feel that you are getting even more obstacles put in your way. As already mentioned, self-employment is not something for everyone. And that is not bad at all. Some love to have a structured everyday life and need the security in their private and professional life. Others, on the other hand, love the feeling of freedom, enjoy living out their lives creatively, are ambitious and have a slight urge to take risks. I definitely belong to them. I am convinced that so many of you have exactly the same preferences and would like to make their hobby, their profession.
"
But where do you start? How can I earn money with my hobby?

"

First of all, no matter what you do, you should be passionate about it.
"Because the fun of joy is the key to success!"
Whether it's blogging, drawing, painting, craftsmanship or photography etc., any talent can ultimately be developed into a job of its own.
You need a lot of patience, because nothing happens overnight. But as long as you enjoy what you do, work never really seems like work.
We personally are all security people and wanted to finish our studies before we really start blogging. In the beginning each of us had a minijob on the side, until we dared to take the complete step into self-employment just three years ago.
It was clear to us that we wanted to live our dream, but not to reduce our standard of living. First of all everything was calculated exactly how much we have to earn, how much health insurance, insurances and taxes we have to pay to make a nice lifestyle possible.
I would recommend this to everyone who plays with the idea of independence.
First finish your degree or studies so that you still have a Plan B.
Get a statement of costs before you quit your employment.
Last but not least! Have fun with what you do!

---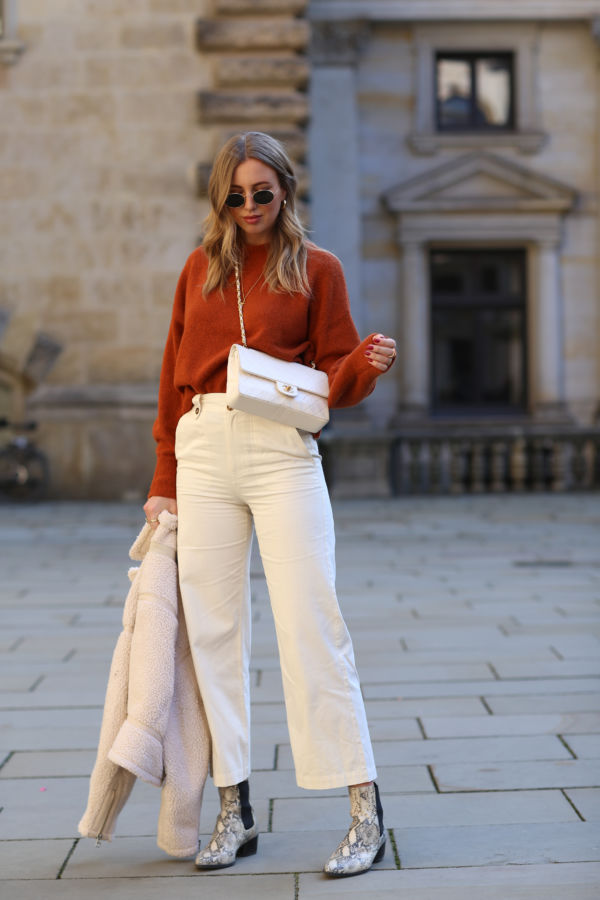 ---
Shop my Look:
Jacke: &otherstories (hier)
Hose: &otherstories (hier)
Pullover: &otherstories (hier)
Schuhe: Vagabond
Tasche: Chanel
Photocredit: Jeremy Möller
For more inspiration visit our Shop …