*Advertisement/ This post contains PR-Samples & Affiliate Links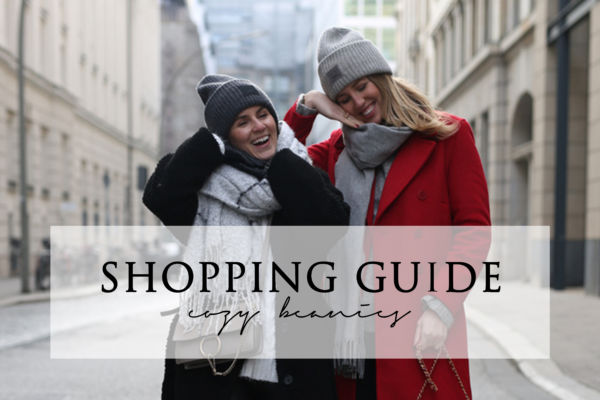 ---
The winter in Hamburg is coming closer. With temperatures around 4 degrees, rain and a breeze that is often stiff, you can not go outside without a warm jacket, boots and scarf anymore. A must-have, that shouldn't be missed this winter, is a beanie.
As in the last year, the beanie is back in style and can be seen everywhere on Instagram & Co. Classically, the beanie is a knitted hat with a turned-over edge that is often embroidered with the brand's logo or another symbol. Whether patterned, striped or in any conceivable color, the beanie enhances any outfit and also acts as an eyecatcher.
The best thing about the knitted hat: It not only keeps you warm, but also helps you to find a remedy when our hair has developed its own life again during the night and we wake up with a typical "Bad Hair Day".
Whether a designer-favorite or a low-priced alternative – we won't be able to evade Beanies this winter!
---
Beanies under 15€:

Beanies under 30€:

Beanies under 50€:

Designer-Favorites: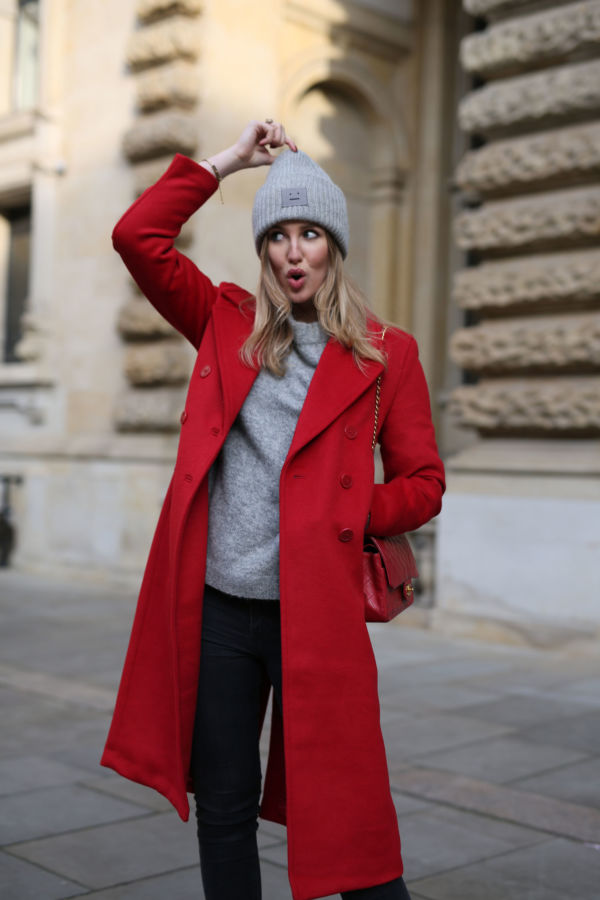 For more inspiration visit our Shop …