*this article contains affiliate links / produkt samples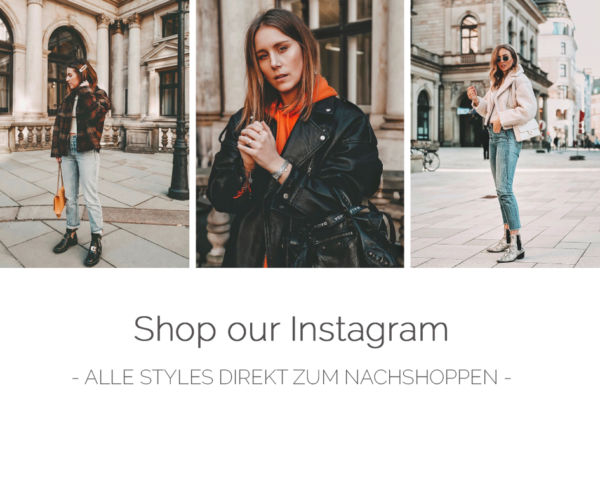 Even a small dash of color can change an outfit and turn a grey mouse look into a real eye-catcher.
Similar to last week, our outfits are inspired by our ski holiday, the neon trend and patterns. We take our beloved check pattern with us into the year 2019 – only with more garish and colourful colour combinations. No matter if jacket, trousers, accessories like bags, scarf or cap – the main thing is that the check pattern adorns the pieces. Since spring is still to come, we want to counteract the grey rainy days. We have told you several times how much we love the Scandinavian fashion and we also saw this trend on the Skandi girls first – the neon check trend. But also shimmering precious metal details like rose gold and copper decorate the traditional pattern this year.
The neon color trend which is currently led by the color orange is the streetstyles`current favorite. To refresh this dreary cold season the Neon Trend is just right. If you dare, you can wear the trend all over and mix poison green, barbie pink and bright orange! We start with accessories and sweaters that shine out under our jackets.
This spring also the colors cream, nude and beige conquer our wardrobes and we show you how you can style these trend colors.
Dashes of color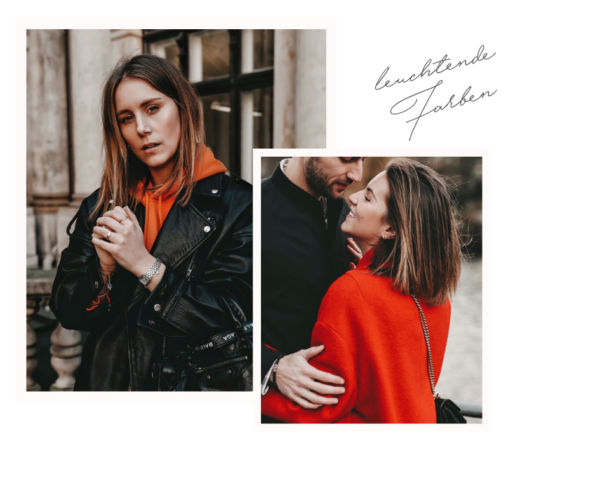 Check pattern











The check-neon trend

Soft colors – creme, nude & beige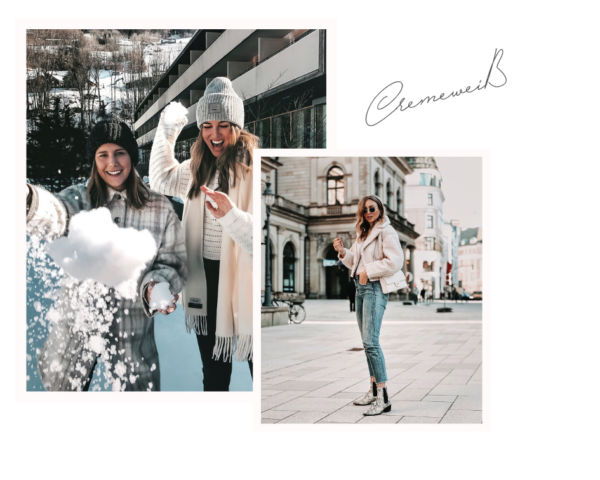 Ski – vacation