*This post contains Affiliate Links / Product Samples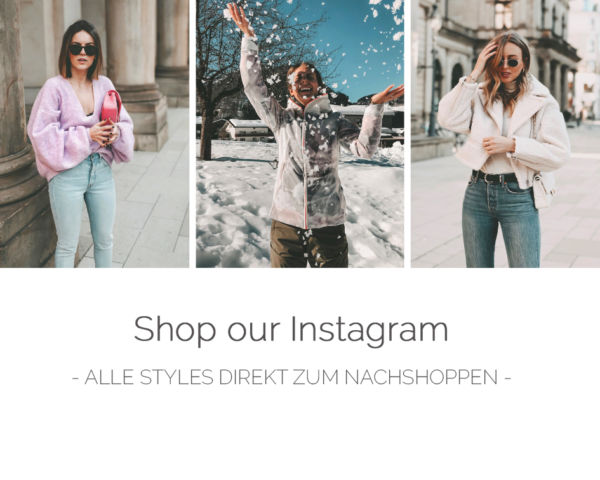 This week our Instagram Looks were featuring very different themes. First, they were inspired by snow, the trend colors 2019 and spring. Especially because in Hamburg it literally smells like spring and the temperatures reach 17 degrees. On the other hand because we were skiing in Austria.
In spring and summer 2019 the focus will be on cheerful and bright colours. A splash of color that, in combination with classics such as jeans, enhances our look in no time. Violet has been a trend color since 2018, whether romantic soft lilac or bright purple we are happy that this color accompanies us into 2019. Rust brown is not only suitable for autumn and winter, in combination with white this colour creates a great outfit full of contrasts. An "all white outfit" is always trendy, everyone can wear it and look absolutely beautiful.
Trend Farben 2019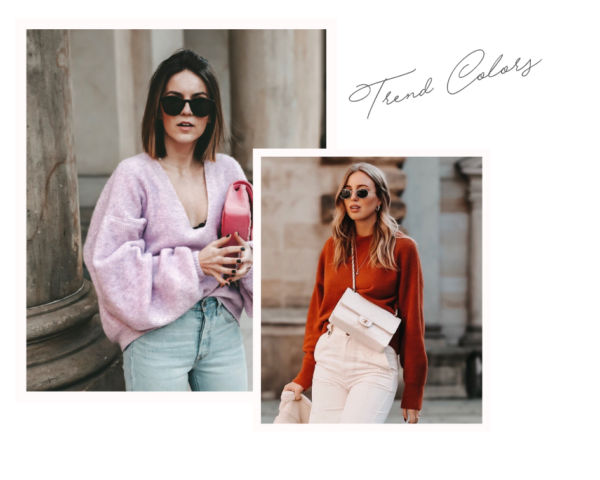 Streetstyle



Winter Wonderland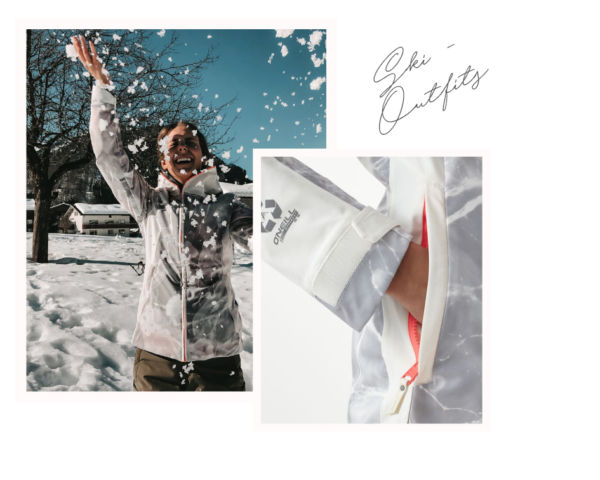 All white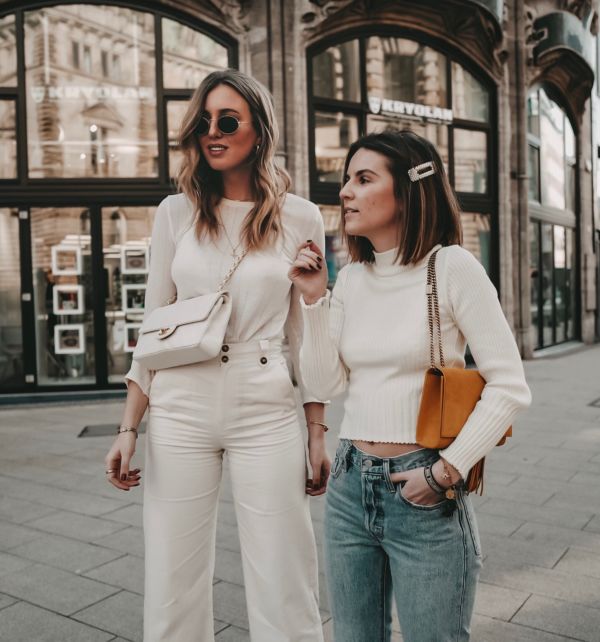 Travel in Style





For more inspiration visit our Shop …