*Anzeige/ Affiliate Links & PR Samples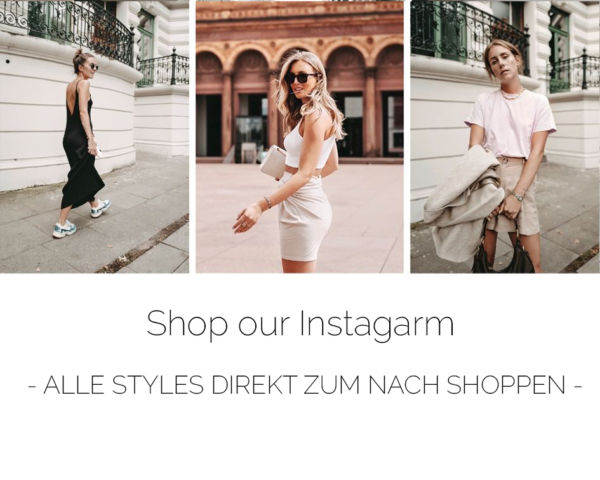 This week we have, thanks to the hot days in Hamburg, still beautiful summer outfit inspirations for you and you can make these outfits suitable for cooler days in no time but see for yourself. We've also added more accessories this week to give your look that certain something. We are wearing many brown and nude tones, which are among the absolute trend colours this autumn, for example as a long blazer. These are best combined with long narrow trousers.
At the end of this article we have picked out some Maxi and Midi dresses for the new autumn and winter trend.
Have fun shopping!
DENIM TIME

OVERSIZED JACKETS

TEAM SHOPPI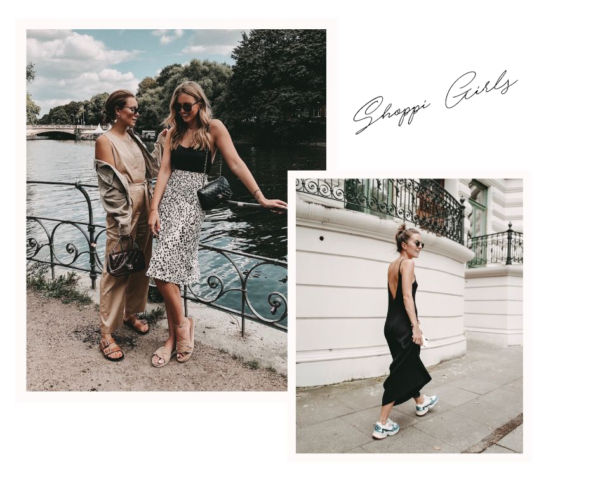 BEIGE LOVE


WHITE PIECES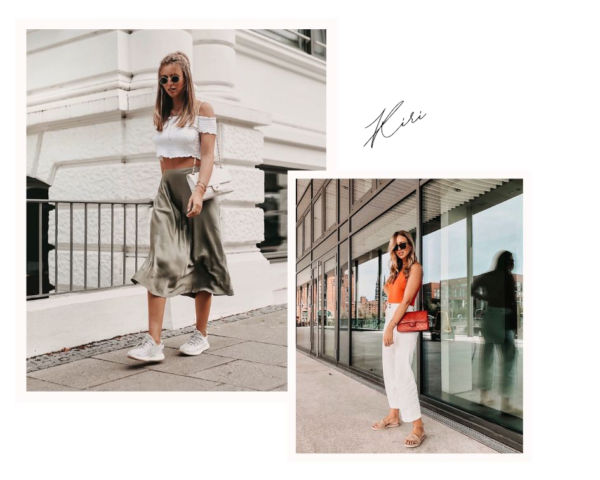 ACCESSORIES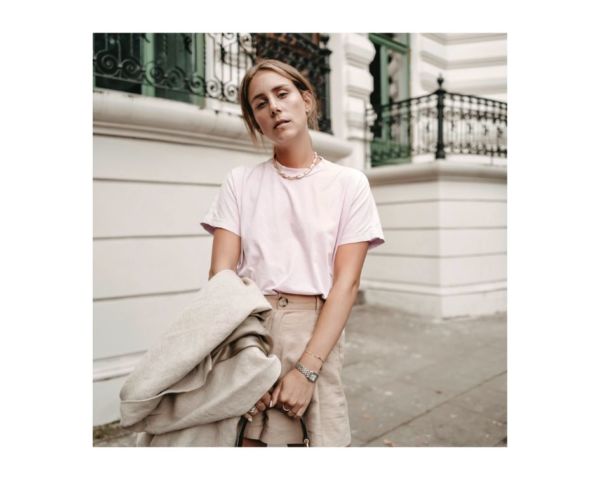 PAPERBAG JEANS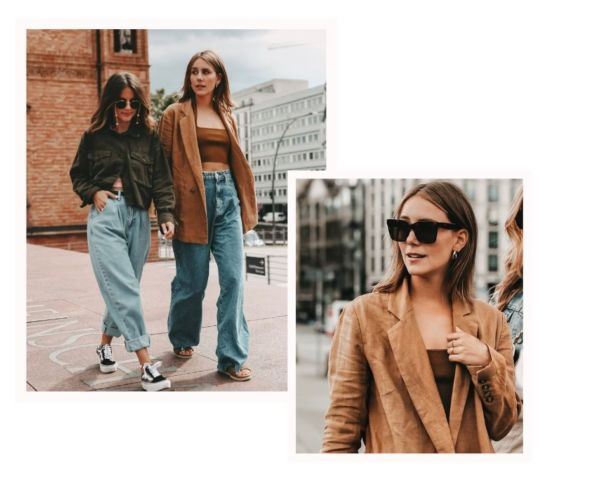 HERBST WINTER TREND – MUSTER