*advertisement/ this article contains affiliate links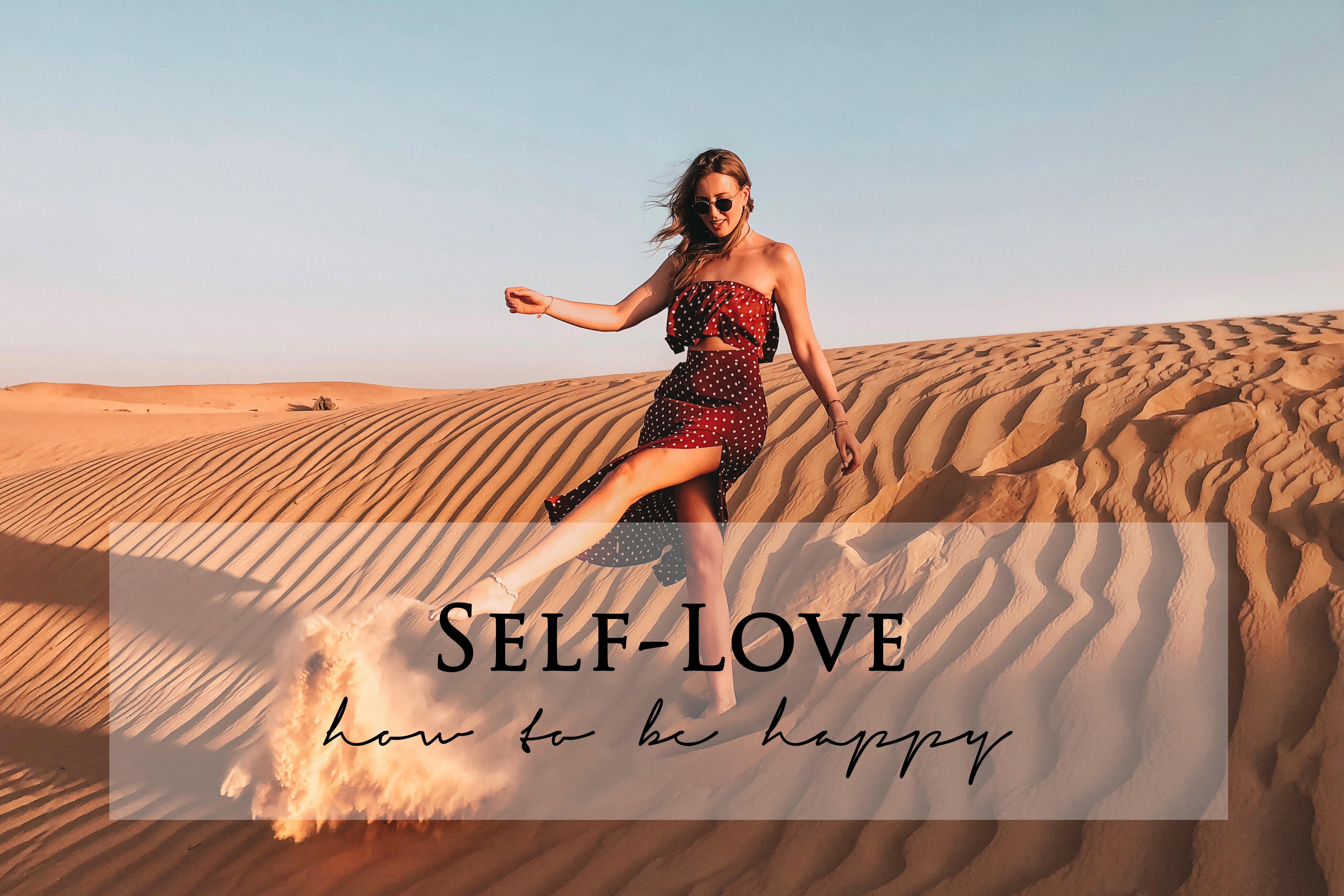 ---
The path to self-acceptance and self-love is long.
Especially during puberty one is followed by uncertainties, which often lead to inner dissatisfaction. But finding yourself and self-love has nothing to do with old age. Because even in old age this does not mean that one has found oneself and automatically becomes happier.
Nevertheless, I think that the time after graduation is enormously important for one's own development. Because then you decide for yourself where your journey goes, where you want to earn your money and support your family. A decision that should be well considered, because also the professional environment has enormous effects on your own state of mind. However, this phase of life is also very important for the private environment. Because during your studies you will often find friends for life and also often your partner for life in your 20s is sought. In the best case you will find the partner you want to marry later and start a family with.
But sometimes one's own happiness and positive energy, influenced by daily life jokes, bad weather, etc., are left behind. Your own mood is clouded, although you can't really explain why. Sometimes it helps to give oneself a jolt and also to remember to think positively.
"Think Pink – Every man is the architect of his own fortune"
Your own happiness and mood is not dependent on external factors, to be precisely on nothing else but on yourself. It is solely up to you, because you can be happy everywhere. And only when you are pure with yourself, happy and radiating positive energy do you get to know people with the same aura.

---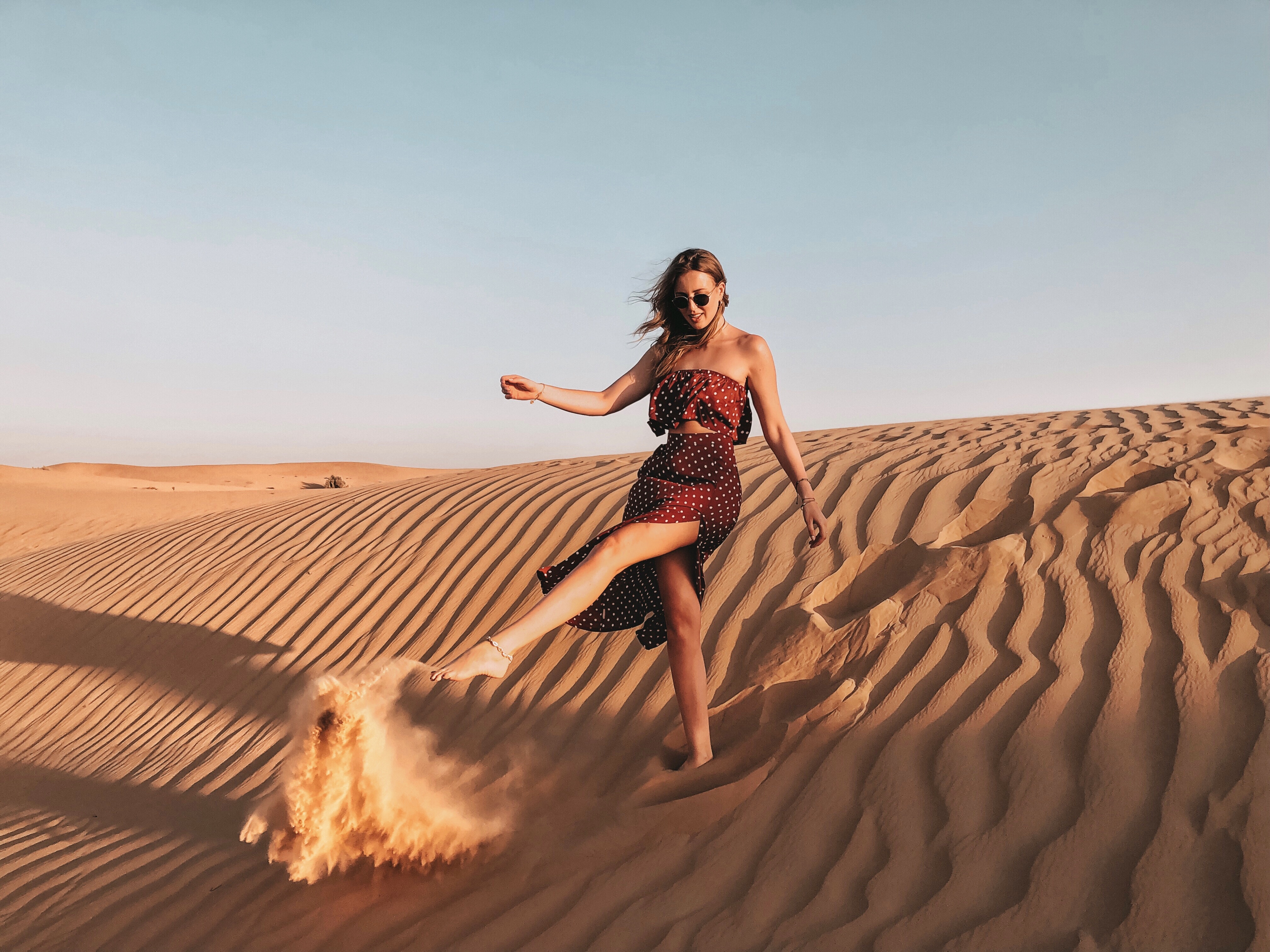 ---
Top: Shein
Skirt: Shein
Sunglasses: Ray Ban
For more inspiration visit our Shop …