*advertisement/ this article contains PR- samples & affliate links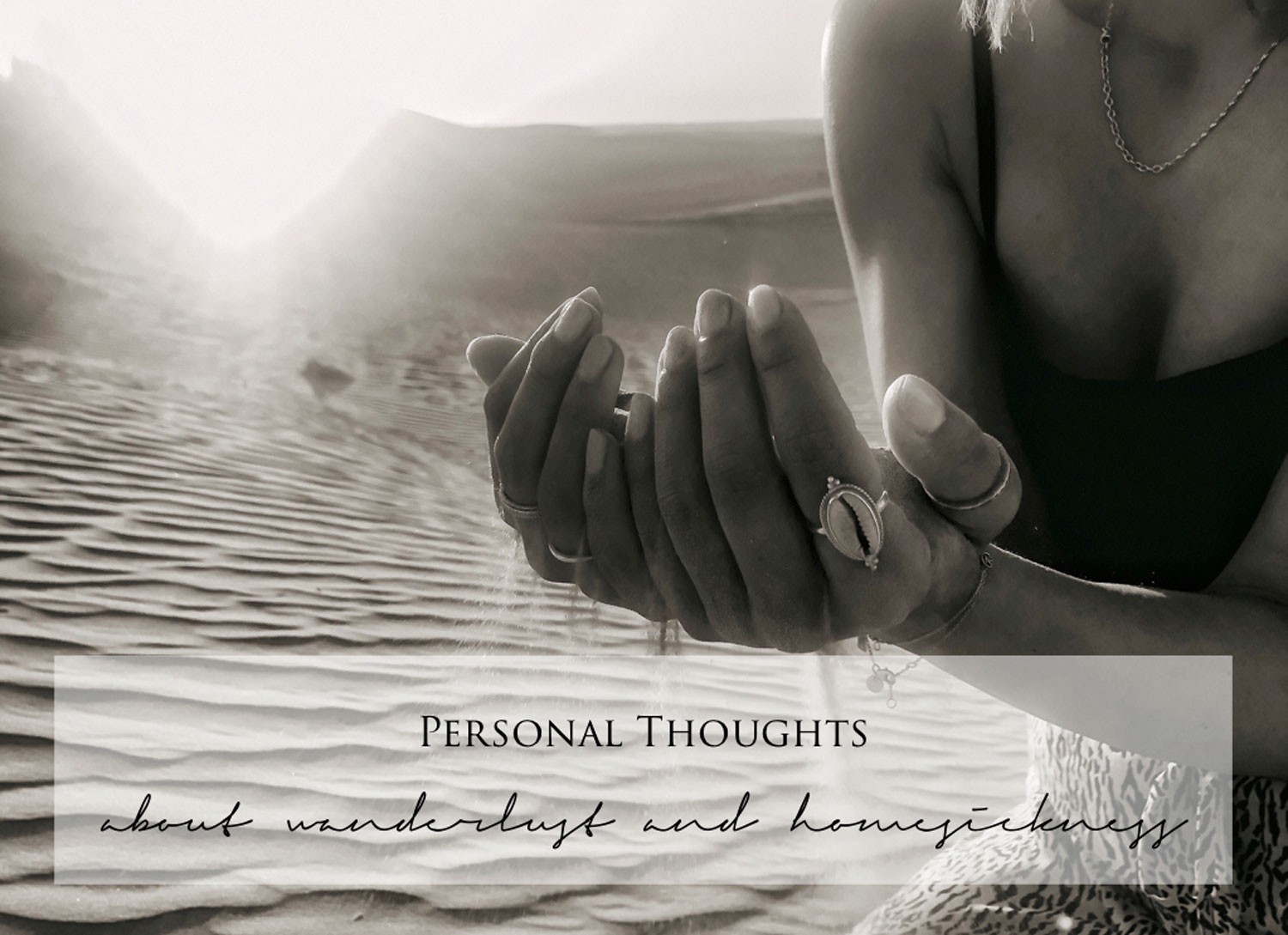 ---
In former times the nomads roamed the countries without a permanent residence. Sometimes it was even the only way out for the poor and the outcasts if they were not welcome aanywhere. Today it is a deep sense of self-created freedom that draws us out into the world. Just break out of the usual everyday life and environment and find yourself. In my childhood we often went to the Baltic Sea to a campsite. Without much stuff our parents have always planned exciting treasure hunts and activities for us. But actually the good weather, the sea and the shells were enough to make my sister and I happy. After that the Costa Brava in Spain became our summer domicile. I remember with pleasure how we celebrated the ride with the car as a little adventure ride and drove together to Whitney Houston Songs through the night. I also did a similar trip to Italy with Sven and I like to drive for hours through the changing nature and get closer to my goal. Typical all-inclusive holidays I've taken twice and in spite of great luxury I have to admit that this kind of travel only suits me in moderation. Because I need variety, adventure and would like to experience the countries with their traditions. It can mean pure relaxation, but I don't just want to stay there for a certain time as a guest.
My wanderlust and my horizon were completely re-polarized last year by my first "Backpack-Trip" with Maren. This kind of travelling seems to be a restless stage race for some, but it gave me something. I was never exhausted, but full of energy and joie de vivre. The many new experiences and encounters gave me wings and made my mental fears disappear. From then on I not only often wallowed in memories. I also made new travel plans and there should soon be another exciting journey. Together with Sonja and Kira I went back to the place where I had experienced such happy moments. Of course I was a bit excited because I hoped they would like it as much. And they did! Bali was simply fantastic and we mastered the balancing act between culture, nature and relaxation perfectly.
Now we are in Dubai and only a few hours away from our return journey. It's always a pity when an event you've been looking forward to for a long time comes to an end. But with every day that passes, the anticipation of our homeland increases. No matter how exciting an excursion into the distance is, we always look forward to returning to Hamburg and our loved ones. I like my daily routines and am incredibly looking forward to spring in Hamburg. This feeling of homesickness feels great and shows me again and again that home is the best place to be! But I had to become aware of it after the last big trip. I was so fascinated by this inspiring feeling of the desire to travel that I first fell into a small "hole" back in Hamburg. (If you would like to read my thoughts again, here I had written a very personal contribution to it.) The longer I have dealt with the topic, the more I have understood that people often long most for what they cannot have. If you are at home, you wish to be at another place and if you are there, the feeling of homesickness comes back.  Soon the feeling of wanderlust will seize me again and move me to distant countries. Exactly this interplay of wanderlust and homesickness is the ideal balance, which has always been in my life and which I am now actively shaping with much joy.

---
---

---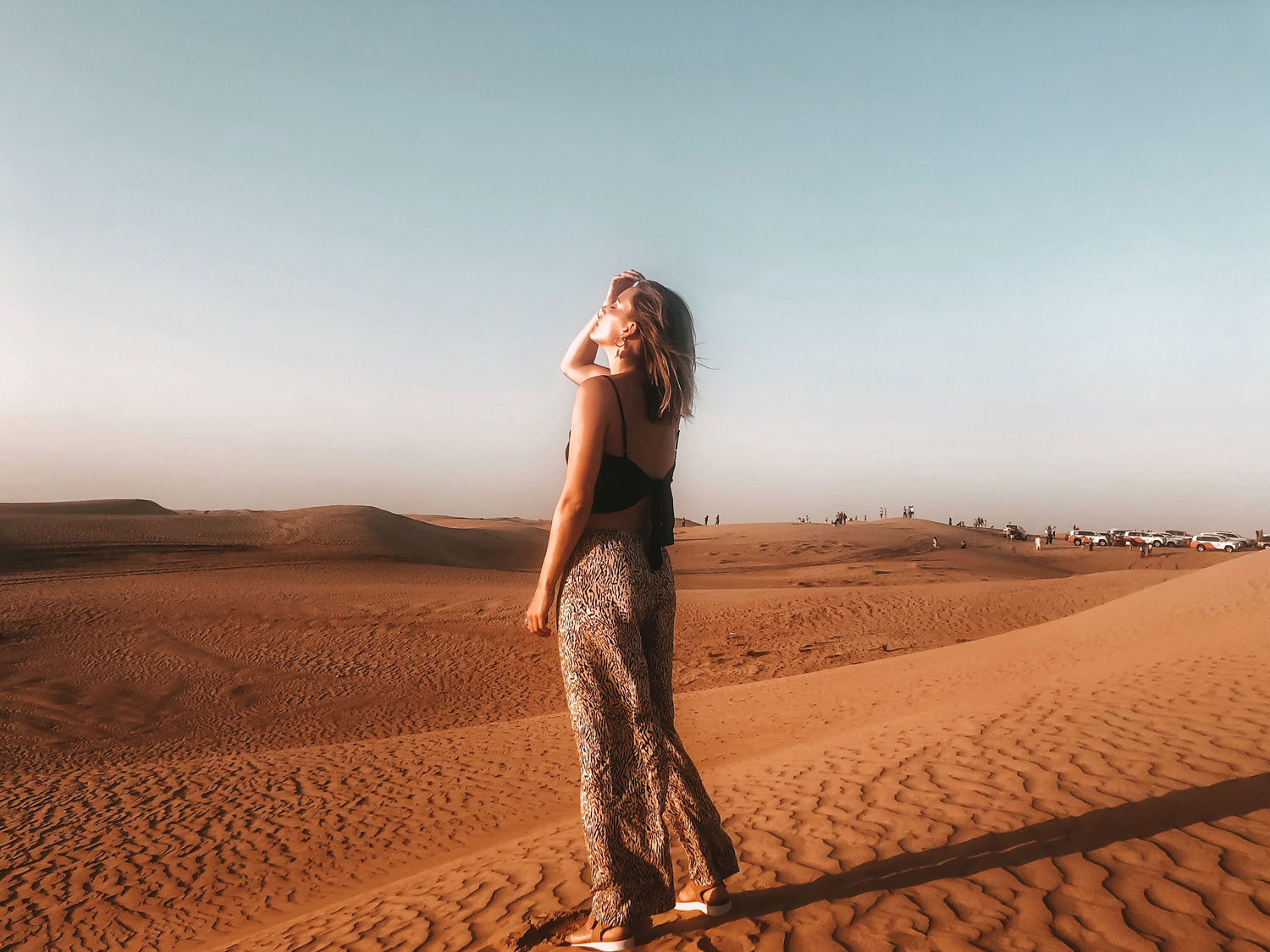 ---

---


---

---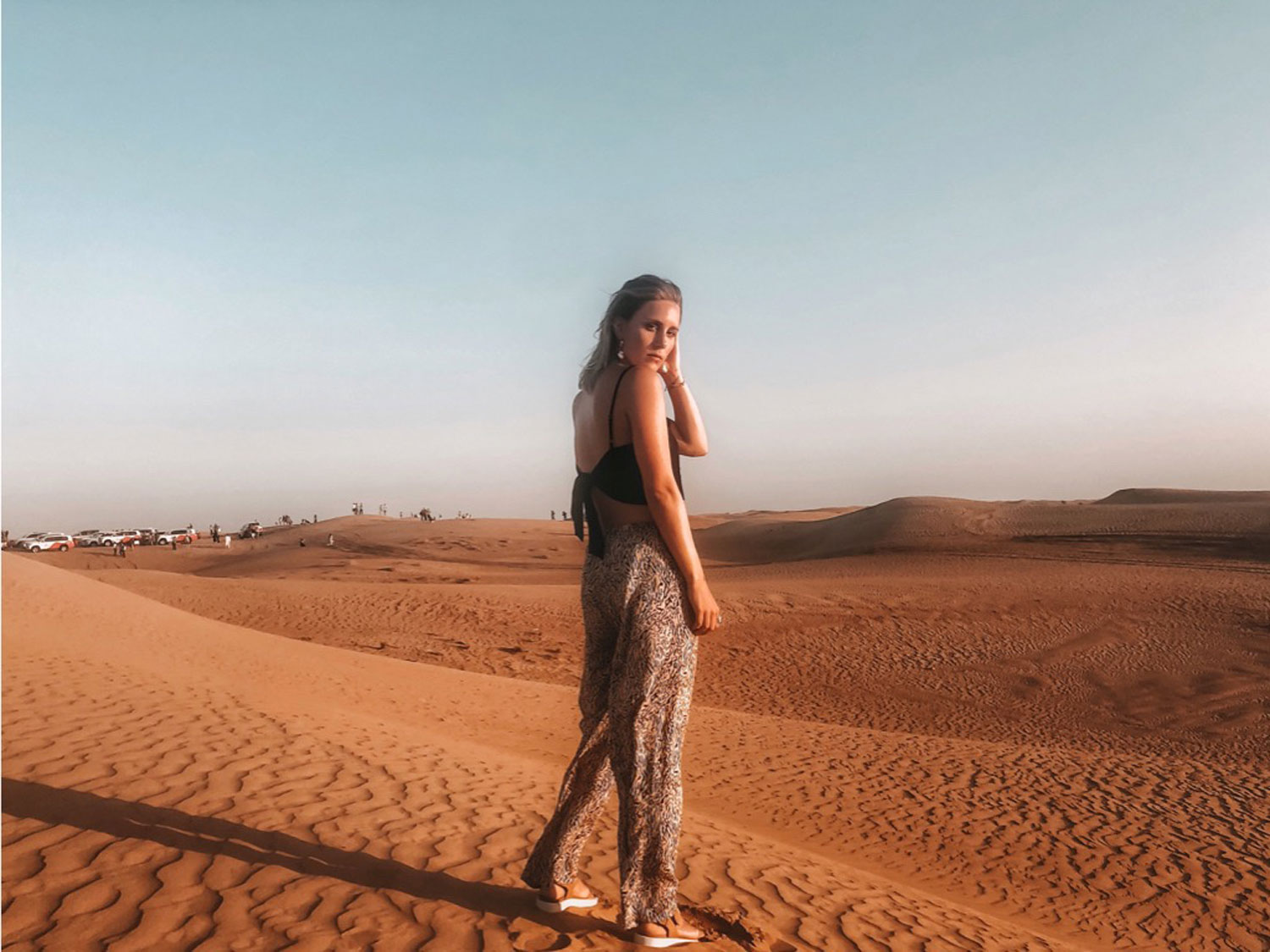 SHOP MY LOOK:
Top: Blonde Bamboo (similar here)
Pants: Blonde Bamboo (similar here)
Earrings: Mango (here)
Shoes: Ecco (similar here)
For more inspiration visit our Shop …